Experience
The amount of experience needed can vary by facility and specialty, so check with a S1NGLEPOINT recruiter for information about your specific circumstances and to get the scoop on any specific assignment.
Depending on the specialty, having some staff experience can help. If you recently started your first staff position, use the time to learn all that you can. The more skills, knowledge, and confidence you acquire during that time and the more flexibility you demonstrate, the more opportunity you will have as a new traveler.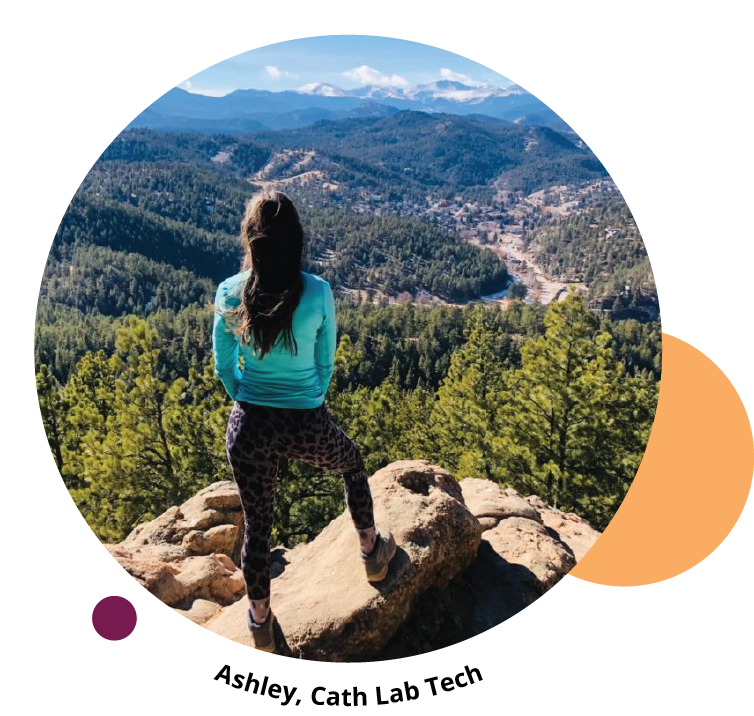 Skills
Whether you're a travel nurse, therapist, or allied clinician, you are in high demand, but opportunities and demand can fluctuate. As a general rule of thumb, especially for travel nurses, there is a greater need for more specialized skill sets. 
One of the many benefits of being a traveler is that you have more opportunities to learn and sharpen your skills with every new assignment.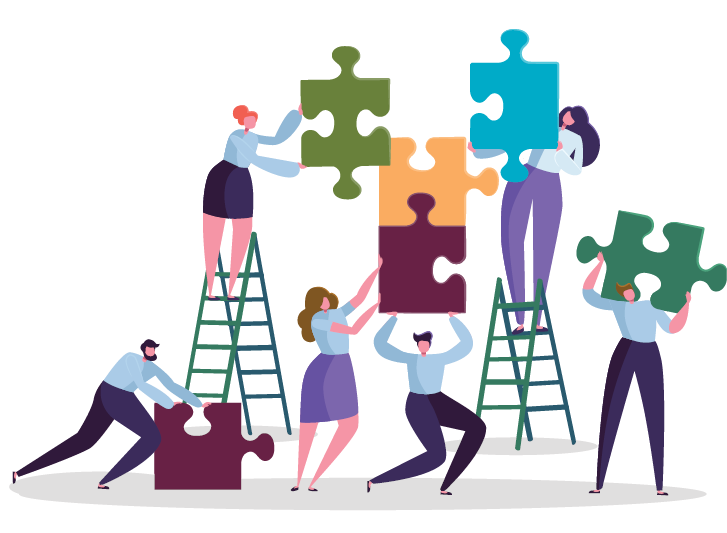 Licensure
Your ability to land a great assignment vastly improves if you widen your geographical options, and with new licensing compacts for RNs and PTs, many states now have a more streamlined licensing process.
No matter which state you're considering, it's best to obtain your license before you start looking for an assignment and every state is different when it comes to the process. If you have a location in mind, check with that state's board of nursing or other professional board, depending on your specialty, for information specific to the state.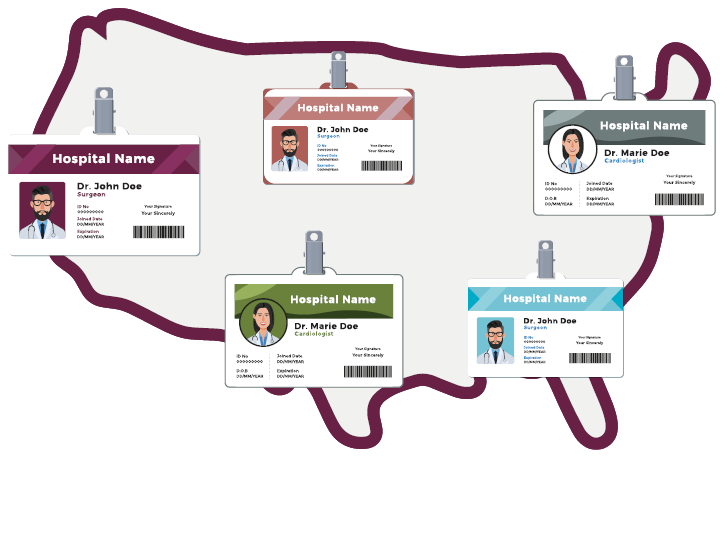 Certifications
Keep your certifications current! Most hospitals require a BLS and ACLS through the American Heart Association, so check out the link below for an AHA class near you.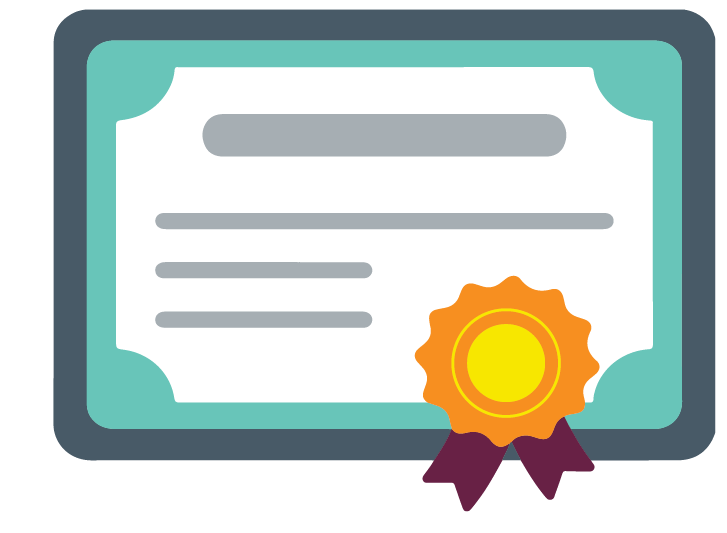 Shift Availability
When you start your travel career, be as flexible as possible. If you want the most options and you currently work days, it's good to acclimate yourself to working nights. Once you have one or two assignments under your belt, you have a better chance of finding an assignment that is geared more toward your personal shift preference.
Night Shift Tips