The Path to Your First Assignment
Whether you're a seasoned traveler and new to FlexCare or this is your first travel assignment, the best way to ensure success is to arm yourself with information. The steps below are what you can expect as you work your way through the traveler process. This is meant to be a general guide and the specifics for different specialties and facilities may vary, but your S1NGLEPOINT recruiter will be with you every step of the way!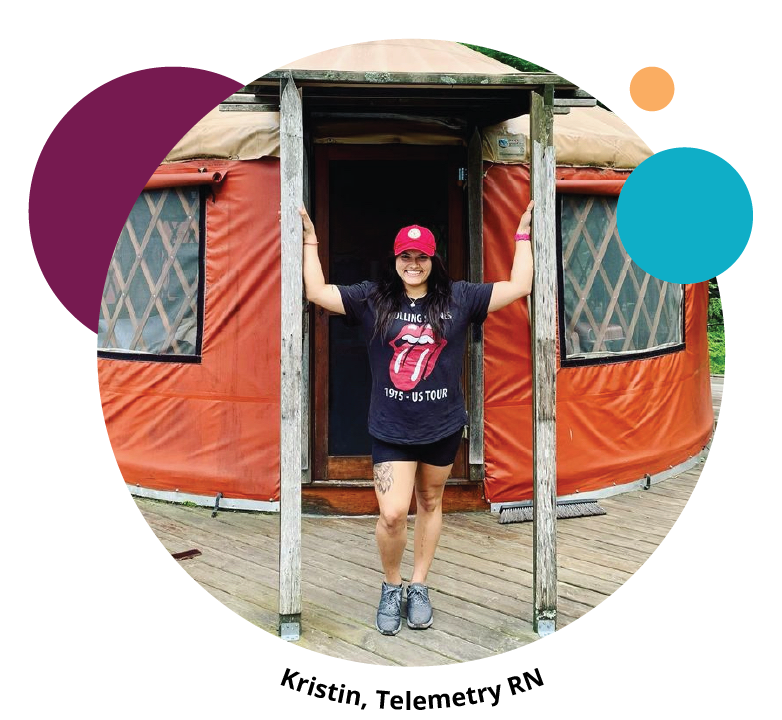 Step 1: Unlock Jobs and Pay Ranges
Register for our free Premier Traveler Access - our newest technology for travelers. This is where you'll start to build your profile, search for jobs, save searches, sign up for job alerts, and view pay ranges. 
Register Today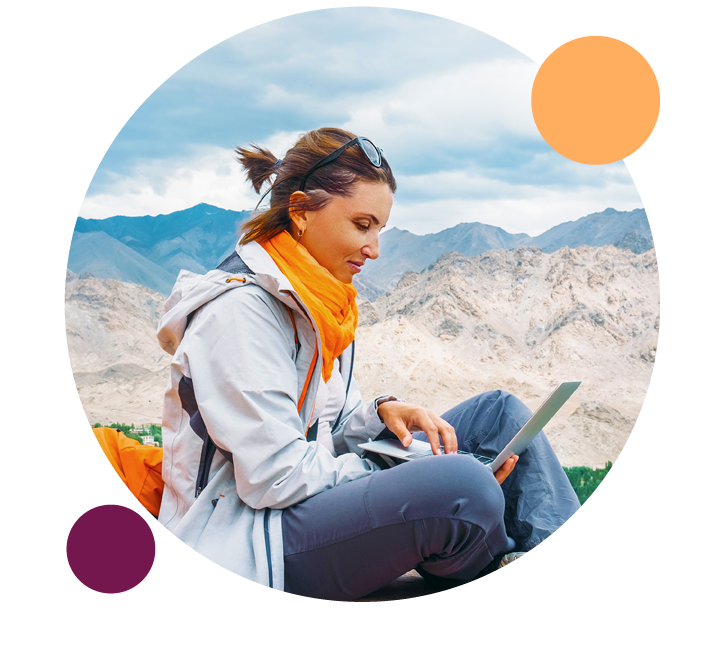 Step 2: Speak with a S1NGLEPOINT Recruiter
You likely have lots of questions. Your S1NGLEPOINT recruiter is ready to answer them and begin to build your profile and get ready to submit you for jobs. Think of your FlexCare recruiter as your expert travel guide who is trained in all aspects of the process. That helps to eliminate surprises along the way and gives you peace of mind that someone has your back.
Yes, I want to speak with a S1NGLEPOINT recruiter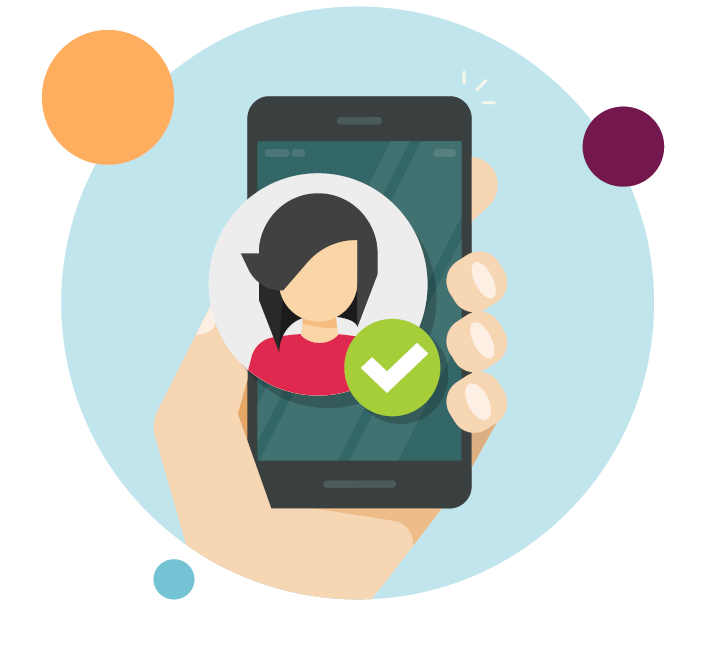 What to Expect When Speaking With Your Recruiter
When you speak with your recruiter, it will be helpful to prepare yourself for questions they will ask. For instance, they'll want to know about your work history, education, skills, certifications, and references. It sounds like a lot, but don't worry, your recruiter knows exactly what's needed to position you to get your first assignment. We call it "packaging" you so that you shine above other travelers.
Profile Checklist
Resume and References
Skills Checklist
License Verification
Intake Form
Certifications
In addition, you'll want to provide your recruiter with your preferred locations. Keep in mind that, especially with your first few assignments, it's always best to be flexible in location and shift preference. It will make you more marketable to facilities.
Your recruiter will also give you a breakdown of a pay package so that you're clear about how they are calculated.
Step 3: Gather Information
Creating your profile is one of the most important things that your S1NGLEPOINT recruiter will do for you. Make sure that you follow your recruiter's instructions so that you have everything needed for a specific job. Consider this your key to unlocking a great career as a traveler.
How to Create Your Digital Profile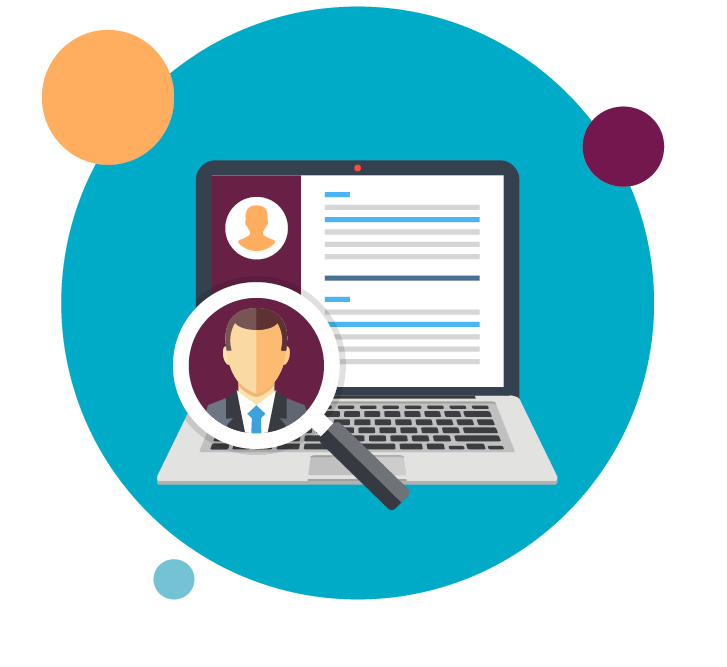 Step 4: Interview!
As a travel nurse, therapist, or allied clinician, interviewing for an assignment will become second nature. We've prepared a few tips to help you get ready for your interview. 
Preparing for Your Interview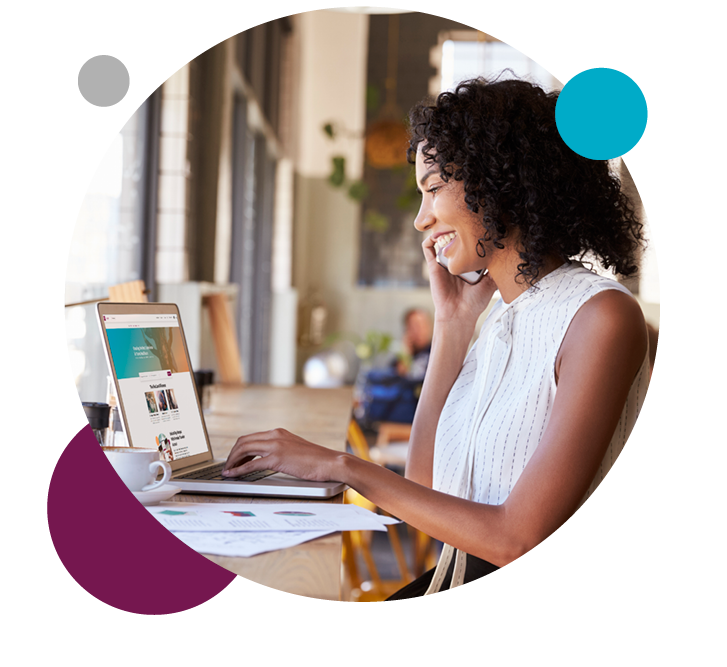 Go for it! Travel nursing is an opportunity you should not just pass by."
~ Zachary, Oncology RN
New Traveler FAQs
Curious about how this all works? Many other nurses, therapists, and allied clinicians before you have created great travel lives for themselves. Check out our traveler FAQs for answers to some of the top questions from travelers. 
Read More