The Path to Your First Assignment
Whether you're a seasoned traveler and new to FlexCare, or this is your first travel assignment, the best way to ensure success is to arm yourself with information. The steps below are what you can expect throughout the process of becoming a FlexCare traveler. Please note that this is meant to be a general guide, and the specifics for different specialties and facilities may vary, but your S1NGLEPOINT recruiter will be with you to help every step of the way!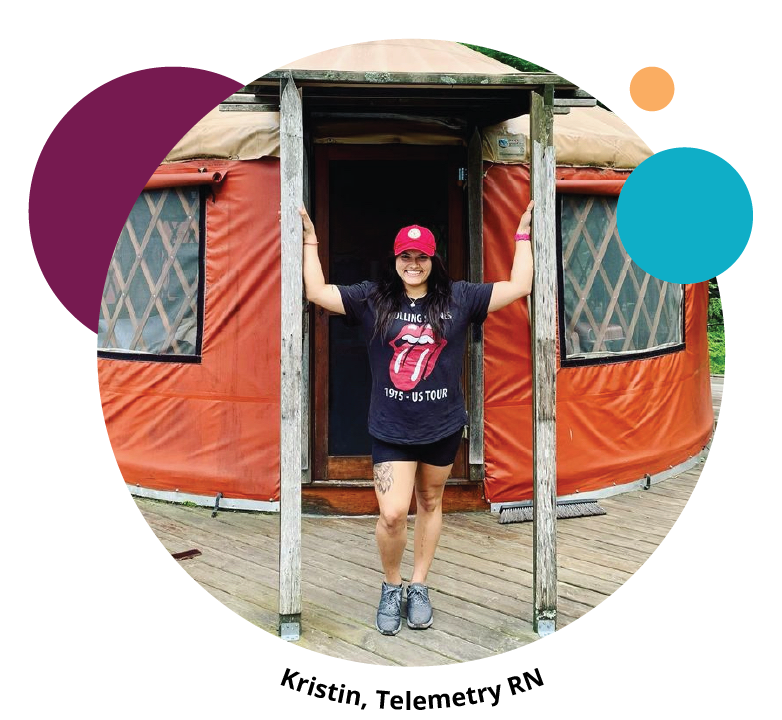 Step 1: Download FlexCare 360
Download our FlexCare 360 mobile app – the most innovative technology for nursing, therapy, and allied health travelers! This is where you'll build your profile, search for jobs, view pay ranges, customize job alerts, get real-time application and assignment updates, message with your recruiter, manage compliance documents, and – best yet – plan your next travel adventure!  
Download Now!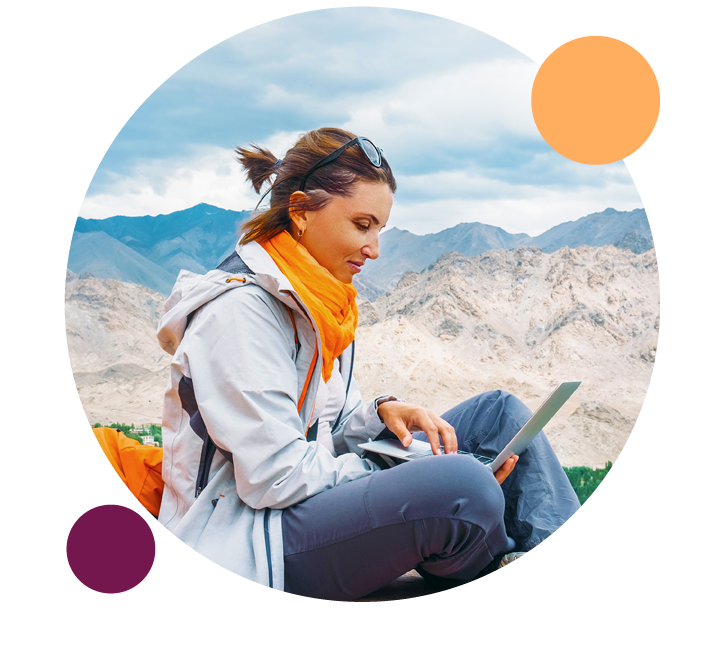 Step 2: Speak with a S1NGLEPOINT Recruiter
Once you've downloaded the FlexCare 360 mobile app, connect with a S1NGLEPOINT recruiter. They'll give you a rundown of FlexCare, answer all your questions, and gain a better understanding of your priorities, such as pay, location, etc. Your recruiter will also give you full access to view pay rates on the app and help you build your profile!  
Yes, I want to speak with a S1NGLEPOINT recruiter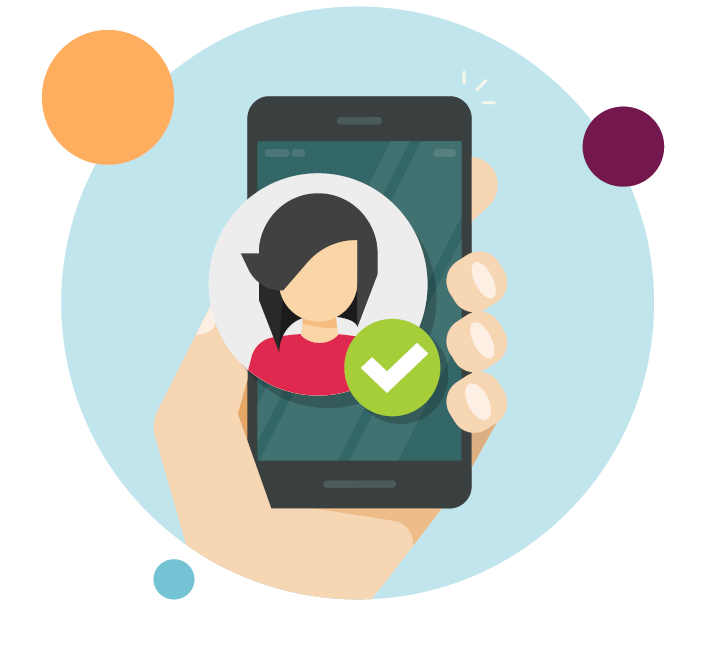 Step 3: Build Your Profile
Crafting a comprehensive profile is crucial to your job search. The FlexCare 360 mobile app makes it easy to enter all the required information, such as your work history, education, references, license info, certifications, etc. Your recruiter will also help ensure your profile is in tip-shop shape before you begin applying for jobs.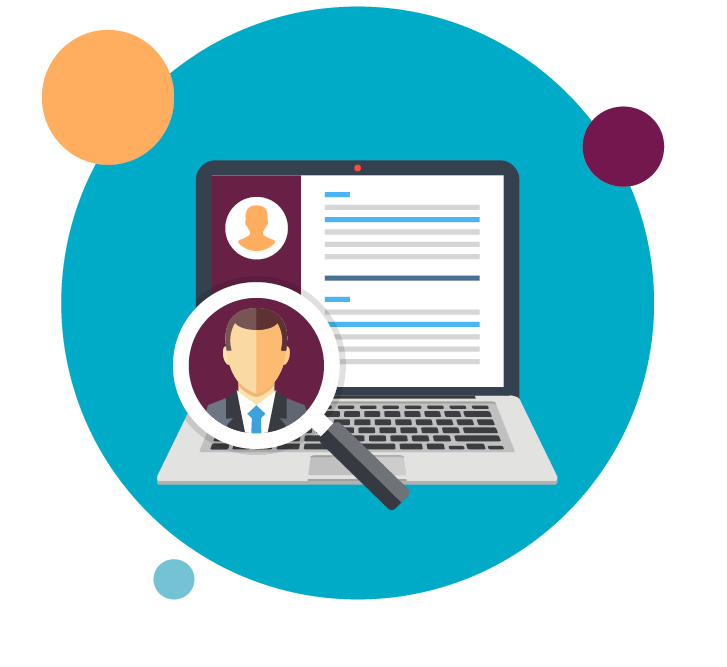 Step 4: Apply
Once your profile is ready for action, you and your S1NGLEPOINT recruiter will review available jobs and determine which ones you are interested in applying for. It's important to remain open-minded and flexible during the application process, and remember that the more jobs you submit to, the quicker you'll secure an interview!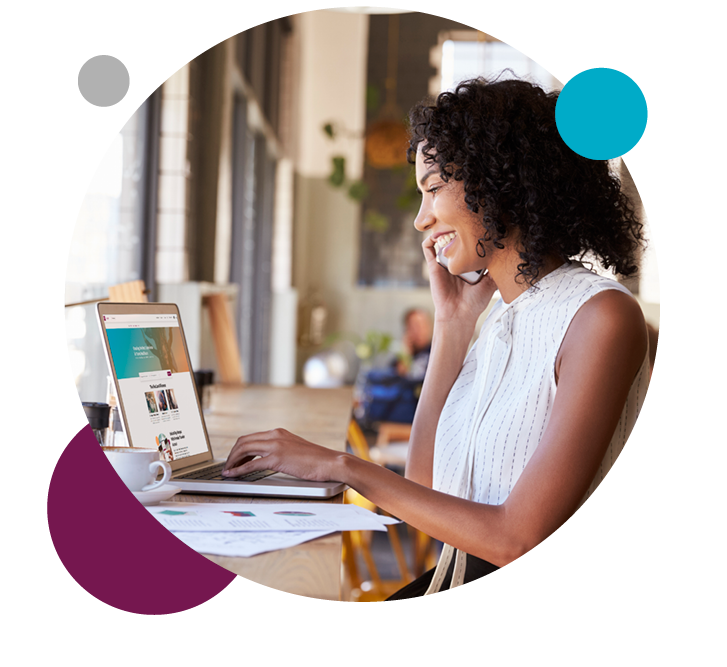 Step 5: Interview!
As a travel nurse, therapist, or allied clinician, interviewing for an assignment will become second nature. We've prepared a few tips to help you prepare for your interview.   
How to Nail Your Interview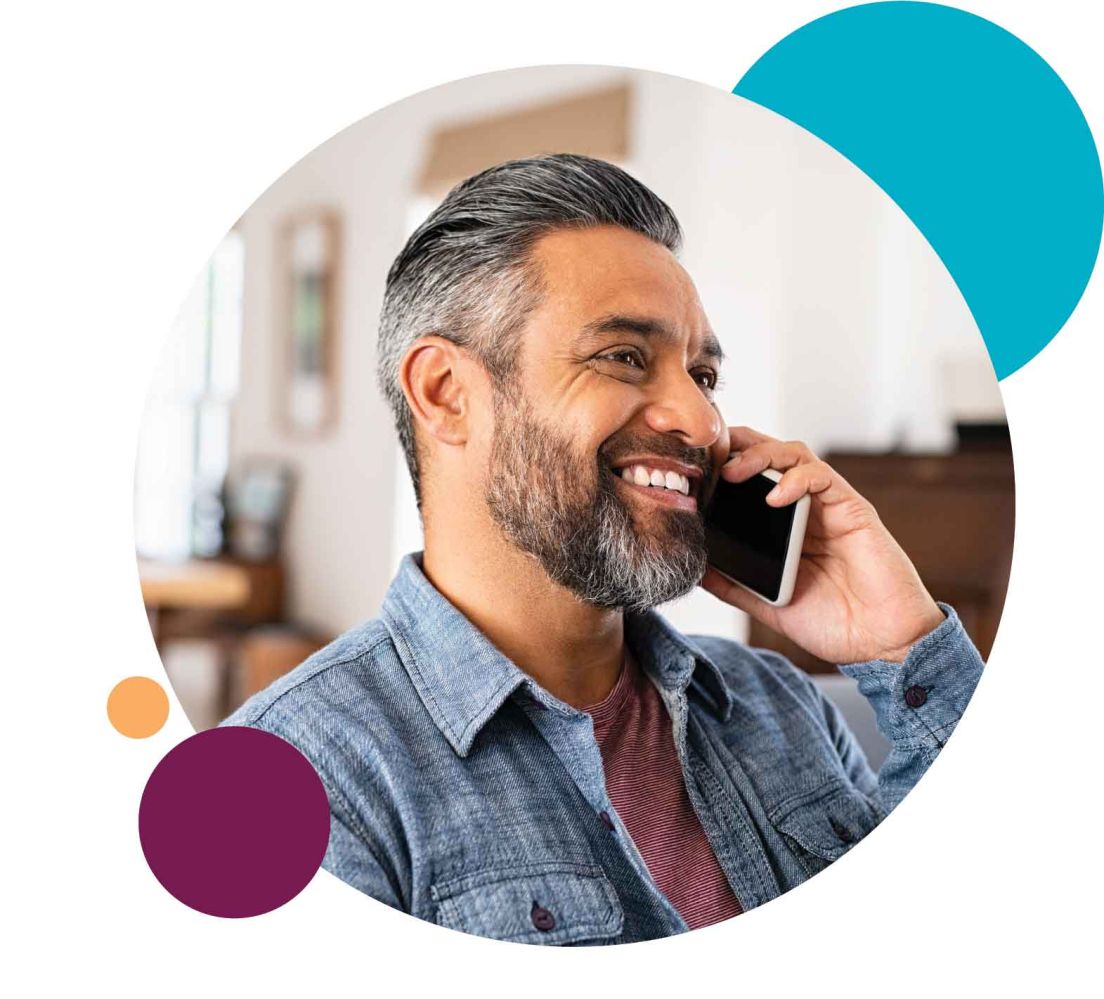 Go for it! Travel nursing is an opportunity you should not just pass by."
~ Zachary, Oncology RN
New Traveler FAQs
Curious about how this all works? Many other nurses, therapists, and allied clinicians before you have created great travel careers for themselves. Check out our traveler FAQs for answers to some of most frequently asked questions by new travel nurses, travel therapists, and travel allied health professionals 
Read More