The Importance of a Travel Nurse Agency's Clinical Service Team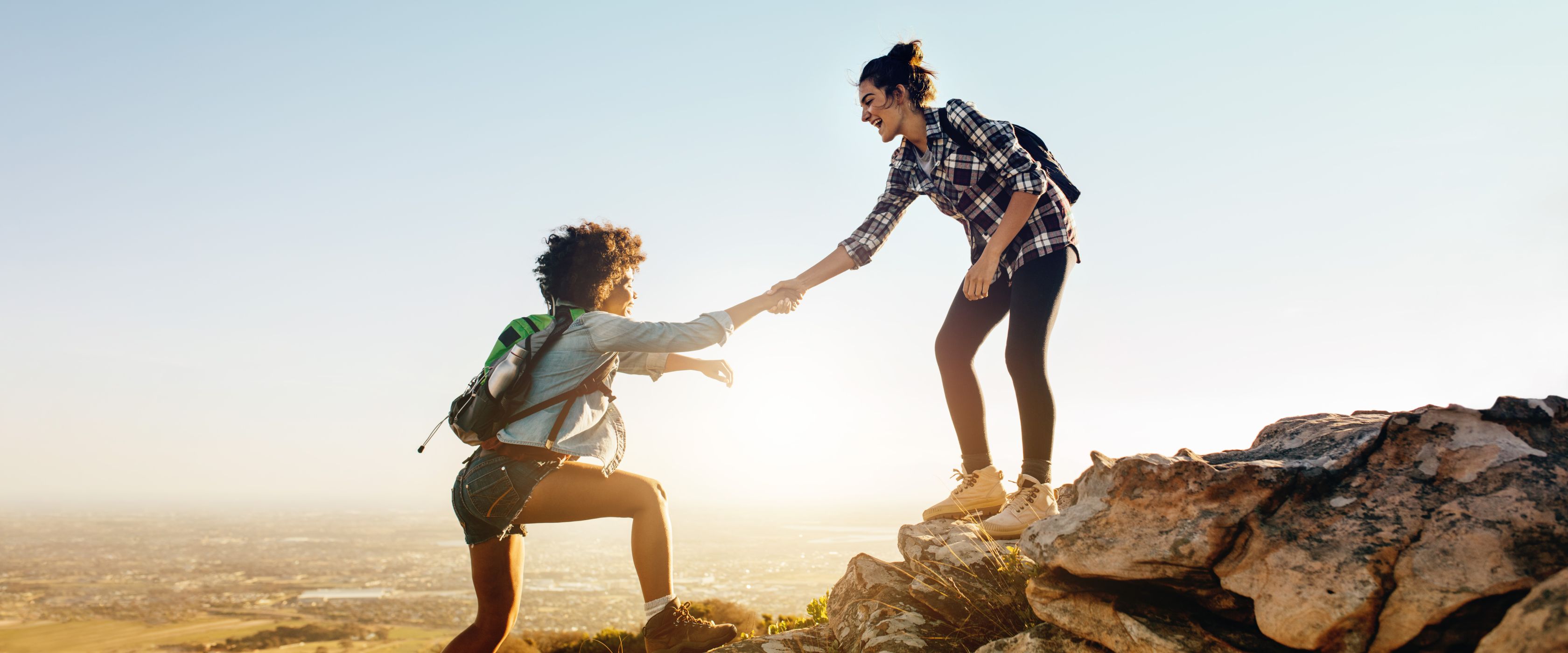 Clinical Service Teams – A Travel Nurse's Resource
A career in travel nursing is rewarding and often filled with adventures, exploration, and once-in-a-lifetime opportunities; however, healthcare generally comes with its own set of adversities. We want nothing but success and happiness for our travel nurses, which is why our dedicated Clinical Service Team is available to speak with our clinicians to help them navigate the more challenging aspects of being a healthcare traveler. The FlexCare Clinical Service Team serves as a resource for our travelers and provides many tools to assist you while on assignment.
Keep reading to learn why a Clinical Service Team is critical to your success as a travel nurse:
Provides First-Hand Experience
Comprised of healthcare professionals with over 75 years of combined nursing experience, the FlexCare Clinical Service Team worked in many specialties, including MedSurg, OR, ICU, and Emergency Department, and even first-hand experience as a FlexCare traveler. This first-hand experience allows the team to speak the same language as travelers and have an innate understanding of what travelers may be going through. This knowledge puts us in an ideal position to understand any concerns while providing sound advice, recommendations, and expectations management.
Helps Navigate the Realities of Traveling
Whether it is your first or your twelfth assignment, adjusting to unfamiliar environments as a healthcare traveler can be challenging and you may encounter adversities, including those noted in the State of Healthcare 2023. However, FlexCare's Clinical Service Team is available to help you navigate concerns and provide the support you need when you face struggles while on assignment.  
Addresses Your Concerns
Difficult days in travel nursing are inevitable and, sometimes, you may need someone to talk to. Our Clinical Service Team provides the reassurance you need as a traveler and offers guidance on best practices that will nurture your success as a travel RN, despite adversities or challenges. Since the FlexCare Clinical Services Team has a multitude of experience in the field, they can relate to you and offer some solace that you are not alone, while providing the resources you need to succeed.
Listens To Your Side of the Story
While we hope you won't encounter any issues while on assignment, our Clinical Service Team is available to listen to your side of the story regarding any concerns – including worst-case scenarios, such as facility concerns or termination. The team understands the healthcare environment because they've been there themselves, so they can provide recommendations on proceeding after any potential issues. 
The Clinical Service Team is responsible for ensuring our travelers have the necessary support, resources, and education to provide the best possible care for their patients. In the fast-paced world of travel nursing, having access to a solid and capable Clinical Services Team can make all the difference. Not every travel nurse agency provides this service as a resource, yet again proving FlexCare's commitment to provide the best possible experience for our travelers.   
If you're interested in becoming a travel nurse or allied health traveler, rest assured that FlexCare is dedicated to ensuring you have the most rewarding travel healthcare experience possible! For more information on what FlexCare can offer you, check out the FlexCare Difference, including our S1NGLEPOINT Recruiter model and High-Pay, Hassle-Free policy.
Are you a current traveler looking for support from our Clinical Services Team? Contact your S1NGLEPOINT Recruiter to get connected!