The State of Healthcare 2023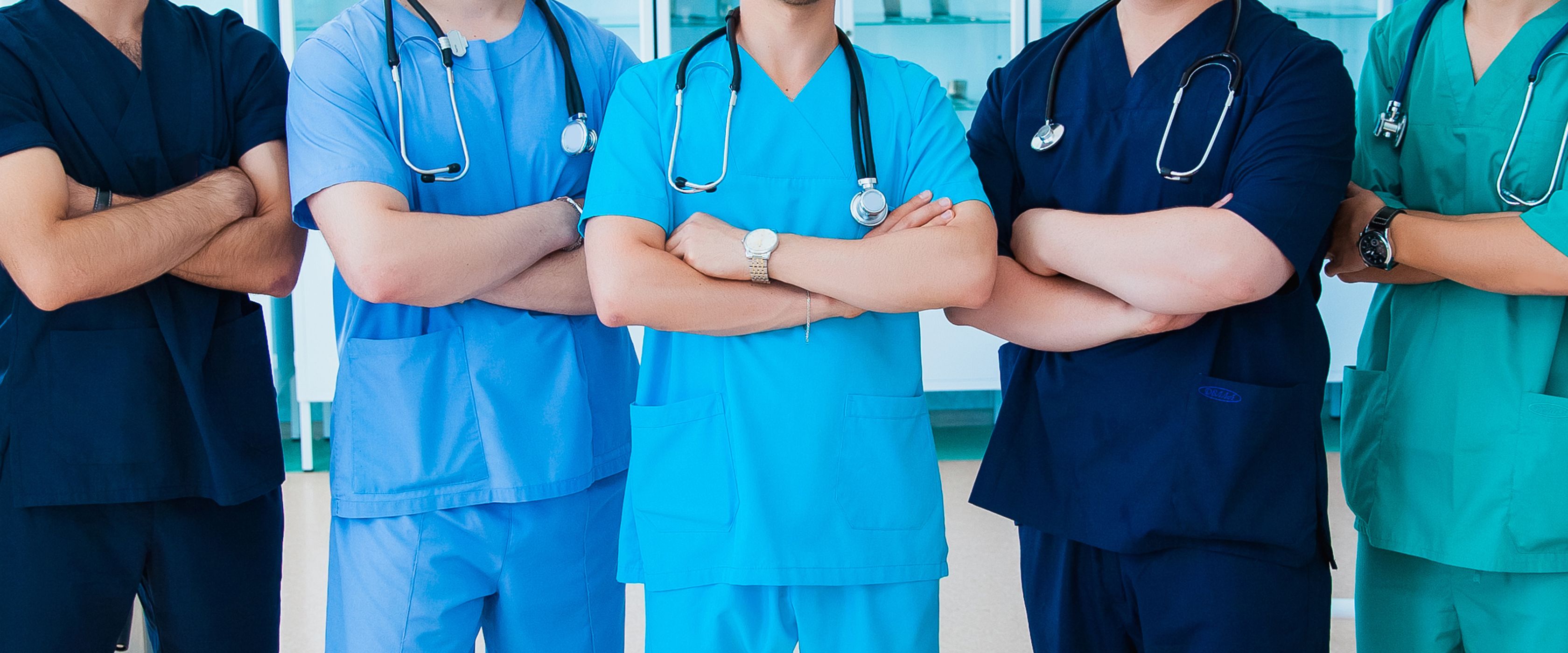 What to Expect in 2023
The COVID pandemic has drastically changed the landscape of healthcare, resulting in severe staffing shortages that directly correlate with poor quality patient care. Consequently, facilities nationwide are increasingly dependent on travel nurses and allied health clinicians for support.  
Why is there a shortage? 
Without addressing these factors, the healthcare staffing shortage will only get worse. Based on a 2022 survey of over 2,400 RNs, 34% of nurses surveyed said they would likely leave their roles by the end of 2022 (Incredible Health). One study by the American Nursing Association found that 69% of respondents younger than 25 suffer from burnout, more than double the rate of older participants. As a result, by 2025 the US will be short 2.1 million nurses, according to NSI.  
The ultimate result of staffing shortages of nurses and allied health clinicians is a decline in the quality of patient care. With unsafe staffing ratios, nurses feel they cannot provide adequate care, therefore risking license revocation.  
Travel Nurse and Allied Clinician Implications
Traveling nurses and allied health clinicians are in high demand due to the staffing shortage. As a FlexCare traveler, your S1NGLEPOINT Recruiter will assist in ensuring you understand the current reality of the industry and provide you with the resources needed to navigate it smoothly. Additionally, our Clinical Support team is available to speak with you about any concerns you may have while on assignment. 
FlexCare is here to support you through every step of your travel career. Are you feeling the weight of the staffing shortage? Review our self-care tips and connect with your S1NGLEPOINT Recruiter for information about the resources available to you as a FlexCare traveler.