Open Enrollment for Travel Nurses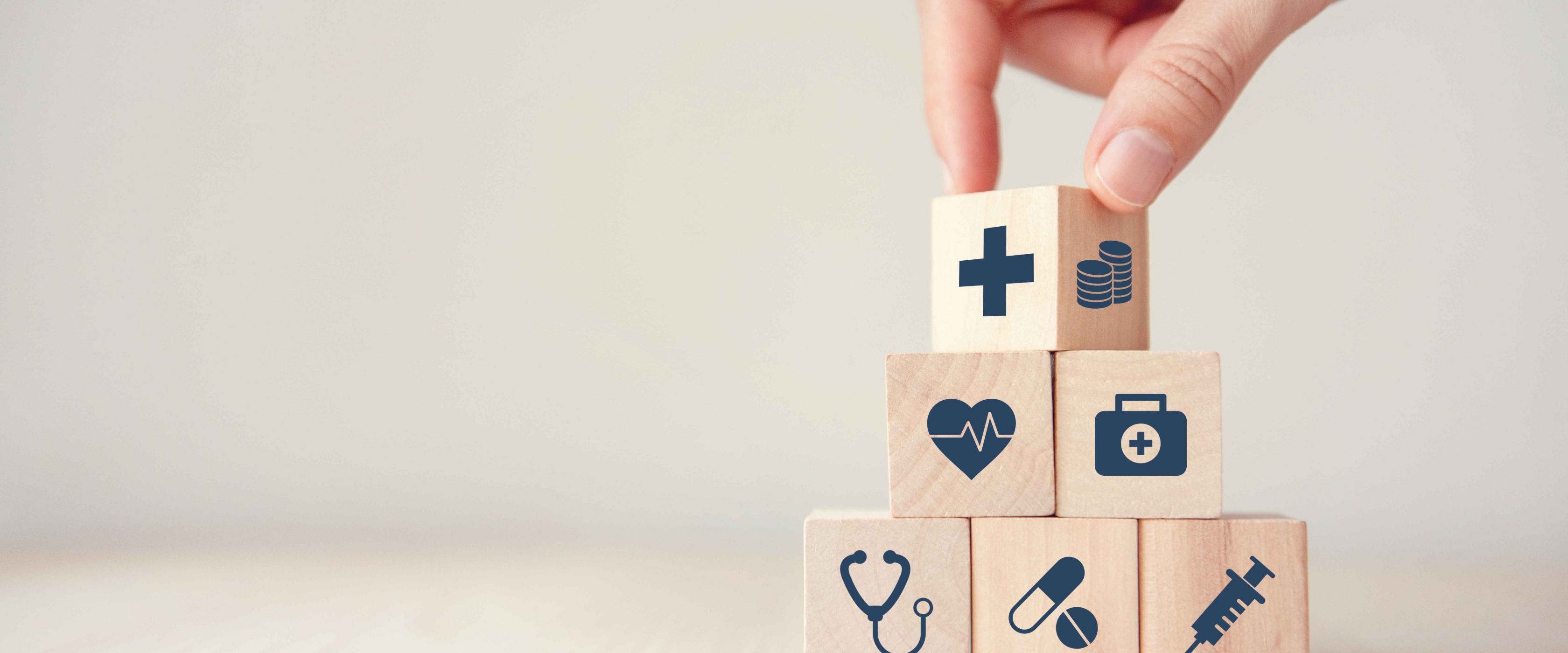 Your Guide to Open Enrollment
Open enrollment season is a crucial period for all healthcare professionals, and travel nurses are no exception. It's the time of year when healthcare workers, including travel nurses, can make important decisions about their benefits, insurance coverage, and overall financial well-being. In this blog post, we will delve into open enrollment for travel nurses and dismantle the myth that they don't enjoy the same benefits, particularly health insurance. 
Do Travel Nurses Get Healthcare?
Yes! As a FlexCare traveler, you receive the same insurance as our internal employees including medical, dental, and vision plans to choose from.  
What is a Tax-Exempt Stipend?
In addition to traditional health insurance, travel nurses often receive tax-free stipends and allowances to cover housing, meals, and incidentals. A stipend is a sum of money designated by county and state that the GSA allows as tax-exempt. These stipends are awarded to cover the costs of housing, meals, and incidentals while you are working away from your permanent tax home and duplicating living expenses. These financial benefits can be used to create a well-rounded compensation package that takes into account the unique needs of a mobile nurse. 
Retirement and Additional Benefits
Travel nurses are not limited to just health insurance and stipends. Many agencies, like FlexCare, offer benefits, such as 401(k) plan, life insurance and disability coverage. Travel nurses can build their financial security while enjoying the flexibility of their chosen career path. 
Travel nurses are an integral part of the healthcare industry, filling essential roles across the country. While some may believe that they miss out on benefits like health insurance, this is far from the truth. FlexCare understands the value of their nurses and strive to offer competitive benefits packages, which often include comprehensive health insurance and stipends. 
Open enrollment is a time for travel nurses to review and adjust their benefits, ensuring they have the coverage they need while embarking on their next assignment. So, if you're considering a career in travel nursing, rest assured that you can find the benefits you need to maintain your health and financial security while pursuing your passion for nursing. 
The FlexCare Difference
FlexCare was born out of a desire to improve the healthcare staffing process for clinicians and healthcare facilities. Over time, FlexCare has consciously instilled key foundational pillars that support this purpose, encompassing our High-Pay, Hassle-Free philosophy, our unique S1NGLEPOINT Recruiter model, and our innovative job matching and assignment management tool, the FlexCare 360 mobile app.    
High-Pay, Hassle-Free
At the heart of FlexCare's High-Pay, Hassle-Free philosophy is our belief that healthcare professionals should receive the highest possible compensation for an assignment without the need for negotiation. We are transparent with clinicians when making offers and ensure that every pay package is meticulously reviewed with our travelers before they apply for jobs, arming them with the information they need to support their travel career goals.    
S1NGLEPOINT Recruiters 
Recognizing the value of our travelers' time, we aim to streamline their experiences with our S1NGLEPOINT Recruiter model. Instead of juggling interactions with departments like Compliance, Payroll, and Housing, clinicians have a single point of contact to handle all aspects of their travel career – their recruiter.     
FlexCare 360 
Our FlexCare 360 mobile app empowers travelers to synchronize their career and lifestyle goals effortlessly. The user-friendly app is equipped with an intuitive job board powered by Google Maps, personalized job searches, proprietary job matching technology, application monitoring, assignment notifications, direct communication with your recruiter, swift access to HR resources, and much more.  
FlexCare 360 stands head and shoulders above the competition with its unwavering commitment to pay transparency. In line with our High-Pay, Hassle-Free philosophy, users will see a pay package and can trust that it remains unchanged, even after engaging with a recruiter. With FlexCare 360, what you see is what you get. No gimmicks, sales tricks, or negotiation are needed for the pay rate you deserve.    
Another key advantage of FlexCare 360 is its speed to market. Our proprietary technology works tirelessly in the background, securing the latest job listings and details from hospitals and healthcare facilities as soon as they are released. In the blink of an eye, these opportunities are available on the FlexCare 360 mobile app, giving clinicians the power to be among the first to apply. As you've probably heard from recruiters, time kills all opportunities, but with FlexCare 360, we've solved that puzzle!