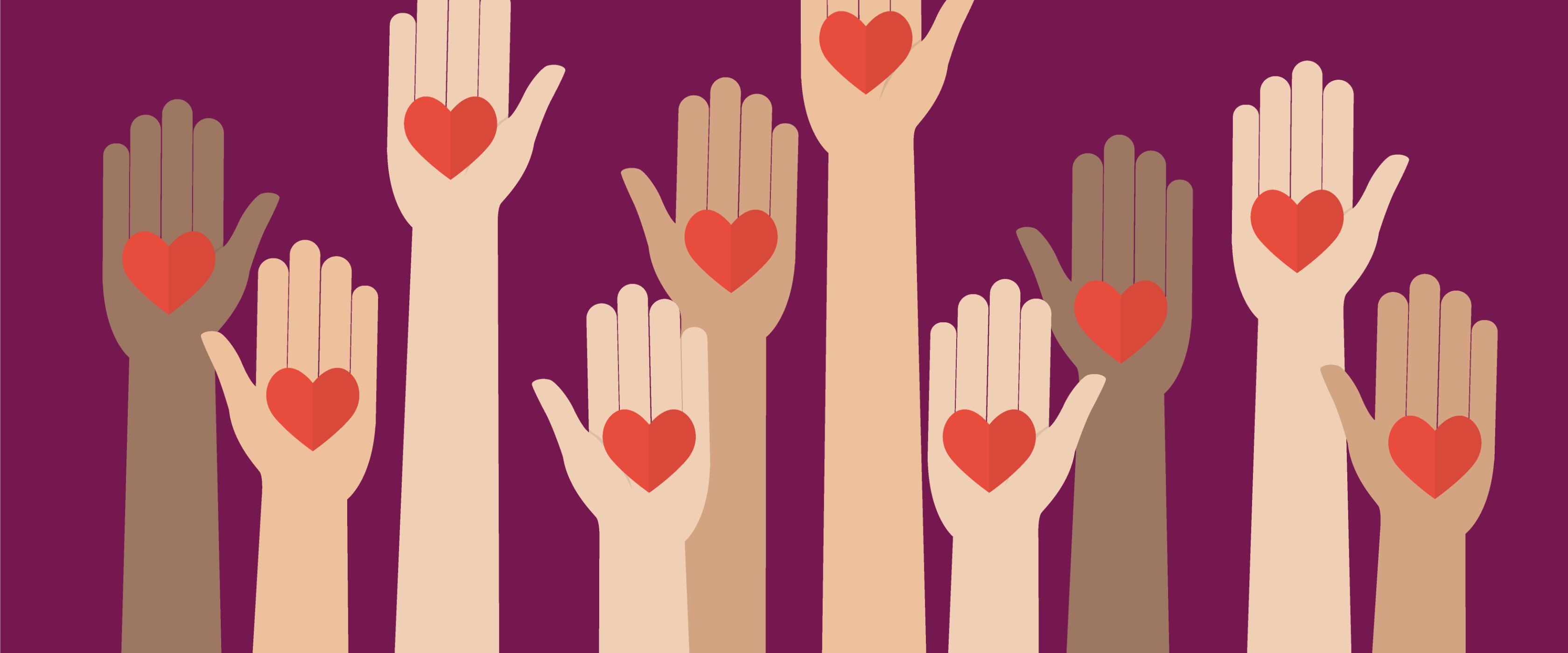 Volunteer Opportunities for Healthcare Travelers
As a traveling nurse, allied clinician, or therapist, you are already making a significant impact by providing vital medical services to communities in need. But did you know there are even more ways to make a difference during your assignments? By volunteering your time, skills, and passion, you can leave a lasting positive impact on the lives of the people you serve.   
In this blog post, we will share valuable tips on how healthcare travelers can give back and find volunteer opportunities on and off assignment. We hope these insights will inspire you to explore new ways to contribute to the well-being of others, all while making the most of your incredible journey.   
Research Local Non-Profits and Charities
Every community has organizations that need help, and healthcare travelers are uniquely positioned to offer their expertise. Start by researching local charities, non-profits, and healthcare-related organizations. Look for opportunities that align with your skillset and interests, such as:   
Medical outreach programs   
Health education initiatives   
Free or low-cost clinics   
Mental health support groups   
Hospice and palliative care organizations   
Reach out to these organizations to inquire about volunteer opportunities for one-time events or ongoing commitments during your assignment.   
Leverage Your Network
Your colleagues and fellow healthcare travelers can be a treasure trove of information about local volunteer opportunities. Ask if anyone has recommendations for organizations that need help or are hosting special events. You can also join healthcare traveler-specific groups on social media to connect with like-minded individuals and learn about volunteer openings in your area.
Explore Skills-Based Volunteering
As a healthcare professional, your skills are invaluable. Consider offering your expertise through skills-based volunteering, which focuses on providing specialized assistance to organizations in need. Examples of skills-based volunteering include:   
Hosting a workshop on first aid or CPR   
Conducting health screenings at community events   
Providing consultations at a free clinic   
Offering mental health support or counseling   
Designing or delivering health education materials   
By sharing your knowledge and skills, you can empower others to take control of their health and well-being.   
Get Involved in Community Events
Community events are a great way to meet new people, explore your surroundings, and give back. Look for local events where you can volunteer, such as:   
Charity runs or walks   
Blood drives   
Fundraising galas or auctions   
Community service projects   
Participating in these events allows you to contribute to a good cause and helps you connect with your new community.   
Consider Virtual Volunteering
Virtual volunteering might be the perfect fit if you're short on time or prefer to volunteer from the comfort of your temporary home. Many organizations offer remote opportunities for skilled professionals, such as:   
Telehealth consultations   
Health-related content creation   
Remote tutoring or mentoring   
Online support group facilitation   
Medical transcription or translation   
With virtual volunteering, you can make a difference from the comfort of your own home.   
Plan a Volunteer Vacation
Consider planning a volunteer vacation if you have time off between assignments or want to extend your travels. These trips often involve partnering with an organization to provide healthcare services in domestically and internationally underserved areas. These experiences are enriching, allowing you to immerse yourself in a new culture while making a tangible impact on the lives of others.   
Give Back Through Donations
As a final note, remember to donate to charities and non-profits as well. Consider contributing financially to an organization that supports a cause near and dear to your heart if you are unable to volunteer. By contributing to these organizations, you can help them provide essential services and resources. 
FlexCare RNs Give Back
Recently, FlexCare Travelers Jody and Mirian returned from a medical mission. They took advantage of the time between assignments to help Guatemala's underserved cities!
As a healthcare traveler, you have the opportunity to leave a lasting impact on the communities you serve. Utilizing your skills and passions through volunteer work can make a positive impact on the lives of others both on and off assignment. Whether you choose to volunteer locally, participate in community events, or even embark on a volunteer mission, your contributions will be deeply appreciated by those you help.     
Giving back is not only fulfilling and rewarding, but it can also help you grow professionally and personally. Embrace the spirit of volunteerism and discover how to make a difference while enjoying your travels as a healthcare professional.   
Happy volunteering, and safe travels!