Self Care Tips for Travelers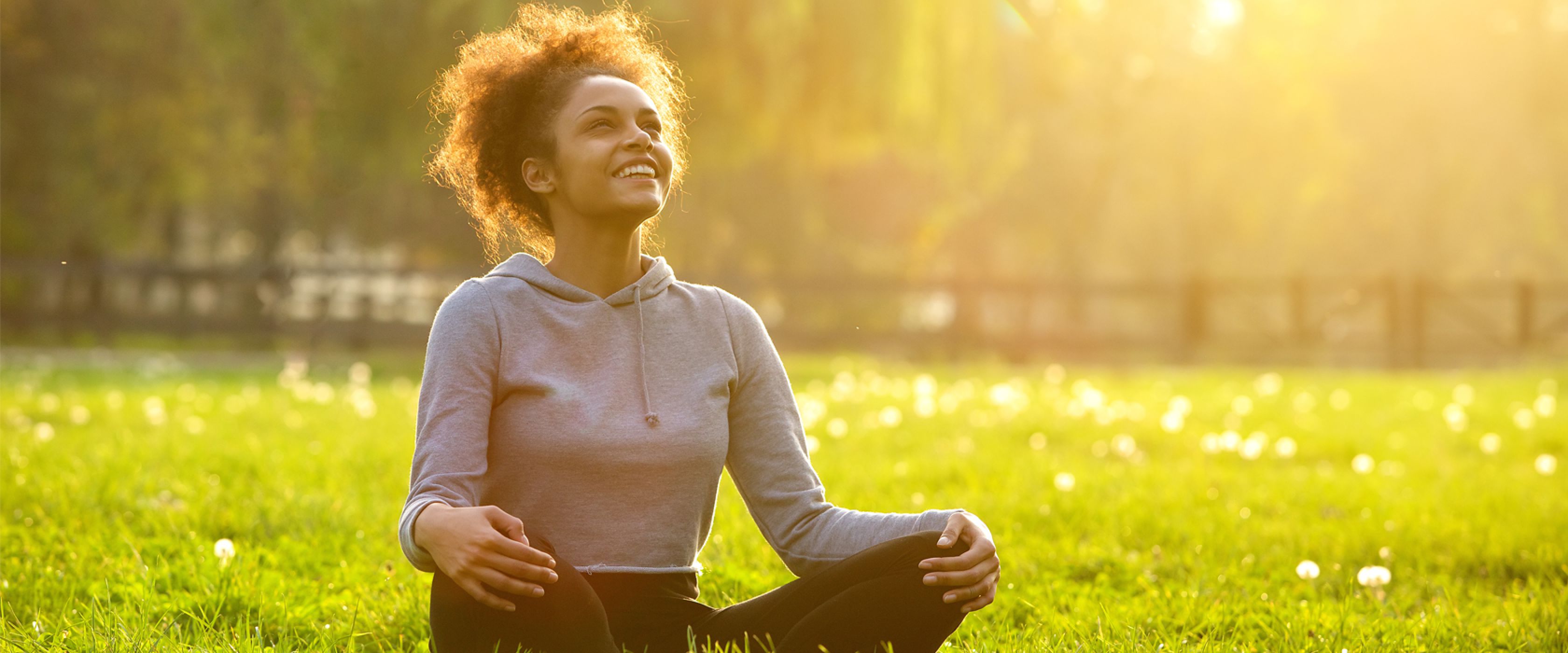 Working in healthcare can be a wonderful, fulfilling experience but it also has its challenges.  Long shifts without enough breaks, heavy patient loads, workplace incivility and moral distress are just some of the challenges. 
While healthcare facilities do have a responsibility to ensure good working conditions to minimize challenges in the workplace, you can and should help yourself to be resilient to these challenges by identifying and practicing consistent self-care that works best for you. 
Why is self-care important?
Helps you manage stress
Replenishes your capacity to provide compassion and empathy
Promotes safety and quality of patient care
Helps you maintain your own physical and emotional health
Just like developing a plan of care for your patients, follow the same steps to develop a personalized self-care plan for YOU:
1. Do a self-assessment that includes self-reflection to identify where you are and where you want to be in the following areas of your life:
Physical
Mental
Spiritual
Social Relationships
Economic
Psychological
2. Identify opportunities for improvement or growth in one or more of the areas listed
3. Determine interventions you want to implement
4. Implement your plan and then evaluate it regularly
Unless you are already a master of self-care, implementing a plan will probably take conscientious effort and some adjusting along the way to find what works best for you.  Don't try to do everything at once.  Don't let your self-care plan fade away like a typical New Year's resolution. Make a commitment to your own self-care and make your self-care a priority in your life. 
Self-Care Tips and Ideas
Lose the guilt – taking time to care for yourself is vital to your overall health
Keep it simple – it's not about spending lots of money or making a big production - sometimes the simplest things can have the most profound effects on your health and well-being
Exercise – yeah, we all know how important this is and many of us also put this way down on our priority list, but it probably has the most immediate positive effect as you are working on your self-care plan
Eat healthy – again, we all know we should eat healthy (I know junk food is so convenient and yummy!) but we also know it is vital to ensure our optimal health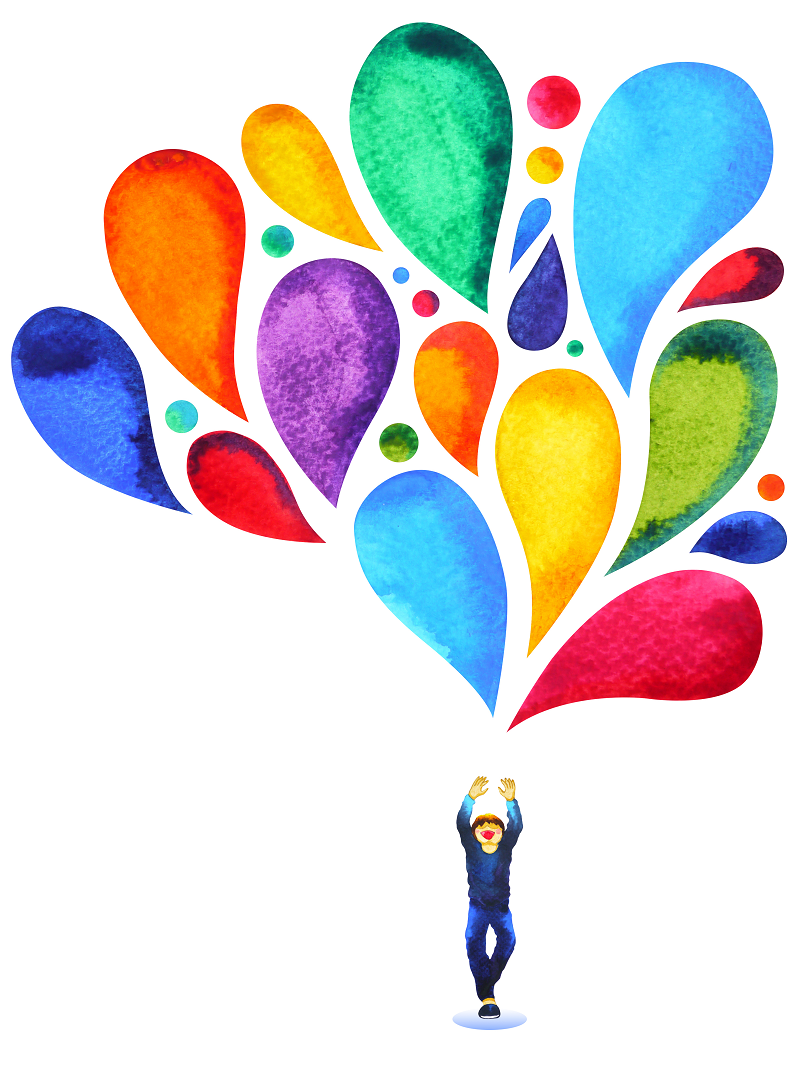 Speaking of breaks – TAKE ONE! – yes, there are times when it is impossible to take a break but there are also many healthcare providers who make the choice to not take a break.  Make the choice of self-care and take a break even if it's only for five minutes. And when you do take a break stop thinking about work!  Force yourself to think of something positive even if you need to repeat a word or phrase over and over to force yourself to stop thinking about work.
At the beginning of each day, identify three things that you are grateful for – even in the face of adversity and negativity there are things to be grateful for – don't lose sight of what is positive and good because something negative is happening
Live within your means and take steps to purposefully balance your economic health
Nurture important relationships
Consider:

Mindfulness
Meditation
Yoga
Journaling
Express yourself artistically – Coloring, painting, writing poems, etc.
Take time to enjoy things you like to do – invest in your own happiness

Take a bubble or aromatherapy bath
Get a foot massage or body massage
Take up a new hobby
Get out into nature and take a hike with friends/family or by yourself
Contact an old friend you've been meaning to catch up with
Re-watch an old movie that always makes you smile, laugh or just feel good
Go for a run
Try a new activity
Treat yourself to something new for your home
Watch a sunset or sunrise
Prep healthy snacks to take to work
Take a nap
Dance or sing while doing the dishes
Volunteer with a favorite charity
Go stargazing on a clear night
Try gardening
Go eat at a new restaurant
Take a spontaneous day trip
Stop and smell a flower or go birdwatching
The list of possibilities is endless!