Tips for Navigating Covid-19 Travel Healthcare Jobs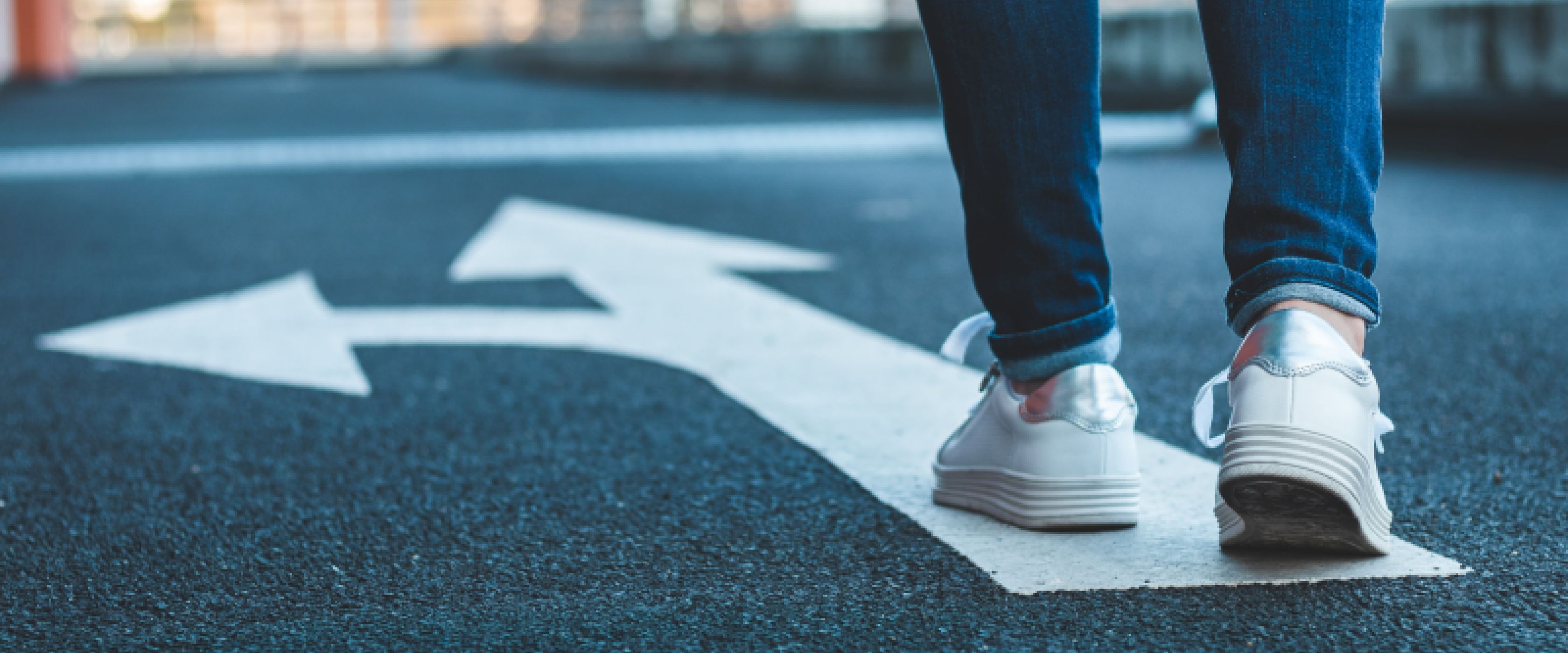 Hospitals around the nation are working hard to maintain appropriate staffing levels in the face of the Covid-19 crisis.
At FlexCare, we're doing everything we can to connect travel nurses and other healthcare travelers with facilities that have the most urgent needs, but there are challenges inherent with these jobs and travelers should go into a crisis assignment understanding the risks.
TIPS FOR MANAGING A COVID-19 CRISIS ASSIGNMENT
If this is your first travel healthcare assignment, you may want to consider a location outside of a hot zone like New York City. There are other areas that need travelers that aren't as intense but where you are still participating in the Covid-19 fight.
There are many unknowns about how this virus will ultimately play out in any location. Some of the high-paying assignments come with tremendous uncertainty and the facilities are doing their best to plan accordingly. 
Call-offs and cancellations can and do, happen especially within the crisis assignments because patient load is unpredictable.
You may be asked to float to different departments. Read our tips about floating so that you are ready and able to go where you're needed.
If you take a crisis assignment, go in with eyes wide open. The facilities are managing through many challenges with patient load, PPE, and inventory of other supplies. You are not there to critique those challenges and you must abide by the policies of the facility you are placed.
Your license is not in jeopardy if there are issues around the type of PPE a hospital is requiring you to use.
Make sure you have a process for mitigating the spread of the virus after you leave the hospital. The CDC has guidelines for cleaning and disinfecting households that include laundry items.
If you have any concerns about a particular location, your FlexCare recruiter will be able to answer your questions.
Understanding the fluidity of this crisis will prepare you to persevere through the challenges and make you an even better travel nurse, therapist, or allied clinician.