Top Housing Tips for Healthcare Travelers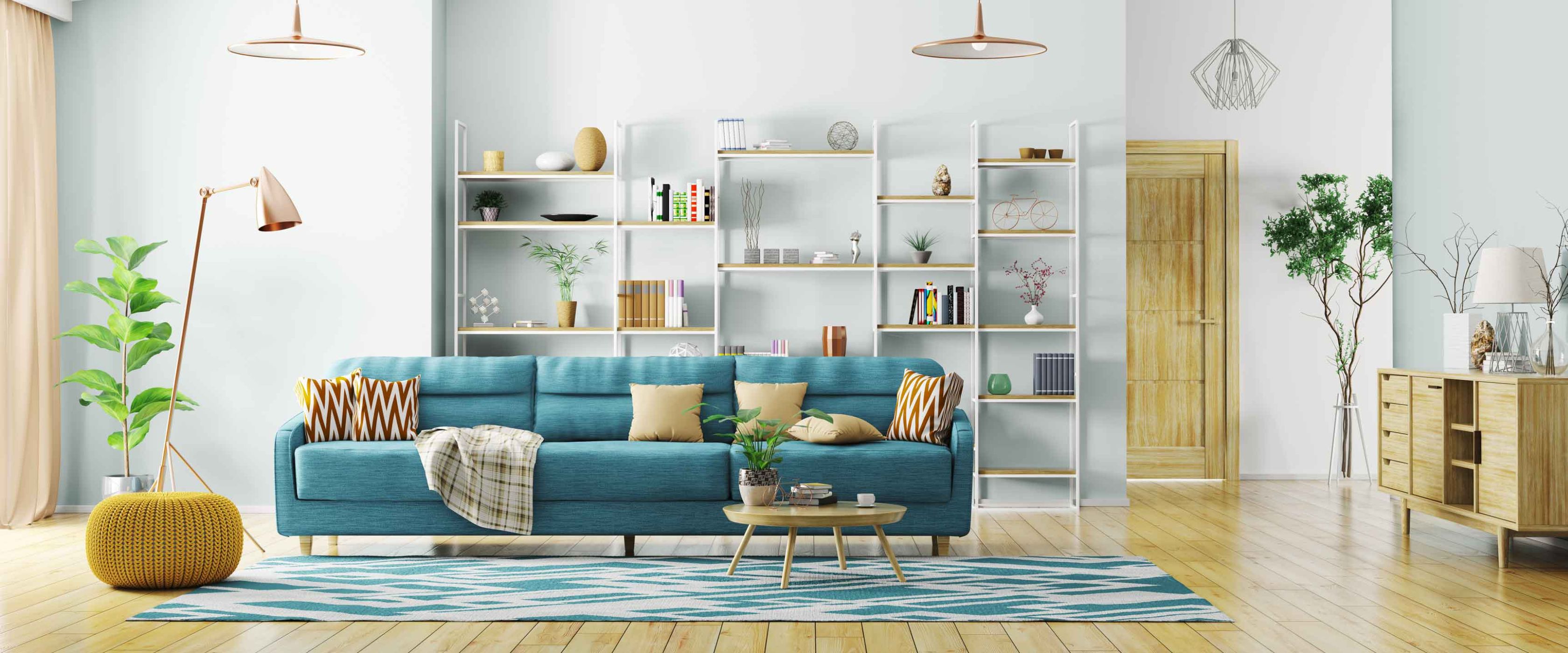 Find the Perfect Housing for Your Next Travel Assignment
As a travel nurse or allied health traveler, finding temporary housing for the length of your assignment can be one of your biggest challenges. Each assignment may require moving to a new city or state and finding a place to live for a few months can seem intimidating. Fortunately, there are several strategies you can use to find affordable and comfortable housing options that meet your needs.  
Start Your Search Early 
One of the best ways to ensure that you find a suitable place to live is to start your search early! Begin looking for housing options as soon as you receive your assignment to ensure you have enough time for local housing market research.  
Look for Short-Term Leases 
Most apartments and rental homes require a minimum one-year lease. However, as a healthcare traveler, you may only need housing for a few months at a time. In this case, look for short-term lease options like month-to-month rentals, or find property owners willing to rent for a shorter duration. This way, you won't find yourself tied to a particular location for an extended time, and you won't have to worry about breaking your lease while also breaking the bank. 
Before signing on the dotted line, make sure to ask about the various expenses, such as: 
What deposits are required? 
How can you ensure you will get your deposit back? 
What are the lease extension options in case you extend your assignment? 
Consider Furnished Rentals
Another option for travel nurses and allied health travelers is furnished rentals. These rentals come equipped with furniture, bedding, and kitchen supplies, so you won't have to worry about purchasing or moving these items. Furnished rentals can be more expensive than unfurnished rentals, but they can also save you a lot of money in the long run.  
If you rent a furnished apartment or home, ensure the furniture and appliances are in good condition. Ask the landlord or property manager to provide you with a list of the items included in the rental, and make a note of any damages or defects before you move in.  
Check Online Listings
The internet can be an excellent resource for finding temporary housing. Websites, like Furnished Finder, Travel Nurse Housing, and Airbnb provide listings of short-term rental options specifically tailored to healthcare travelers. You can also search for apartments and homes on popular real estate websites like Zillow and Trulia. 
Before you rent a property online, ensure to do your research. Read reviews from previous tenants and look for any red flags that could indicate that the rental is not as advertised. Be wary of any property owners or property managers who ask for payment in advance or are unwilling to provide you with a lease or rental agreement.  
Join Facebook Groups 
Social media can be a fantastic resource for finding housing as a travel nurse. Join Facebook groups dedicated to travel nursing and ask other travel nurses for recommendations on housing options in your assigned location. Many clinicians are happy to share their experiences and offer advice on finding housing. 
Talk to Your Recruiter 
Many healthcare staffing agencies have relationships with housing providers or can provide you with recommendations. They may also offer stipends to help cover the cost of housing. Talk to your agency about your housing needs and ask them for advice on finding suitable housing options in your assigned location. At FlexCare, our S1NGLEPOINT recruiters are the perfect resource to help you understand all available options, from corporate housing to a tax-exempt housing stipend that will help cover your housing option of choice.