Top Podcasts for Travel Nurses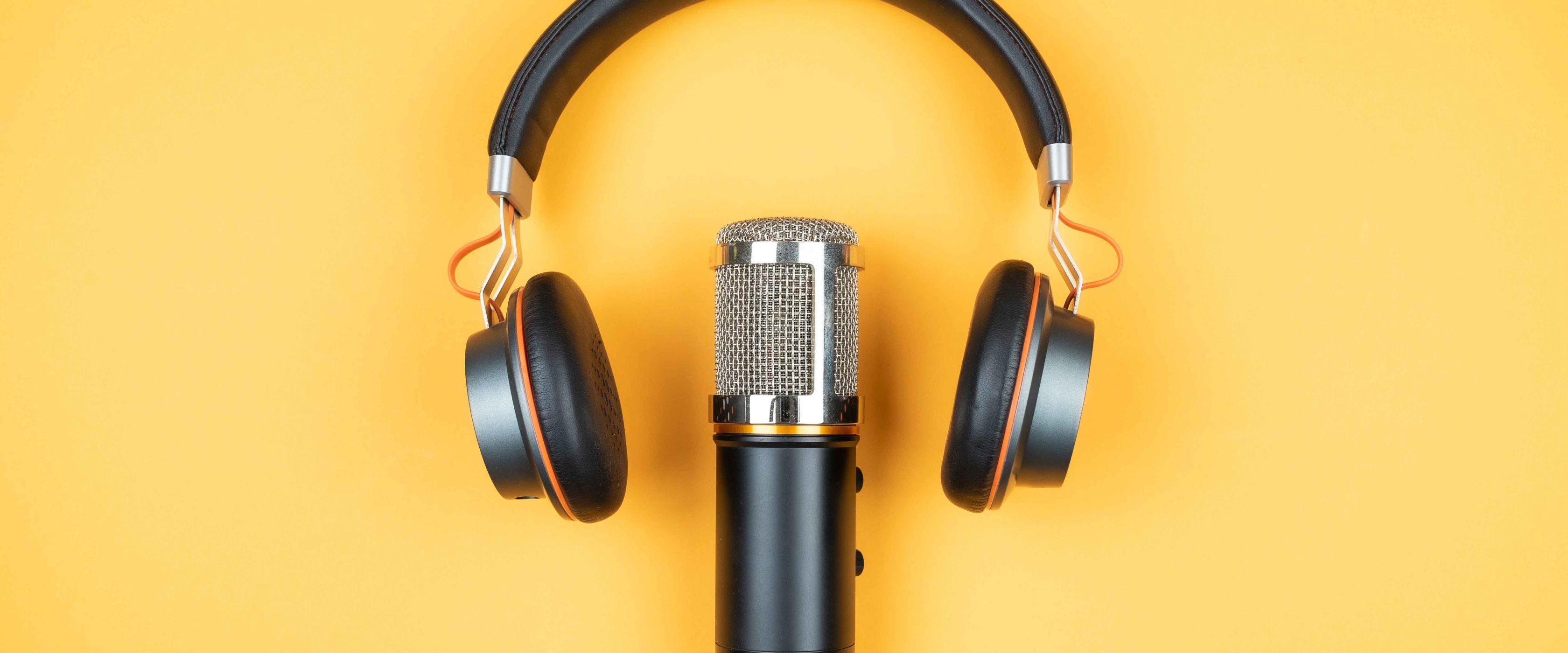 Educate, Inspire, and Entertain
As of March 2023, there are over four million podcasts across platforms like Apple Podcasts and Spotify (Podcast Industry Insights). The increasingly popular media has transformed how we consume information and provided numerous opportunities to continue our education, receive expert insights, or better ourselves.
As a travel nurse, you may find yourself on a long car ride or flight looking for something other than music to occupy you. We've asked our FlexCare travelers for some of their favorite healthcare-related podcasts to aid your search. Keep reading for the best podcasts for travel nurses. 
This Podcast Will Kill You
Hosts Erin and Erin are grad students fascinated with disease ecology. This Podcast Will Kill You uses their infectious disease knowledge to explore epidemics and medical mysteries worldwide.  
Listen Now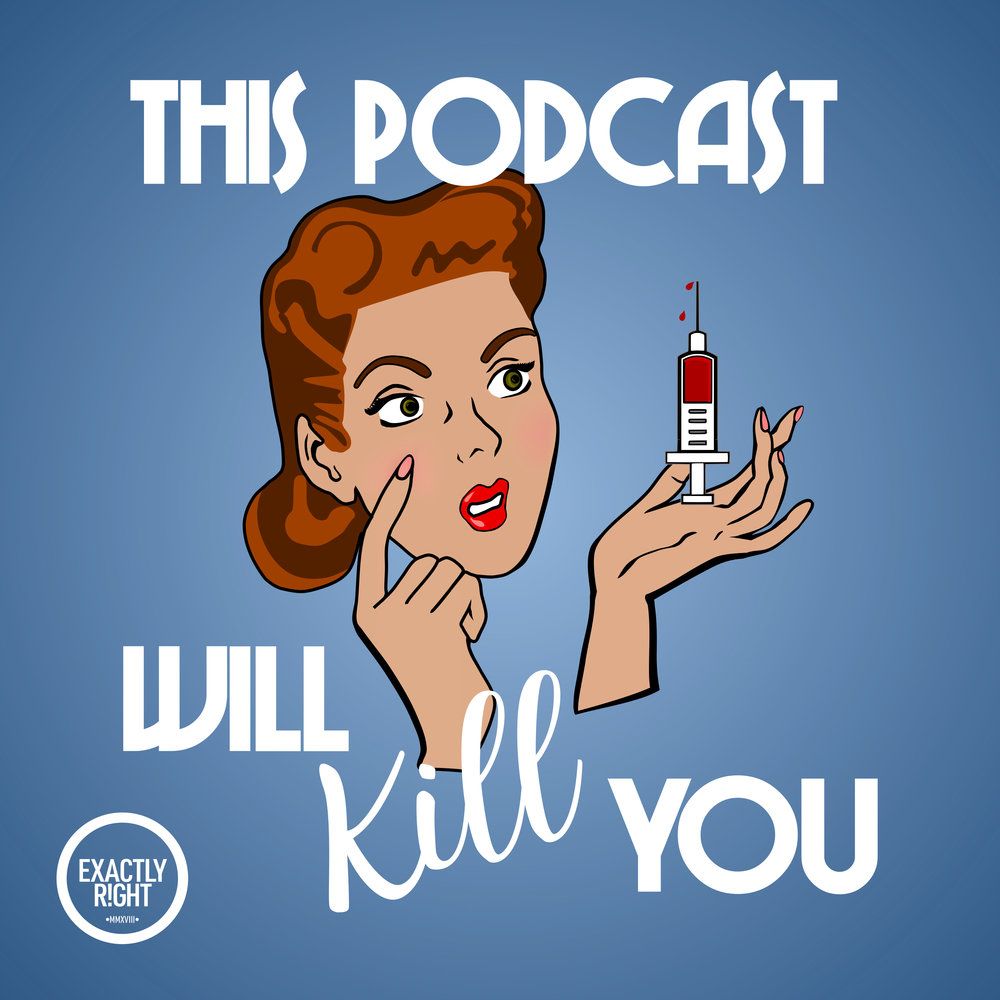 SHIFT Talk
SHIFT is an online community of nurses with a mission of shaping a better future for the nursing profession. Hosted by Nacole Riccaboni RN, the SHIFT Talk podcast brings together nurses to discuss real challenges they're facing both on and off the clock discussing factors such as mental health, bullying, and burnout. 
Listen Now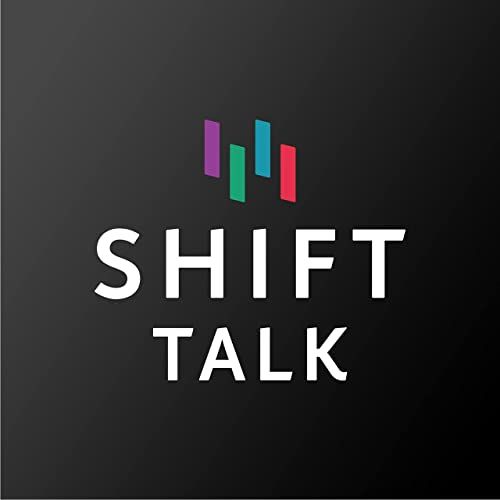 Travel Nursing & Allied Life
If you're looking for a podcast with all things healthcare travel-related, Travel Nursing & Allied Life is the one for you. Brought to you by the TravCon team, this show hosts multiple segments to bring you up-to-date information about the healthcare travel industry. 
Listen Now
Cup of Nurses
Cup of Nurses is on a mission to change the world, hosted by ICU RNs, Matt and Peter, C. The hosts use their experience in the healthcare field to highlight what they have learned about health and wellness and offer the latest industry news that you need to know.  
Listen Now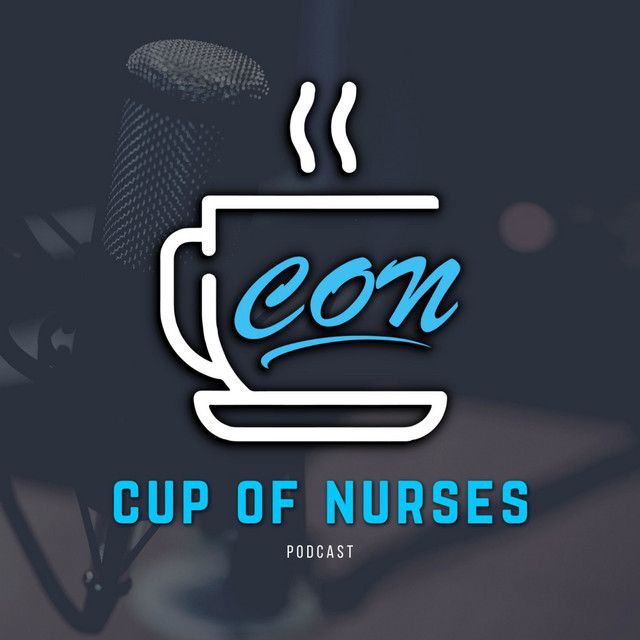 Nursing Uncensored
If the name didn't give it away, Nursing Uncensored is considered NSFW; however, hosted by Adrianne Behning, RN, this podcast provides an outlet for open and honest discussions about everything nursing. With a mix of humor and seriousness, Nursing Uncensored includes education and advocacy through the real-life experiences of healthcare professionals.  
Listen Now
Bedside Rounds
Host Adam Rodman MD explores the intellectual, social, and cultural currents that have shaped modern medicine on the Beside Rounds podcast. Listen along to learn some weird, wonderful, and intensely human stories.  
Listen Now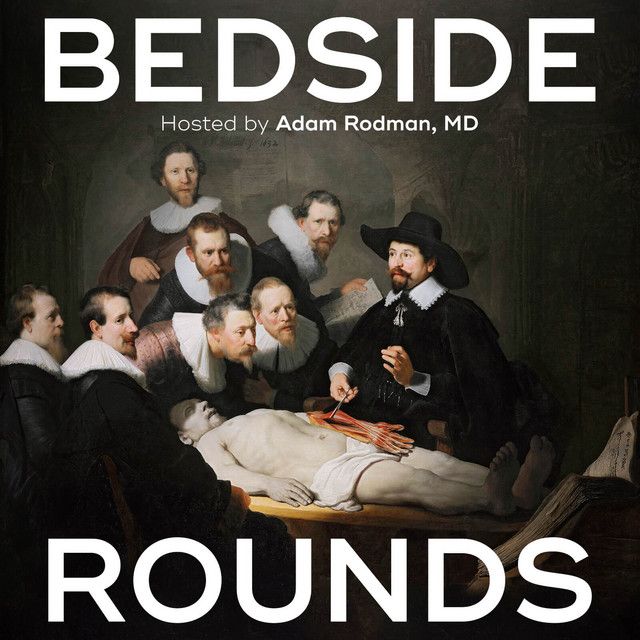 Vintage Traveling Nurse Podcast
The Vintage Traveling Nurse, Mynoucka RN, discusses nursing, travel nursing, and entrepreneurship by deep diving into how travel nurses can utilize their time, schedule, and resources to create their desired life.  
Listen Now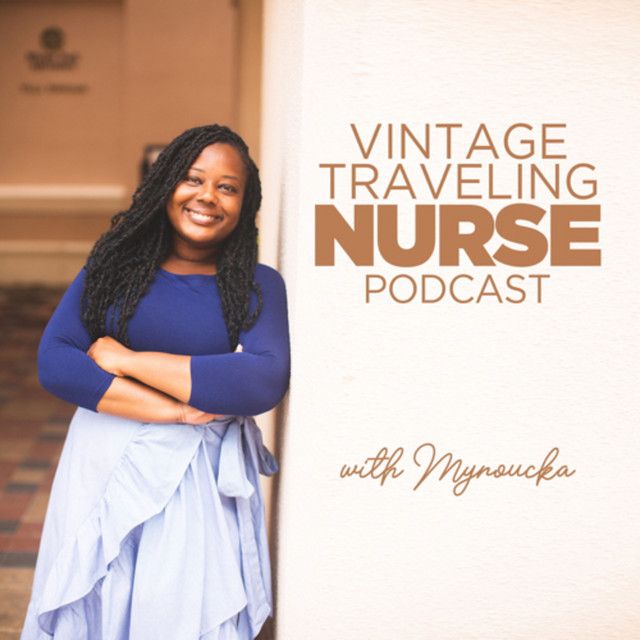 Scrubs Off Duty
21-year-old ER Nurse Bri hosts the Scrubs Off Duty podcast to share her experiences and tips regarding the ins and outs of nursing!  
Listen Now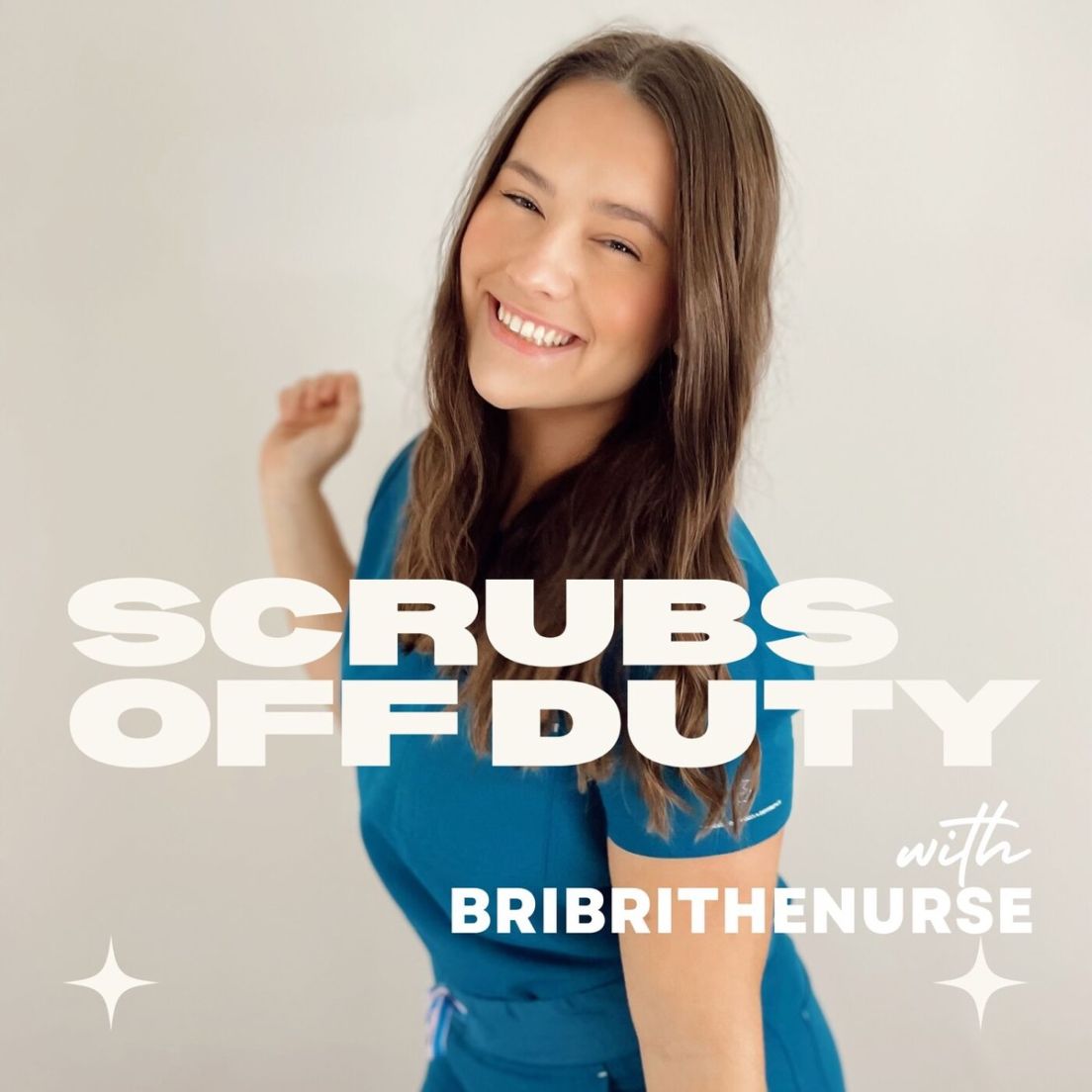 Straight A Nursing
Nurse Mo hosts the Straight A Nursing podcast to provide valuable tips, clinical wisdom, and nursing inspiration. One of the highest-rated nursing podcasts, Nurse Mo breaks down complex issues into digestible information to help you become your best nursing self.  
Listen Now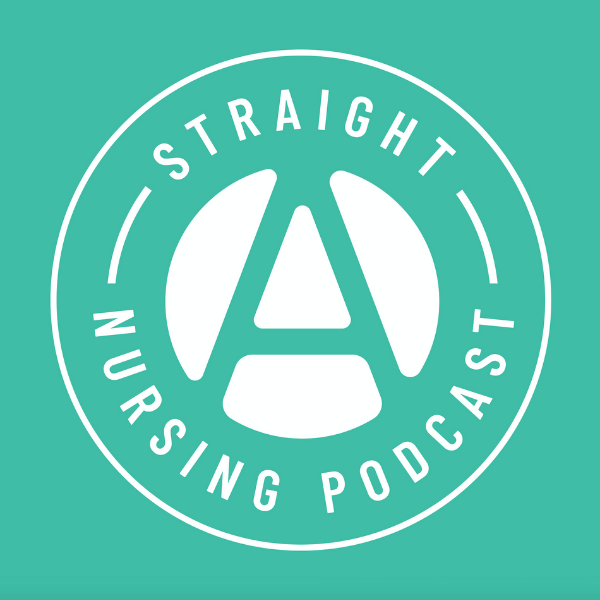 Good Nurse Bad Nurse
A perfect mixture of thought-provoking and light-hearted, Good Nurse Bad Nurse uses true crime and topical stories throughout the podcast. Hosted by Tina, a registered nurse and team lead at a Level I Trauma Center, Good Nurse Bad Nurse educates, entertains, and encourages medical professionals.  
Listen Now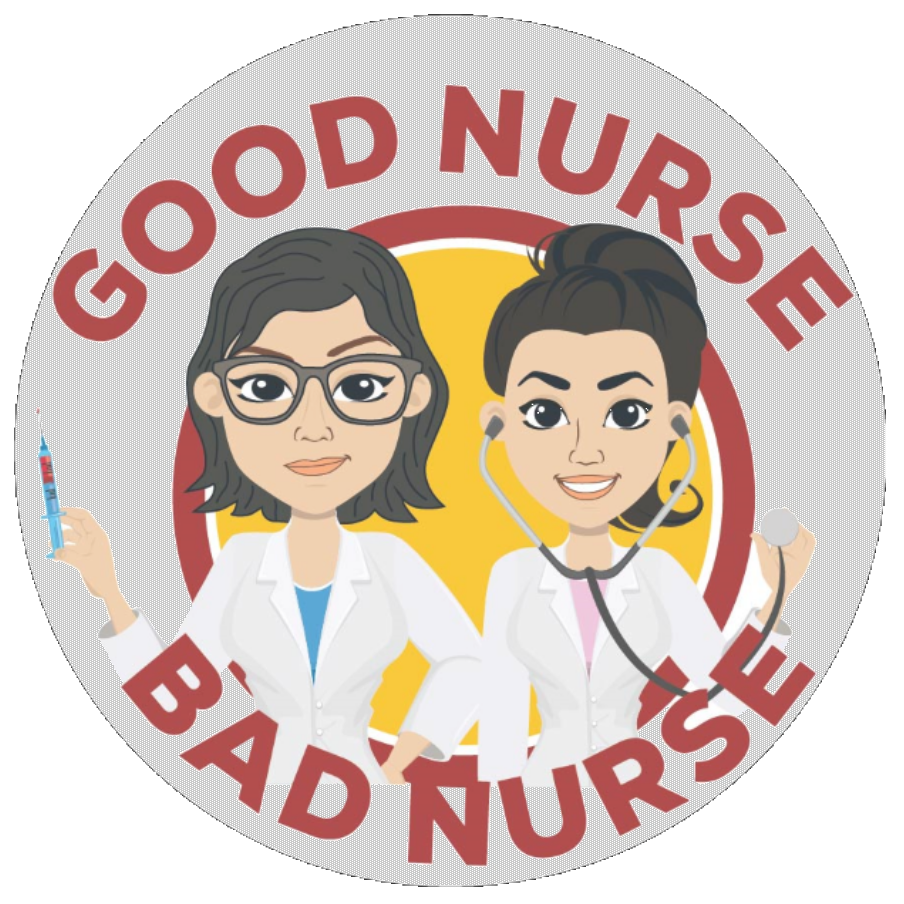 Podcasts are a great resource for entertainment and education while you're on assignment. Whether you're a first-time traveler or a seasoned travel nurse, FlexCare is here to help you navigate the nuances of travel nursing. Our S1NGLEPOINT Recruiter model simplifies the process for clinicians by providing one point of contact who will help manage all aspects of your travel career, saving time and lending peace of mind.
Are you ready to elevate your career?