Top Summer 2023 Destinations for Travel Nurses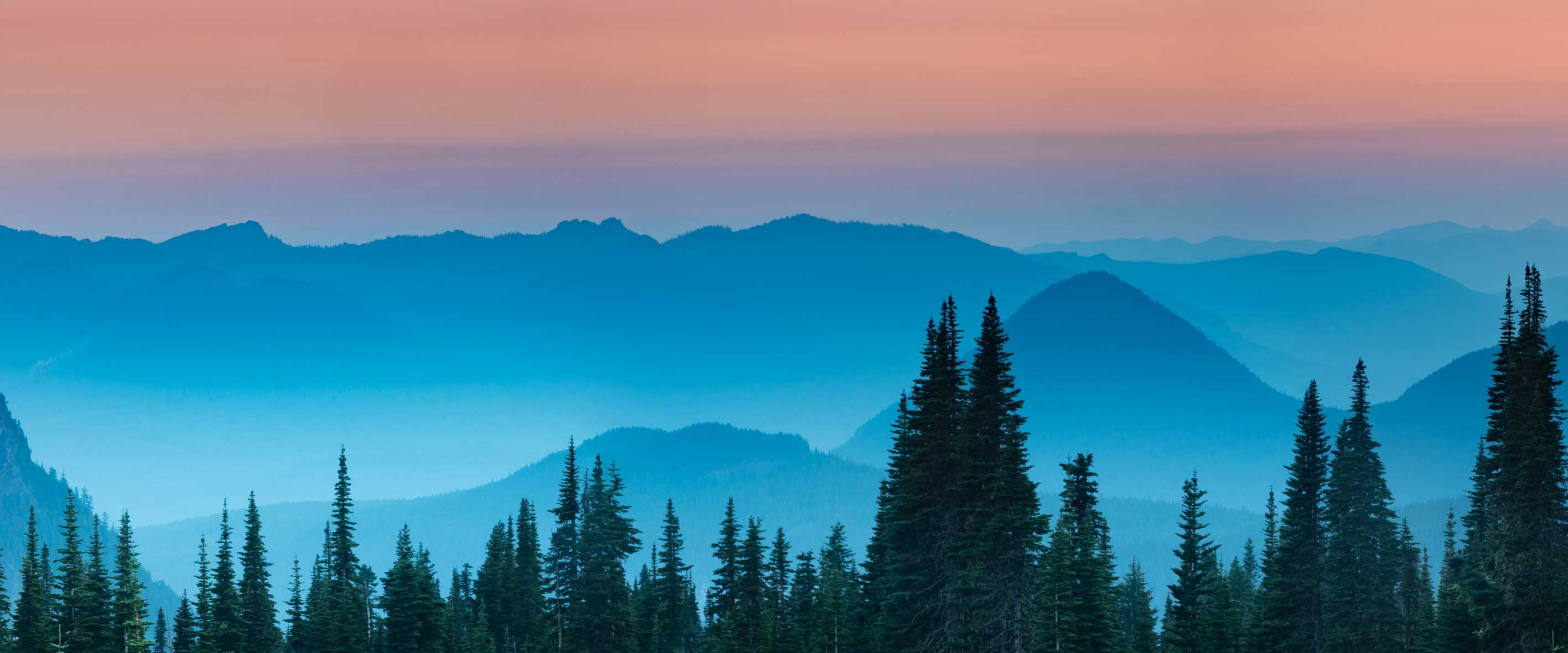 Merging Career Growth with Adventure
Travel nursing is an exciting and rewarding profession that offers the unique opportunity to merge work with travel. It opens the door to exploring new cities, meeting new people, and experiencing different healthcare settings. Today, we'll highlight seven top hot spots for travel nurses. These destinations blend great work opportunities with a myriad of attractions that will fill your days off with fun and exploration. Grab your stethoscope and pack your suitcase - let's go! 
Peoria, IL
Peoria, the "River City," balances big-city amenities and small-town charm. Peoria is a great option, with excellent healthcare facilities and high demand for travel nurses. The city is located on the Illinois River, providing plenty of opportunities to enjoy waterfront activities on days off. The Peoria Riverfront Museum and Wildlife Prairie Park are must-visits for nature and art enthusiasts alike. From its rich history and vibrant arts scene to its enticing dining options, there's no shortage of things to explore in Peoria. 
Peoria, IL Jobs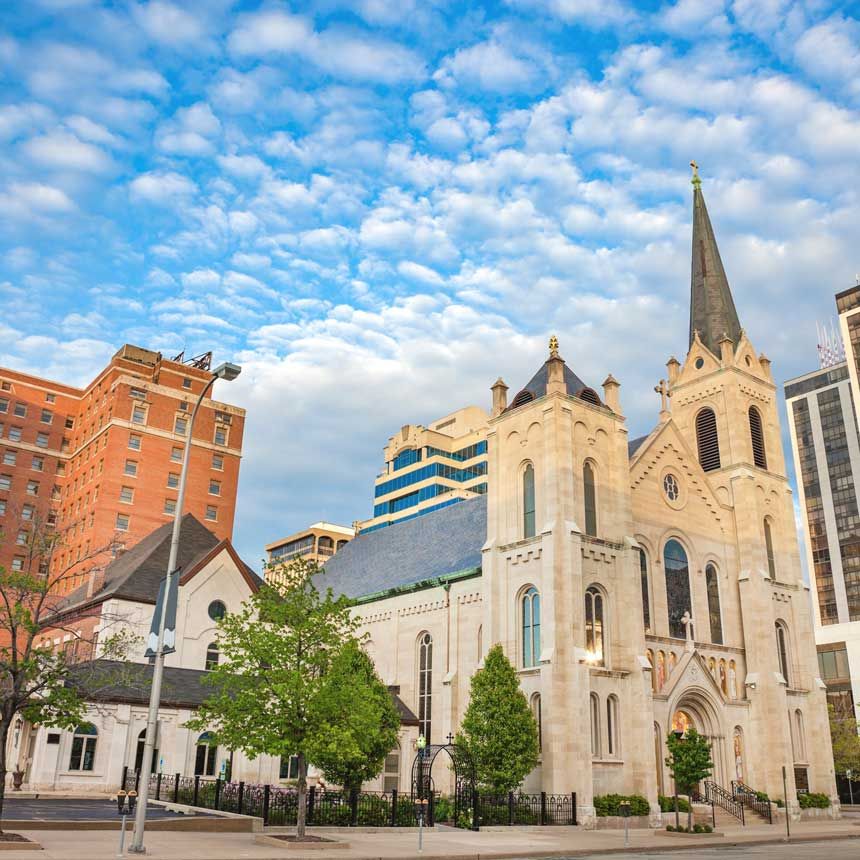 Dayton, OH
Known as the "Birthplace of Aviation," Dayton offers a rich historical experience with its plethora of museums, including the National Museum of the U.S. Air Force. The city has a wide variety of healthcare facilities in need of travel nurses, offering plenty of opportunities for professional growth. After shifts, the Dayton Art Institute, an array of fantastic eateries, and Five River MetroParks' stunning green spaces provide relaxation and entertainment. 
Dayton, OH Jobs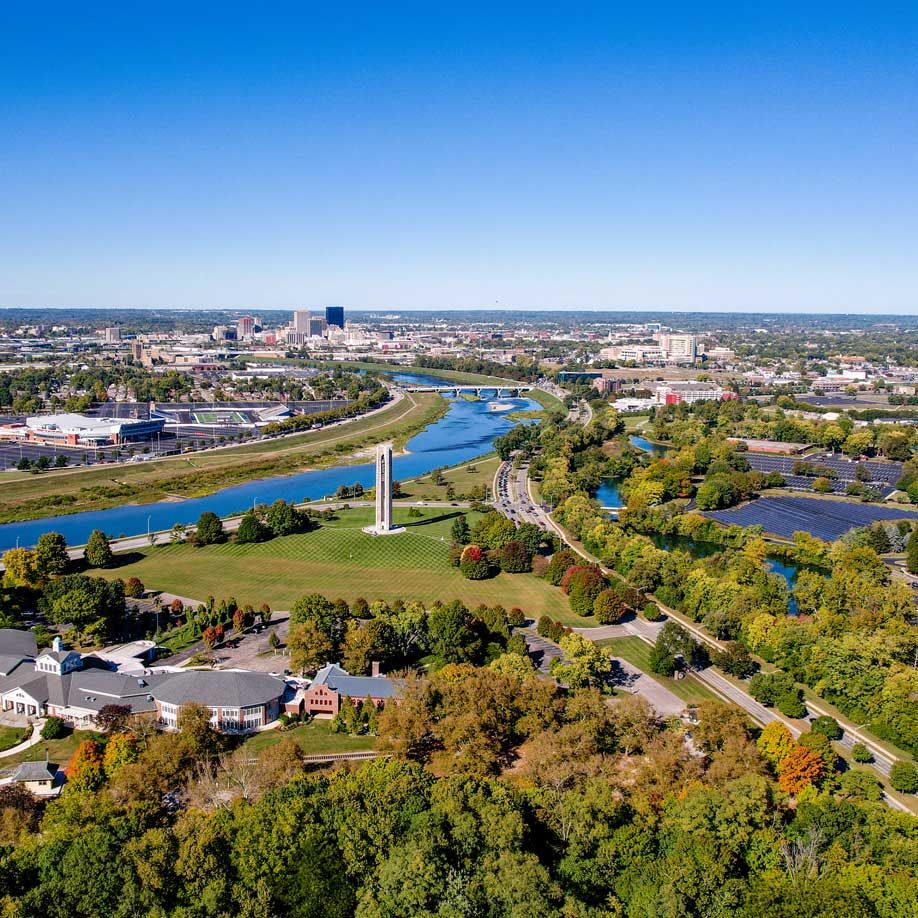 Charlottesville, VA
Nestled in the shadows of the Blue Ridge Mountains, Charlottesville is known for its historic charm and gorgeous landscapes. Home to the University of Virginia Health System, the city boasts a robust healthcare scene perfect for travel nurses. In your off time, tour Thomas Jefferson's Monticello, sip your way through the Monticello Wine Trail or explore the historic Downtown Mall. 
Charlottesville, VA Jobs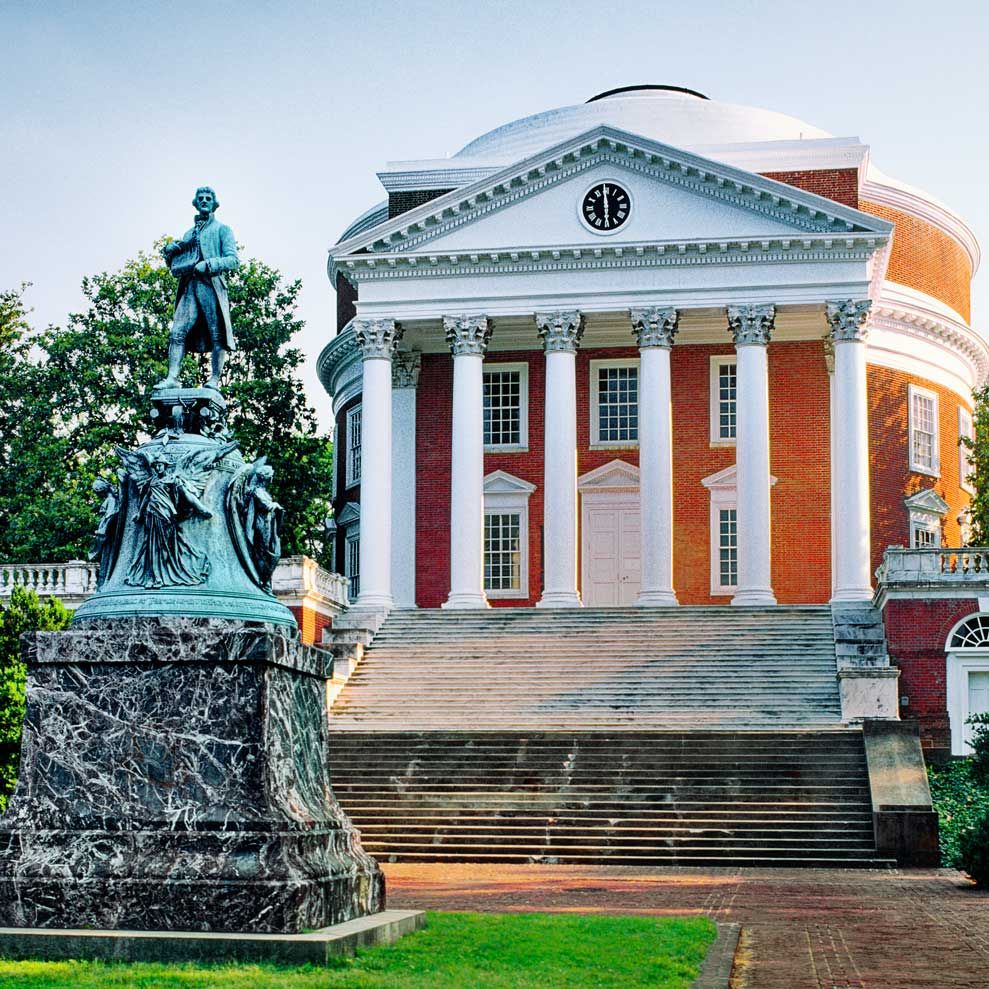 Bangor, ME
The quaint city of Bangor is a gateway to the scenic landscapes of Maine. It presents the perfect balance of quiet living and professional opportunities for travel nurses. When you're not tending to patients, explore the beautiful Bangor City Forest, visit the renowned Stephen King's house, or take a leisurely stroll on the Bangor Waterfront - a hub for concerts and festivals. 
Bangor, ME Jobs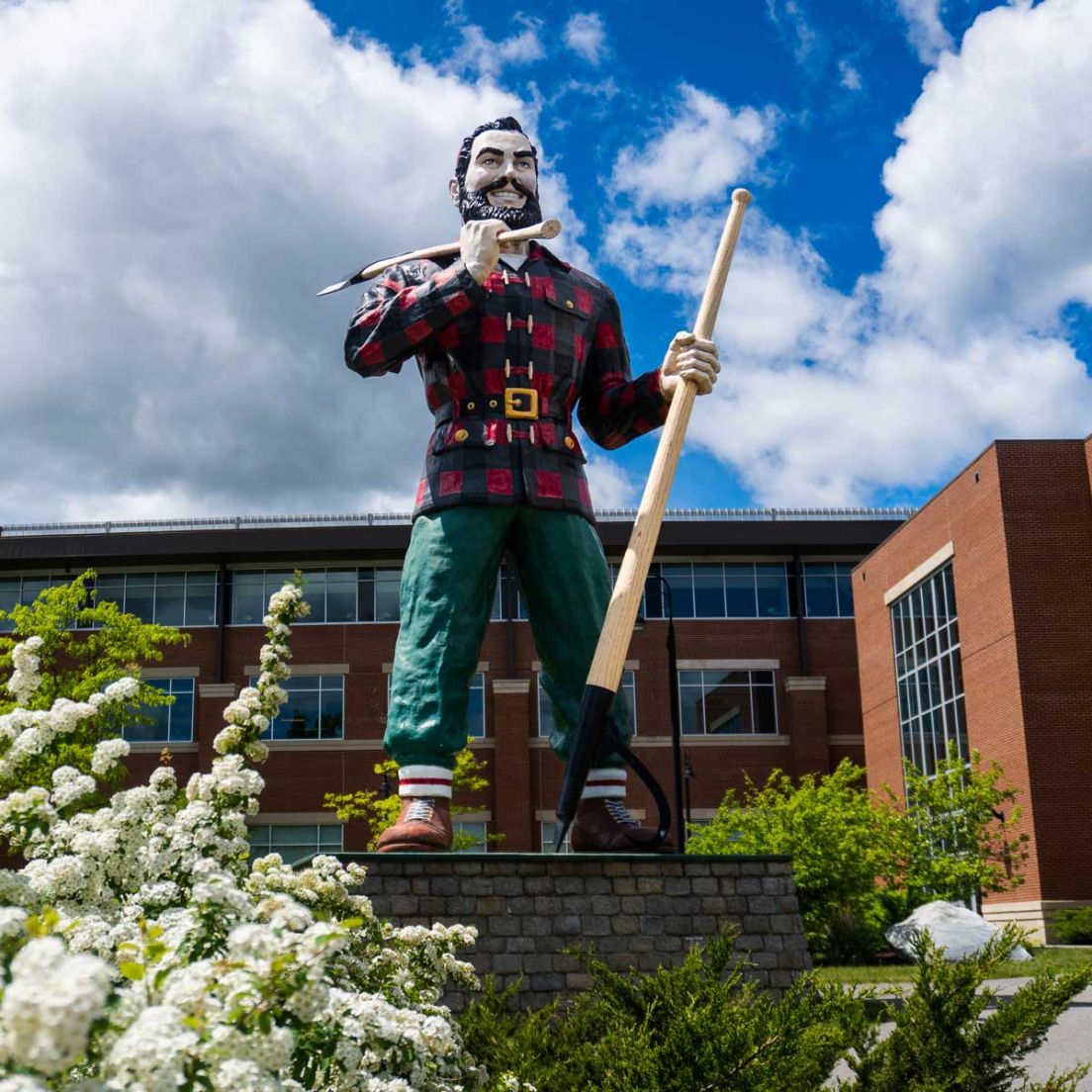 Portland, ME
A charming coastal city, Portland offers the allure of fresh seafood, historic lighthouses, and a lively arts scene. Travel nurses can look forward to working in top-notch medical facilities while soaking up the unique New England charm. Enjoy your days off by visiting the historic Old Port district, relaxing on the beautiful beaches, or exploring the local cuisine at one of the many seafood shacks. 
Portland, ME Jobs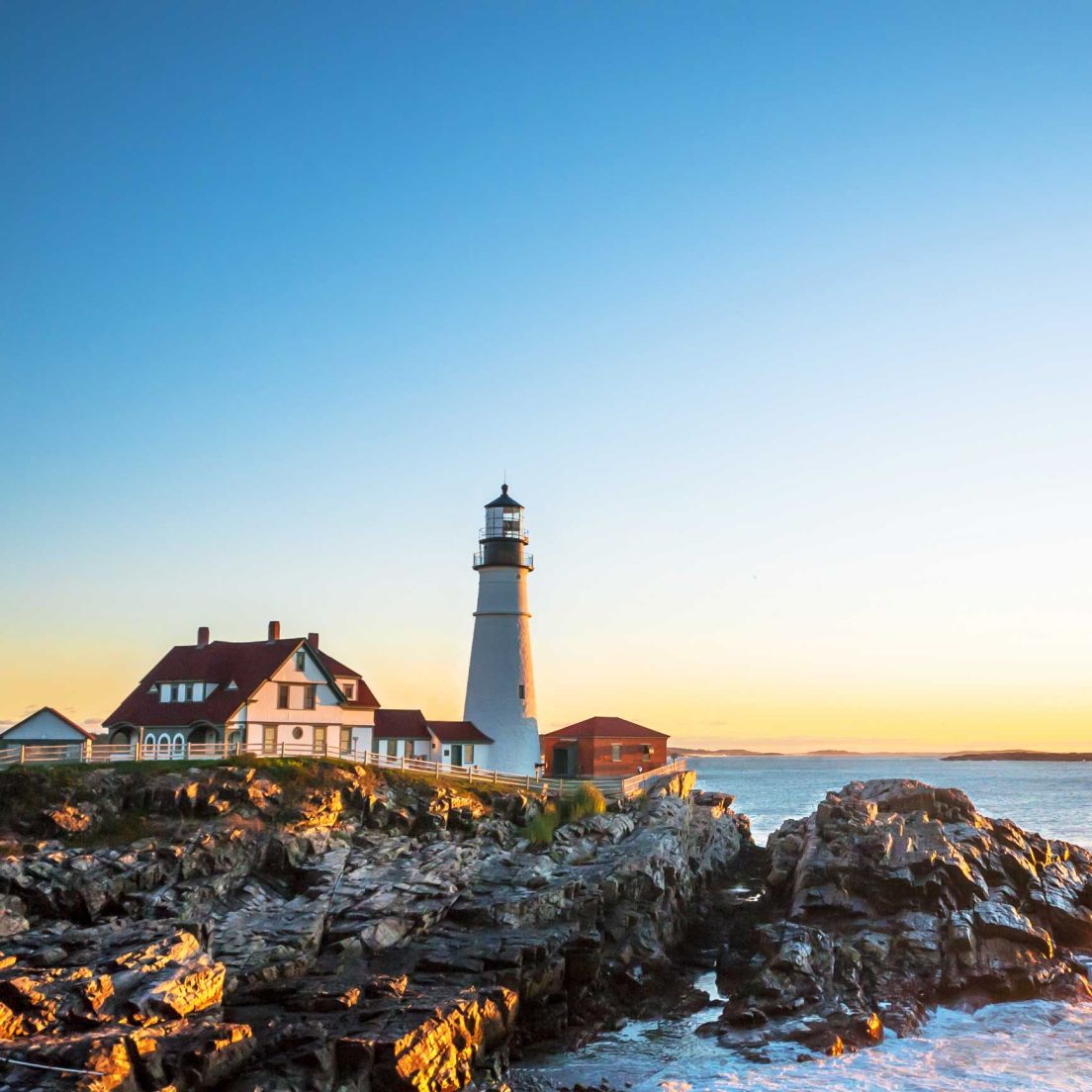 Reno, NV
Reno, the "Biggest Little City in the World," is a bustling city known for its casino industry and proximity to stunning outdoor destinations. With several top-rated hospitals, travel nurses will find ample job opportunities here. When off-duty, try your luck at a casino, indulge in Reno's vibrant nightlife, or cruise over to Lake Tahoe, the largest alpine lake in North America, where the beaches, water activities, and hiking trails are abundant. It's also one of the best places to hit the slopes for world-class skiing in the winter months.  
Reno, NV Jobs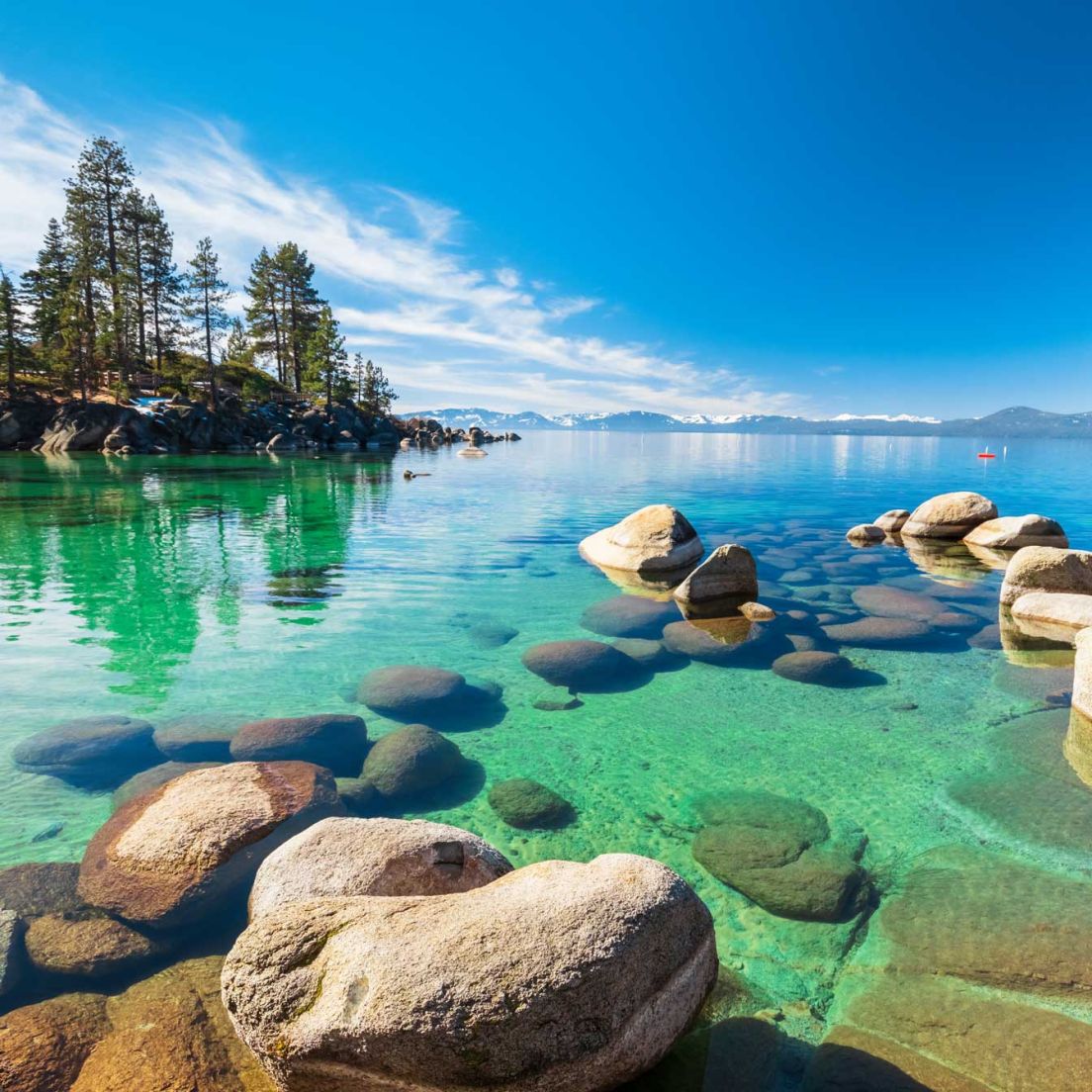 Portland, OR
The Pacific Northwest's gem, Portland, is known for its lush green parks, bike-friendly streets, and vibrant coffee and craft beer scene. With leading hospitals and healthcare institutions, the city is a thriving hub for travel nurses. During downtime, discover Powell's City of Books, wander the International Rose Test Garden, or savor food truck delicacies.  
Portland, OR Jobs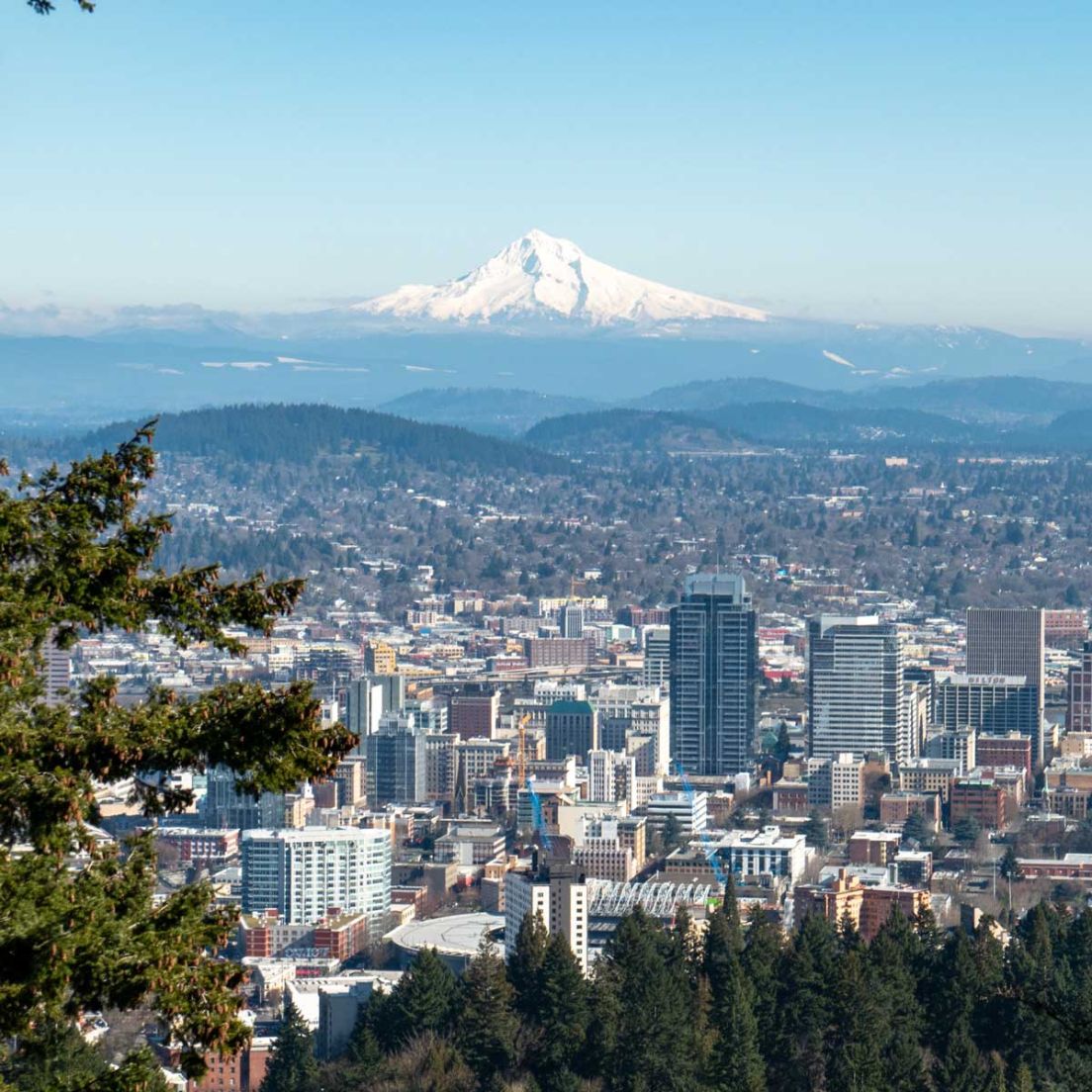 Create the Life You Dream About
Travel nursing offers not only the chance to advance your career but also the opportunity to explore and experience new destinations. From the historical locales of Charlottesville to the bustling streets of Portland, OR, travel nurses have a wealth of locations to choose from. Each city boasts unique charms, attractions, and professional opportunities - making every assignment a brand-new adventure. Ready to pack your bags? Your next travel nursing journey awaits!