Top Travel Healthcare Job Destinations for March and April 2023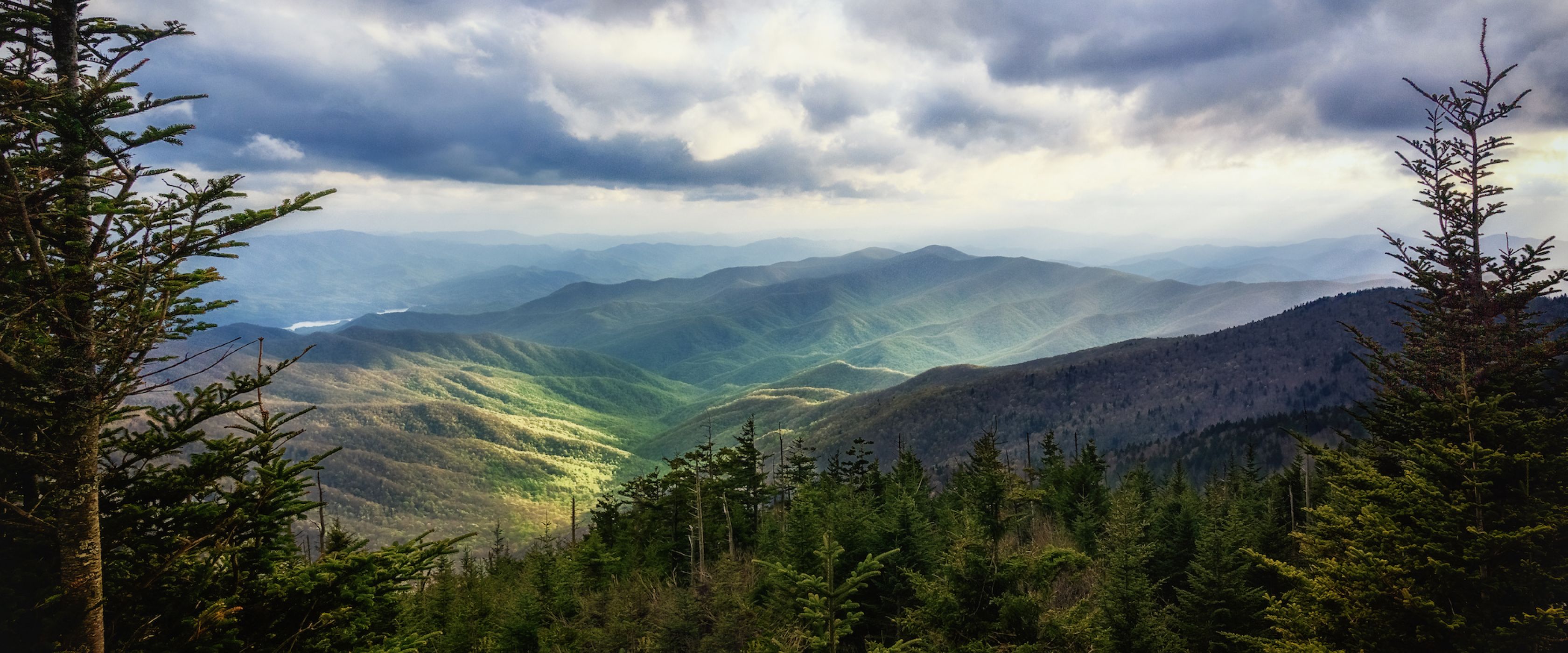 Top Destinations for Travel Nurses and Allied Health Professionals
Looking for your next assignment? We've identified some of the top destinations for March and April 2023.
Keep reading to find your next adventure! 
New York City, NY
Home of the most extensive municipal healthcare system in the U.S., The Big Apple is a must-travel destination for travel nurses!   
New York City Jobs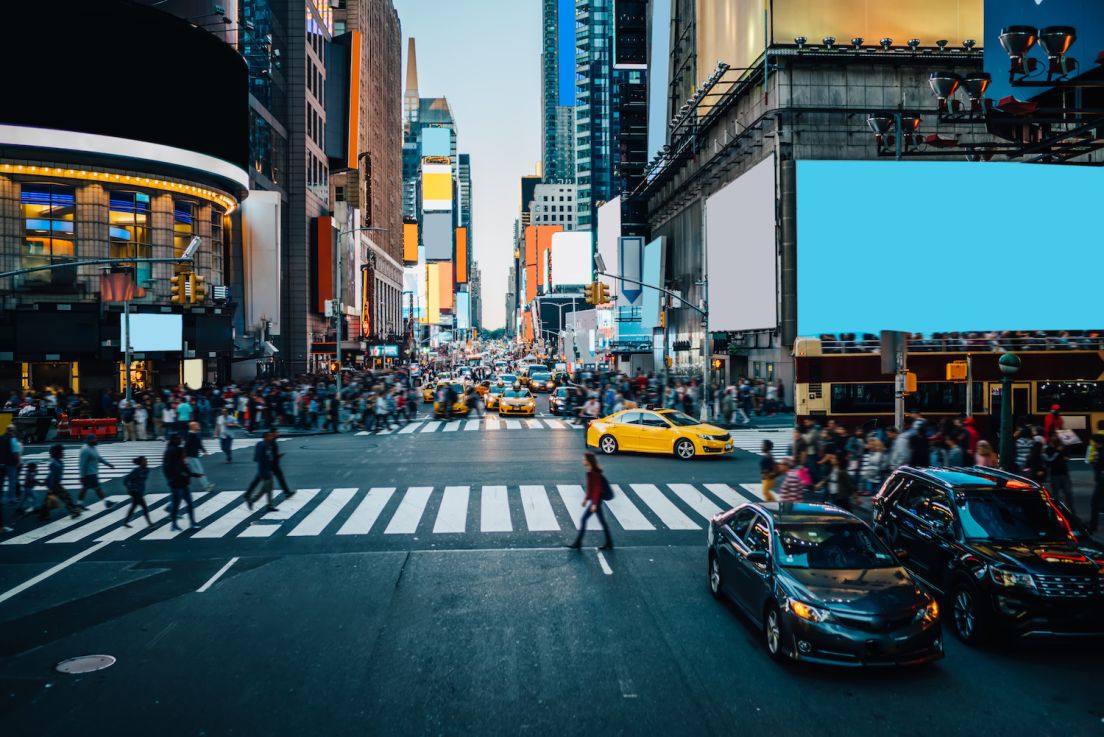 Things to do in NYC:  
Visit the Statue of Liberty: This iconic symbol of freedom and democracy is on Liberty Island, just a short ferry ride from Manhattan. You can climb Liberty's Crown for breathtaking views of the city skyline and the harbor.  
Explore Central Park: Central Park is a sprawling urban oasis and a must-visit destination in New York City. Take a leisurely stroll or rent a bike to see the park's many attractions, including the Central Park Zoo, the Bethesda Fountain, and the Jacqueline Kennedy Onassis Reservoir.  
Attend a Broadway Show: Known for its world-class theater scene, Broadway is the epicenter of NYC entertainment. From classic musicals to cutting-edge plays, the options are endless! 
Walk the High Line: Located on Manhattan's West Side, this elevated park is a unique way to experience the city. Built on an abandoned rail line, the High Line offers stunning views of the Hudson River, the city skyline, and public art installations. 
Visit the Metropolitan Museum of Art: A world-renowned attraction, The Met is home to an incredible collection of art and artifacts worldwide. From ancient Egyptian artifacts to modern masterpieces, The Met is a must-see. 
North Carolina
North Carolina's natural beauty, rich history, and unique cultural experiences make it a must-visit destination for healthcare travelers. With miles of pristine beaches along the Atlantic coast, the majestic Blue Ridge Mountains, and rolling countryside dotted with charming small towns, North Carolina offers an array of outdoor adventures.
North Carolina Jobs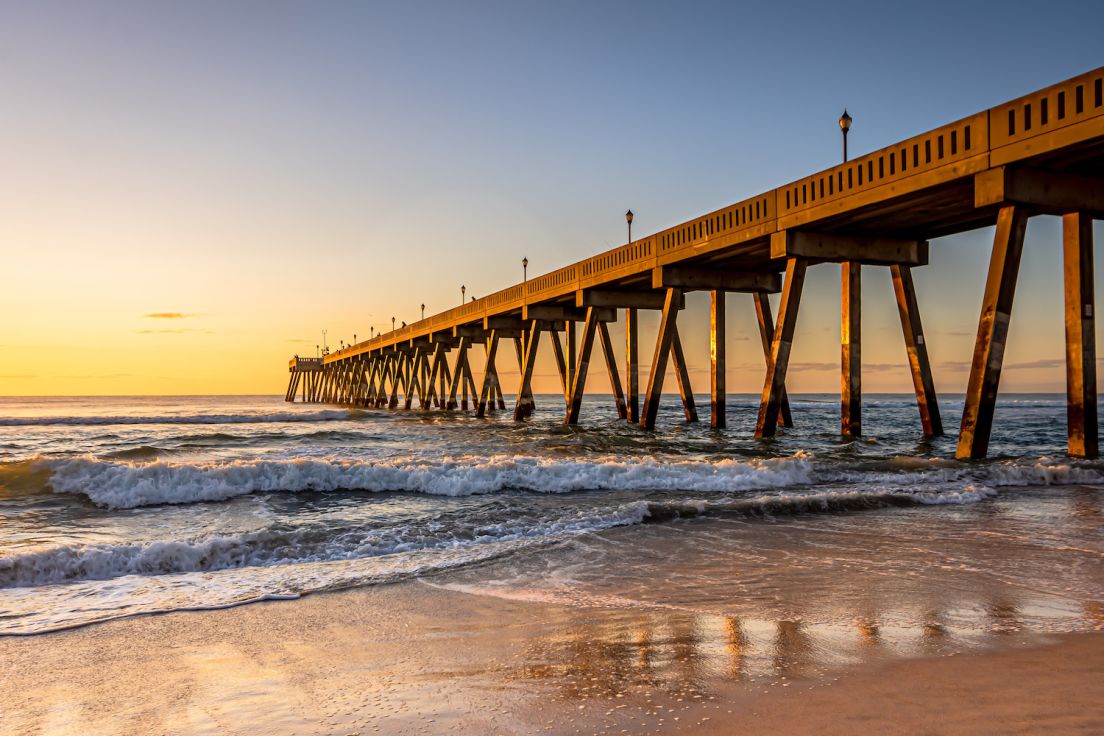 Where to Visit in North Carolina:
Wilmington: Located between the Cape Fear River and Wrightsville Beach, this charming city is only 15 minutes from the beach to downtown. With an annual high of 74 degrees, there's no shortage of activities, including shopping at locally owned boutiques, visiting local seafood and farmers markets, enjoying a night out with friends, or hitting the beach.   
Winston-Salem: Winston-Salem is one of the most unique cities in North Carolina because of its unique blend of past and present. Take the opportunity to immerse yourself in the city's history, experience the thriving art scene, or explore the beautiful outdoors.  
Salisbury: Rowan County is a haven for outdoor lovers and light adventurers. With a variety of North Carolina's best outdoor recreation, Salisbury is surrounded by natural beauty, with opportunities for hiking, fishing, and other outdoor activities nearby.  
Springfield, MO
Springfield, Missouri is a vibrant and welcoming city, offering travelers a unique blend of outdoor adventure, cultural attractions, and Midwestern charm. Nestled in the heart of the Ozarks, Springfield is surrounded by natural beauty, with miles of hiking and biking trails, lakes, and rivers. 
Springfield Jobs
Things to do in Springfield, Missouri:
Visit the Wonders of Wildlife National Museum and Aquarium: This world-class attraction features immersive exhibits showcasing the diversity of wildlife from around the world. Visitors can explore an aquarium featuring marine life from around the globe and exhibits on wildlife conservation and outdoor adventure.  
Ride Through the Fantastic Caverns: The only ride-through cave in North America, the Fantastic Caverns allow visitors to tour the caverns by jeep-drawn tram. The cave system is over 5 miles long, with numerous chambers and formations to explore, including stalactites, stalagmites, and flowstones.  
Get Your Kicks on Route 66: Springfield is located on the historic Route 66, which stretches from Chicago to Los Angeles. Visitors can explore the city's many historic sites and landmarks, including the Route 66 Car Museum, the Gay Parita Sinclair Station, and the Munger-Moss Motel. Additionally, the Mother Road Festival, held annually in September, offers visitors a chance to experience the nostalgia and charm of the iconic highway.  
Albany, Georgia
Albany, Georgia is a charming and historical city in the heart of the Peach State, only three hours from Atlanta, Destin, and Panama City, Florida!
Albany Jobs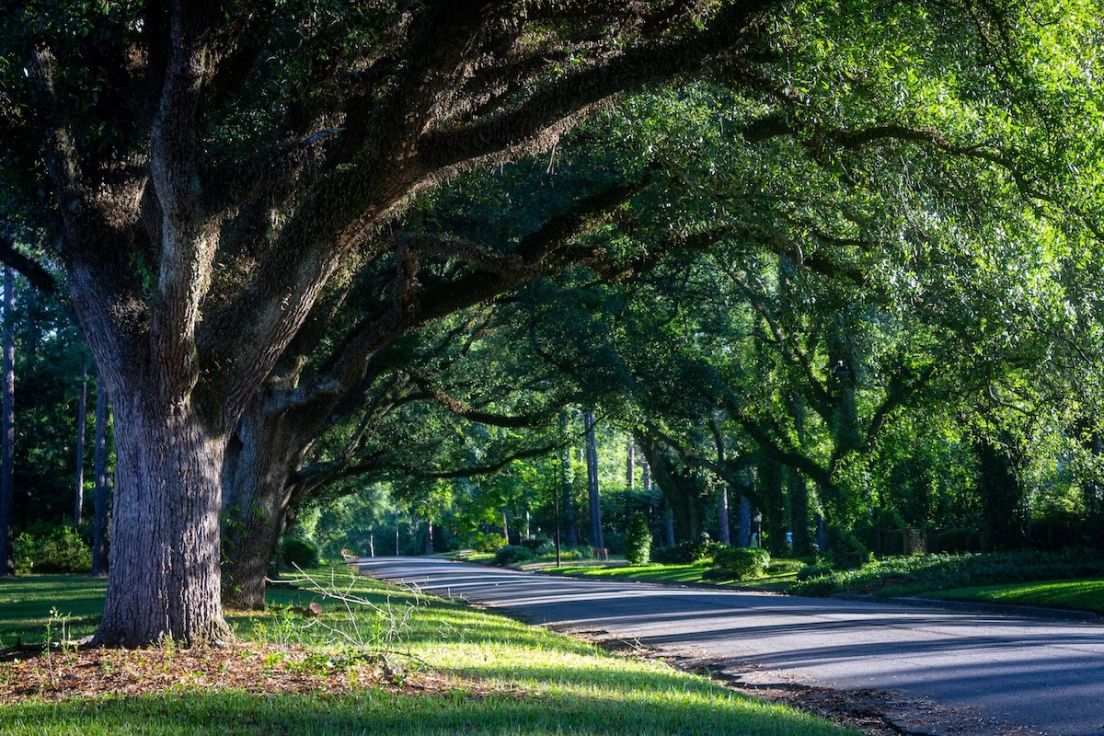 Things to do in Albany, Georgia:
Visit the Ray Charles Plaza: This waterfront park is a tribute to legendary musician Ray Charles, born in Albany. Visitors can stroll through the park, which features a statue of Charles, a musical fountain, and interpretive panels highlighting his life and career.  
Explore the Flint RiverQuarium: This aquarium and education center is dedicated to the ecology and conservation of the Flint River and its surrounding wetlands. Visitors can see a variety of aquatic species, including alligators, turtles, and fish, and learn about the region's natural history and ecology through interactive exhibits and educational programs.  
Explore Albany's History: Albany is home to numerous historic sites and landmarks, including the Albany Civil Rights Institute, which honors the contributions of local civil rights activists, and the Thronateeska Heritage Center, which showcases the region's natural and cultural history. Visitors can also take a walking tour of the city's historic district, which includes numerous buildings dating from the 19th century.