Tuesday Traveler: Inspiring Start Leads to Beautiful Adventures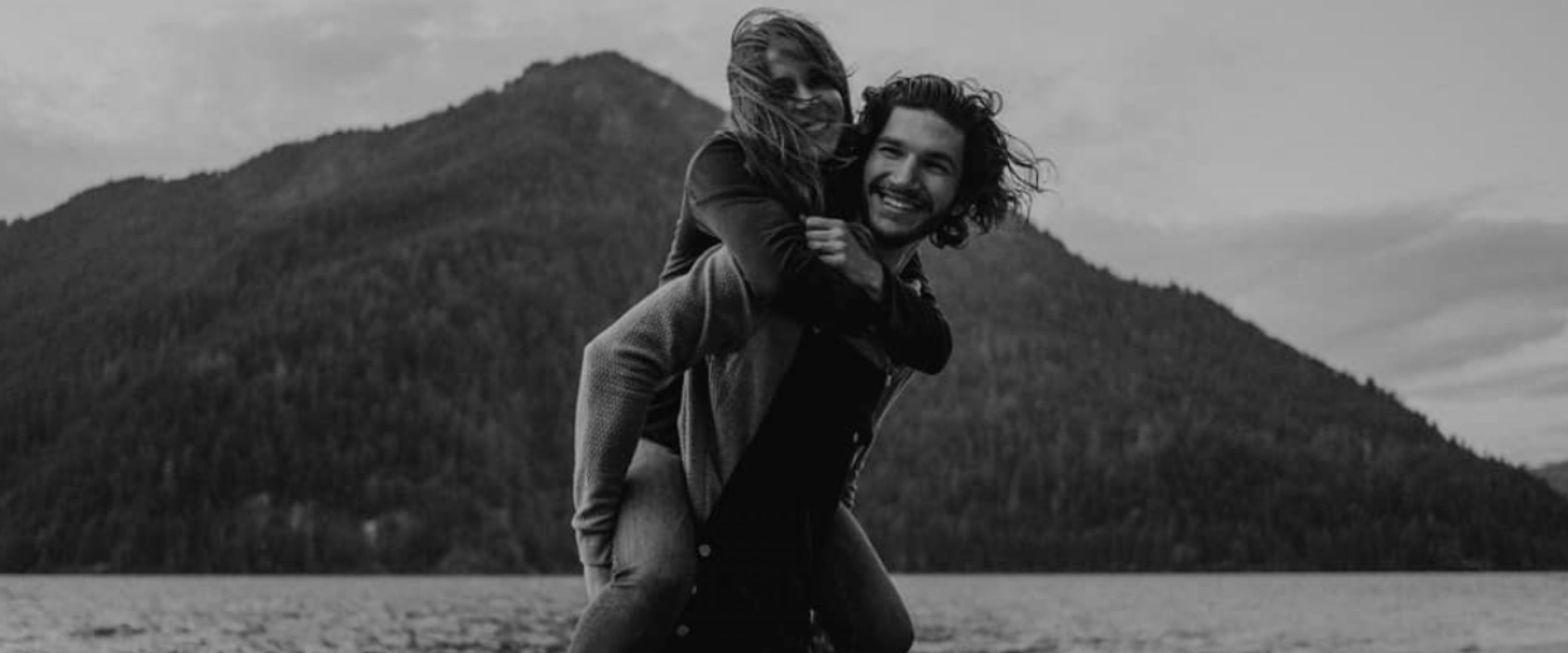 Meet Travel Nurse, Zachary
An unforgettable patient during his first assignment and endless sights seen throughout his traveler career thus far, oncology nurse Zachary loves the opportunities the travel life has given him.
During Nurses Week earlier this year, Zachary's recruiter Lonna Rose nominated the travel nurse to be recognized as a hero after sharing his Awesome Encounter. While on his first assignment in California's central coast region, Zachary's travel nurse career would come full circle. This is what one of his patients had to say while under the new travel nurse's care:
I am not able to recall who the first nurse was to administer my first pill, but I remember the next day this young good-looking kid came in to hand me my second pill. I don't know why I was concerned about him handling this simple task, but I was, and he saw it on my face. Zac said to me, 'Mr. Brown, my grandfather had this disease, and it was for that reason that I got into nursing, I will take good care of you.' His words endeared me to him from that moment on.
The oncology nurse shared how special Mr. Brown was.
"His positivity and faith after learning about his recent unfortunate diagnosis was so strong and it really reminded me of why I do what I do," said Zachary. "Being able to care for someone with the same diagnosis as my grandfather was such a humbling experience." This inspiring encounter would not have happened if Zachary never took on travel nursing.
Fast forward two years and Zachary is currently approaching his tenth travel nursing assignment with FlexCare. He travels with his lovely wife Isabelle and their adorable dog, Bean.
"We've seen so many things, completed so many hikes, met new friends. Without the travel nurse life this wouldn't be a possibility. My favorite experience to date was completing The Enchantments in Washington state - a 22-mile hike, 9000 feet elevation, amazing views all in one day."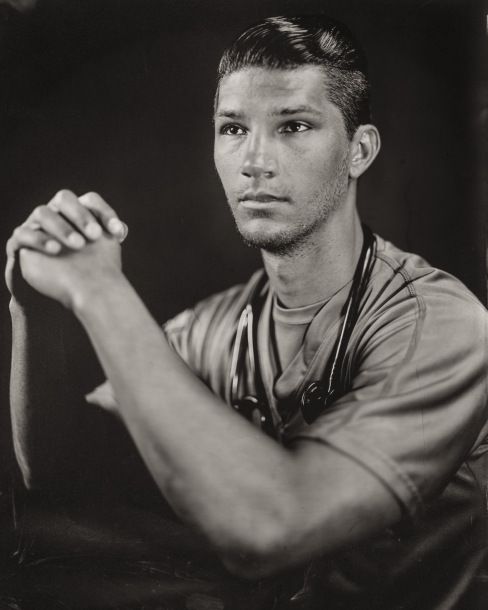 Travel Nurse Zac and Family
"GO FOR IT. Travel nursing is an opportunity you should not just pass by. Lonna and FlexCare have made this experience such a great one, I can't thank them enough."
Search Jobs