The Ultimate NCLEX Study Guide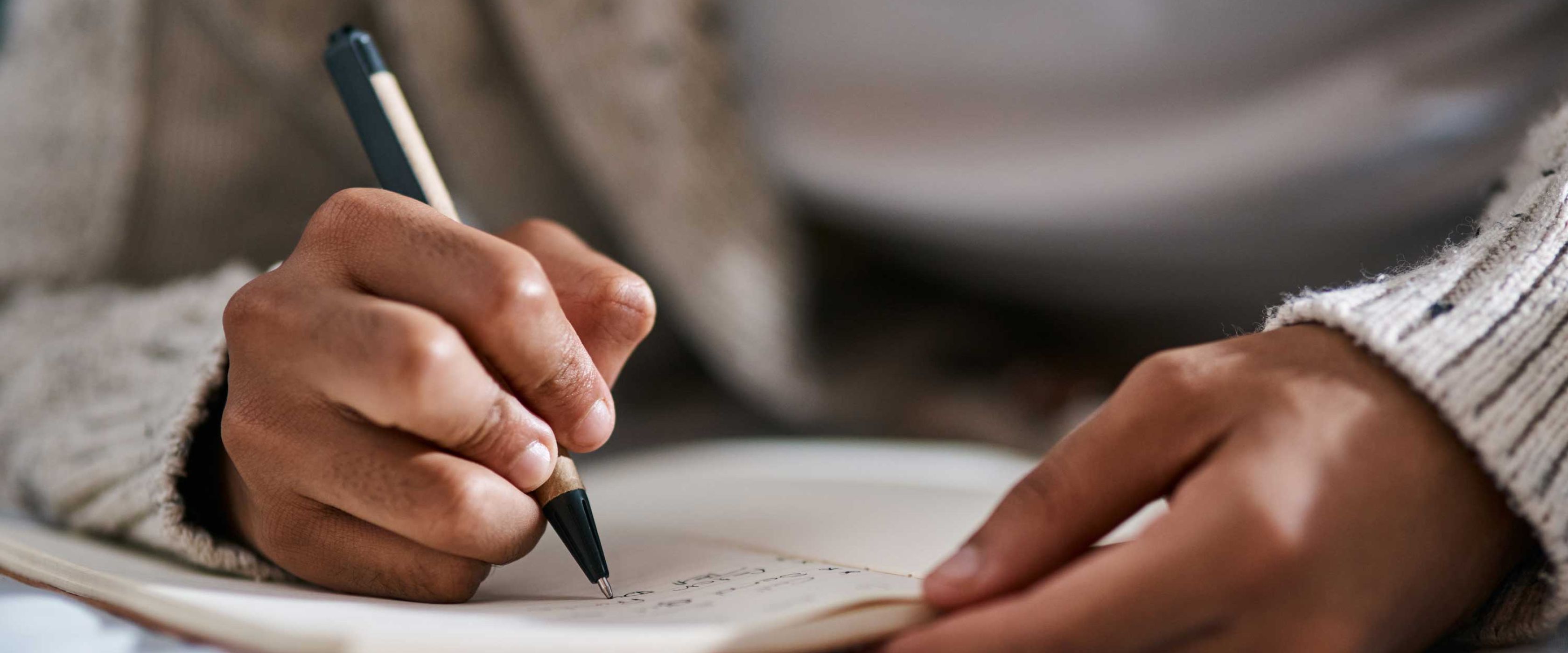 Tips, Resources, and Strategies for Success
The NCLEX (National Council Licensure Examination) evaluates the knowledge, skills, and abilities necessary for safe and effective entry-level nursing. It is a challenging hurdle for aspiring nurses, acting as a gateway to licensing in the U.S. But with the right strategies and resources, success is within reach. Here's your ultimate guide to acing the NCLEX.   
Understand the NCLEX Format
Types of Questions: The NCLEX can include multiple-choice questions, multiple-response questions, fill-in-the-blank calculation questions, drag-and-drop questions, and more. Familiarize yourself with each type.  
Computer Adaptive Testing (CAT): The exam adjusts its difficulty based on how you answer questions. It's essential to focus on one question at a time and keep going even if it seems difficult.  
Essential NCLEX Study Tips
Create a Study Schedule: Set aside specific times each day for NCLEX preparation. Breaking the material down into manageable chunks can make it less overwhelming.  
Active Learning: Instead of passively reading, engage with the material. Use flashcards, take quizzes, teach the material to someone else, or discuss topics in study groups.  
Practice with Mock Tests: This will help familiarize you with the format of the NCLEX and identify areas of weakness.  
Focus on Rationales: When reviewing practice questions, it's crucial to understand the rationale behind correct answers. This promotes a more profound understanding.  
Stay Updated: Nursing standards and guidelines can change. Ensure you're studying the most recent material.  
Key Topics to Focus On
The exam is organized around four major client needs categories, and within each of these categories, there are several subcategories. Here are the key topics:  
Safe and Effective Care Environment  
Management of Care: Involves nursing practices and skills required to manage patient care, such as delegation, advocacy, and case management.  
Safety and Infection Control: Protect clients and healthcare personnel from health and environmental hazards. This includes topics like restraints, safety protocols, accident prevention, and standard precautions.  
Health Promotion and Maintenance  
Health Promotion and Maintenance involves detecting health problems early on, promoting a higher quality of life, and preventing disease. Topics include growth and development through different life stages, self-care, early detection and disease prevention, and health and wellness promotion.  
Psychosocial Integrity  
Psychosocial Integrity focuses on patients' mental, emotional, and social well-being. It covers subjects like coping mechanisms, stress management, crisis intervention, mental health disorders, therapeutic environments, and support systems.  
Physiological Integrity  
Basic Care and Comfort: Encompasses the basic needs and comfort of patients, including nutrition, hydration, rest, sleep, and mobility.  
Pharmacological and Parenteral Therapies: Involves medication administration, expected effects, side effects, and patient teaching.  
Reduction of Risk Potential: Focuses on tests, procedures, and interventions to detect potential health issues. This includes diagnostic tests, laboratory values, and possible complications.  
Physiological Adaptation: Deals with the physiological response to diseases, conditions, and treatments. This includes medical emergencies, fluid and electrolyte imbalances, pathophysiological conditions, and life-threatening disorders.  
Mental and Physical Preparation
Stay Active: Regular physical activity can reduce stress and improve cognitive function.  
Healthy Eating: A balanced diet can boost your energy and concentration levels.  
Sleep: Ensure you get a good night's sleep, especially the night before the exam.  
Mindfulness and Meditation: These practices can help manage anxiety and improve focus.  
Test Day Tips
Arrive Early: Give yourself ample time to settle and reduce last-minute stress.  
Dress Comfortably: Opt for layers in case the testing center's temperature isn't to your liking.  
Stay Calm: If you encounter a difficult question, take a deep breath and approach it rationally. Remember, it's okay to be unsure about some questions. Focus on answering to the best of your ability.  
Manage Your Time: While you should take the time to read and understand each question, be aware of the clock.  
The NCLEX exam is demanding, but you can set yourself up for success with the proper preparation, dedication, and mindset. Rely on trusted resources, practice often, and care for your mental and physical well-being. Soon, you'll be on your way to becoming a licensed nurse. Best of luck to all NCLEX test-takers!  
Travel Nursing for New Grads
While most facilities require travel nurses to have at least one year of RN experience in their primary specialty, you can still begin working towards your career as a travel RN. Gaining staff experience before taking on a travel assignment is essential; consider it professional prep time. We want to avoid throwing you in the deep end while you're still learning to swim. You need to be confident in your skills as you join a new team, on a new floor, in a new place.