From New Grad to Travel Nurse: Three Steps to a Travel Nurse Career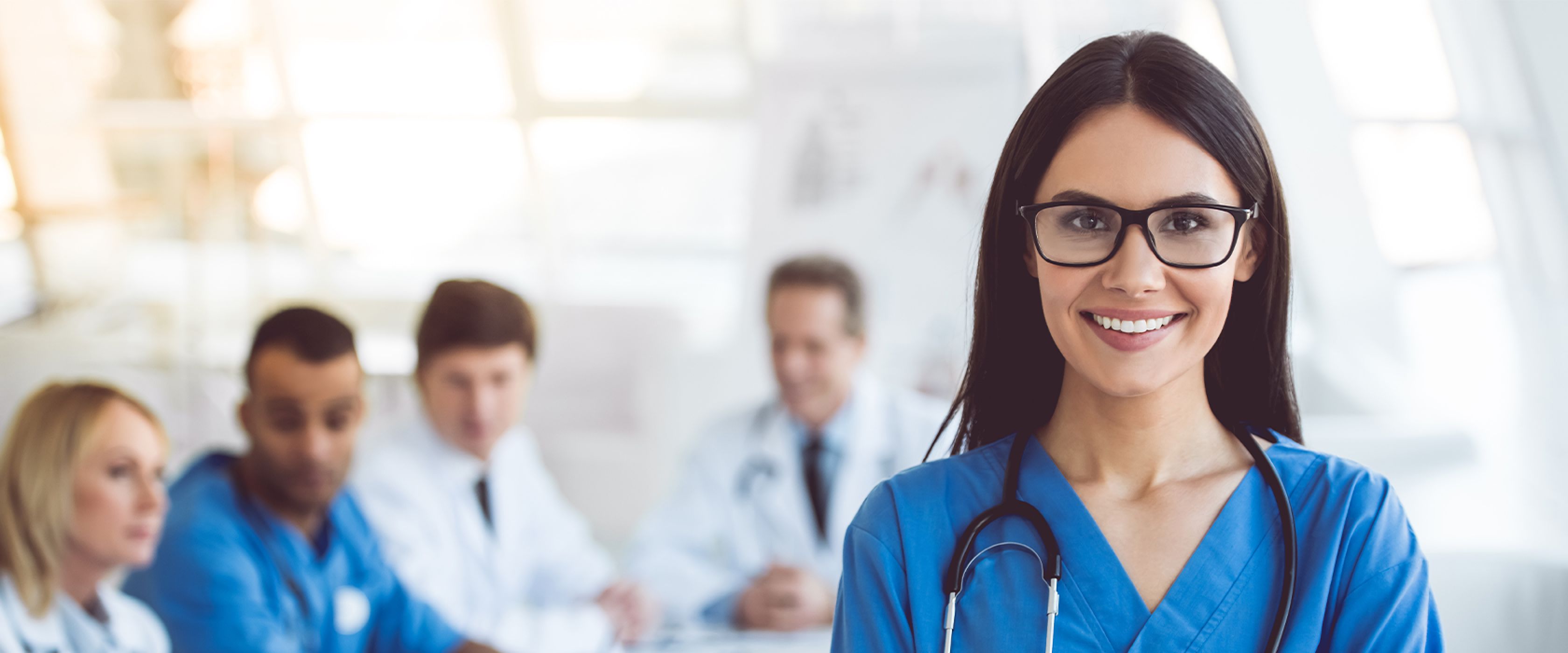 Congratulations nursing school graduates! Now that you've successfully completed nursing school and are preparing to pass, or already passed, the NCLEX, (YAY!), you're likely looking for a job, and travel nursing has become a hot topic in nursing schools across the nation. Can you become a travel nurse right out of college? How do you prepare for a career as a travel nurse?
Every facility and travel nurse agency will have requirements for hiring. In this blog, we share our requirements and advice on how to land your first travel nurse assignment as a new nursing graduate.
#1: CAN YOU BECOME A TRAVEL NURSE RIGHT OUT OF COLLEGE?
Being a travel nurse is a unique job. Facilities hire travelers because they need people who can hit the ground running. Although most facilities require travel nurses to have at least 1 year of RN experience in their primary specialty, don't stop reading! You can still start working towards your travel RN career. It is essential to have some experience under your belt before taking on a travel assignment because travelers are needed in the facilities hiring them. Think of it as professional prep time for this unique career. We wouldn't want to throw you in the deep end while you're still learning. We want you to feel confident in your skills as you join a new team, on a new floor, in a new place.
Tips for building your RN experience:
Pay attention. If you recently started your first staff position, use the time to learn all you can.  The more skills, knowledge, and confidence you acquire during that time and the more flexibility you demonstrate, the more opportunity you will have as a new traveler.
Create great references. Be the team player, the one who is willing to fill in, takes feedback like a champ, and makes life easier for managers. 
Start talking to experienced traveler nurses. They will have great advice about what to do to land your first travel assignment. 
ProTip* Although you may not have enough experience yet, we encourage you to start taking the necessary steps to gain the experience you need. Reach out to a FlexCare recruiter when you hit your one-year mark. This way, they can help get your profile and possible jobs lined up while you finish the required time of experience.
Make sure you have enough experience to feel confident and competent. Be confident in your knowledge and competent in your capabilities to advocate for your patients because on a travel assignment, you're the newbie. – Bailey C., Stepdown RN and FlexCare traveler of 10+ assignments
#2: WHAT DOCUMENTS ARE NEEDED TO APPLY FOR A TRAVEL NURSE JOB?
Creating your profile is one of the most important things that you can do. Read more information about what goes into your RN profile so that you are ready to build yours when the time comes. Consider this your key to unlocking a great career as a traveler.
Read More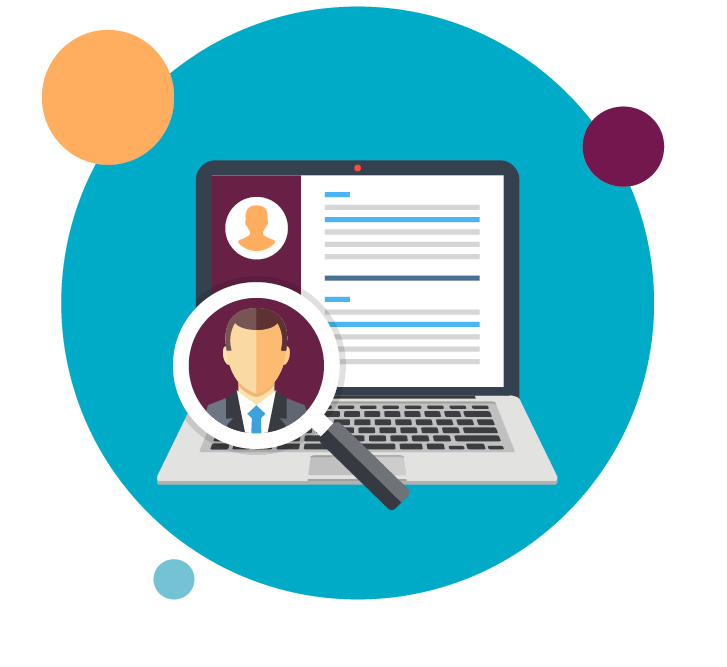 LICENSURE REQUIRED
Side Note* At this time, we do not currently staff LPNs, LVNs, or Nurse Practitioners. Our travel nursing assignments are exclusively for registered nurses.
Remember when we said to get back in touch once you've you completed your first year of RN experience? Well, during this time your recruiter can work with you to acquire licensure for the states that you are interested in traveling to. Some states like California will take a bit longer to get a license, so start that application process early.
COMPACT STATES
You have probably already heard about Compact states. Find out all about the states that are part of the Compact. Check out our information for travelers who live in a Compact state.
#3: WHAT SKILLS ARE NEEDED TO BE A TRAVEL NURSE?
The more skills you have, the more marketable you are as a traveler. Make sure to document all your skills – and that goes for skills acquired after you start traveling. Also, inform your recruiter of any updates so they can revise your profile, especially updated EMR or charge experience. Also, experience at a teaching or trauma hospital looks great on your profile.
You and your recruiter are your best advocates - it's an important part of the traveler life. The most successful travel nurses are the ones who hit the ground running and require little handholding. Every new skill helps you edge out those who don't have the experience and pushes you higher up the list of exceptional candidates.  
Flexibility in location and shift and limiting demands for days off and blocked schedules will also help you nail a great assignment.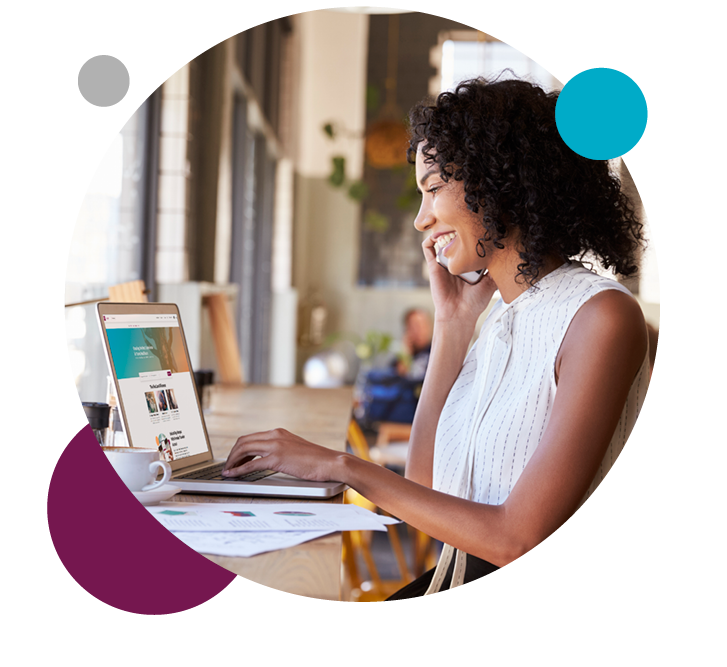 WHY TRAVEL WITH FLEXCARE
At FlexCare, we have a S1NGLEPOINT experience. That means that your recruiter will be the only person you ever have to communicate with while traveling. Other agencies require you to speak to multiple people. Let's just say that phone tag is not part of our business. Having your recruiter as your primary point of contact for your assignments will help make this career transition to travel nursing a lot smoother. Your relationship with your travel nurse recruiter is one of the most important relationships you can have in your career. They are your advisor, career coach, location specialist, and great friend looking out for you.
Our HIGH PAY. HASSLE-FREE model means we eliminate the stress of having to negotiate pay.
Our nurse pay packages are made available on our website and our recruiters are transparent with the way pay works. Our main focus is getting you the assignment you want.
Lastly, PREMIER TRAVELER ACCESS gives you the tools you need to stay up to date with your profile and jobs that interest you.
On a serious note, we have been doing this for a while and strongly believe that we can help you in this new chapter as a travel nurse.
Although it may take some time post-grad before you become a travel RN, it is always best to be prepared and know the steps in taking this career path. No matter what travel nurse agency you go with (we certainly hope it's FlexCare), if you plan your career, you will be rewarded with a great adventure, new friends, and killer nursing skills. 
If you have any questions, please feel free to contact us!
Contact FlexCare