From New Grad to Travel Nurse: Three Steps to a Travel Nurse Career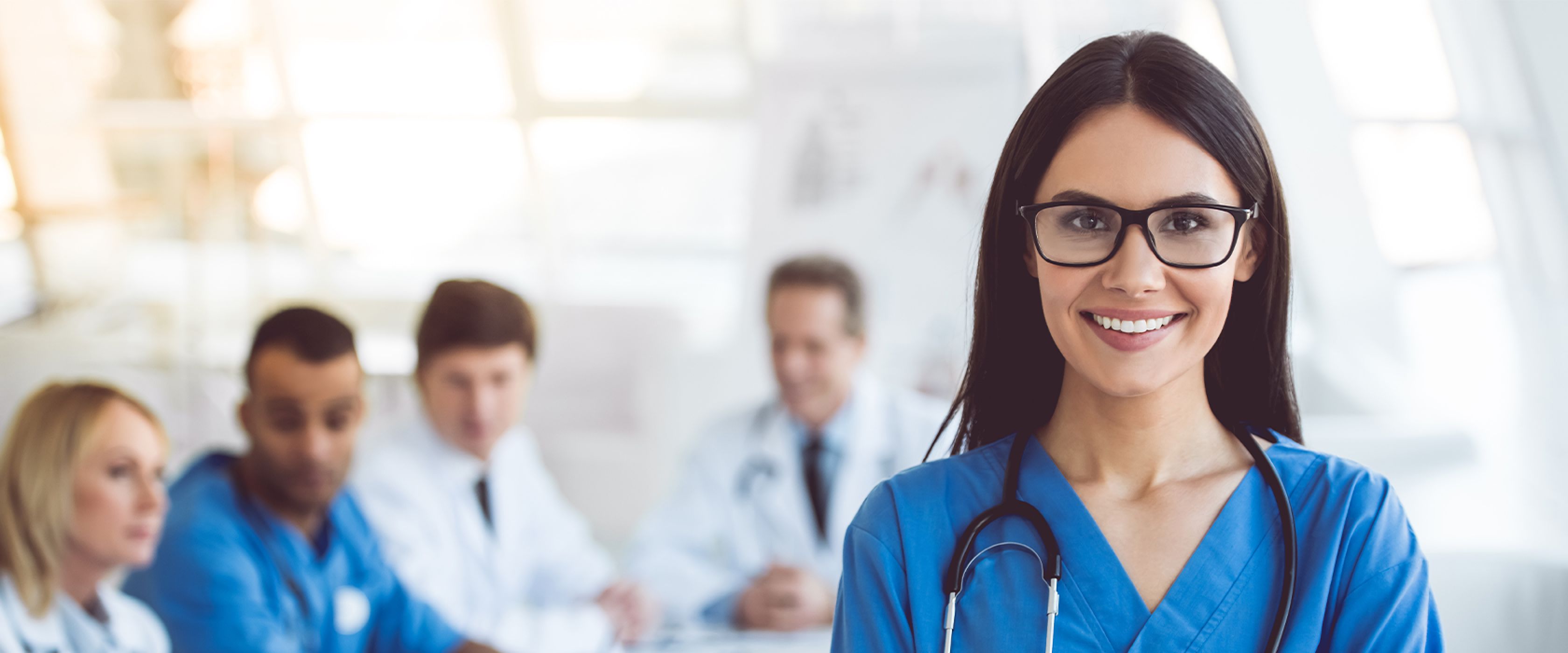 Congrats, Nursing School Graduate!
Congratulations, nursing school graduate! Now that you've completed nursing school and are preparing to pass (or have already passed) the NCLEX, you're likely looking for a job, and traveling nursing has become a hot topic in nursing schools nationwide. You probably have a lot of questions, like…
Can you become a travel nurse right out of college? How do you prepare for a career as a travel nurse? 
Every facility and travel nurse agency will have requirements for hiring. In this blog, we'll share FlexCare's requirements and advice on how to land your first travel nurse assignment as a new nursing graduate.
#1: Can You Become a Travel Nurse Right Out of College?
Travel nursing is a unique career. Facilities hire travelers because they need people who can hit the ground running. Although most facilities require travel nurses to have at least one year of RN experience in their primary specialty, don't stop reading!
You can still begin working towards your career as a travel RN. Gaining staff experience before taking on a travel assignment is essential; consider it professional prep time. We want to avoid throwing you in the deep end while you're still learning to swim. You need to be confident in your skills as you join a new team, on a new floor, in a new place.  
Tips For Building Your RN Experience:
Pay Attention - If you recently started your first staff position, use the time to learn all you can. The more skills, knowledge, and confidence you acquire during that time and the more flexibility you demonstrate, the more opportunity you will have as a new traveler.
Create Great References - Be the team player, the one who is willing to fill in, takes feedback like a champ, and makes life easier for managers. 
Talk to Experienced Travel Nurses - They will have great advice about landing your first travel assignment. 
Pro Tip: Although you may need more experience, we encourage you to take the necessary steps to gain knowledge. Reach out to a FlexCare recruiter when you hit your one-year mark. This way, they can get your profile and possible jobs lined up while you finish the required experience time. 
Be confident in your knowledge and capable of advocating for your patients because you're the newbie on a travel assignment. – Bailey C., Stepdown RN and FlexCare traveler of 10+ assignments
#2: What Documents Do You Need to Be a Travel Nurse?
Creating your profile is one of the most important things you can do. Read more about what goes into your RN profile so that you are ready to build yours when the time comes. Consider this your key to unlocking a great career as a traveler.  
Read More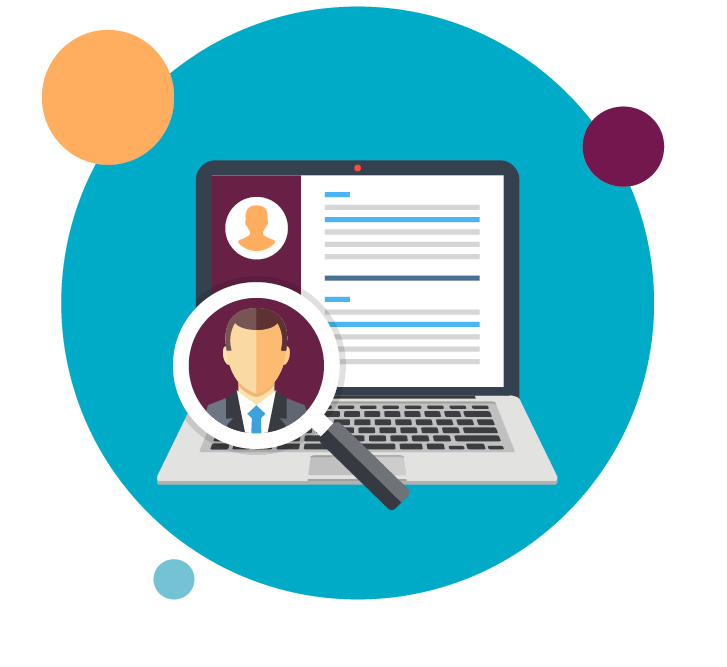 Licensure Requirements
Note: FlexCare does not currently staff LPNs, LVNs, or Nurse Practitioners. Our travel nursing assignments are exclusively for registered nurses.  
Remember when we said to get back in touch once you've completed your first year of RN experience? During this time, your recruiter can work with you to acquire licensure for the states you are interested in traveling to. Some states, like California, will take longer to get a license, so start that application process early.
#3: What Skills Do You Need to Be a Travel Nurse?
The more skills you have, the more marketable you are as a traveler. Make sure to document all your skills, including the skills acquired after you start traveling. Also, inform your recruiter of any updates so they can revise your profile, especially updated EMR or charge experience. Experience at a teaching or trauma hospital also looks excellent on your profile.
To secure an excellent assignment, be flexible in your location and shift. Also, avoid limiting demands for days off and blocked schedules.
The most successful travel nurses are the ones who can hit the ground running and require little handholding. Every new skill helps you edge out those who need more experience and pushes you higher up the list of exceptional candidates. As you begin building your travel nurse career, you and your recruiter are your best advocates; here at FlexCare, your S1NGLEPoint Recruiter will not only advocate for you but will support you through every step of navigating your journey as a travel RN.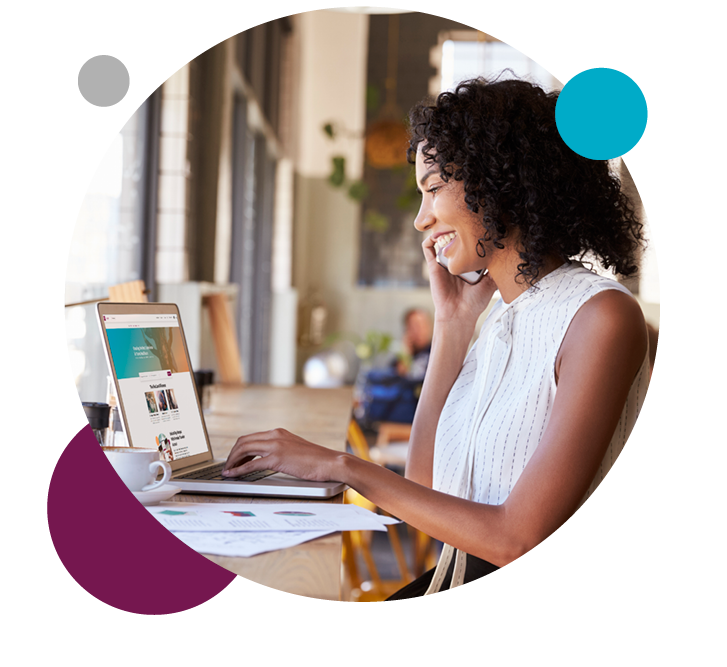 Why Travel With FlexCare?
At FlexCare, we are committed to providing the best experience in travel healthcare. Here are just a few things that set us apart: 
Our S1NGLEPOINT Recruiter model means your recruiter will be the only person you ever have to communicate with while traveling. We believe that our travelers' time is too valuable to juggle working with "Sarah" from Compliance, "Tom" from Payroll, and "Heather" from Housing when managing their assignments. Our S1NGLEPOINT Recruiter model simplifies the process for clinicians by providing one point of contact who will help manage all aspects of your travel career, saving time and providing peace of mind.  
Our High-Pay, Hassle-Free model eliminates the stress of negotiating pay. Pay packages are available on our website, and our recruiters are transparent about how compensation works. Also, FlexCare recruiters' paychecks are not dependent on the size of a clinician's contract, so their only motivation is finding you the perfect assignment.   
FlexCare 360
The FlexCare 360 mobile app enables you to align your career and lifestyle goals with ease through an intuitive job board powered by Google Maps, customized job searches, exclusive job matching technology, application tracking, assignment updates, direct messaging with your recruiter, quick access to HR resources, and so much more. 
Download the FlexCare 360 Mobile App today!
We're Not New Kids on the Block
As an industry leader for over 16 years, we are fully equipped and ready to help you embark on your journey as a travel nurse. 
Although it may take time post-grad before becoming a travel RN, it is always best to be prepared and know the necessary steps for success.