Creating Your Digital Traveler Profile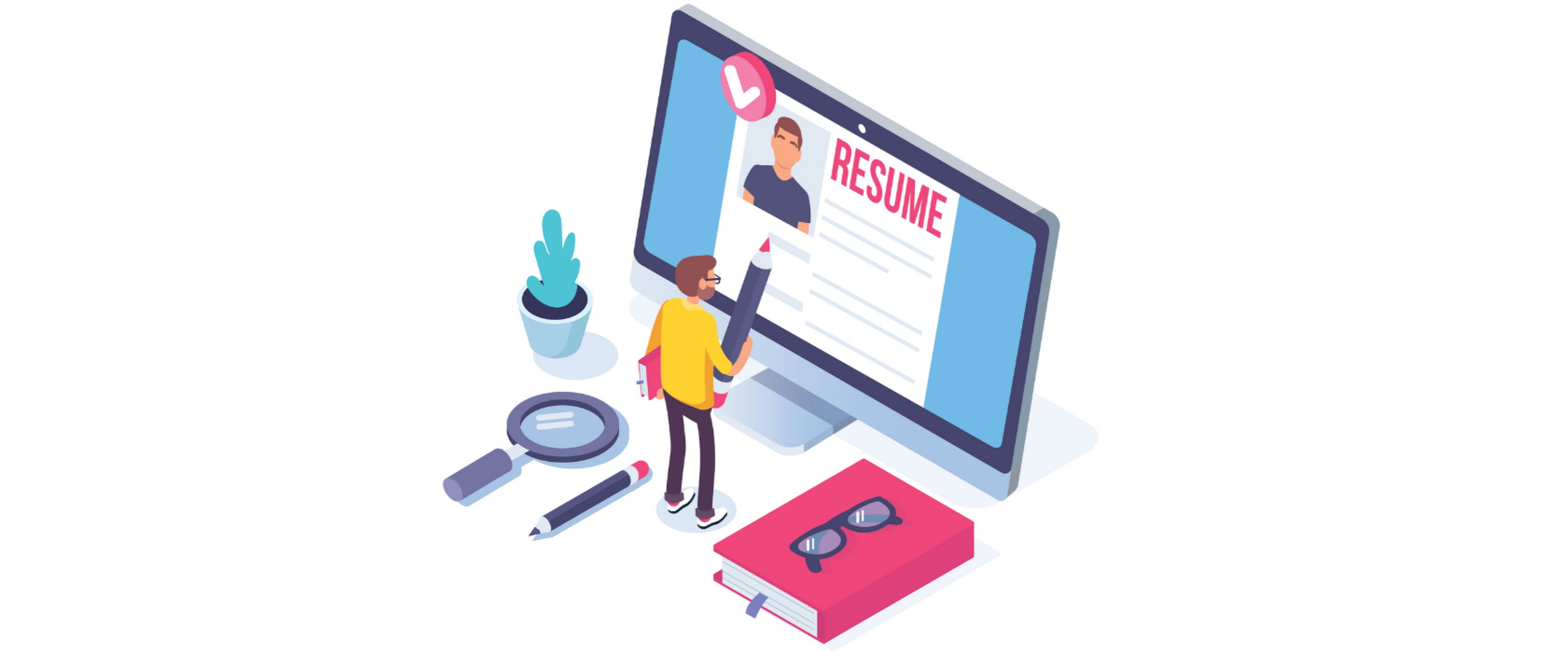 Whether you are a travel nurse, therapist, or allied clinician, as with any new job, there are specific documents and information that a facility will need from you before you are cleared to start your assignment, and your S1NGLEPOINT recruiter will review that information with you.
Some of the documents will be part of your application package and other documents will be required prior to starting your assignment. FlexCare has earned a Gold Seal of Approval from The Joint Commission as a result of ensuring that all our travelers are compliant and ready to hit the ground running!
We recommend that you establish a digital file so that all your important traveler documents are in one place. Once you do this the first time it will just be a matter of updating it as needed going forward. Keep it on a thumb drive, on your laptop, or store it in the cloud (Microsoft, Apple, and Google all have secure digital drives that live in the cloud) and it will be easy to access!
What can you expect to include in your digital file? Below is a checklist of some of the important documents that you will need. This is not meant to be a complete list because every facility and specialty will have different requirements, but this will at least get you started and build the foundation of your digital traveler file.
Your Digital Traveler Package
Resume
References (2)
Licensure - all clinicians must have a current, unrestricted license in the work assignment state. Exceptions include Compact States in which a traveler holds a Compact State license from their home state and the Veterans Administration
Certifications (AHA preferred)
Verification of Physical (within last 12 months and annually). Must include physician name, signature, and contact info
Negative TB Test
Evidence of Immunizations or Titers. Important: Please note that some facilities will not accept declinations
No matter what exciting destinations are on the horizon for you, as a travel nurse, travel therapist, or travel allied clinician, maintaining your digital travel profile will ensure that you're ready to go when that next dream assignment comes up!