Yes, Travel Nurses Can Bring Their Families With Them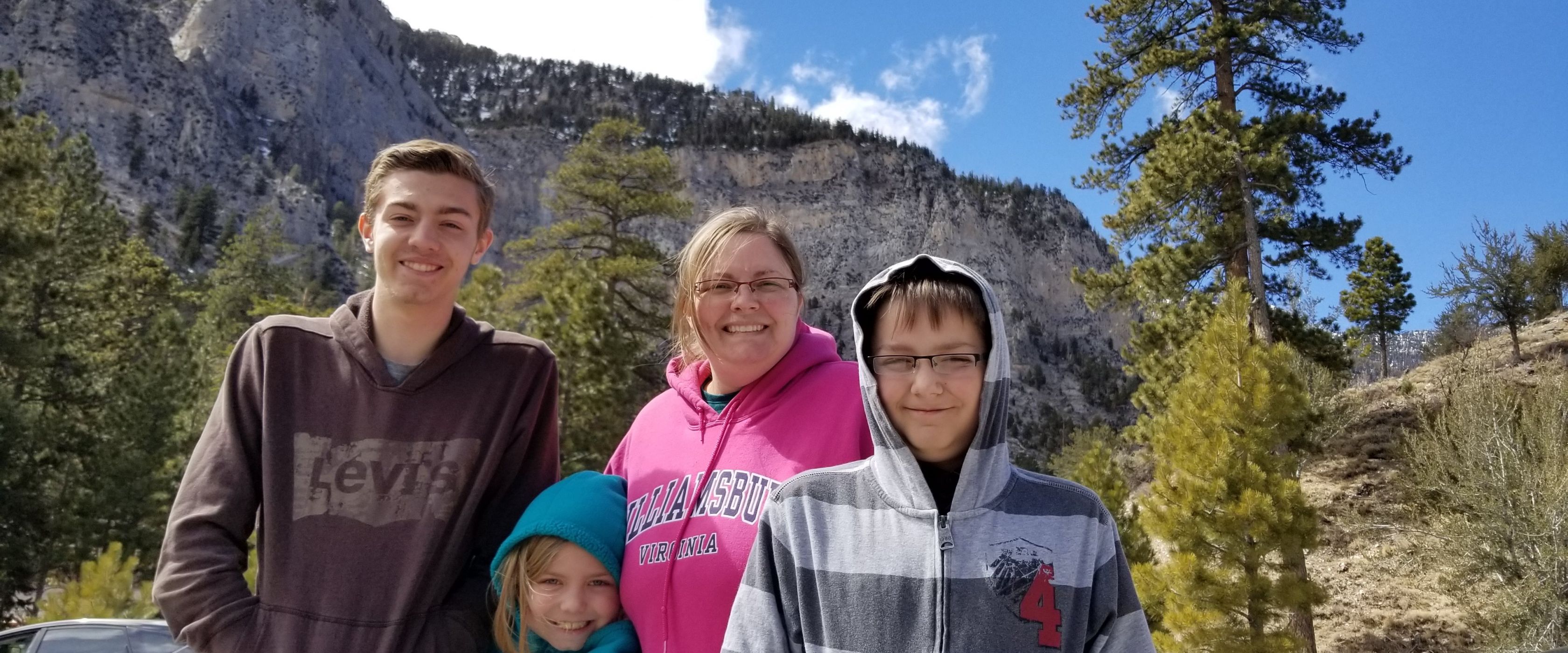 If there's one thing we love at FlexCare it's the opportunity to spend time with our travelers, so when we heard that Justin, a FlexCare nurse, and his family were in town, we jumped at the chance to meet them and find out how these Michigan natives make a home on the road.
What we discovered about this exceptional family of five is that a healthy sense of adventure and shared experiences more than make up for the lack of "stuff" that most of us accumulate. In addition, traveling with the kiddos is much easier now that most states offer K-12 classes online.
Read on to find out how they manage life on the road, and feel free to share it with a nurse or clinician who has considered traveling on assignment with family.
FC: Why did you decide to become a travel nurse?
JP: There are a few reasons. The main reason is that it allows my wife Melissa to be with the kids and focus on nurturing and homeschooling them. Another motivation was that it would allow us to see the landscapes of America and really spend the time needed to explore them in depth. Lastly, it is a simplified way of life that allows us to focus our time and energy on what is most important to us – the family unit.
FC: Explain how you manage school for the kids.
JP: Melissa has homeschooled the kids for six years. The kids have done well with homeschooling and really enjoy it on the road. There are many ways a family could achieve the homeschool experience. Many states now offer an online format for K-12.
FC: What cities/states have you traveled to?
JP: We're on our first contract in Las Vegas and staying out-of-town in a national park. This has allowed us to visit Lake Mead, Hoover Dam, both rims of the Grand Canyon, Horseshoe Bend, Red Rock Canyon, the real London Bridge in Arizona, San Francisco, South Lake Tahoe, Yosemite, and Sequoia National Park.  
FC: What are the benefits of traveling in an RV?
JP: We don't have to worry about repacking and unpacking between contracts, our furry kids can travel with us (Lilly and Oreo – both are cats), and bathroom breaks on the road don't slow us down. In addition, home really is where we park it, and that leads to a simplified lifestyle since only the important things are with us.
FC: What areas/locations would you like to explore while traveling?
JP: We want to explore the Eastern Seaboard and its history, the Pacific Northwest and the upper Great Plains. We may be brave in the future and try to obtain an assignment overseas in England.
FC: What do you do in your free time?
JP: We mostly travel away from camp to see the areas around us.
FC: Tell us about a unique experience you have had while traveling.
JP: We had been into this assignment for about a month and it dawned on us as we were sitting down at Lake Mead that this wasn't a long vacation, but our new lifestyle. It was a reassuring feeling that this transition to travel nursing was a good choice for us.
FC: What challenges do you have traveling as a family?
JP: The biggest challenge has been the location to park the RV.  Many places that are desirable are not set up for those who want a long-term stay. Those places that do allow longer term stays sometimes are not the place you would want to plant yourself for a few months. As we have been out on the road, this task is getting easier and making connections with other travelers who have done this has helped.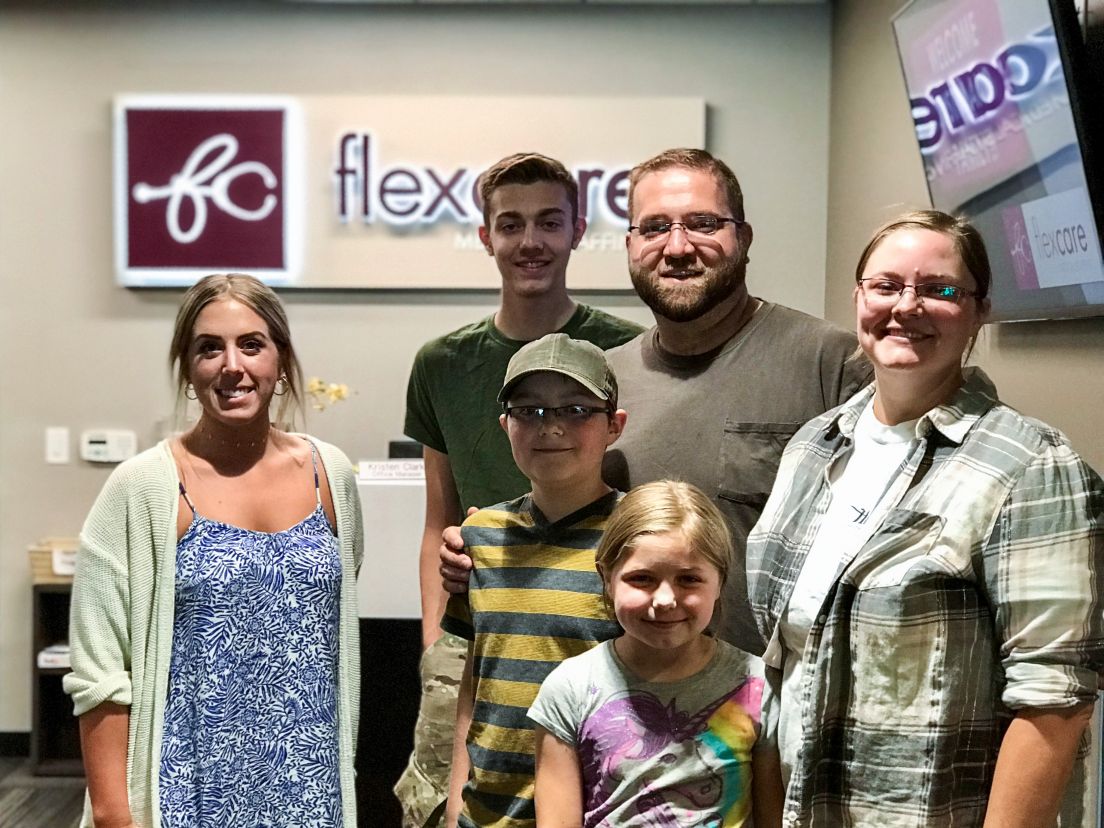 FC: What advice would you give someone who is considering travel nursing?
JP: If you are contemplating it, just make the necessary moves to do it. It's scary at first, but well worth the changes and sacrifices required.
FC: What sacrifices have you made as travelers?
JP: It was necessary to sell our home and most of our homemaking items. It may not be necessary to for all who travel to do this, but it's what was best for us. We are looking for a small cabin in the Blue Ridge Mountains to call home.
FC: What is the most important thing you want people to know about your lives as travelers?
JP: Life is what you want out of it. It may sound cliché, but all decisions have benefits and risks or costs. Travel nursing has proven most beneficial for our family, and we intend to continue this adventure for a long while.
Happy travels to Justin and his family!