Unlock Travel Nurse, Therapy, and Allied Pay Ranges!
Register today for Premier Traveler Access and get all the information you need to find your next travel nurse, therapist, or allied assignment - including pay ranges! Save job search preferences, create a personalized profile, sign up for automated text or email job alerts, and more. Best of all? It's free!
Discover More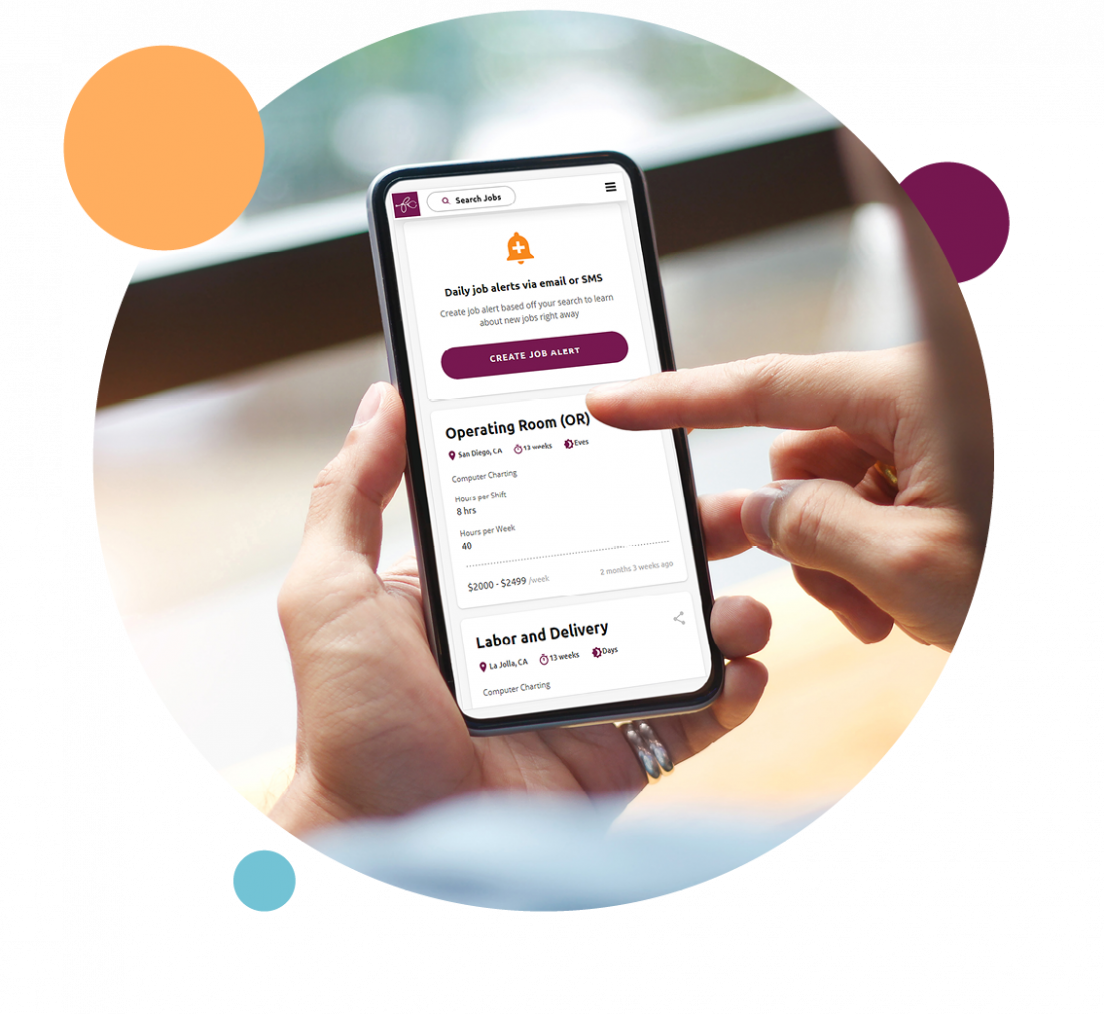 Info Center
Not sure where to begin? Being a healthcare traveler should be an awesome experience, so we've put together step-by-step resources and tips to help you create and live your best travel healthcare life.
Start Here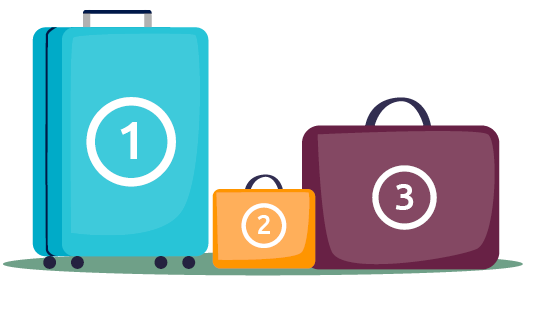 One of my favorite things about being a travel nurse is knowing that another adventure is always just ahead."

~ Christopher, ICU RN
Reviews and Awards
You deserve to work with a team who can provide the best experience in travel healthcare staffing and who have the proof to back up that claim. Check out FlexCare's industry recognition as one of the top travel nurse agencies as well as reviews from actual rock star travelers. 
...the most decorated company in the history of travel nursing."

~ BluePipes
Reviews and Awards