FlexCare Opens East Coast Office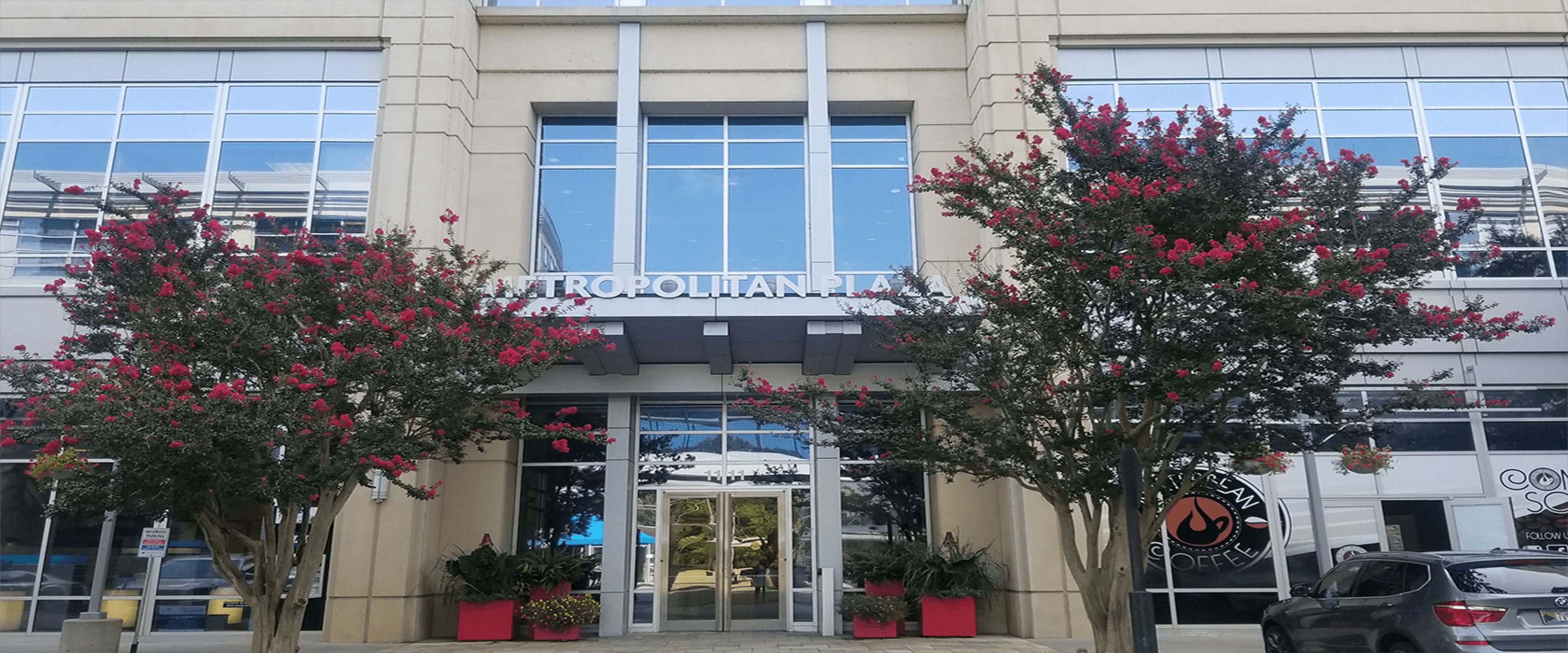 ROSEVILLE, CALIF. - SEPTEMBER 26, 2018
FlexCare Medical Staffing, a leader in medical staffing services for healthcare facilities across the nation, has announced the opening of a new office in Charlotte, North Carolina. This is FlexCare's first regional office outside of California.
"Charlotte has a phenomenal talent pool and the city is sophisticated yet still affordable," said Travis Mannon, chief executive officer of FlexCare. "After launching our allied division in 2017, investing in a regional expansion was a natural next step that supports our long-term growth," said Mannon. "We look forward to building a strong presence in the area and we feel that Charlotte is the right choice for our employees, clinicians, and facilities."
An East Coast office gives FlexCare regional responsiveness in an important and growing market as the healthcare industry continues to experience staffing shortages. In the next decade, the industry is projected to add 2.4 million new jobs, according to the U.S. Bureau of Labor Statistics. Having a physical presence in North Carolina allows the company the opportunity to take advantage of a strong labor pool both for its internal recruiting team as well as the travel nurses, therapists, and other allied clinicians the company places in medical facilities around the nation. Roseville, California will continue to serve as FlexCare's corporate headquarters.
The Charlotte office is located in the Metropolitan Plaza and staffed by experienced recruiters and account managers who will provide the expertise needed to build and train the local team and better support area healthcare partnerships. "Our mission has always included delivery of best-in-class service," said Mannon. "At a time when technology dominates the conversation around service-related initiatives, our company success is dependent upon the relationships we build. Having a physical presence between our South and Northeast markets allows us to provide a more personal experience for clinicians and healthcare facilities in the region."
Since 2006, FlexCare has grown into one of the largest privately-owned medical staffing companies in the nation. With its S1NGLEPOINT feature providing one expert point of contact for nurses and clinicians, and the company's MaxPay guarantee of the highest pay package available without having to negotiate, FlexCare continues to attract top healthcare professionals for travel assignments throughout the country.
About FlexCare 
FlexCare is a nationwide leader in clinical staffing services for top healthcare facilities in the country, and its mission is to deliver premier staffing solutions with integrity and transparency. FlexCare has received numerous awards recognizing the company for excellence, including perennial rankings as one of the top travel nursing companies in the nation from industry authorities like Highway Hypodermics, Staffing Industry Analysts, and Travel Nursing Central. 
For information regarding FlexCare media relations: Rob Shelton, Director of Marketing, (916) 379-7897.