How to Land a Travel Nurse Job ASAP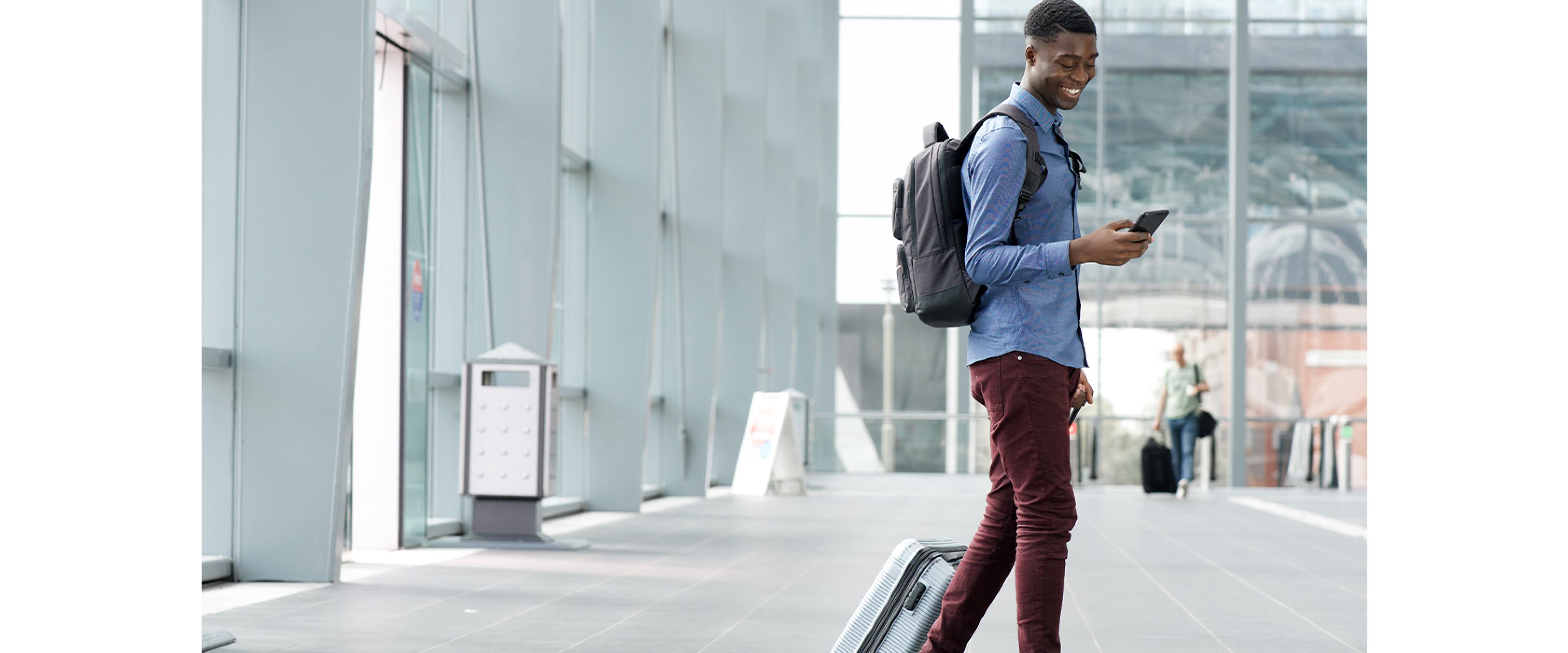 Do you have your bags packed? Are you open to working almost anywhere? If you meet specific requirements, you can have a job interview within the next 48 hours! Here's why.
Winter Needs
As Americans begin to schedule procedures that they've been putting off and as they plan their upcoming trips to warmer climates, facilities are preparing for the onslaught of winter patients. That means there is a higher demand for travelers who are ready to jump in where needed. This urgency allows the opportunity to speed up the hiring process for qualified travel nurses.
How to Get Your Winter Assignment
Check out our blog post from top recruiters and learn why you shouldn't wait to get your winter assignment.
Read More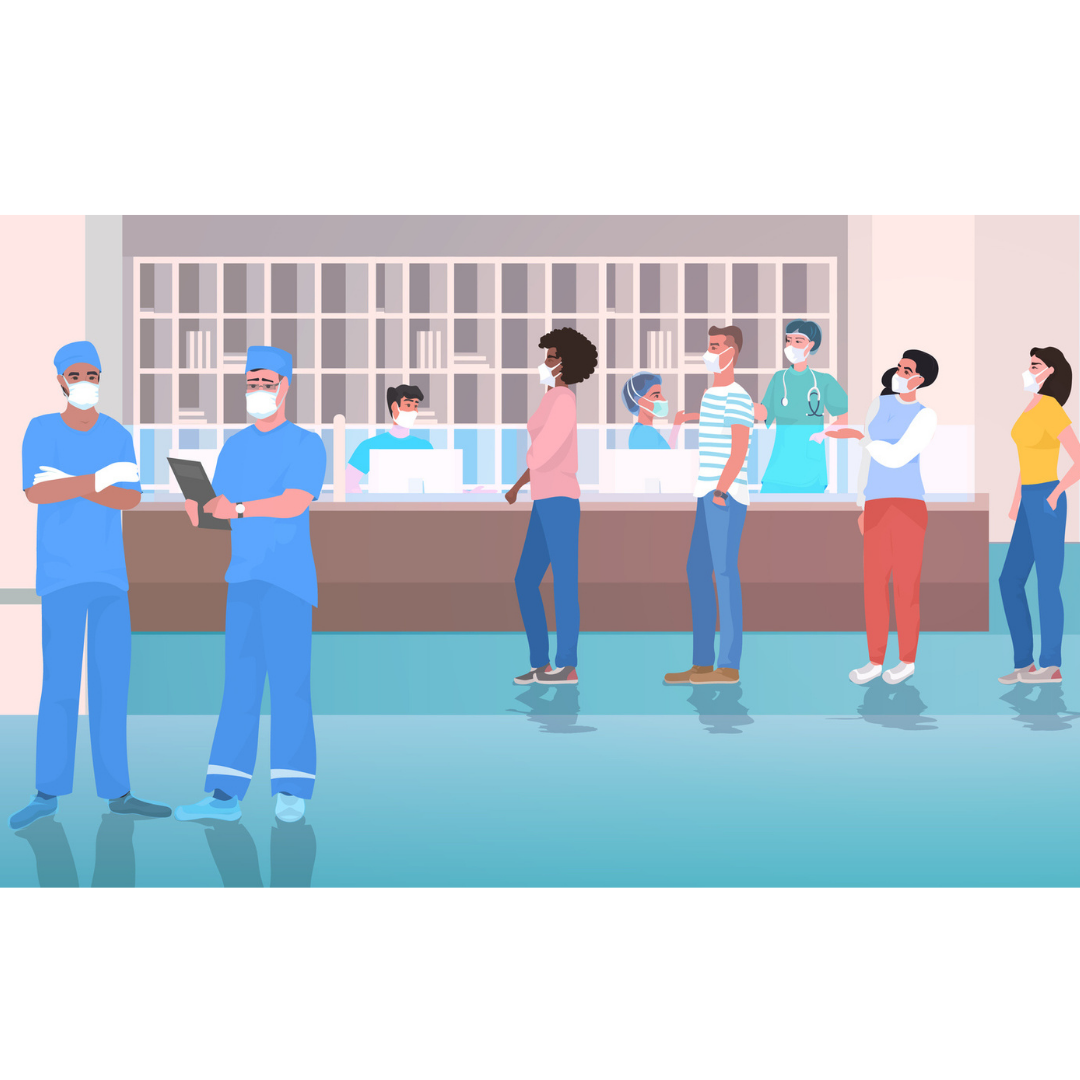 FlexCare Advantage
Since 2006, FlexCare Medical Staffing has grown to become a nationwide leader in travel nursing, therapy, and allied staffing services for top healthcare facilities around the country. For over a decade, we have established extraordinary rapport with facilities granting us access to exclusive jobs.
Our track record and trusting partnerships make a candidate from FlexCare more appealing than others. This also helps expedite the hiring process for travel assignments.
Ready to get hired and land your next travel assignment ASAP? Speak with one of our recruiters today!