A Journey Through Nurses Week History and Exclusive Discounts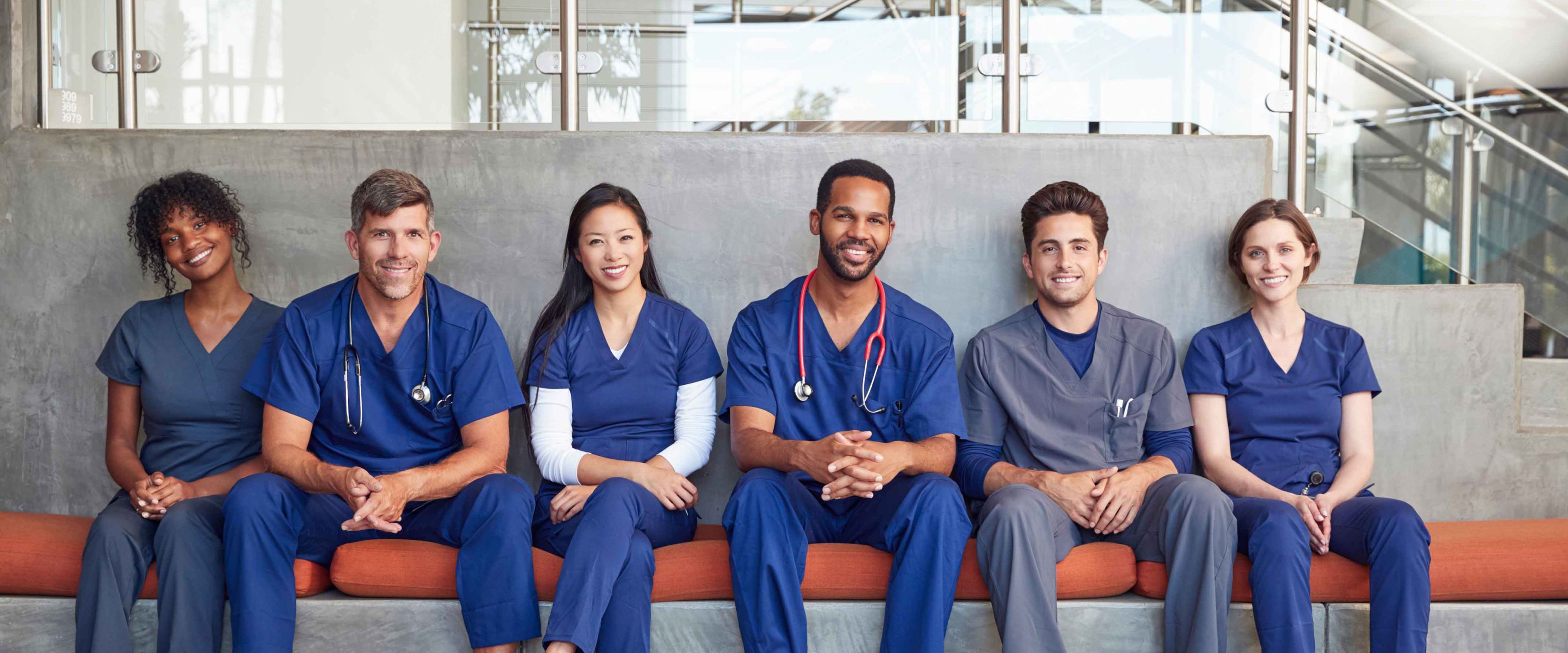 Honoring the Past, Rewarding the Present 
Nurses Week, an annual celebration honoring the dedicated nursing professionals who provide care and compassion to millions of people worldwide, has a rich history rooted in the legacy of nursing pioneers. Over the years, the event has evolved and become an internationally recognized occasion for celebrating nurses' vital role in healthcare. In this blog post, we'll take a closer look at the history of Nurses Week and how it has evolved over the years.
The Origin of Nurses Week  
The foundation for Nurses Week traces back to the birth of modern nursing and its most famous pioneer, Florence Nightingale. Born on May 12, 1820, Nightingale was a trailblazer who revolutionized the nursing profession through her work during the Crimean War and her tireless advocacy for better healthcare standards. It's only fitting that International Nurses Day, the culmination of Nurses Week, is celebrated on her birthday.
The Early Days  
Nurses Week, as we know it today, originates in the early 20th century. In 1953, Dorothy Sutherland, an official with the U.S. Department of Health, Education, and Welfare, proposed a national day to honor nurses. Although the proposal did not gain immediate traction, it planted the seeds for future recognition.
In 1954, a week-long event called "Nurse Week" commemorated the 100th anniversary of Florence Nightingale's mission to Crimea. The American Nurses Association (ANA) sponsored the initial celebration in collaboration with various nursing organizations. However, it took several more years before an annual Nurses Week gained widespread acceptance.
Official Recognition  
The momentum for Nurses Week grew over the years, and in 1974, the International Council of Nurses (ICN) designated May 12 as International Nurses Day. Choosing Nightingale's birthday as the date for this celebration further solidified her status as a symbol of the nursing profession.
It wasn't until 1982 that the United States officially recognized the event, with President Ronald Reagan proclaiming May 6 as "National Recognition Day for Nurses." In response to this proclamation, the ANA expanded the celebration to a week-long event, from May 6 to May 12, and Nurses Week, as we know it today, was born.
A Growing Global Celebration  
Since then, Nurses Week has continued to evolve and expand. Today, it is celebrated not only in the United States but also in numerous countries worldwide, with events and activities organized by national nursing organizations and healthcare institutions to honor the invaluable contributions of nurses.
Over the years, the scope of Nurses Week has broadened to include various themes and focuses, such as patient safety, nursing education, and the overall well-being of nurses. The week now allows nurses to advocate for their profession, share their expertise, and connect with their peers.
Nurses Week is a testament to nurses' vital role in providing care, comfort, and healing to patients around the globe. The history of this celebration reflects the resilience and dedication of the nursing profession, which continues to evolve and adapt to meet the needs of an ever-changing world. As we celebrate Nurses Week, let us take a moment to appreciate the hard work, sacrifice, and unwavering commitment of these healthcare heroes who touch the lives of millions every day.
Deals for Nurses   
Many companies and organizations also use Nurses Week to provide discounts and deals for healthcare professionals! We've scoured the web and compiled a list of the hottest deals for travel nurses during Nurses Week and beyond.
At FlexCare, we're celebrating Nurses Week with daily giveaways starting on May 5th! Follow along on our Facebook and Instagram for details.
Note: These discounts are accurate as of the post date.
Retail  
Food & Beverage  
Technology