Staying Safe As a Healthcare Traveler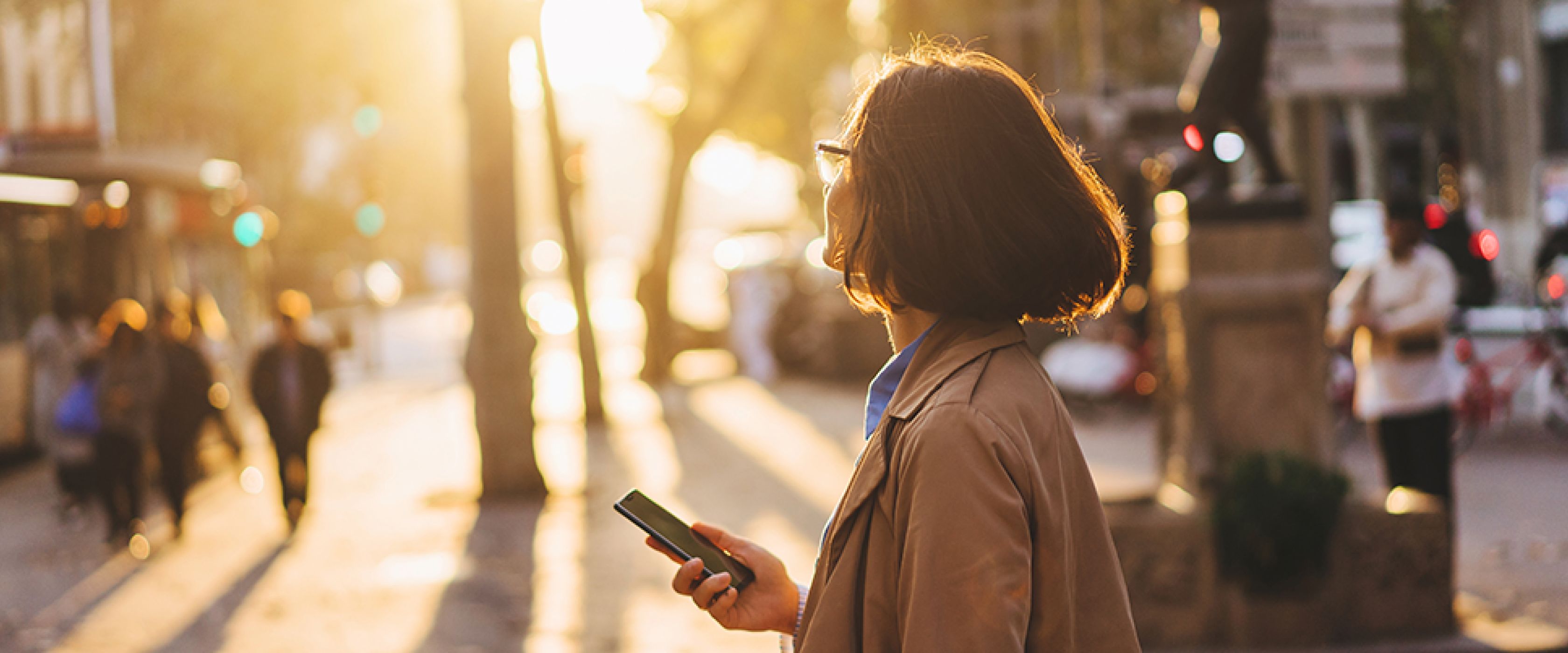 Safety Tips For Travel Nurses and Allied Health Clinicians
Being a travel nurse or allied health traveler is a great way to experience different parts of the country and work in various healthcare settings. However, travel healthcare jobs come with their own set of safety risks and challenges.     
Here are some safety tips for travel nurses and allied health clinicians to remember while on assignment:  
Do Your Research
Before accepting a travel healthcare job, research the area where the job will be located and the healthcare facility you'd be working in. Look into the crime rates, the safety of the surrounding neighborhoods, and any security concerns specific to your assigned facility. Resources such as AreaVibes or City Protect give insight into your potential assignment location's crime and safety data. Remember, as a FlexCare travel nurse or allied health clinician, your S1NGLEPOINT recruiter is always available to answer any questions or help address any of your concerns.  
 
Be Aware of Your Surroundings
Always be mindful of your surroundings, especially when walking to and from your car or housing. Avoid walking alone at night, and always be alert to your surroundings. Consider carrying tools to protect yourself, like pepper spray or a whistle.
 
Keep Valuables Secure
Odds are you will probably bring valuable items to your travel nurse job, like laptops, cameras, and jewelry. Keep these items secured in your apartment or car, and avoid carrying large amounts of cash or displaying expensive items publicly.
 
Be Cautious When Using Public Transportation 
If you need public transportation while on your travel nurse assignment, be aware of your surroundings. Avoid using earbuds or headphones that inhibit your hearing so you can stay alert to any potential danger, or consider investing in open-ear headphones. Likewise, if using transportation services such as Uber or Lyft, always ensure to match the app with the drivers and vehicles before accepting a ride.
 
Know Emergency Services
Familiarize yourself with emergency services in the area, including the nearest hospital and police station. It's also a good idea to carry a fully charged cell phone and know the number for emergency services. 
 
Be Wary of Accepting Help
While most people are kind and well-intentioned, it's essential to be careful when receiving help from strangers. If someone offers to give you a ride or help you carry your bags, politely decline and find another way to get where you need to go.
 
Stay in Touch with Loved Ones
Let your friends and family know where you are and how they can reach you in an emergency. Consider setting up a regular check-in schedule to stay in touch while on the road.    
 
By following these safety tips, healthcare travelers can improve their safety while on assignment and enjoy the many benefits of a travel nursing job or allied health assignment. Stay alert, be aware of your surroundings, and always take precautions to keep yourself and your belongings safe.
Whether you're a seasoned healthcare traveler or looking for your first assignment, FlexCare's S1NGLEPOINT recruiters will help you navigate your travel nurse or allied health journey. Our S1NGLEPOINT model simplifies the process for clinicians by providing one point of contact who will help manage all aspects of your travel career, saving time and providing peace of mind. For more information on how FlexCare can improve your experience as a healthcare traveler, check out The FlexCare Difference.