Empower Your Journey as a Healthcare Traveler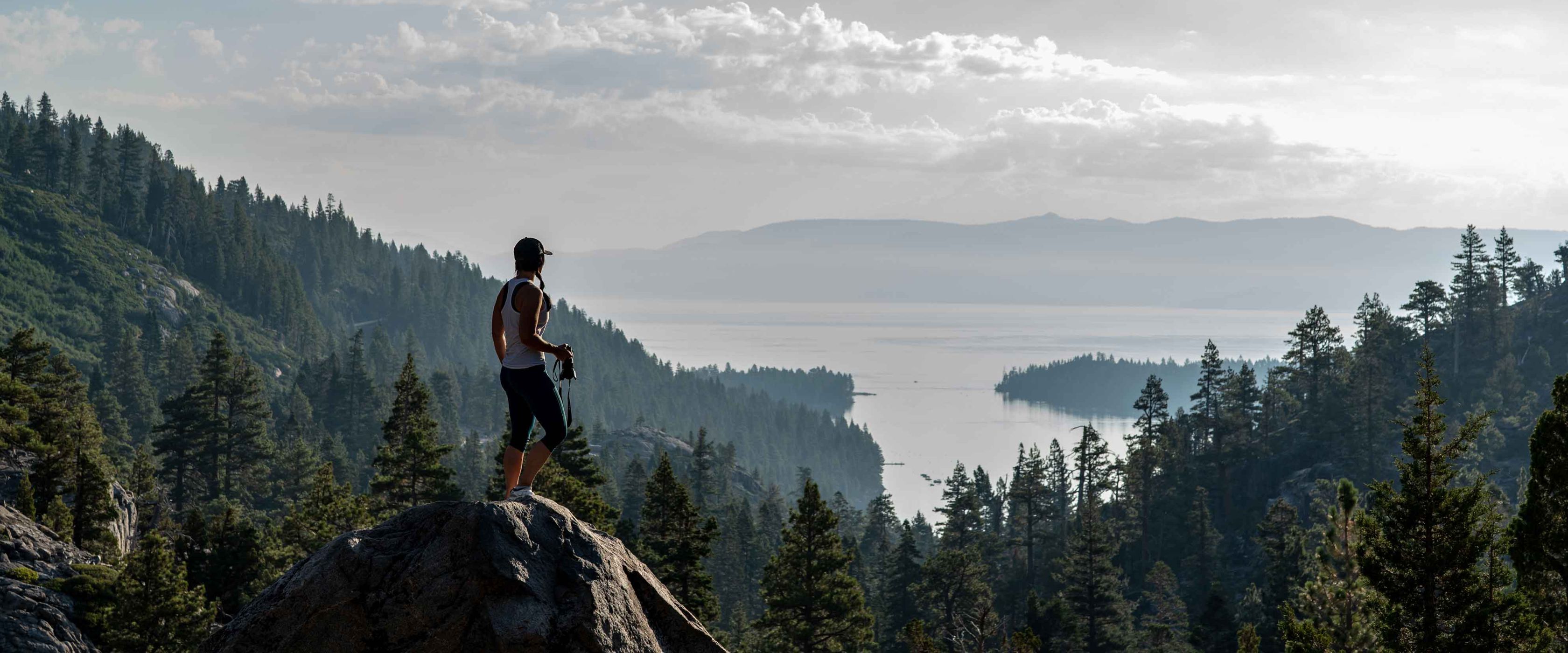 Navigating Your Rights and Resources for a Fulfilling Experience on the Road
As a healthcare traveler, you play a critical role in providing essential care to patients in different locations, often filling in gaps in the healthcare system. Travel nurses, allied clinicians, therapists, and LVN / LPNs alike should be aware of their rights and the resources available to ensure a successful and fulfilling experience. This blog will explore how to advocate for yourself as a healthcare traveler by knowing your rights and resources.  
Understand Your Employment Rights
As a healthcare traveler, you are an employee and, as such, have the same rights as any other worker. These rights include:  
Fair and equal treatment: You have the right to a workplace free from discrimination and harassment based on race, gender, age, religion, disability, or sexual orientation.  
Safe working conditions: Your employer is responsible for providing a safe and healthy working environment.  
Family and medical leave: You have the right to take leave for personal or family-related medical reasons.  
Familiarize yourself with federal and state labor laws, as they may differ slightly depending on your assignment's location.  
Know Your Contractual Rights
Your contract as a healthcare traveler is a critical document outlining your rights, responsibilities, and benefits. Before signing, read it thoroughly and ensure you understand the following:  
Duration of the assignment  
Compensation and benefits, including health insurance and retirement plans  
Housing arrangements and reimbursements  
Travel expenses and reimbursements  
Work schedule, including on-call hours and overtime  
Cancellation policy  
Your recruiter will help you understand the nuances of your contract and ease any concerns. At FlexCare, Our S1NGLEPOINT Recruiter model simplifies the process for clinicians by providing one point of contact who will help manage all aspects of your travel career, including any contract questions, saving time and providing peace of mind. 
Utilize Professional Associations
Maintain Clear Communication with Your Agency and Facility
Establishing open communication channels with your healthcare staffing agency is crucial to your success. Regularly update them on your work experiences, concerns, or any issues that may arise during your assignment. Doing so can ensure your needs are met and that any potential problems are addressed promptly. At FlexCare, our Clinical Service Team is available to speak with our clinicians to help them navigate the more challenging aspects of being a healthcare traveler, such as patient safety concerns, staffing ratios, etc.  
Utilize Online Resources and Support Networks
Connecting with fellow healthcare travelers online can provide valuable insights, advice, and emotional support. Social media groups, forums, and blogs dedicated to healthcare travelers can offer a wealth of information and a sense of community. These platforms can be beneficial when navigating new challenges or seeking guidance from those who have faced similar situations. Check out our blog on How to Build Your Traveler Community for more tips.  
Advocating for yourself as a healthcare traveler requires a proactive approach and an understanding of your rights and resources. As a FlexCare traveler, your S1NGLEPOINT Recruiter will be there every step of the way to help navigate the unique challenges of your profession and ensure a fulfilling and successful experience!