Mental Health Resources for Healthcare Travelers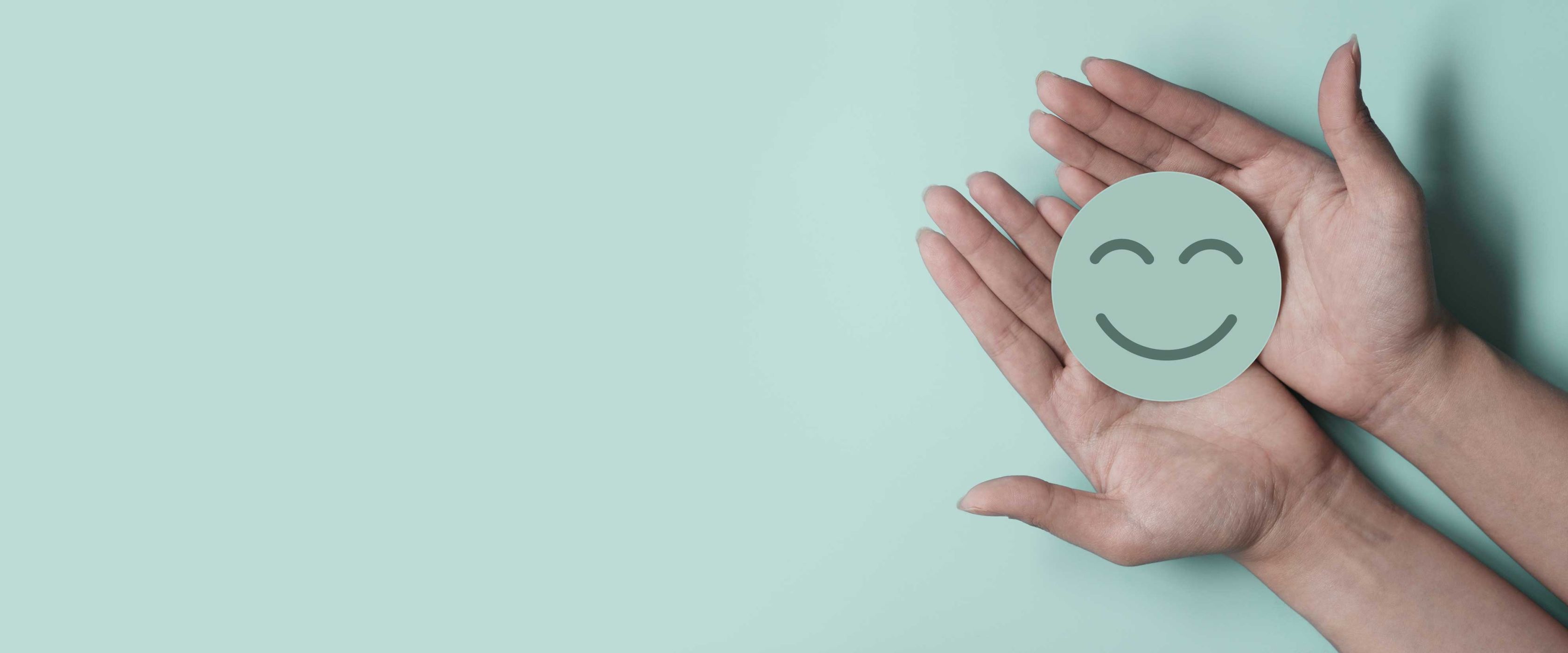 World Mental Health Day
Travel. Adventure. A sense of purpose. This is what many travel healthcare professionals seek and find in their careers. Every day, they pack their bags, leave behind the familiar, and step into new territories to provide crucial medical care to patients who desperately need it. From travel nurses to allied health professionals and therapists, these clinicians are true healthcare heroes. 
The Unique Mental Health Challenges of Travel Healthcare Professionals
It's no secret that working in healthcare can be demanding. Long hours, emotional tolls, and the ever-present urgency to perform at one's best can weigh heavily on any healthcare worker. Add to that the challenges of being constantly on the move, adapting to new environments, being away from loved ones, and frequently having to start afresh in unfamiliar settings. It's clear that travel healthcare professionals face a unique set of stressors.  
These stressors can manifest as anxiety, feelings of isolation, burnout, or other mental health challenges. The transient nature of their work can sometimes make it challenging to establish a support system or access consistent mental health resources.  
Resources for Healthcare Travelers
Recognizing the unique challenges faced by travel healthcare professionals, several organizations and resources have been established to cater specifically to their mental health needs:  
Clinical Services Team: Comprised of healthcare professionals with over 75 years of combined nursing experience, the FlexCare Clinical Services Team worked in many specialties, including MedSurg, OR, ICU, and Emergency Department, and even first-hand experience as a FlexCare traveler. This experience allows the team to speak the same language as travelers and have an innate understanding of what travelers may be going through. Are you a FlexCare traveler seeking support? Don't hesitate to contact your S1NGLEPOINT Recruiter to connect with our Clinical Services Team. With FlexCare's Clinical Services Team at your side, you're never alone on your travel nursing journey.
Employee Assistance Programs (EAPs): Many travel nurse agencies, including FlexCare, offer EAPs for their travel nurses at no extra cost. EAPs are a voluntary, work-based program offering free and confidential assessments, short-term counseling, crisis consultations, legal and financial consultations, referrals, and follow-up services to employees with personal and work-related issues.   
Operation Happy Nurse: This fantastic initiative offers resources, support groups, and community events for nurses, including travel nurses. They aim to foster a supportive community where nurses can find solace, share experiences, and cope with the stresses of their profession.  
Talkspace: An online therapy platform that offers flexible counseling options for those on the move. Given the unpredictable schedules and locations of travel healthcare workers, having access to virtual therapy can be invaluable.  
Self-Help Books: Books on coping with stress, change, and building resilience can offer insight and strategies. Check out the 8 Best Books for Travel Nurses.  
Local Support Groups: Many cities or healthcare institutions offer support groups or peer counseling options. Always inquire locally; these can be a great way to connect with fellow professionals and find immediate, in-person support.  
Healthcare professionals are experiencing unprecedented stress and burnout as the industry recovers from the pandemic. At FlexCare, our top priority is ensuring the well-being of our travelers. Please know that you are valued, appreciated, and never alone. Your mental health matters and help is always available.  
On this National Mental Health Day, we salute you, our healthcare travelers, for your unwavering commitment, resilience, and the care you provide to patients nationwide. Thank you for all that you do!
Crisis Resources
Crisis Text Line  
Text FRONTLINE to 741741, and you'll be connected to a trained Crisis Counselor. Crisis Text Line provides free, text-based support 24/7.  
988 Suicide & Crisis Lifeline 
Call or text 988 or chat at 988lifeline.org. The 988 Suicide & Crisis Lifeline is a national network of local crisis centers that provides free and confidential emotional support to people in suicidal crisis or emotional distress 24 hours a day, 7 days a week.