The Transformative Journey of Travel Healthcare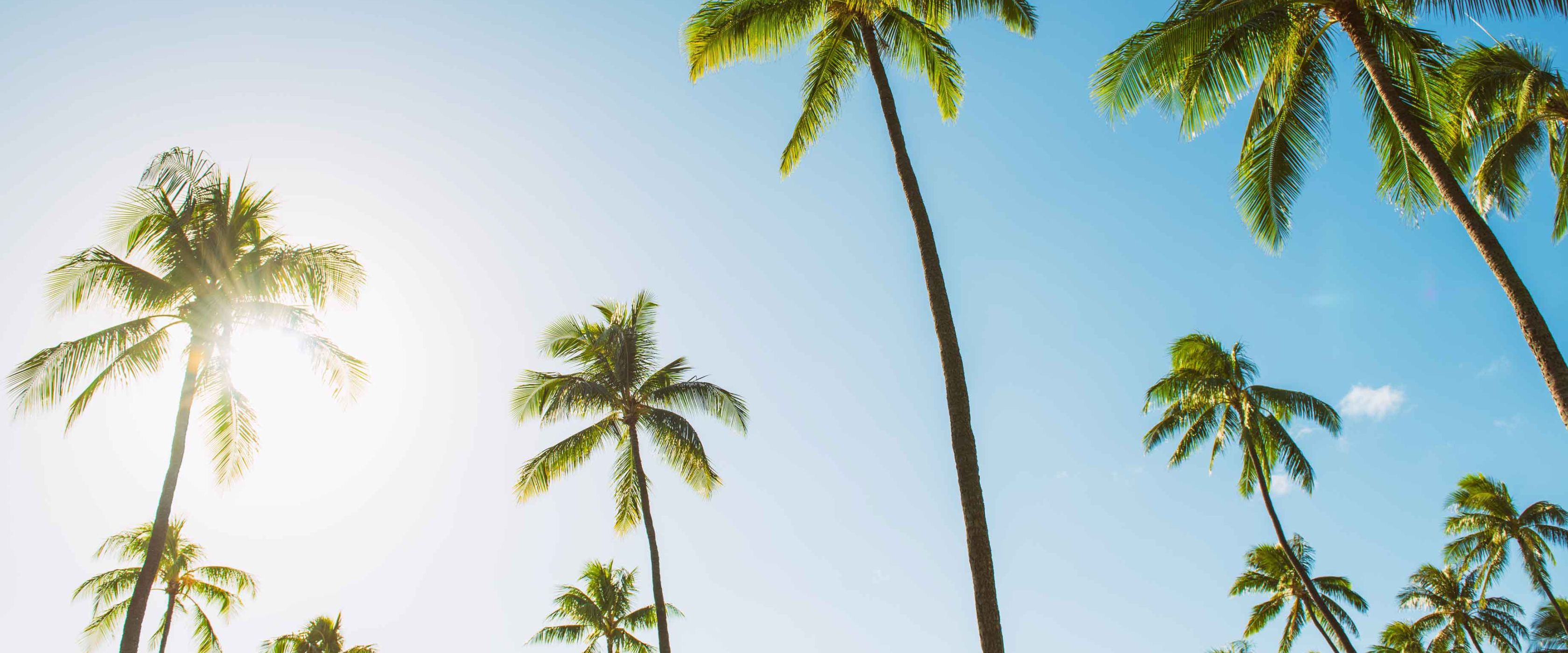 How Travel Nursing, Allied Health, and Therapy Can Boost Your Healthcare Career
In the world of healthcare, the only constant is change. As healthcare professionals, you are at the forefront of managing this flux, adapting to new technologies, navigating shifting policies, and responding to evolving patient needs. While traditional roles offer the comfort of stability and routine, some professionals seek more dynamic experiences and learning opportunities to elevate their careers. This is where travel healthcare comes in, a path that introduces you to a new realm of possibilities in the form of travel nursing, allied health, and therapy roles.  
Why Travel Healthcare?
While the idea of switching workplaces every few weeks or months may sound daunting, it brings many benefits that can be transformational for your career. Travel healthcare opens a world of opportunities, introducing nursing, therapy, and allied health professionals to diverse environments, working cultures, and healthcare systems. This exposure cultivates adaptability, resilience, and a broader perspective - all essential traits for healthcare professionals.  
Experience Diverse Healthcare Systems  
Each facility, whether a small rural clinic or a large metropolitan hospital, has unique operation and patient care methods. Travel nursing, allied health, and therapy roles offer the opportunity to experience these systems firsthand, allowing you to understand healthcare delivery in different settings. This exposure can help you acquire various skills and techniques, enriching your professional toolkit.  
Enhanced Skill Set  
Being a travel healthcare professional requires more than medical expertise; it demands adaptability, effective communication, and problem-solving skills. In travel nursing, for instance, you may have to assimilate into a new team rapidly, adapt to the hospital's unique procedures, and build a rapport with your patients – all within a short period. These experiences can help you develop soft skills and broaden your professional skill set, making you a more robust and versatile healthcare professional. 
Networking Opportunities  
Traveling across different healthcare systems means connecting with a diverse group of professionals. Each assignment allows you to network, learn, and share insights with your peers. These relationships can be invaluable for your career progression, providing you with support, mentorship, and future collaboration opportunities – not to mention lifelong friendships, too!  
Adventure 
Travel healthcare offers an exciting opportunity to combine your passion for healthcare with a love of adventure. The job involves moving from city to city, working in different healthcare settings for a few months at a time. This constant change of location provides the chance to explore new places, engage with diverse cultures, and adapt to varied work environments. From hiking through the lush wilderness in Pacific Northwest to soaking up the vibrant nightlife in Miami, travel healthcare opens up a world of exploration. As a healthcare traveler, you expand your professional skills and grow as you step out of your comfort zone to embrace the unknown. 
How to Embark on Your Travel Healthcare Journey
Starting your journey in travel healthcare might seem overwhelming, but there are numerous resources to help you navigate this path.  
Partner with a Staffing Agency  
Partnering with a reputable healthcare staffing agency like FlexCare Medical Staffing can make the transition much smoother. Your healthcare recruiter will help you find assignments that match your skill set and career goals, assist with licensing and credentialing, and even help you find housing solutions.  
Join Professional Organizations  
Joining professional organizations like the National Association of Travel Healthcare Organizations (NATHO) can provide you with resources, mentorship, and advocacy. They often offer webinars, workshops, and certification programs to help medical professionals thrive in their travel healthcare careers.  
Networking Platforms  
Consider joining online communities and networking platforms which serve as a hub for travel healthcare professionals to connect, share experiences, and learn from each other.  
Travel healthcare can be an enriching experience, offering opportunities for personal growth and career advancement that traditional roles might not provide. It empowers you with diverse experiences, a robust skill set, and an extensive professional network. So, if you're looking for a dynamic, adventurous, and fulfilling career in healthcare, consider the path of travel healthcare. After all, they say that life begins at the end of your comfort zone. Your transformative journey awaits!  
Traveling with FlexCare
We founded FlexCare to improve the healthcare staffing experience. Since its inception, FlexCare has intentionally established foundational pillars to support this mission, including our 'High Pay, Hassle Free' philosophy, our S1NGLEPOINT Recruiter model, and our proprietary job matching and assignment management technology, the FlexCare 360 mobile app.  
High-Pay, Hassle-Free  
Our 'High-Pay, Hassle-Free' philosophy is based on our belief that healthcare professionals deserve our maximum compensation without the need to negotiate; clinicians can rest assured that they receive our highest available pay package up front for every assignment. Our commitment to transparency also guarantees that all pay packages are thoroughly reviewed with travelers before they apply for jobs to ensure they are equipped to make informed decisions that best support their travel career goals.  
Additionally, we pay our recruiters a fixed amount for successfully placing qualified clinicians, so when facilities increase their bill rates, clinicians get paid more, not the recruiters. This ensures our recruiters' only motivation is finding you assignments that you're happy with and maintaining the longevity of your travel career with FlexCare.  
S1NGLEPOINT Recruiters  
We believe that our travelers' time is too valuable to juggle working with "Sarah" from Compliance, "Tom" from Payroll, and "Heather" from Housing when managing their assignments. Our S1NGLEPOINT Recruiter model simplifies the process for clinicians by providing one point of contact who will help manage all aspects of your travel career, saving time and providing peace of mind.  
FlexCare 360  
The FlexCare 360 mobile app enables travelers to align their career and lifestyle goals with ease through an intuitive job board powered by Google Maps, customized job searches, exclusive job matching technology, application tracking, assignment updates, direct messaging with your recruiter, quick access to HR resources, and so much more.