Your Recruiter and You: The Most Important Relationship in Your Travel Career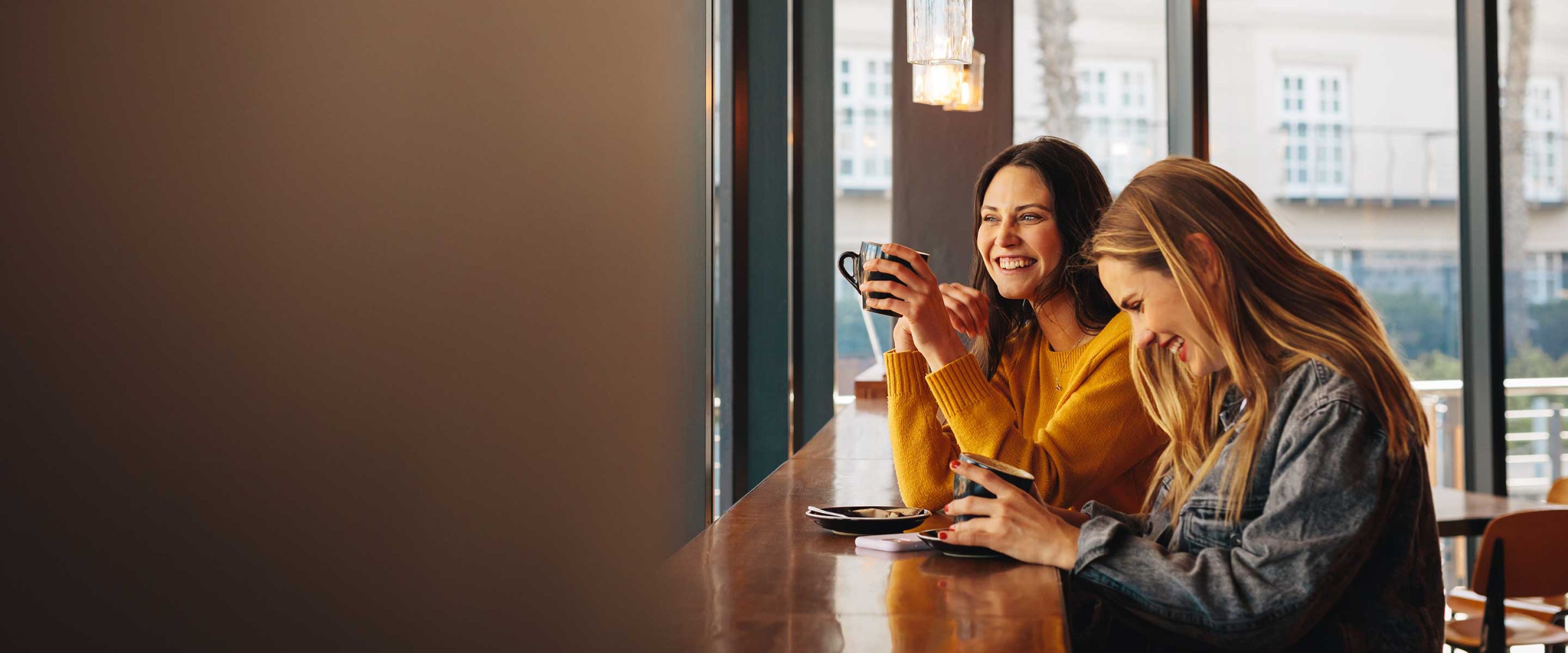 Establishing Trust With Your Travel Nurse or Allied Recruiter
The one-to-one relationship between a travel nurse or allied health traveler and their recruiter is vital to the success of any assignment.  
Whether you're a veteran traveler or considering traveling, a strong working relationship with a recruiter makes your life easier, the process smoother, and your assignments more predictable. We asked our S1NGLEPOINT Recruiters what makes a good traveler/recruiter relationship, and below are some of the reoccurring themes.  
Transparent and Honest
You should expect transparency and honesty from your recruiter. Every assignment and facility are different, so when evaluating an offer, it's not the time to be shy. Ask plenty of questions and ensure to read the contract thoroughly to avoid being caught by surprise mid-assignment.  
There are numerous key details to consider, including (but not limited to):  
Guaranteed hours and call-off policy 
Available benefits, including how and when you qualify 
Completion or retention bonuses 
Pay packages 
The fine print, including the cancellation policy, non-compete clause, adjustments or penalties for missed shifts, etc. 
A good recruiter will cover all these points and will be able to answer your questions. Remember that your relationship with your recruiter is a two-way street, so you must be open and honest with them. In conversations with your recruiter, be clear about your expectations, communication preferences, and when you need clarification. A good recruiter will ensure that you feel heard. 
Flexible, Resilient, and Adaptable
Successful healthcare travelers are willing to go with the flow. That said, if you experience challenges during an assignment, you can lean on your S1NGLEPOINT Recruiter to help resolve them before they become unmanageable.
Traveling can create interesting dynamics, from confusion about hospital policies to issues with other staff. Learn to adapt to new ways of doing things, but if you're struggling, remember that you're not alone; your recruiter can facilitate a favorable outcome by helping you determine when to elevate an issue and when to let it go. Sometimes it may be challenging to know the best way to resolve a problem, but your recruiter will guide you to making the right decision.  
When necessary, your recruiter can also connect you with our Clinical Service Team, which is responsible for ensuring our travelers have the necessary support, resources, and education to provide the best possible care for their patients. 
Keep in mind that the policies of facilities and staffing agencies must be applied fairly. If something doesn't go your way, try not to take it personally. Instead, consider the big picture regarding what you are trying to achieve and the most professional options for accomplishing your goals.  
Independent and Adventurous
Whether traveling for adventure, to conquer your fear of the unknown, or to expand your professional skills and experience, you will build life-long friendships and memories as a healthcare traveler if you are open to new experiences.  
What do our recruiters see in top travelers?  
They are willing to push themselves outside of their comfort zone 
They are realistic and understand that they will experience some element of homesickness 
They are intentional about staying connected to friends/family and building new relationships to offset loneliness  
Successful travelers get out there and embrace their inner explorer, especially on their days off  
You don't have to be a Type-A personality to have a successful travel career - you simply must be willing to go it alone at times and push yourself beyond your comfort zone. Rely on your S1NGLEPOINT Recruiter as your most valuable resource; they can recommend activities in your new area and may even know if there are other travelers at the same or nearby facility you can connect with.  
Hard Workers and Problem Solvers
If you are considering a travel assignment to stave off burnout, you should consider evaluating why you feel burned out before committing to a contract. Burnout can impact your job performance and may give the impression that you are a laggard or are unwilling to solve challenges.  
Here are a few ways to avoid burnout and ensure you can consistently be a peak performer:   
Prioritize self-care - You will be better equipped to provide excellent patient care by practicing stress management and maintaining healthy boundaries. Check out our 7 Self-Care Tips for Healthcare Travelers for some helpful advice!
Create a professional support network - Having others you can confide in, relate to, and support will improve your travel experience immensely. Ensure your recruiter is part of that network and include other travelers or staff nurses.  
Keep the lines of communication open - Never assume anything about a coworker or policy. If you need help understanding something, use your resources and seek answers. In turn, make sure you are open to feedback and acknowledge the expertise of others. Looking for some guidance? Our VP of Clinical Services provided her top Communication Tips for Healthcare Travelers.
Manage your perspective - When problems arise, consider them opportunities to grow and find solutions rather than something happening to you.  
Be resilient - Try to remain unbothered and use any adversity or challenging feedback as an opportunity to grow your skills as a healthcare professional.  
FlexCare recruiters are, by their very nature, hard-working and dedicated to problem-solving. They educate themselves about the industry, facilities, geography, and your preferences so that they can be a valuable resource for you. As your single point of contact, they are your primary advocates and will work diligently to ensure you have the details you need to make informed decisions about your career. 
Mutual Respect
Trust and mutual respect are essential foundations of any successful long-term relationship. You must work together as a team and communicate clearly because you'll feel more secure when your recruiter understands your needs.  
At FlexCare, our recruiters focus on building relationships with the clinicians they serve so they can be the best resource possible for them. With proper communication, your recruiter will grow to understand your goals and assignment preferences while also preparing you for a successful travel career. When an opportunity presents itself to get your dream assignment, you want someone on your team who can act quickly and has sufficiently equipped you to present yourself to facilities effectively and professionally.  
It might sound cliché, but when your personalities gel, it feels like you have a professional soul mate - and that's the ideal experience. There's nothing wrong with not being totally in sync, but if you aren't compatible, it might be time to find a new recruiter - and that's okay too.  
The bottom line is that you want trust and outstanding communication to maintain a solid traveler/recruiter team relationship. Don't settle for anything less; you deserve superior support throughout every assignment, enabling you to continue providing the highest quality patient care.