8 Things We Know to be True About FlexCare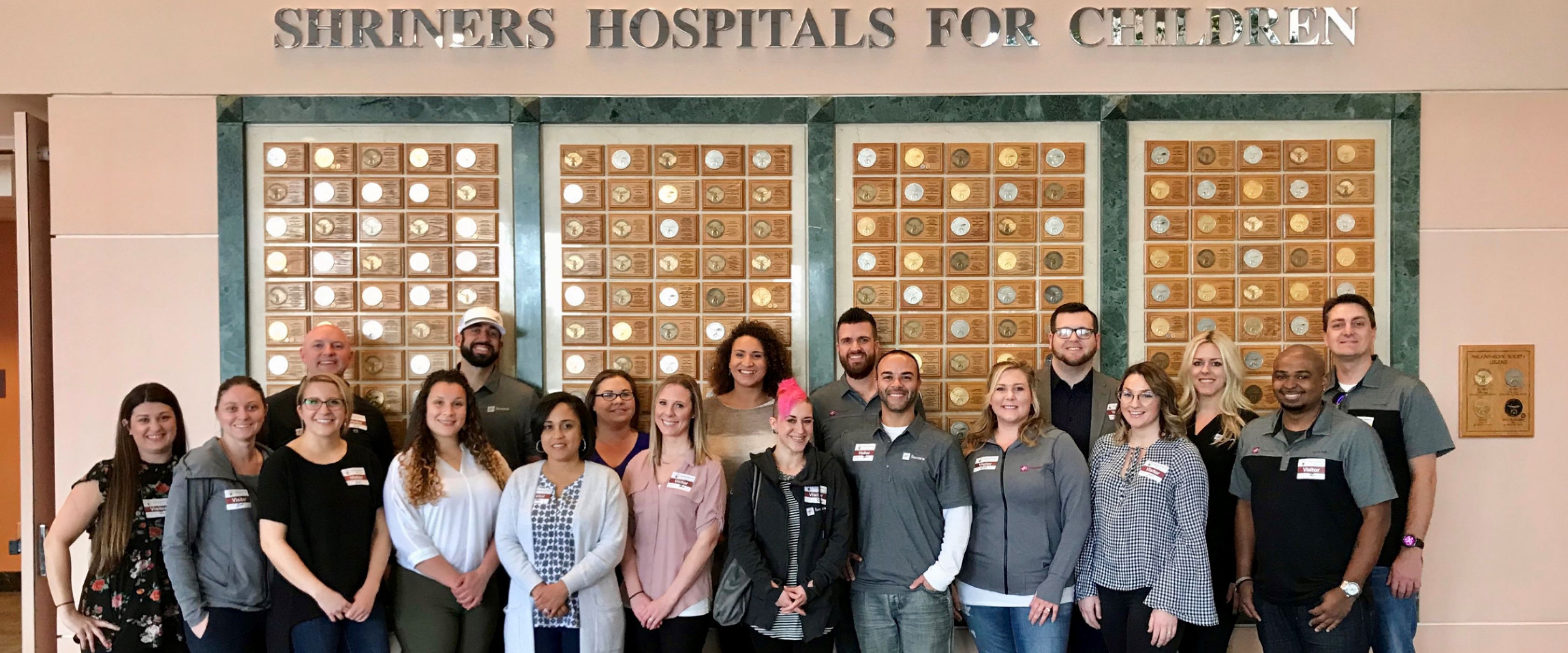 Mullet Staffing Model
We want to create the best experience in healthcare staffing, and we accomplish that every day without getting too stuffy. We like to say that we're business in front, fun in the back. Yes, we work hard, but we also know how to have a good time. And we love-love-love it when our travelers visit us!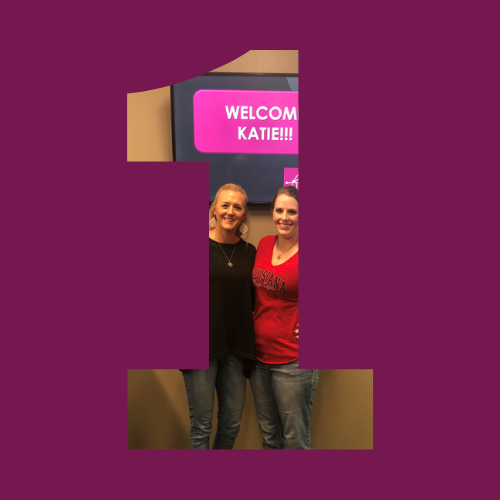 Daily Stand-Up Comedy
Ok, maybe we're stretching the truth a bit, but we do all have the option of stand-up desks, and everyone knows at least one corporate-approved joke that will make team members laugh.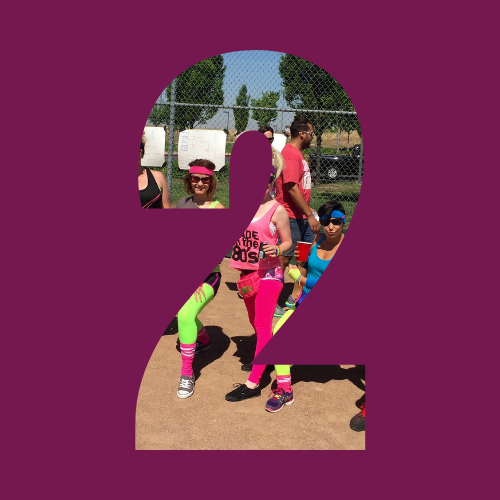 Jedi Training
Unfortunately, Yoda is not located at our intergalactic corporate office but his spirit lives on at FlexCare, Planet Earth. Employee development combines the best industry mentorship, technology, and hands-on training out there. Well, at least on this planet.
We Don't Stop Believing
Every FlexCare employee at every level in every capacity is 100% committed to our success and to making this a great place to work. Whether we're hustling to get a frequent traveler a dream assignment or giving back to our community, the FlexCare family shows up in a big way - every - single - day.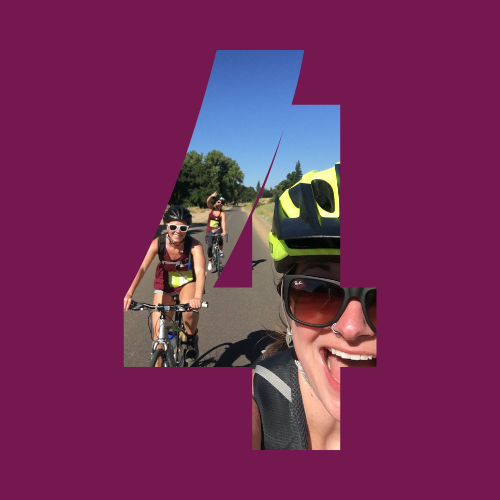 Teamwork and Success is Rewarded
Rewarding success is something we take pride in. We set goals and when they are met, and most often exceeded, we celebrate. Whether it's an all-staff picnic, scavenger hunt, or spirited competition at Top Golf, we believe in taking a few moments together to have fun and honor achievement.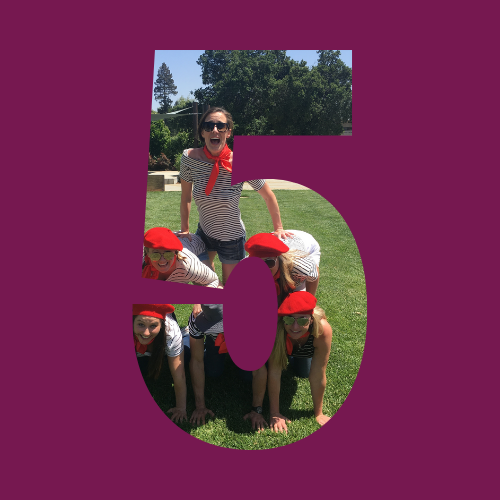 The Earth is NOT as Flat as Our Org Chart
No hierarchy. No dictatorship. We seek feedback from all levels, open to all ideas, and we manage from the bottom up - well, most of the time. We empower everyone to create change, build something new, get involved, and be engaged.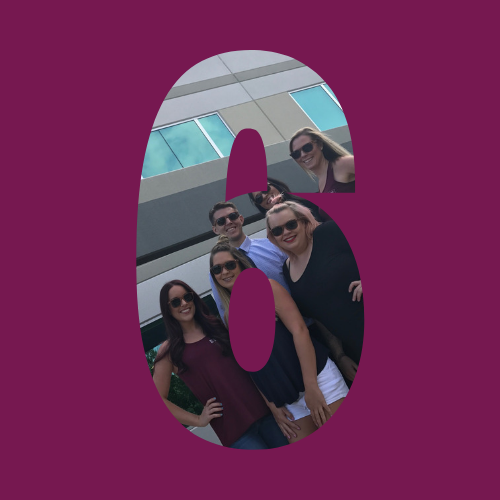 Success Reigns Over Seniority
Nobody has to die or retire in order for you to get promoted. We promote from within whenever possible.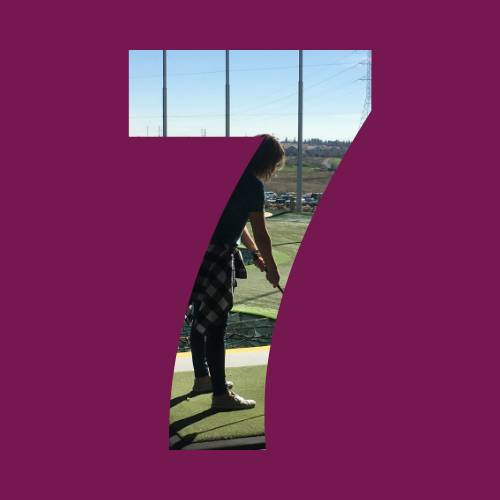 Serious Without Suits
Although our atmosphere is casual (we have to draw the line at socks with sandals) and you will almost never see a tie on the property, our team is full of hard-working people with heart who will stop at nothing to be the best.