8 Truths About FlexCare Culture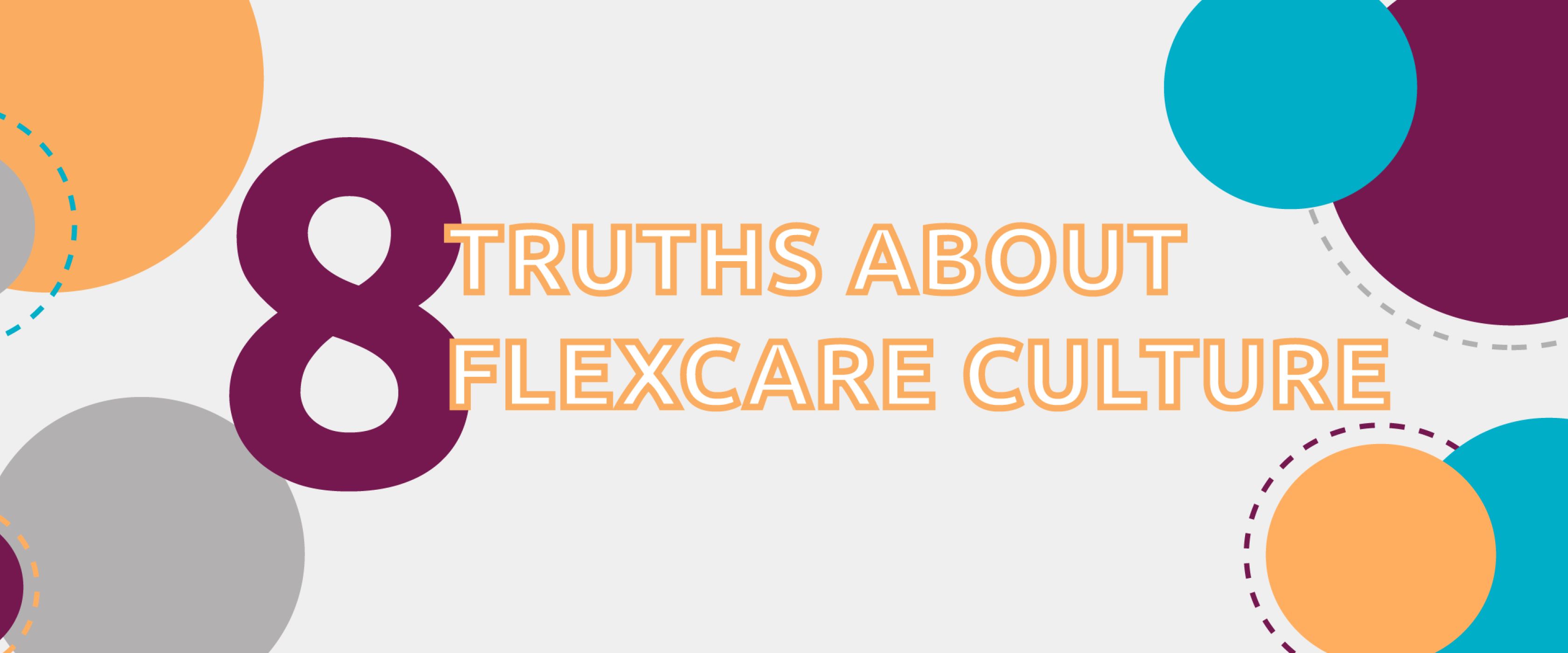 Mullet Staffing Model
Our mission is to create exceptional experiences for our employees, so while we work hard, we also know how to have fun. Business in the front, party in the back!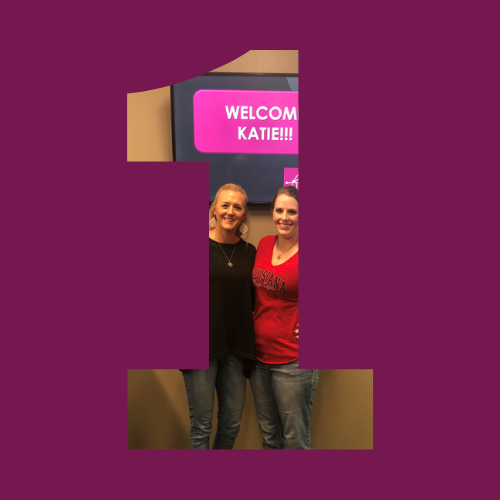 We're Standup Comedians
Okay, maybe not, but everyone does have a sense of humor and an adjustable desk, so you can stand if you so choose!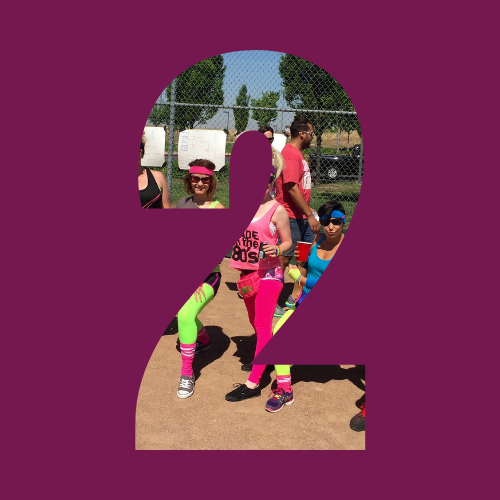 Set Up For Success
At FlexCare, we are committed to ensuring that our employees are set up for success by providing training that combines industry-leading mentors, technology, and hands-on experience.
Teamwork = Dream Work
A collective commitment to the success of FlexCare amongst employees fosters mutual respect, exceptional teamwork, a caring work environment, and successful employee retention.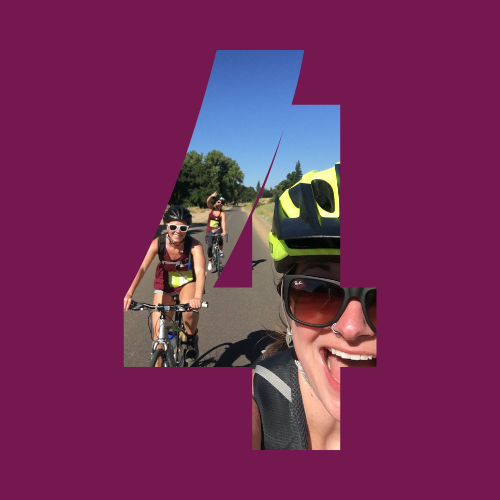 Raining Benjamins
Our employees receive aggressive compensation for their success, awarded through quarterly goals, commission tiers, and referral bonuses.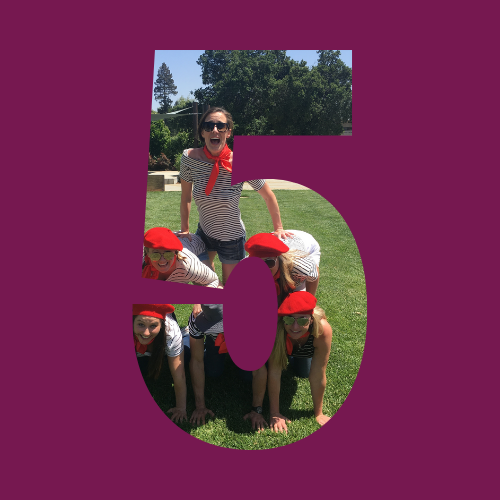 Companywide Collaboration
Our employees are our most valuable asset, so we seek feedback at all levels, encourage engagement, welcome new ideas, and empower change.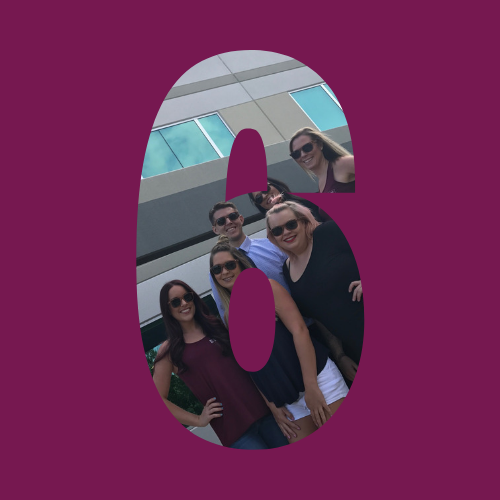 Success Over Seniority
We celebrate success! Despite your seniority, your growth opportunities are unlimited at FlexCare.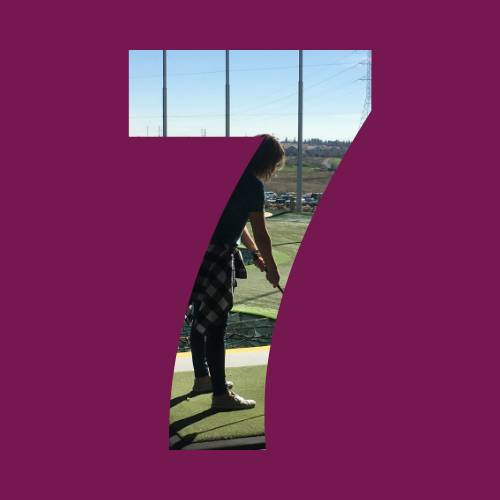 Serious Without Suits
Although casual attire is common at FlexCare, casual work is not. Our goal is to be the very best, and we work hard to achieve it. Socks with sandals are prohibited, though - sorry.