8 Ways Healthcare Travelers Can Stay Cyber Safe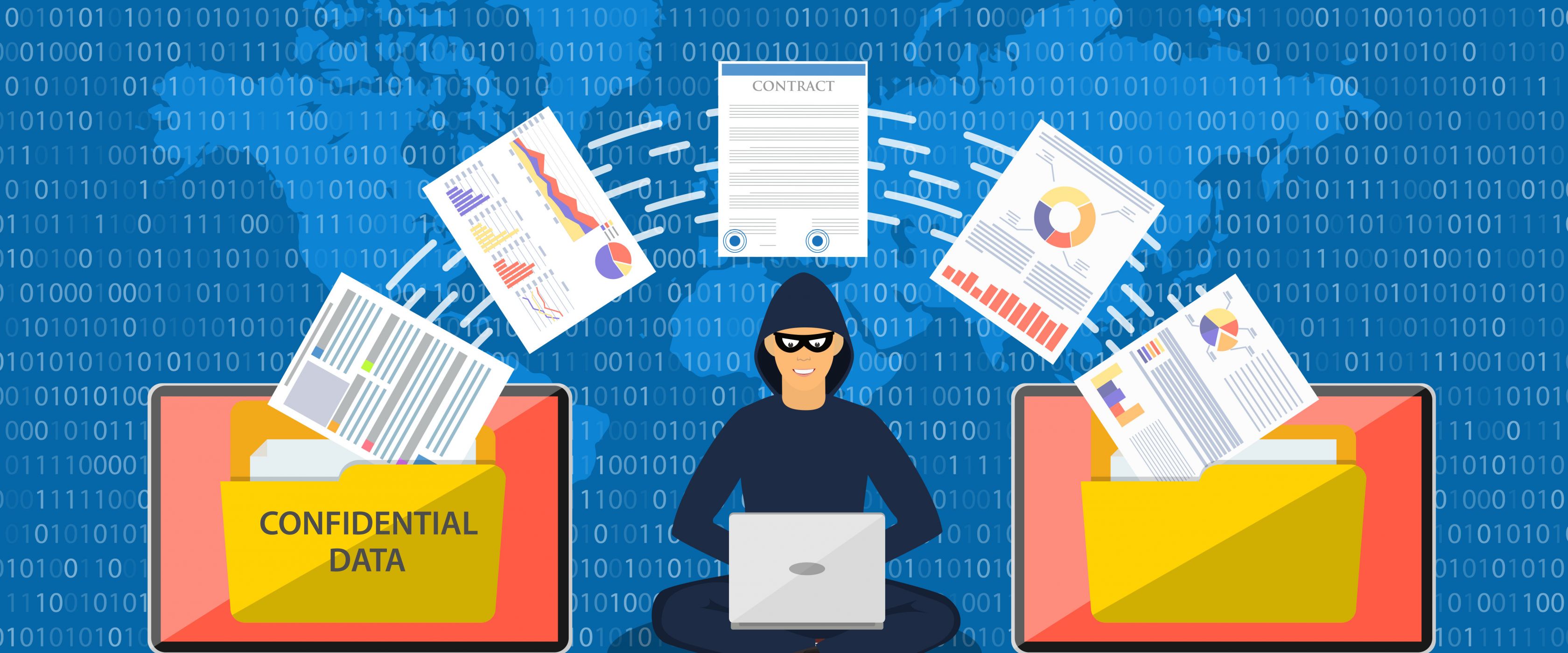 Cyberattacks are targeting the healthcare industry – affecting many U.S. hospitals with major ransomware assaults. These ransomware attacks are on the rise and many times can be traced back to phishing emails or text messages that left sensitive data at risk. According to recent reports, cyber attacks have cost the healthcare industry nearly $2 trillion in the past two years. As a travel nurse or other healthcare traveler, in order to keep yourself both personally and professionally safe, follow these tips and tricks. 
What is Phishing?
Phishing is a cybercrime in which scammers use email or text messages to trick individuals into sharing their personal information. It is an attempt to acquire sensitive data such as passwords, credit card information, or account information that could potentially result in identity theft or financial loss. Hospitals are particularly vulnerable right now as there have been several ransomware attacks on U.S. hospitals in the last few months and officials are warning of the possibility of future attacks. 
To combat the threat, follow these 8 simple tips:
Use multifactor authentication

This requires users to provide at least two authenticating factors, acting as a second line of defense against cyberattacks

Change up your passwords

Create strong passwords and change them often
Look into a secure password manager such as LastPass
Use different passwords for different accounts

Update software regularly

Keep your operating system up to date

Stay Protected while connected

Only connect to the internet through a secure network

Protect your personal information

Check the privacy settings on apps on your phone

Double check emails before you click

Check that the email address and the sender name match
Hover over any links before you click them. If the URL and the description don't match or there are spelling errors, this could indicate phishing

Install and update anti-virus software

Make sure to install anti-virus software on all your computers, devices, phones, and tablets and regularly update the software

Be wary of hyperlinks

Hackers can easily create fake websites that look very similar to real websites that you know and trust. Instead of clicking the hyperlink, type the URL in by hand
If it looks suspicious, report it!
If you see anything out of the ordinary when you're on assignment as a travel healthcare professional, promptly report it to your supervisor.