Be Aware of Covid-19 Scammers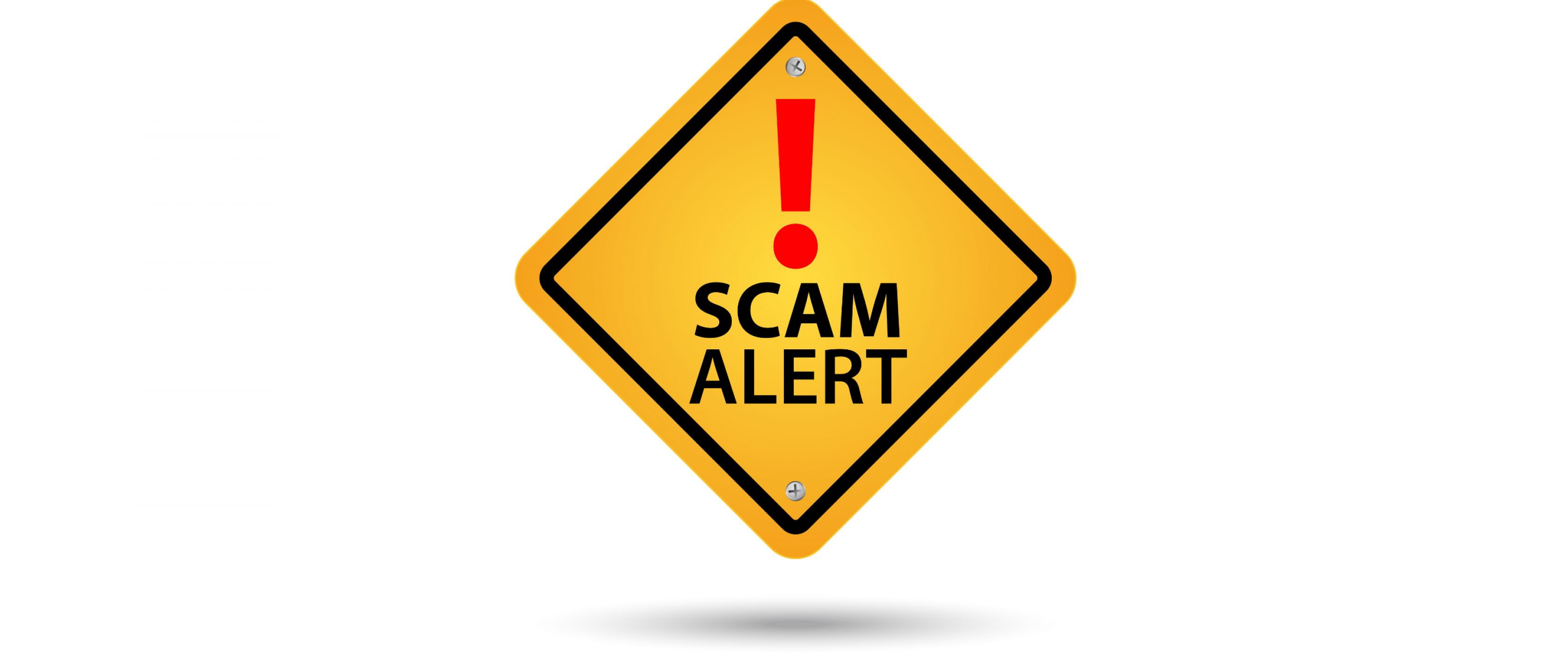 During this new temporary reality that our nation currently faces, scammers are taking advantage of vulnerable people, including those who might be on the front lines of the Covid-19 fight. We want to inform all travelers to stay alert and be aware of phone calls, emails, and text messages that may be coming from scammers.
We fully understand that this may be a challenging time both on and off the clock, therefore we encourage you to pay attention to what and to whom you are clicking on, downloading, or voluntarily providing your personal information.
We've put together information to help you protect yourself from scammers. Below is information provided by the California Board of Registered Nursing about a specific scam but know that unscrupulous individuals will try to take advantage of any crisis so stay vigilant!  
FAKE BRN REPRESENTATIVE/DEA AGENTS EXTORTION SCAM
The California Board of Registered Nursing (BRN or Board) has learned that scam artists posing as U.S. Drug Enforcement Administration (DEA) agents or Board investigators are calling California registered nurses as part of an extortion scheme. The scammers identify themselves as DEA agents or Board investigators, calling about ongoing investigations regarding their license issued by the BRN.  
The scammers tell victims their license may be suspended for illegal drug trafficking. The scammers may provide a "Notice of Suspension" letter with BRN's letterhead and/or logo which includes statements that licensees must follow instructions given by the Board investigator. The scammers are also asking for licensee bank account information. The scammers' phone number may show up as the BRN's office number (916) 322-3350. 
No DEA agent, BRN investigator or staff member, will ever contact RNs by telephone to demand money or any other form of payment. If you receive a call such as the one described, refuse the demand for payment. Do not disclose any personal information, i.e., social security number, dates of birth, credit or debit card numbers. 
Please also consider the following: