Celebrating Black History Month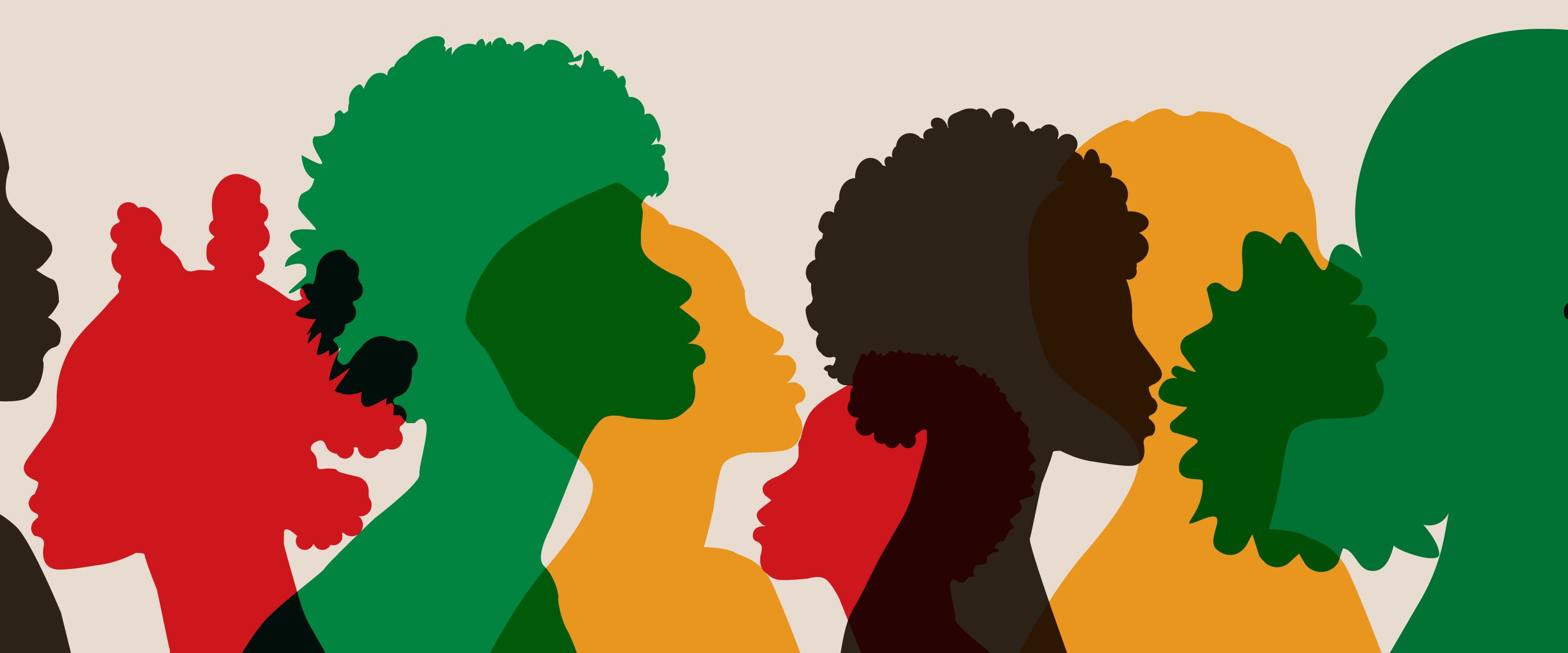 5 Black Healthcare Professionals that Changed the Trajectory of American Healthcare 
Black History Month is an opportunity to recognize and celebrate the contributions of Black individuals to society. In healthcare, Black clinicians have played a significant role in advancing the industry and providing quality patient care. Read on to learn about five Black nurses, practitioners, and allied health professionals who have made a lasting impact on healthcare.
Mary Eliza Mahoney
Commonly regarded as the first Black registered Nurse in America, Mary Mahoney graduated from the New England Hospital for Women and Children in 1878. Due to severe discrimination in public nursing, she served as a private nurse for wealthy white families for over 40 years. As a healthcare professional, she co-founded the National Association of Colored Graduate Nurses (NACGN) in 1908. Seeing as Black nurses were not allowed to join the American Nurses Association (ANA) until 1951, the creation of the NACGN paved the way for other Black healthcare professionals.
Sources: National Women's History Museum American Association of Nurse Practitioners New York Public Library 
Image: Public Domain Image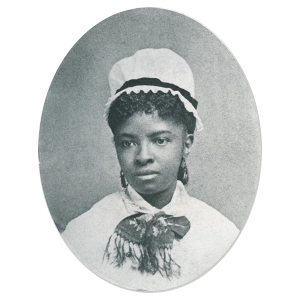 James McCune Smith
After graduating from the University of Glasgow, James Smith became the first African American to receive a medical degree. Smith was initially denied admission to universities within the United States, causing him to pursue his education overseas. Upon completing his residency, he moved back to New York City, where he began his medical practice and established the first black-owned pharmacy in the country. Smith practiced medicine for over 25 years while also serving as a stark abolitionist, known for criticizing pseudoscientific African American oppression beliefs, including the Fallacy of Phrenology.  
Sources: Smithsonian Magazine University of Glasgow CHAAMP  
Image: New York Historical Society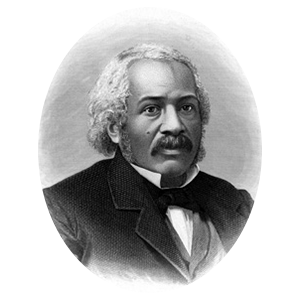 Hallie Quinn Brown
Hallie Quinn Brown is a name seldom found in history books; however, Brown was a renowned elocutionist and pioneer in speech-language pathology. At a time when teaching elocution to African Americans was practically unheard of, she brought the power of the spoken language to a severely underserved community. Her role as a diagnostician and interventionist inspired Black women and children to find their voice, and through her expert public speaking, she advocated heavily for social justice.   
Sources: National Park Service National Black Association for Speech-Language and Hearing  
Image: Library of Congress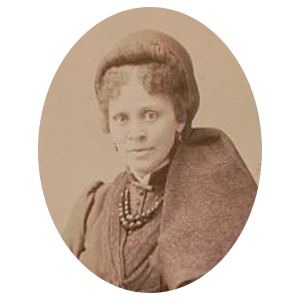 Bessie Blount
Known as the "savior of the handicapped," in 1951, Bessie Blount Griffin was a physical therapist who invented state-of-the-art technology that allowed wounded soldiers to feed themselves. The device used a tube to deliver a mouthful of food to a patient whenever they bit down on the tube. Eventually, she patented a portable version of this apparatus and sold it to the French government for use in military hospitals. During this time, Blount also taught disabled veterans to write with their teeth and feet, as she had learned due to being reprimanded for her left-handedness. Later, she invented a disposal emesis basin to hold medical waste and biohazardous material. Before her innovation, emesis basins were reusable, made of tin, and therefore posed a risk for disease transmission. Blount went on to sell her patent to Belgium.   
Sources: My Black History BlackPast Library of Virginia  
Image: Elmira Star-Gazette/Elmira Advertiser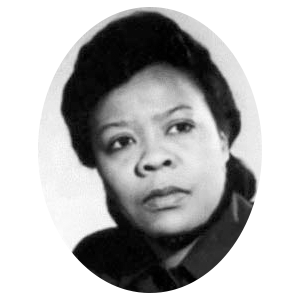 Hazel Johnson-Brown
The first Black woman to achieve the rank of general in the Army Nurse Corps, Hazel Johnson-Brown was a trailblazer in both military and civilian nursing. At the time of her promotion, white nurses outnumbered Black nurses 12 to 1 in the United States. General Johnson was just the third female general and the first Black female general in the Army. She worked to rectify this imbalance by developing scholarships and putting on clinical camps to encourage diversified enrollment.  
Sources: National Museum of the U.S. Army Army Women's Foundation Foundation for Women Warriors  
Image: The Washington Post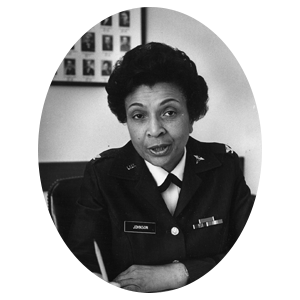 These healthcare professionals and all those not mentioned serve as a reminder of the crucial contributions that Black individuals have made to society and the ongoing need for diversity and representation in healthcare.