Certifications to Advance Your Allied Health Career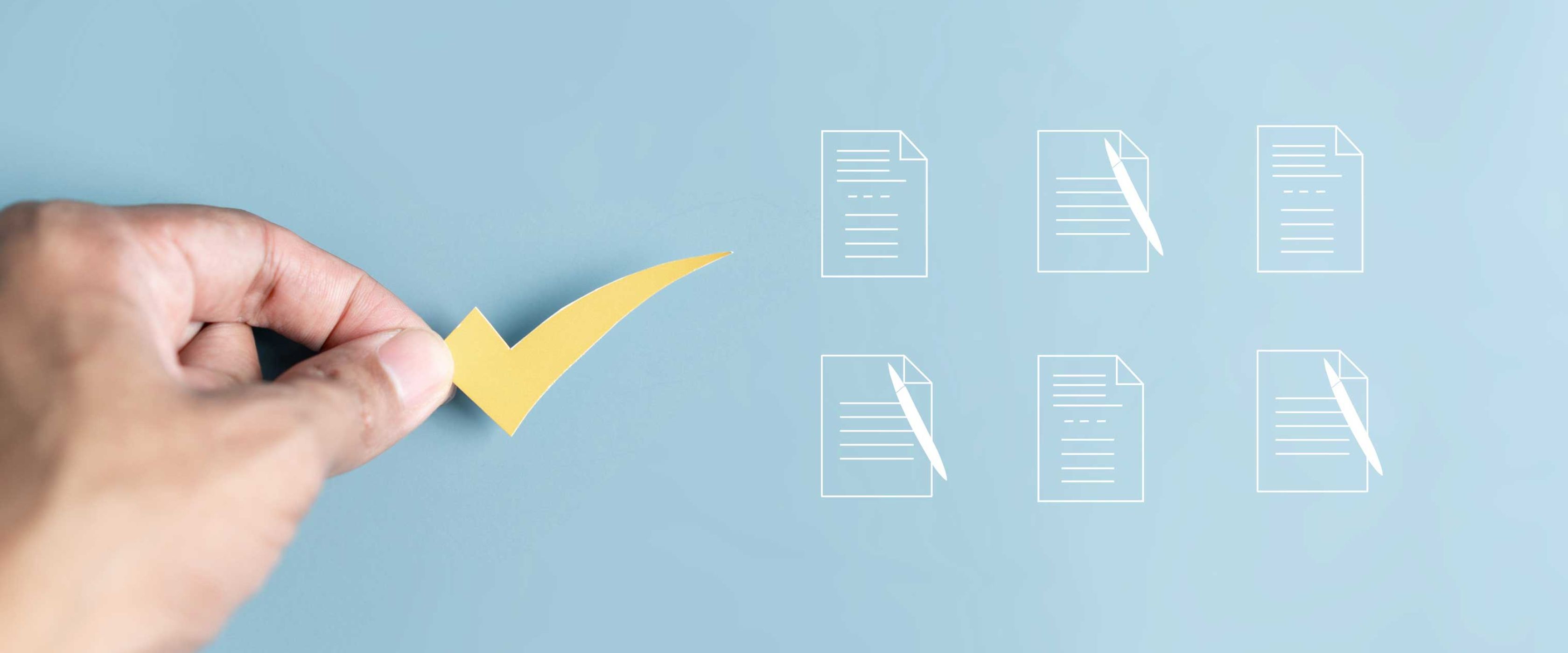 Surg Tech, CT Tech, Cath Lab, and Respiratory Therapist Certifications 
As a travel allied health professional, you are part of an exciting, agile, and diverse workforce, taking healthcare to every community throughout our nation. The landscape of this career is vast, filled with opportunities for personal growth and professional development. One way to ensure that you remain at the forefront of this dynamic field is by embracing lifelong learning; certifications are a fantastic way to do just that. They can significantly enhance your skill set, increase your desirability to employers, and propel your career forward.    
This post will explore the promising opportunities for Surg Techs, CT Techs, Cath Lab Techs, and Respiratory Therapists who are ready to reach for the stars.    
Surgical Technologists
As a Surgical Technologist (Surg Tech), you are an integral part of the operating room environment, setting the stage for successful surgeries and providing assistance throughout procedures. The scope for advancement in this career is vast, especially if you choose to specialize.    
If you're a travel Surg Tech looking to expand your horizons, consider obtaining a certification in a specialized area of surgical technology. The National Board of Surgical Technology and Surgical Assisting (NBSTSA) offers the Certified Surgical Technologist (CST) certification, which is highly regarded in the field and often a requirement of employment along with the NCCT's TS-C.   
To become a CST, individuals must first graduate from an accredited surgical technology program. They must then pass the CST exam, a comprehensive assessment covering various aspects of surgical procedures, patient safety, and care.  
There are various routes to eligibility for the TS-C certification, including graduation from an accredited surgical technology program, work experience, or military training. After meeting these requirements, candidates must pass the NCCT's TS-C exam, which assesses knowledge and skills in surgical procedures, patient care, and safety protocols.  
Holding these certifications signifies your commitment to upholding quality patient care and showcases your effort to enhance your knowledge and skills.
For those who have attained the CST certification and are yearning for more, the Certified Surgical First Assistant (CSFA) certification provided by NBSTSA is a natural next step. This advanced certification can broaden your surgical team role, allowing for greater career progression.    
CT Technologists
CT Technologists, a specialized segment of Radiologic Technologists, operate computed tomography (CT) scanners to generate cross-sectional images of patients' bodies. These images are instrumental in diagnosing and treating a range of health conditions.    
To boost your career as a CT Tech, consider obtaining a post-primary pathway certification in Computed Tomography from the American Registry of Radiologic Technologists (ARRT).   
To obtain the ARRT CT certification, candidates must meet specific professional and educational requirements:  
Professional Requirement: Candidates must be certified and registered with ARRT in a primary pathway discipline before applying for the CT certification. This ensures that candidates have a foundational understanding of radiologic technology.  
Clinical Experience Requirement: Candidates must complete and document a series of clinical procedures to ensure they have the necessary hands-on experience in CT scanning. The ARRT provides a structured list of the required clinical procedures.  
Educational Requirement: Candidates must complete 16 hours of structured education that directly relates to the CT content specifications provided by the ARRT.   
Examination Requirement: After meeting the professional, clinical, and educational requirements, candidates must pass a comprehensive exam. The exam covers various areas, including patient care, safety, image production, and procedural considerations.  
This prestigious credential adds to your professional resume and manifests your commitment to the evolving field of CT technology, demonstrating your ability to provide superior patient care.    
Cath Lab Technologists
Cath Lab Technologists are uniquely responsible for assisting physicians with diagnostic and therapeutic procedures concerning patients' hearts and blood vessels. Additional certifications can vastly enhance your career prospects in this exciting field.
Cardiovascular Credentialing International (CCI) offers the Registered Cardiovascular Invasive Specialist (RCIS) certification, sought-after in the industry. The certification process involves passing a comprehensive exam that covers a wide range of topics, including cardiovascular anatomy, hemodynamics, pharmacology, radiation safety, and invasive procedures and interventions. This test assesses the candidate's knowledge and skill level in invasive cardiology.
The American Registry of Radiologic Technologists (ARRT) also offers several credential options vital to advancing your career. Being certified by ARRT signifies that a clinician adheres to high quality and safety standards in medical imaging. It also demonstrates that the technologist has met rigorous educational and ethical standards and passed a comprehensive exam, showcasing their knowledge, skills, and professionalism to employers and patients. This can lead to more job opportunities and potentially higher wages.
Respiratory Therapists
Respiratory Therapists (RTs) specialize in treating breathing or cardiopulmonary disorders patients. Specialization is also the key to advancing your career as a travel RT.
Respiratory therapists have two primary credentials: the Certified Respiratory Therapist (CRT) and the Registered Respiratory Therapist (RRT). They both indicate a certain level of expertise and knowledge necessary for providing adequate care to patients with respiratory issues.
Certified Respiratory Therapist (CRT): This is the first level of certification for respiratory therapists. The CRT certification denotes a base level of proficiency and competence for respiratory therapists. To become a CRT, one must complete an associate degree or higher from a respiratory therapy program accredited by the Commission on Accreditation for Respiratory Care (CoARC). After completing their education, candidates must pass the Therapist Multiple-Choice (TMC) Examination administered by the National Board for Respiratory Care (NBRC).  
Registered Respiratory Therapist (RRT): This is the advanced level of certification for respiratory therapists. RRTs have demonstrated advanced knowledge and expertise in the field beyond what's required for the CRT credential. To become an RRT, a respiratory therapist must have a CRT credential. Then, they must pass two additional exams: the TMC Examination (at the high cut score) and the Clinical Simulation Examination (CSE).
Professional growth is an ongoing journey filled with challenges and triumphs. Certifications set you apart from your peers and equip you with the enhanced knowledge and skills to deliver excellent patient care wherever your journey leads you.
Investing time and resources into your education and skill-building is an investment in your future career growth and success. Each certification you earn broadens your career horizon, adds value to the teams you collaborate with, and, most importantly, contributes to better patient outcomes. Embrace the challenge, get certified, and take your travel allied health career to the next level!