Communication Tips for Healthcare Travelers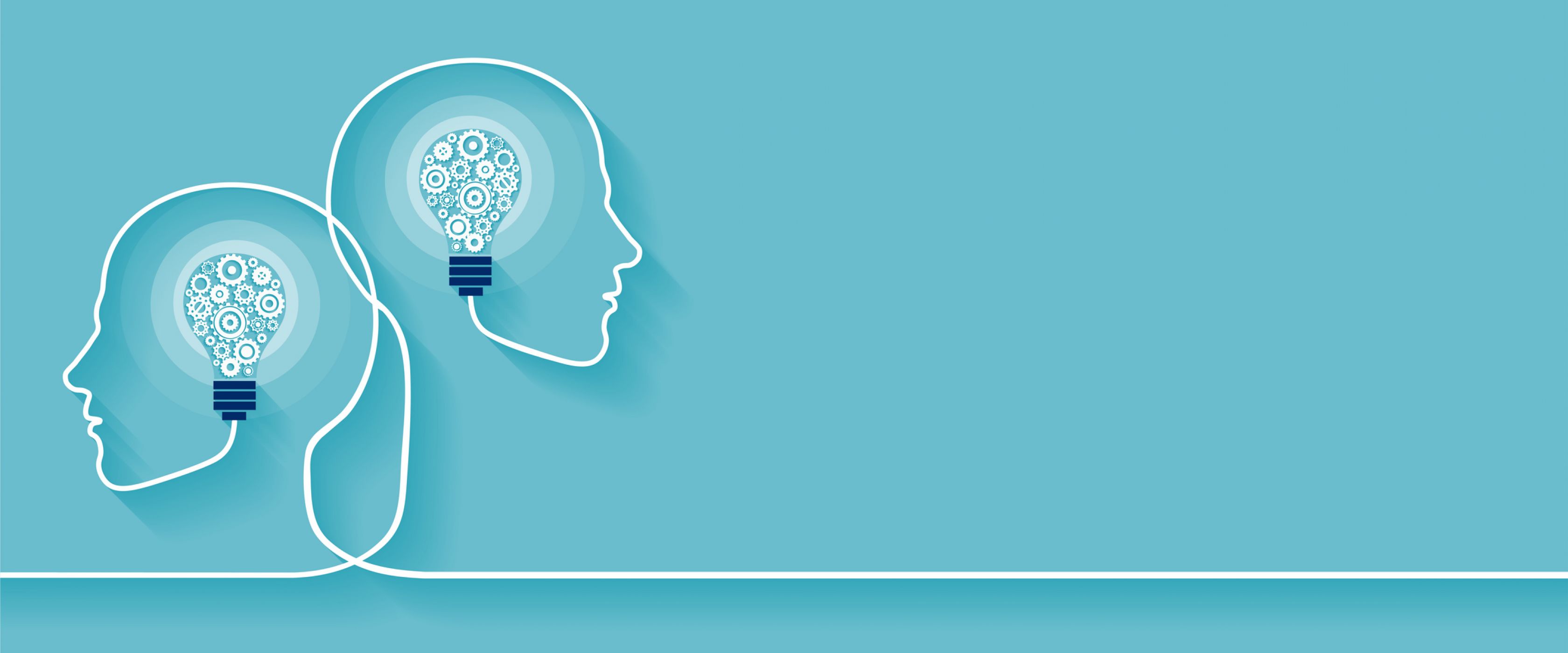 There has never been a more important time as a healthcare professional to improve your communication skills. One of the most important things we do in life is communicate with others. Clear communication is essential when dealing with facility staff, physicians and management, patients, and your recruiter. Good communication is essential when giving hand-off reports, informing physicians of patient statuses, asking questions, reporting concerns, questioning your schedule, etc.
It's important to become more aware of your own communication style and identify ways to ensure your communication is as effective as possible.
Misperception is a primary cause of communication problems.
1. The words you use
Are they potentially offensive to others? Or do they unintentionally convey judgment? Are there more appropriate words you can use to convey your message without offending the person you are talking to?
Do they accurately convey what you want to communicate?
2. Your tone of voice
Tone include inflection, volume, and pace of speech
It's often not "what" you say but "how" you stay it
Tone of voice can frequently result in the person you are speaking with to not want to listen to or hear you
3. Your body language
Gestures, facial expressions, posture, eye contact, etc.
Does your body language convey that you are approachable, engaging, and positive or does it convey negativity, combativeness, and an "I really don't care what you think" attitude?
Many communication issues stem not from what you said but HOW you said it.
For example, when you want/need to ask a staff member about how the facility wants a task completed:
Don't say – "How do you hang blood?"
Instead, say – "The steps I've taken in the past for hanging blood include … Is this the same policy here or do you have additional/different steps that are required?"
What's the difference? The first question may lead the listener to misinterpret that you don't know how to hang blood whereas the second question shows that you have the knowledge and that you are making sure you are doing things the way the facility wants them done.
When communicating (especially when the topic is negative or difficult) it is important to make sure your communication (i.e. words, tone, and body language) is:
Professional
Sincere/genuine
Non-confrontational
Informing, NOT demanding
Seeking a mutually beneficial resolution
It's more important than ever to communicate clearly and professionally. If you need to communicate a difficult or sensitive issue with someone at the facility, don't hesitate to contact your recruiter to discuss how best to communicate your issue in order to minimize being misperceived and having a negative outcome to the discussion.