FlexCare Honors Veteran Travelers and Staff on Veterans Day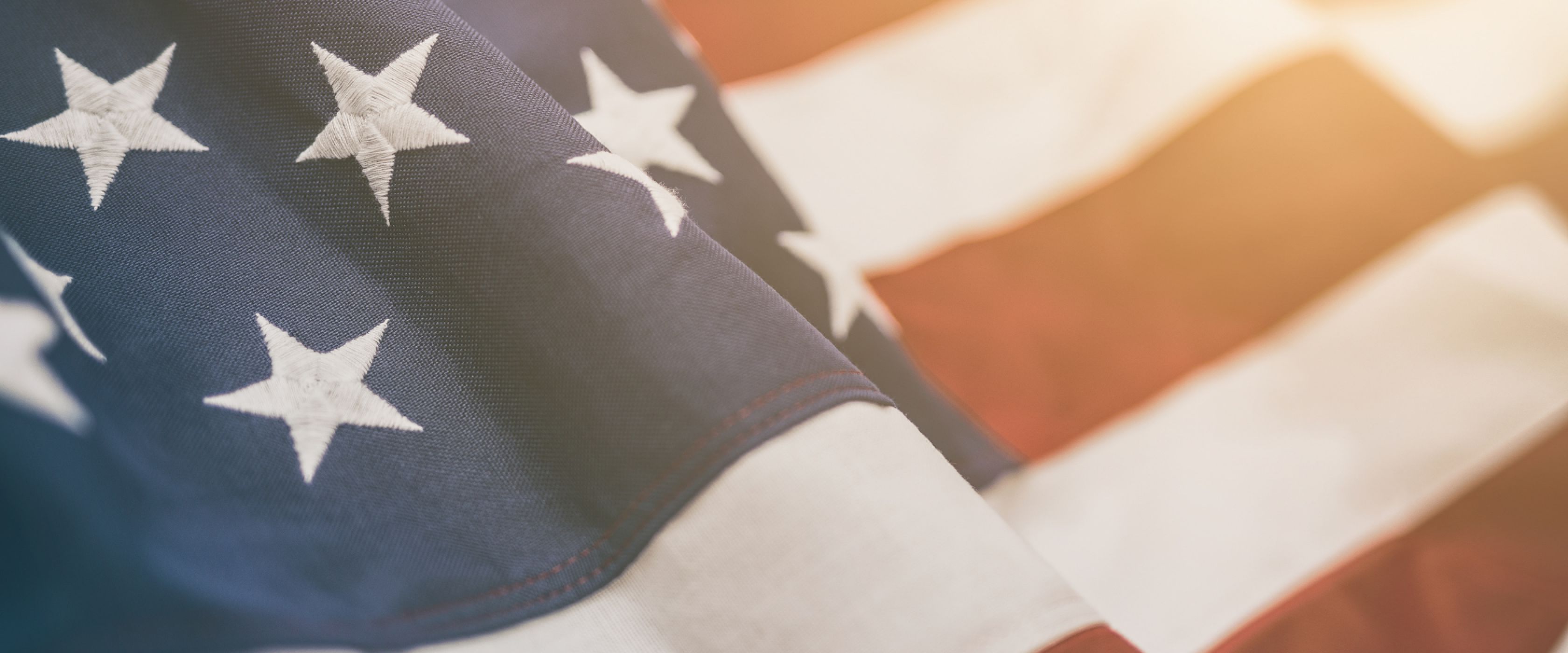 We recently had the opportunity to chat with one of our travelers and one of our recruiters about each of their unique experiences while serving in the armed forces.
Cath Lab RN, Deb, has been traveling with FlexCare since January of 2019 and is currently on her 9th assignment. She is also a Veteran who served in the U.S. Army during 1988-1994. While in the military, Deb served as a Satellite Radio Operator. She spent two and half years in Germany, six months in the Gulf War and her last two and half years at Fort Bragg.
"Take everything with a grain of salt, nothing is that serious that can't be overcome," said Deb. "Anybody can be trained to do the most difficult tasks; all it takes is the dedication to do it. If your heart is in it, then you'll have the motivation and desire to follow through on all the demands that are asked of you."
The Veteran turned Cath Lab RN also shared that the Army taught her to become more flexible than she ever was before. She gained the ability to adapt to change fast which is a trait that helps her succeed as a travel nurse.
"Even when we're out of the military, I have a rapport with other folks who were in the Navy or the Army. As soon as we find out that we're Veterans, or still on active duty or on National Guard, we instantly have a special bond.
To All Veterans from Deb: Thank you my brothers and sisters for your service, for serving our country and each other and for always having each other's back.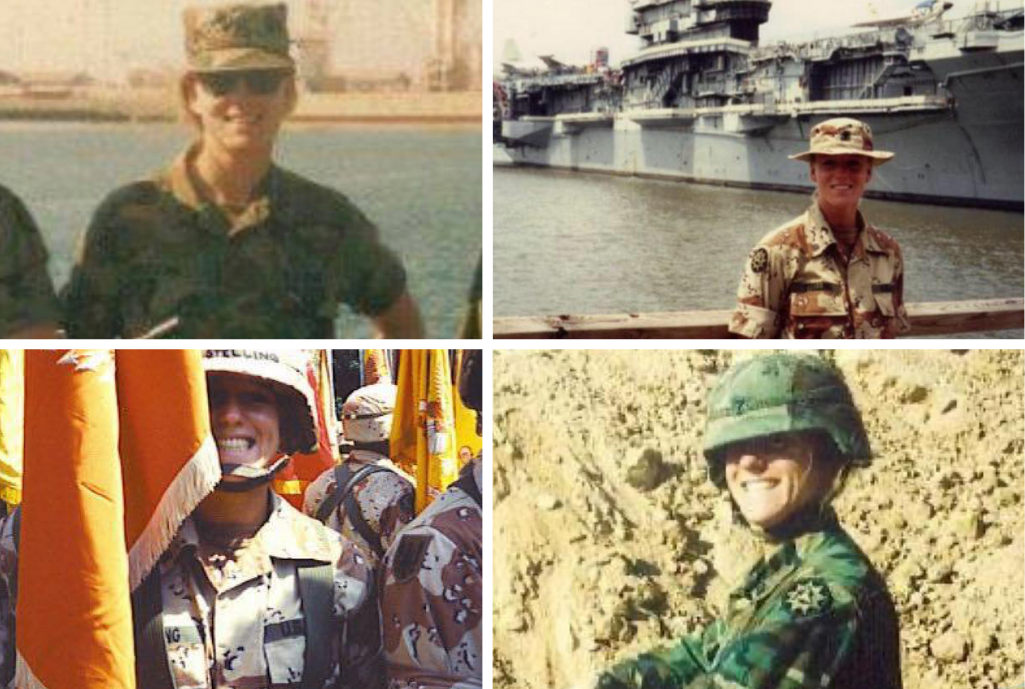 For FlexCare recruiter, Justin Hennessy, the idea of joining the U.S. Marines came from his neighbor, Bob Lake, a World War II Veteran Marine who retired as a Master Sergeant. As one of the only kids in his neighborhood, Justin would visit his Veteran neighbor and would eventually follow in his footsteps.
Justin went to bootcamp in June 2011, graduated in September 2011 and went home on his first leave in his dress blues to thank his neighbor, Sergeant Bob Lake. They spent six hours catching up and one week later, the man who had convinced Justin to join the Marines, peacefully passed away and left Justin his dress blues to keep. Since then, on every November 10th, the birthday of the Marines, Justin heads to the cemetery to have a beer with the Veteran who convinced him to serve his country.
Justin went on to serve in San Diego, Twentynine Palms, Jacksonville, North Carolina, and Afghanistan.
While in Afghanistan, Justin suffered a severe injury that would ultimately lead him on his own road of recovery. 
The Veteran Marine went on to share how his experience helps serve his travelers.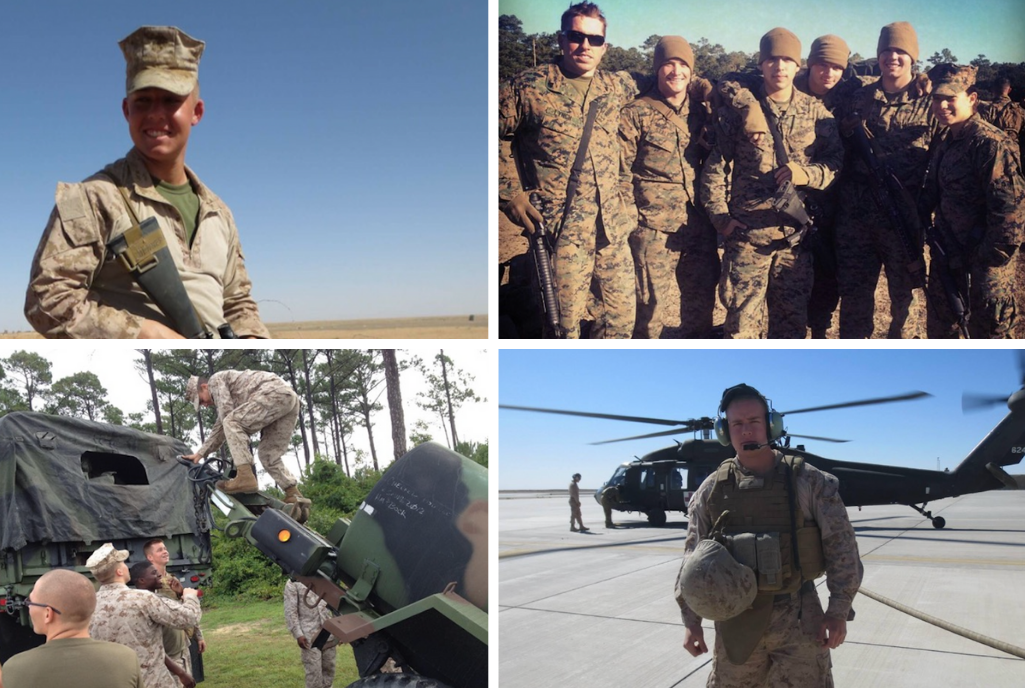 "I actually got to visit all 50 states while I was in the service so it gives me good perspective of where travelers would enjoy going. I really like to get to know travelers on a personal level, learning what they like to do outside of a 36-hour work week. Whether they enjoy hikes, mountains, big cities, I take my own experience and can give them good recommendations."
Justin's Message to his Fellow Veterans: We wouldn't be here if it weren't for the veterans who served before us. Let's keep it in our minds, that people served this country and made America what it is today to allow the freedoms that we love every day.
To all Veterans from the FlexCare family, we express our deepest gratitude for your service and especially honor you this Veterans Day.