FlexCare Nurse Honored by Hospital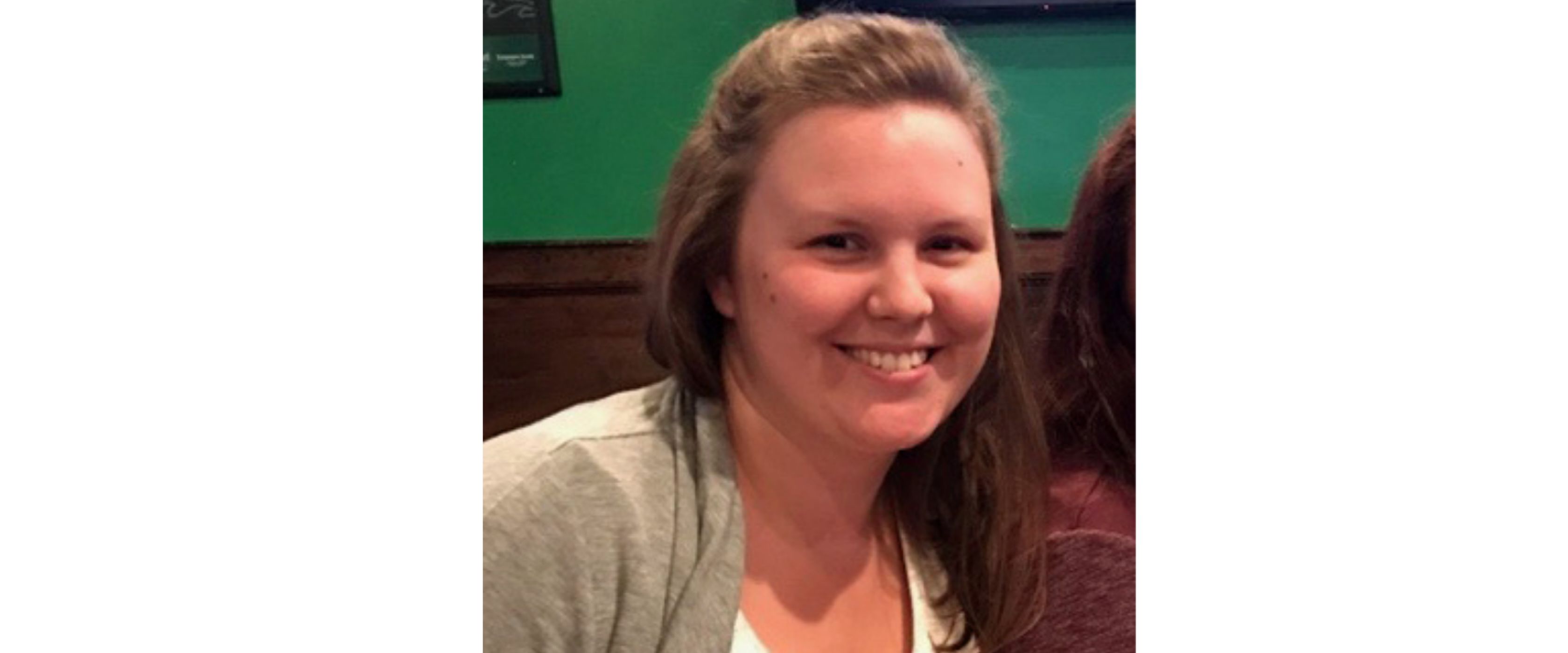 FlexCare nurse, Amy P., was assigned a gravely ill patient shortly after starting at a new hospital. According to the hospital, "Amy was simply amazing, positive, and remained cool, calm, and collected. In fact, she modeled the most professional standards of nursing while providing impeccable patient-centered care."
The hospital administrator went on to say, "The most amazing and compassionate moment came when this patient's husband, clearly the love of her life, was inconsolable when he arrived at the bedside. He didn't understand the complexity and was anxious about her breathing against the ventilator.
[she] led the team with grace and composure.
As busy as Amy was, she navigated the struggle flawlessly, dedicated her time and attention to what was important: this man who wholeheartedly loved this woman. She was able to delegate the patient care tasks to others and led the team with grace and composure." 
FlexCare salutes Amy and all the fabulous nurses out there who dedicate their careers to providing compassionate patient care.