Honoring 17 Years of Excellence in Healthcare Staffing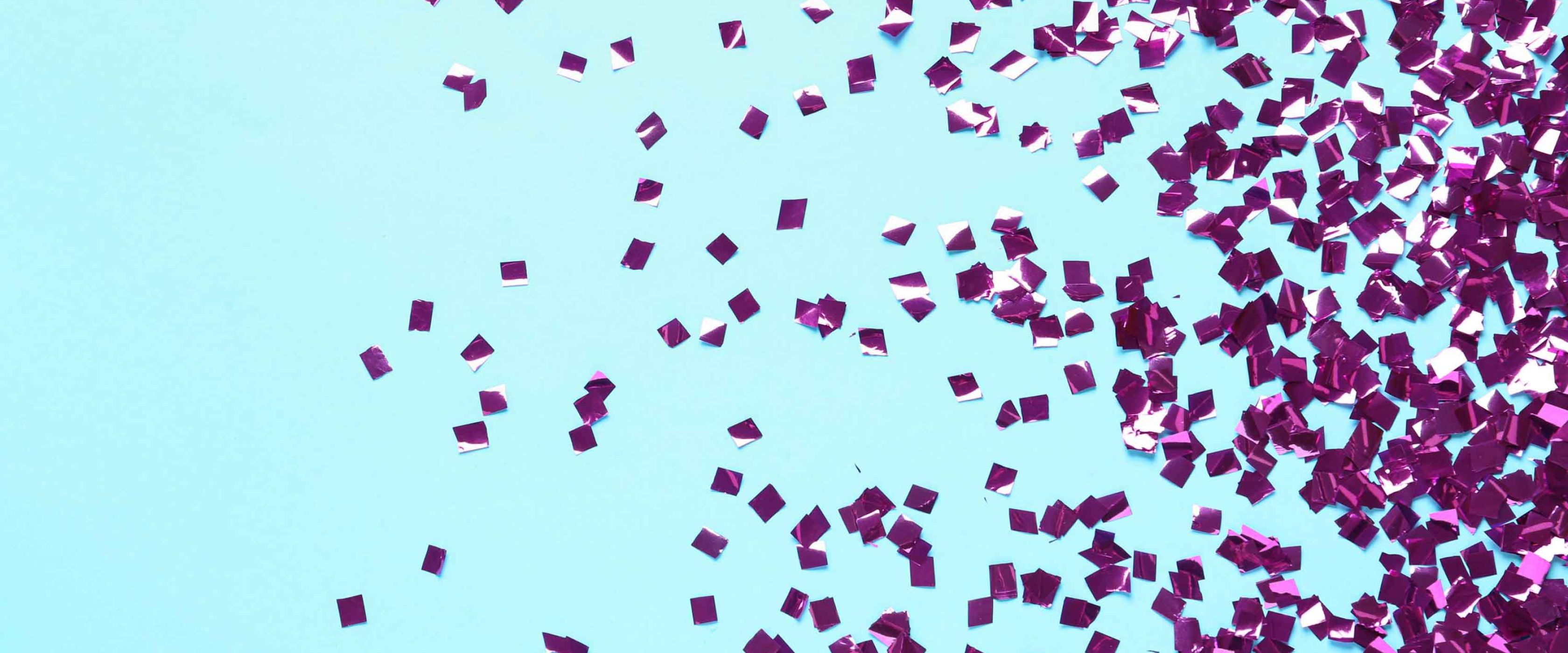 The People, Partnerships, and Purpose That Define Us
Today, we mark a significant milestone - the 17th anniversary of FlexCare Medical Staffing. Since its inception, FlexCare has remained a beacon of honesty, trust, and unwavering dedication in the healthcare staffing industry. Since day one, our team has refused to cut corners, working tirelessly to create the best experience for our travelers by securing some of the best facility contracts. On our 17th anniversary, we want to pay tribute to the legacy of FlexCare and all the people who have been a part of this incredible journey.
Tracing Back to Humble Beginnings
Seventeen years ago, FlexCare was founded with a mission to revolutionize the healthcare staffing industry, dedicating ourselves to transparency. While the journey was never free of challenges, the vision, passion, and tireless efforts of the team transformed FlexCare from a budding idea into a leader in healthcare staffing.  
More Than Just Staffing
While we pride ourselves on finding the perfect assignment for each clinician, we understand that healthcare is not just about skills but also about empathy, compassion, and patient-centric care. By ensuring that both healthcare professionals and facilities align with our values and visions, FlexCare has fostered environments where patient care thrives.
To Our Travel Nurses, Allied Professionals, and Therapists: The Heart of FlexCare
At the forefront of our gratitude are our healthcare travelers. Day in and day out, you embody the spirit of FlexCare, showcasing dedication, resilience, and unparalleled professionalism. Traveling across the country, often leaving behind the comfort of familiar surroundings, you've ensured that healthcare facilities remain operational and patients receive the care they deserve.  
Your adaptability in the face of ever-evolving healthcare landscapes and your commitment to excellence, even in the most challenging circumstances, are a testament to your passion and professionalism. FlexCare has thrived these 17 years because of your unwavering dedication. Thank you for being the heart and soul of our mission.  
To Our Healthcare Facilities: Partners in Progress
Every successful journey requires reliable partners, and our relationship with healthcare facilities nationwide has been nothing short of symbiotic. Your trust in FlexCare Medical Staffing has fueled our growth and cemented our reputation in the industry.  
By opening your doors to our travel healthcare professionals, you've allowed us to bridge gaps, optimize patient care, and push the boundaries of what's possible in healthcare staffing solutions. Here's to many more years of collaboration and shared success.
To Our Internal Team: The Pillars of FlexCare
Behind the scenes, we ensure the seamless integration of our travel healthcare professionals into healthcare facilities through our dedicated staff. Your relentless drive, innovative solutions to age-old problems, and commitment to the FlexCare vision have been instrumental in our success. The nuances of this industry are many, and your ability to navigate them gracefully and efficiently speaks volumes of your expertise.  
Looking Ahead: The Future is Bright
While celebrating the past, we remain firmly rooted in the present and excitedly look to the future. As healthcare evolves, so will we. With the continued support of our travelers, healthcare facilities, and our incredible staff, there's no doubt that the future is bright.  
Why FlexCare?
At FlexCare, our objective is to improve the lives of all those we interact with by providing top-tier staffing solutions with honesty and transparency. As a testament to our commitment, reputable industry authorities like BluePipes, Staffing Industry Analysts, and Travel Nursing Central consistently honor FlexCare as a leading healthcare staffing company.   
The FlexCare Difference
FlexCare was born out of a desire to improve the healthcare staffing process for clinicians and healthcare facilities. Over time, FlexCare has consciously instilled key foundational pillars that support this purpose, encompassing our 'High-Pay, Hassle-Free' philosophy, our unique S1NGLEPOINT Recruiter model, and our innovative job matching and assignment management tool, the FlexCare 360 mobile app.   
"High-Pay, Hassle-Free"
At the heart of FlexCare's "High-Pay, Hassle-Free" philosophy is our belief that healthcare professionals should receive the highest possible compensation for an assignment without the need for negotiation. We are transparent with clinicians when making offers and ensure that every pay package is meticulously reviewed with our travelers before they apply for jobs, arming them with the information they need to support their travel career objectives.   
S1NGLEPOINT Recruiters
Recognizing the value of our travelers' time, we aim to streamline their experiences with our S1NGLEPOINT Recruiter model. Instead of juggling interactions with departments like Compliance, Payroll, and Housing, clinicians have a single point of contact to handle all aspects of their travel career – their recruiter.    
FlexCare 360
Our FlexCare 360 mobile app empowers travelers to synchronize their career and lifestyle goals effortlessly. The user-friendly app is equipped with an intuitive job board powered by Google Maps, personalized job searches, proprietary job matching technology, application monitoring, assignment notifications, direct communication with your recruiter, swift access to HR resources, and much more. 
FlexCare 360 stands head and shoulders above the competition with its unwavering commitment to pay transparency. In line with our High-Pay, Hassle-Free philosophy, users will see a pay package and can trust that it remains unchanged, even after engaging with a recruiter. With FlexCare 360, what you see is what you get. No gimmicks, sales tricks, or negotiation are needed for the pay rate you deserve.   
Another key advantage of FlexCare 360 is its speed to market. Our proprietary technology works tirelessly in the background, securing the latest job listings and details from hospitals and healthcare facilities as soon as they are released. In the blink of an eye, these opportunities are available on the FlexCare 360 mobile app, giving clinicians the power to be among the first to apply. As you've probably heard from recruiters, time kills all opportunities, but with FlexCare 360, we've solved that puzzle!