How FlexCare 360 is Revolutionizing the Travel Nurse - Recruiter Relationship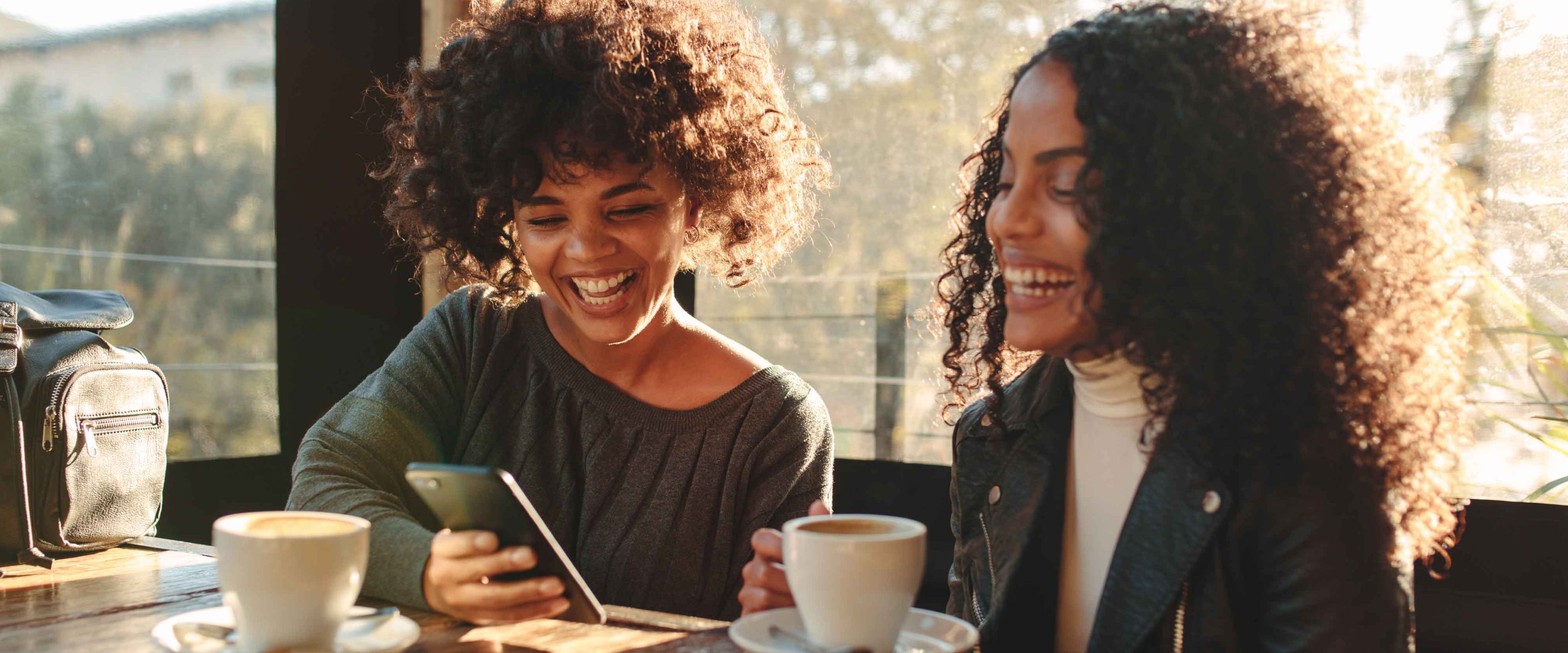 Enhancing Trust and Communication in Travel Nursing
The world of healthcare travel nursing is dynamic, challenging, and ever-changing. Travel nurses lead lives on the move, and their relationship with their recruiter is crucial in navigating this career path's complexities. In this context, the FlexCare 360 mobile app emerges as a groundbreaking tool that revolutionizes how travel nurses and recruiters collaborate, enhancing communication, trust, and overall job satisfaction. This article explores how FlexCare 360 strengthens the bonds between travel nurses and their recruiters. 
The Role of a Travel Nurse Recruiter
Travel nurse recruiters are more than just intermediaries between nurses and healthcare facilities. They serve as mentors, advocates, and advisors. Recruiters strive to find assignments that align with the nurse's preferences, skillset, and career goals. They offer support throughout the journey, from securing a contract to a smooth transition into a new work environment. The success of a travel nurse often depends on the quality of this partnership.  
At FlexCare, our S1NGLEPOINT recruiters are there with you every step of the way and will be your one point of contact throughout your assignment – this means you won't be transferred to different people when you have questions about payroll or compliance, simplifying your journey.
The Challenge of Effective Communication
In the fast-paced world of travel nursing, communication is key. Maintaining open and transparent lines of communication with recruiters is essential for nurses, who may find themselves in different time zones, juggling extensions, or dealing with unique challenges at each assignment. Effective communication fosters trust, job satisfaction, and overall success.  
Enter FlexCare 360
FlexCare 360, a powerful mobile app designed for healthcare travelers, addresses these communication challenges head-on. This innovative tool offers a range of features and functions that streamline and enhance the relationship between travel nurses and their recruiters.  
Intuitive Job Board: We were among the first to integrate Google Maps into our job board, providing clinicians with rich, location-based information to aid their decision-making process.  
Real-Time Application Tracking: FlexCare 360 offers real-time tracking of applications, a game-changing feature that provides clarity and transparency to the submission process.  
Recruiter Connection: Maintain direct communication with your recruiter with our in-app messaging. You can now connect directly with your recruiter without ever having to leave the app!  
Exclusive Jobs: Thanks to our robust contracts and relationships with some of the nation's most prestigious facilities, FlexCare can offer exclusive job opportunities to our clinicians before any other agency.  
Application Tracking: FlexCare 360 offers real-time tracking of applications, a game-changing feature that provides clarity and transparency to the submission process.  
Resource Portal: This all-in-one hub houses all the 'extras' of employment - from skills assessments for landing the perfect assignment to managing your 401K. This personalized feature ensures that all the HR resources you need are available in one simple click.  
Advanced Job Matching: Our intricate matching algorithms prioritize the needs and preferences of our clinicians. The goal is simple: deliver the right job at the right time, in the right location, and for the right pay.   
Profile Builder: With a user-centric approach, our unique profile-building technology ensures an intuitive and seamless experience for clinicians to document their work history and education.  
The Benefits of FlexCare 360
Improved Communication: Real-time communication through the app enhances trust and responsiveness between travel nurses and their recruiters. It ensures that critical information is readily available and reduces the frustration of missed calls or delayed responses.  
Efficiency: Nurses can efficiently manage job applications and documents within the app. This streamlines administrative tasks and allows them to focus on patient care.  
Personalized Experience: With the ability to update their preferences and skills, travel nurses receive more personalized job opportunities from their recruiters, aligning with their career goals and interests.  
The relationship between travel nurses and their recruiters is pivotal to the success of both parties. Effective communication, trust, and support are essential components of this partnership. FlexCare 360 emerges as a game-changer, addressing the unique challenges of the healthcare travel industry by enhancing communication and streamlining processes. This innovative app empowers travel nurses and recruiters, strengthening their professional bonds and contributing to the success of travel nurses on the road.  
By embracing FlexCare 360, the healthcare travel industry is taking a significant step forward in enhancing the relationship between travel nurses and their recruiters, ultimately improving job satisfaction and patient care. This technology-driven solution transforms the way healthcare travelers navigate their careers, making it an invaluable resource for travel nurses.