The Low-Down on Traveling Physical Therapy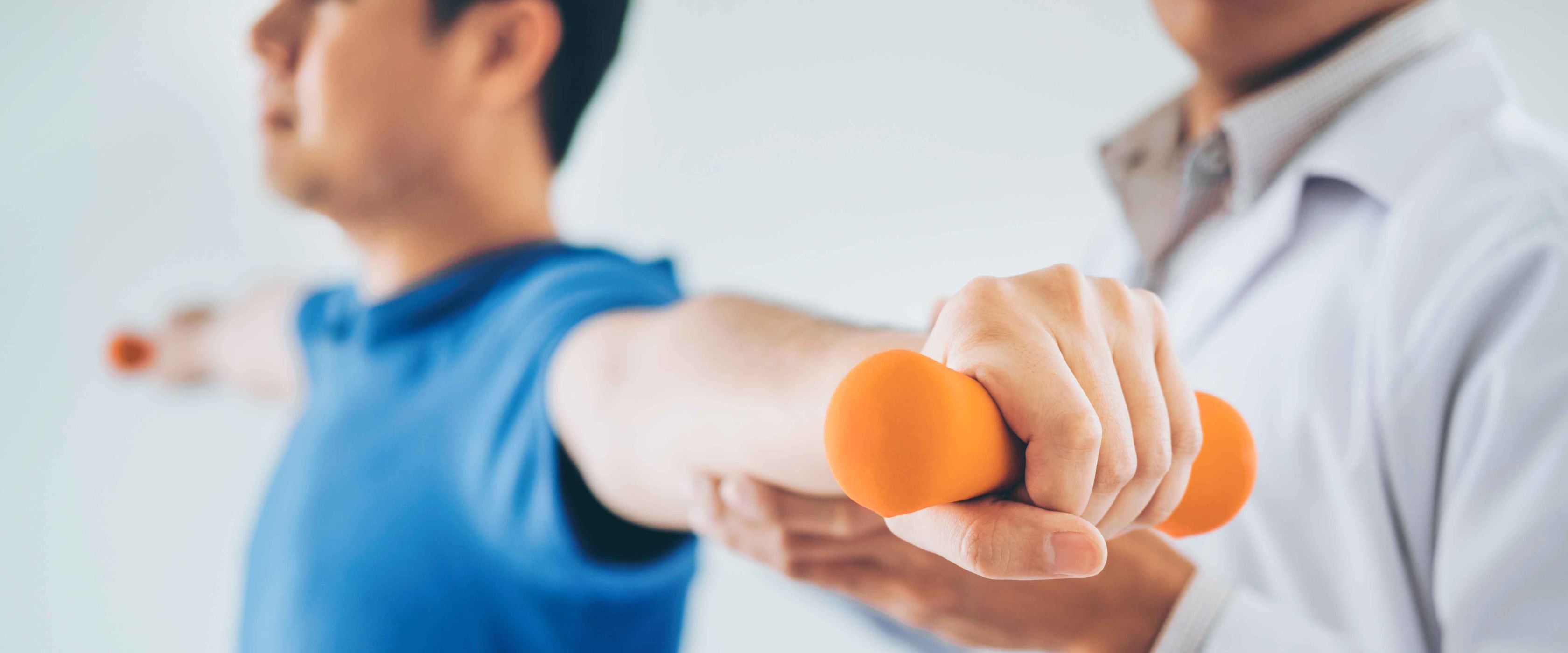 Everything You Need to Know About Traveling as a PT
By now, everyone knows the opportunities that exist for traveling nurses. However, did you know you can experience the same benefits of a travel career as a PT?   
Why Do Facilities Need Traveling Physical Therapists?  
Facilities may hire travel physical therapists for a variety of reasons, including:  
Staffing Shortages: Facilities sometimes experience a shortage of permanent physical therapists. In such cases, they hire travelers to fill the gap.  
Seasonal Demand: The demand for physical therapy services may fluctuate throughout the year. For example, hospitals may experience a surge in patients during the winter months due to injuries from slips and falls. Hiring travel physical therapists can help ensure the hospital has enough staff to meet the seasonal demand.  
Specialized Expertise: Some hospitals may require physical therapists with specialized skills or training to treat specific patient populations or conditions. Travel physical therapists may have the necessary knowledge to provide this specialized care short term. 
 
What Do Traveling PTs Do?  
A traveling physical therapist is a licensed healthcare professional who provides physical therapy services contractually at various healthcare facilities.   
The services and care of a traveling physical therapist are typically parallel to those that a staff physical therapist provides and generally include the following:  
Conducting Assessments: Traveling PTs assess patients to determine their physical abilities, limitations, and needs.  
Providing Therapy: They use their knowledge and expertise to provide hands-on therapy, teach patients exercises, and use equipment to help them regain mobility, strength, and range of motion.  
Collaborating with Other Healthcare Professionals: Traveling physical therapists work closely with other healthcare professionals, such as doctors, nurses, occupational therapists, and speech therapists, to ensure patients receive the best possible care.  
Documenting Patient Progress: They keep detailed records of their patients' progress and modify their treatment plans as needed to ensure that their patients meet their goals.  
Communicating with Patients and Their Families: Traveling physical therapists educate patients and their families on their conditions, treatment plans, and goals. They also provide emotional support and encouragement to help patients stay motivated during rehabilitation.  
What Certifications Do Traveling PTs Need?  
The required certification and education for physical therapy are similar whether you are a traveler or permanent staff. To become a traveling physical therapist, one must first earn a Doctor of Physical Therapy (DPT) degree from an accredited physical therapy program. These programs typically take three years to complete and require a bachelor's degree as a prerequisite. 
After obtaining a DPT degree, physical therapists must pass the National Physical Therapy Exam (NPTE) and become licensed in the state they wish to practice.
Once licensed, physical therapists may begin working as traveling physical therapists. However, many healthcare staffing agencies, like FlexCare, require at least one year of experience in a clinical setting before considering a candidate for a traveling position.  
In addition to education and licensing requirements, traveling physical therapists must have excellent communication and problem-solving skills, adapt quickly to new environments and situations, and be comfortable with extensive travel and working with diverse patient populations.  
Continuing education is also essential for traveling physical therapists to stay current with the latest advances in physical therapy practice and maintain their licensure.  
The PT Compact
To improve the accessibility and affordability of PT services, the Physical Therapy Licensure Compact creates an avenue for PTs to work in multiple states without additional licensing. The privilege allows PTs to work in member states other than their home base.  
According to the PT Compact, eligibility mandates the following:  
You hold a valid PT license in your home state of residence, which must be actively issuing and accepting compact privileges.  
You have a valid driver's license proving permanent residency in your home state (exceptions for active duty military and spouses).  
The state where you seek a compact privilege must be a member of the PT Compact and actively issuing and accepting compact privileges.
Overall, the job of a traveling physical therapist is to provide high-quality physical therapy services to patients in a variety of healthcare settings, including hospitals, clinics, rehabilitation centers, and nursing homes. They play a vital role in helping patients regain mobility, strength, and independence after an injury, illness, or surgery.  
At FlexCare, our S1NGLEPOINT Recruiters are here to support you in your travel therapy journey.  
Are you ready to elevate your physical therapy career?