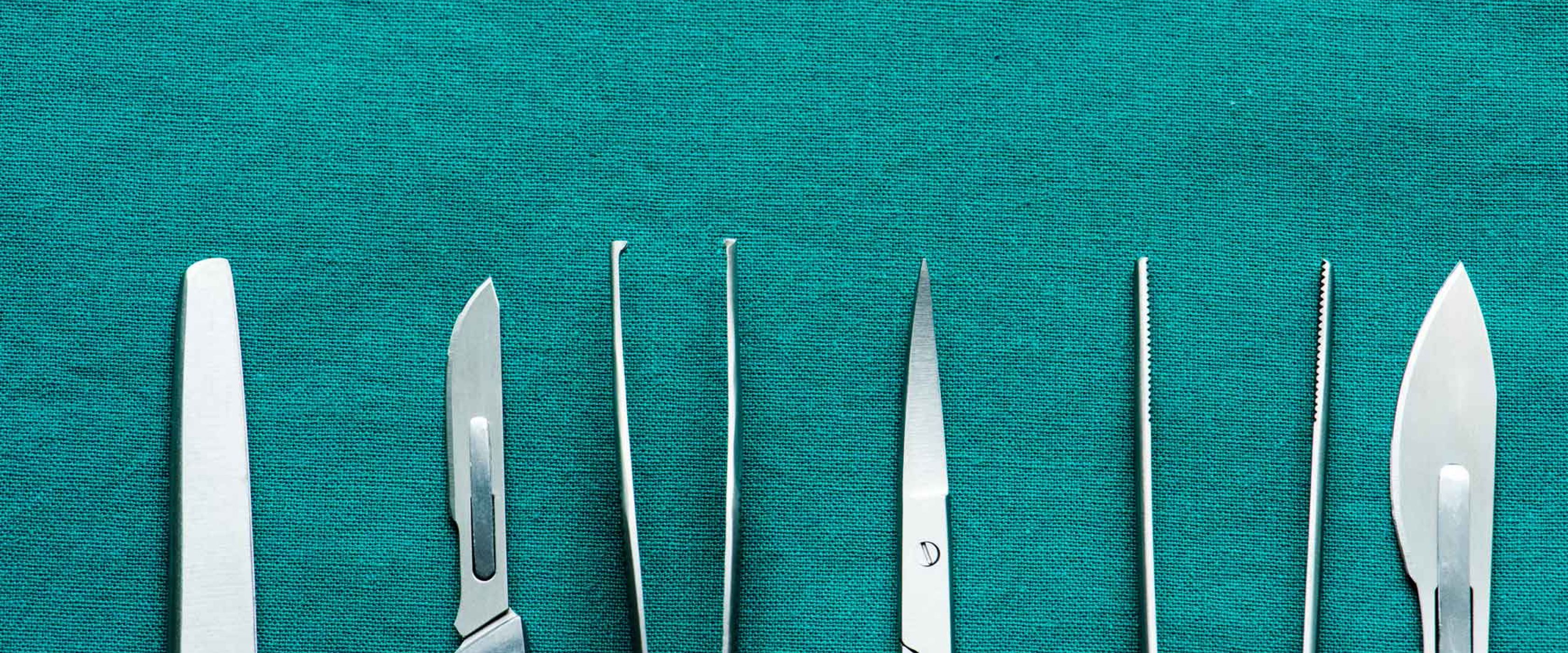 Celebrating Traveling Surg Techs
For Surg Tech Week, we want to highlight and appreciate the invaluable role of Surgical Technologists, whose expertise ensures surgeries go smoothly and patients receive the best care. This year, Surg Tech Week falls on September 17-23, so let's spotlight a set of heroes in this community: the Travel Surg Techs.  
Who are Travel Surg Techs?
Travel Surg Techs are certified professionals who move from one healthcare facility to another, filling in gaps where their skills are most needed. Unlike their stationary counterparts, these techs constantly adapt to new environments, bringing a wealth of knowledge and experience. As hospitals face fluctuating patient loads and varying needs, the demand for Travel Surg Techs has surged, making them an indispensable asset in today's healthcare landscape.
Benefits of Being a Travel Surg Tech
Exposure to Diversity: From big city hospitals to rural clinics, these techs see it all, understanding various surgical practices.  
Continuous Learning: Every new location offers fresh knowledge, pushing them towards professional excellence.  
Competitive Perks: Their unique role often comes with attractive pay and additional benefits.  
Adventure Beckons: For those with wanderlust, this role offers the perfect blend of work and exploration.  
Networking: Interacting with diverse professionals helps build a robust nationwide network.  
A Day in the Life of a Travel Surg Tech
Mornings often start with a quick orientation to the new workspace. As surgeries commence, they work with diverse surgical teams, constantly exchanging best practices. Patient safety remains paramount, with techs ensuring consistent care irrespective of location. The day wraps with documentation, assimilating feedback, and gearing up for the surgeries lined up next.  
Tips for Aspiring Travel Surg Techs
Be Prepared: Research about the hospitals you'll be working at.  
Cultivate Soft Skills: Adaptability and interpersonal skills are as crucial as technical know-how.  
Balance is Essential: Ensure you manage personal time, even on the move.  
Use the Experience: Every stint can be a stepping stone for further career advancements.  
Why Travel With FlexCare
Journey With FlexCare    
At FlexCare, our objective is to improve the lives of all those we interact with by providing top-tier staffing solutions with honesty and transparency. As a testament to our commitment, reputable industry authorities like BluePipes, Staffing Industry Analysts, and Travel Nursing Central consistently honor FlexCare as a leading healthcare staffing company.   
The FlexCare Difference   
FlexCare was born out of a desire to improve the healthcare staffing process for clinicians and healthcare facilities. Over time, FlexCare has consciously instilled key foundational pillars that support this purpose, encompassing our 'High-Pay, Hassle-Free' philosophy, our unique S1NGLEPOINT Recruiter model, and our in-house job matching and assignment management tool, the FlexCare 360 mobile app.    
"High-Pay, Hassle-Free"    
At the heart of FlexCare's "High-Pay, Hassle-Free" philosophy is our belief that healthcare professionals should receive the highest possible compensation for an assignment without the need for negotiation. We are transparent with clinicians when making offers and ensure that every pay package is meticulously reviewed with our travelers before they apply for jobs, arming them with the information they need to support their travel career objectives.    
Moreover, our recruiters earn a set fee for each successful placement of eligible clinicians. If facilities increase their rates, the clinicians receive a pay increase, not our recruiters. This model is untraditional in the travel healthcare staffing industry. Still, we believe that it helps to nurture organic relationships with our travelers and ensures our recruiters' only motivation is pairing travelers with their ideal assignments.   
S1NGLEPOINT Recruiters    
Recognizing the value of our travelers' time, we aim to streamline their experiences with our S1NGLEPOINT Recruiter model. Instead of juggling interactions with departments like Compliance, Payroll, and Housing, clinicians have a single point of contact to handle all aspects of their travel career – their recruiter.     
FlexCare 360  
Our FlexCare 360 mobile app empowers travelers to synchronize their career and lifestyle goals effortlessly. The user-friendly app is equipped with an intuitive job board powered by Google Maps, personalized job searches, proprietary job matching technology, application monitoring, assignment notifications, direct communication with your recruiter, swift access to HR resources, and much more.