New Skills and Higher Pay For This Travel Respiratory Therapist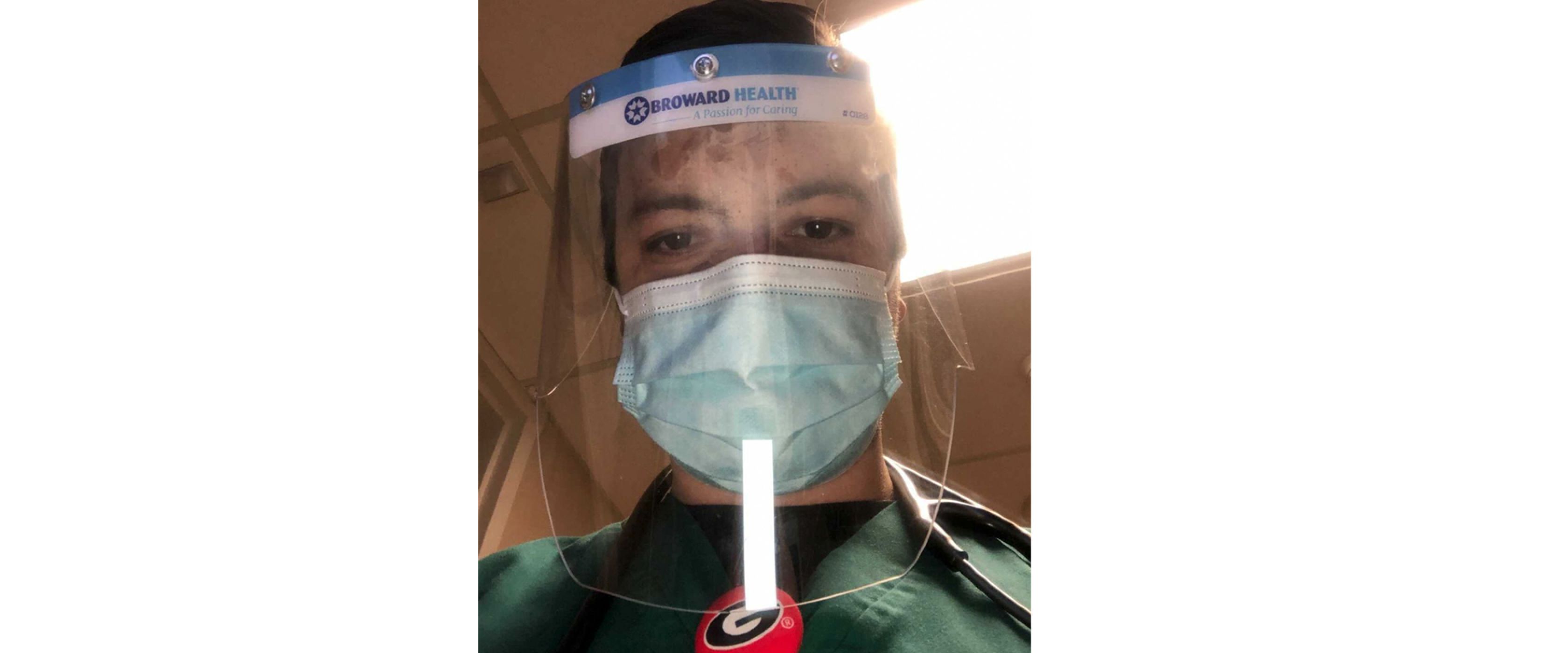 Jordan had lived in Southern Georgia all his life. When he decided to become a travel respiratory therapist, it just happened to be at the beginning of a global pandemic.
The Georgia native started his travel career at a medical center in Fort Lauderdale, Florida when the state had become a hot spot in late March.
"It was challenging because I was one of the first travelers to come to this huge facility as they were experiencing the beginning of a pandemic caring for many patients." Luckily, Jordan had previously worked at a Level 1 Trauma Center where the pace was always fast and busy.
During his first assignment, Jordan was caring for numerous COVID patients as the COVID wings were running at full capacity. He helped care for COVID patients from cruise ships who were stranded off the coast of Florida. "Seeing all of those people from the cruise ships not make it, was definitely hard and challenging," said the RT.
In May, Jordan took an assignment at a sister facility where he had an unforgettable experience with a couple of COVID-19 patients.
I had these two patients in their late 30s. I wasn't necessarily scared or worried to go to work, but when they both passed within a day of each other after just speaking with them before they went on life support – it really hit me.
Jordan shared that his family is what has helped him get through difficult times. Although they're in a different state, he appreciates having his family to talk to daily.
Gaining Knowledge and Doubling Pay as a Travel RT
Jordan shared that a career in traveling first intrigued him because he was able to double what he was making in not just one area, but in multiple new locations. Besides pay, the RT also saw the benefits of new experiences and adding to his resume as he learned new charting systems.
"It's interesting to see the different protocols that people are doing in different hospitals and different states. It's even interesting to simply see how people take care of patients in different ways."'
Search RT Jobs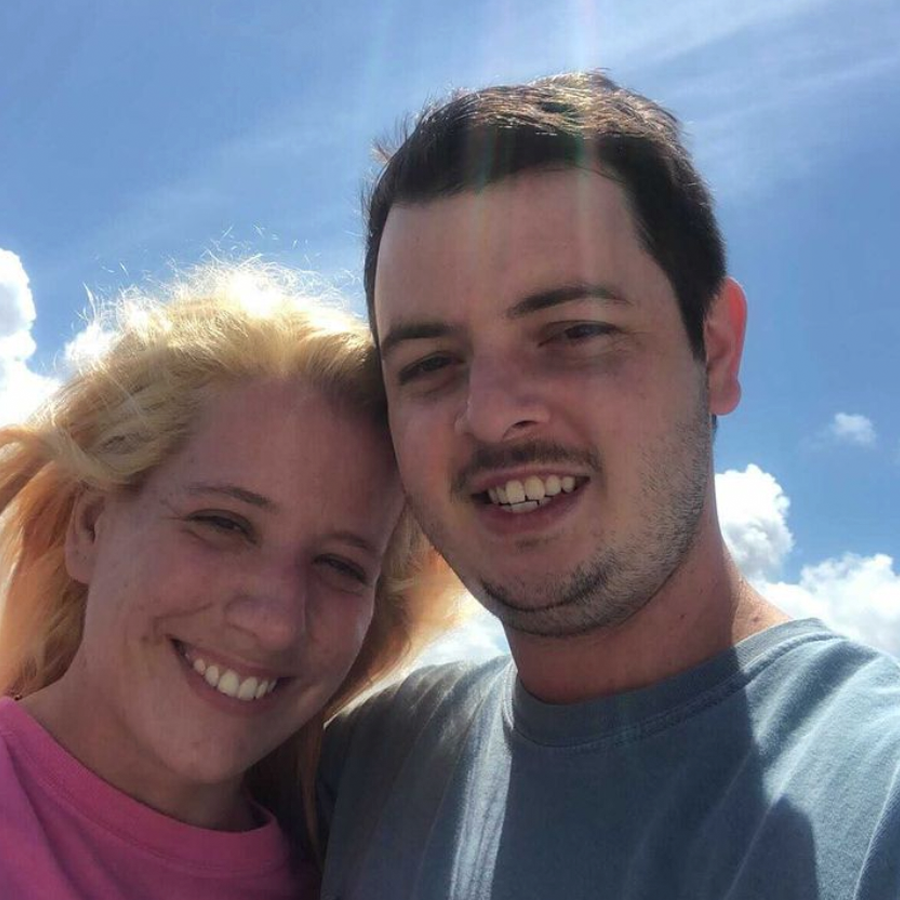 Recruiter Shoutout
"I could go on all day about Taylor. He's been the best. We talk multiple times a week, he's just been overly beneficial for me. He's like an extended family member."
Jordan hopes to take an assignment in Seattle one day and we can't wait to see what the future brings for this special RT from Georgia.