Travel Assignment in Hawaii Leads to Dream Staff Job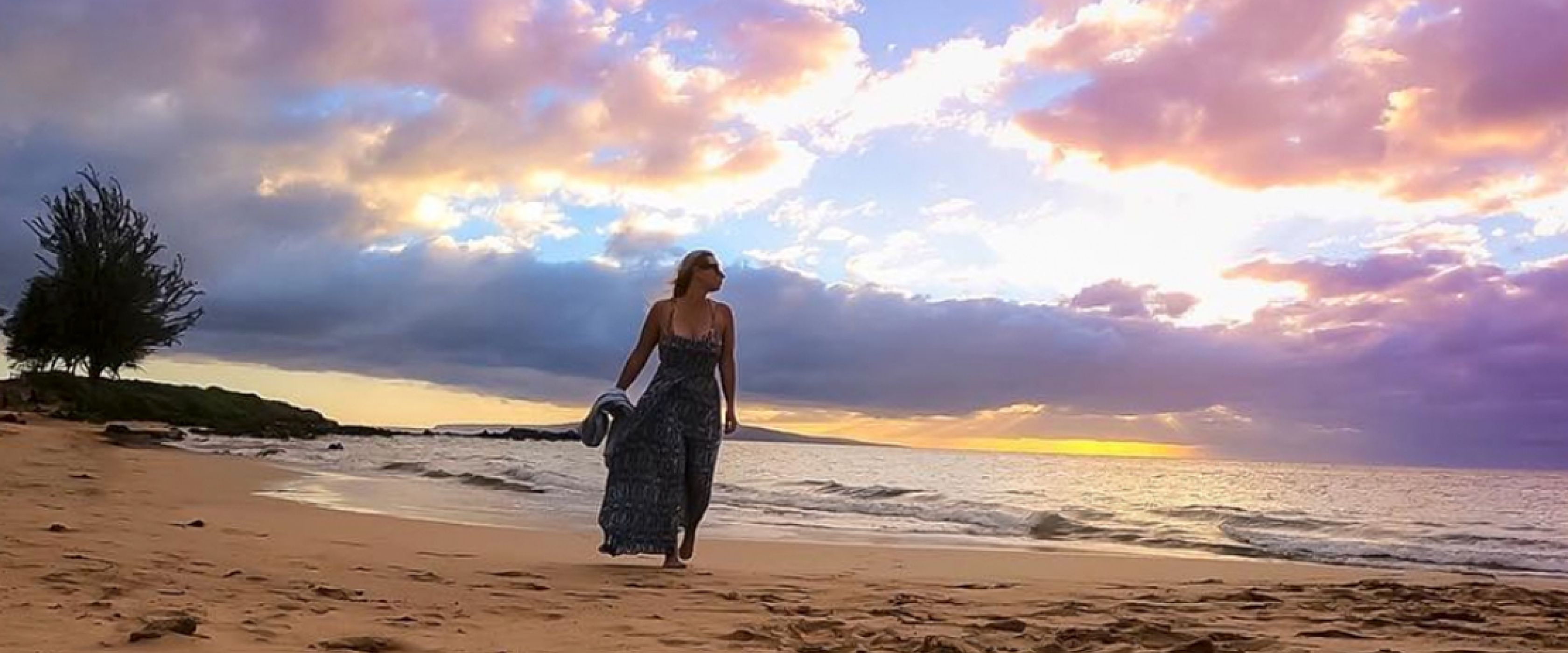 The decision to become a healthcare traveler is a personal one. Some decide to do it because they want maximum adventure in their career, others do it because they want to meet new people and build their skills. There are some, however, who want to test out a new location before making a permanent move.
In December of 2018, L&D RN Heidi took her first FlexCare travel assignment in Maui, her favorite island in Hawaii. From there, she traveled to Washington, Southern California, and is wrapping up her current assignment in Las Vegas before she takes on her next adventure, a move and a staff job back to Hawaii. Before she leaves travel nursing and says aloha to a more permanent lifestyle, Heidi answered some questions about her experiences.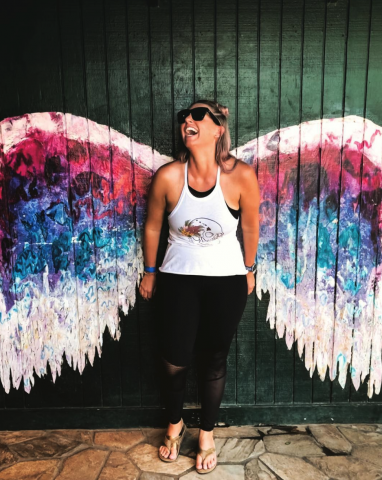 What initially sparked your interest in pursuing a career in travel nursing?
I initially started thinking about travel nursing two years into my career because I had friends that had done it and LOVED it. But I also didn't feel ready. I felt like I needed more time and more experience, so I took a staff job and a PRN job in Vegas and worked on cultivating ALL my skills. After a little over 2 years as a staff nurse working with TONS of travel nurses during that time, I felt like I was ready to take that leap and change my whole life!
How has travel nursing helped shape you as a nurse and person?
One of my motivations with travel nursing was to work at a variety of different facilities in different states with different practitioners and different patient populations and experience L&D nursing a totally different way every place I went. Travel nursing has really proven to me that I'm strong and smart and skilled, that I really love my job and that change is GOOD!
Did taking a travel assignment in Hawaii influence your decision to take a staff position there? Or did you always know you wanted to settle in Hawaii one day?
I fell in love with Hawaii about 12 years ago and added it to the list of "Maybe Someday Dreams" that we all have. NEVER did I think my very first travel assignment would be in Hawaii and on the island I love the most, Maui! It was a dream assignment! I absolutely fell in love with the hospital and my co-workers and the patients. Hawaii is truly about Ohana and living aloha and it was amazing. Staff jobs in Hawaii don't come up often and they disappear in a blink so without FlexCare and the connections I made through that first travel assignment, this move to Maui wouldn't be happening!
You've been with FlexCare since 2018 – how has your experience been?
Working with Flexcare was the absolute BEST decision I ever could have made! My recruiter was totally amazing and got me everywhere I wanted to go for the last 16 months! I'm so glad I took the leap into travel nursing and love that I did it with Flexcare!
Where can FlexCare take you?