Travel Nurse Achieves Major Financial Goal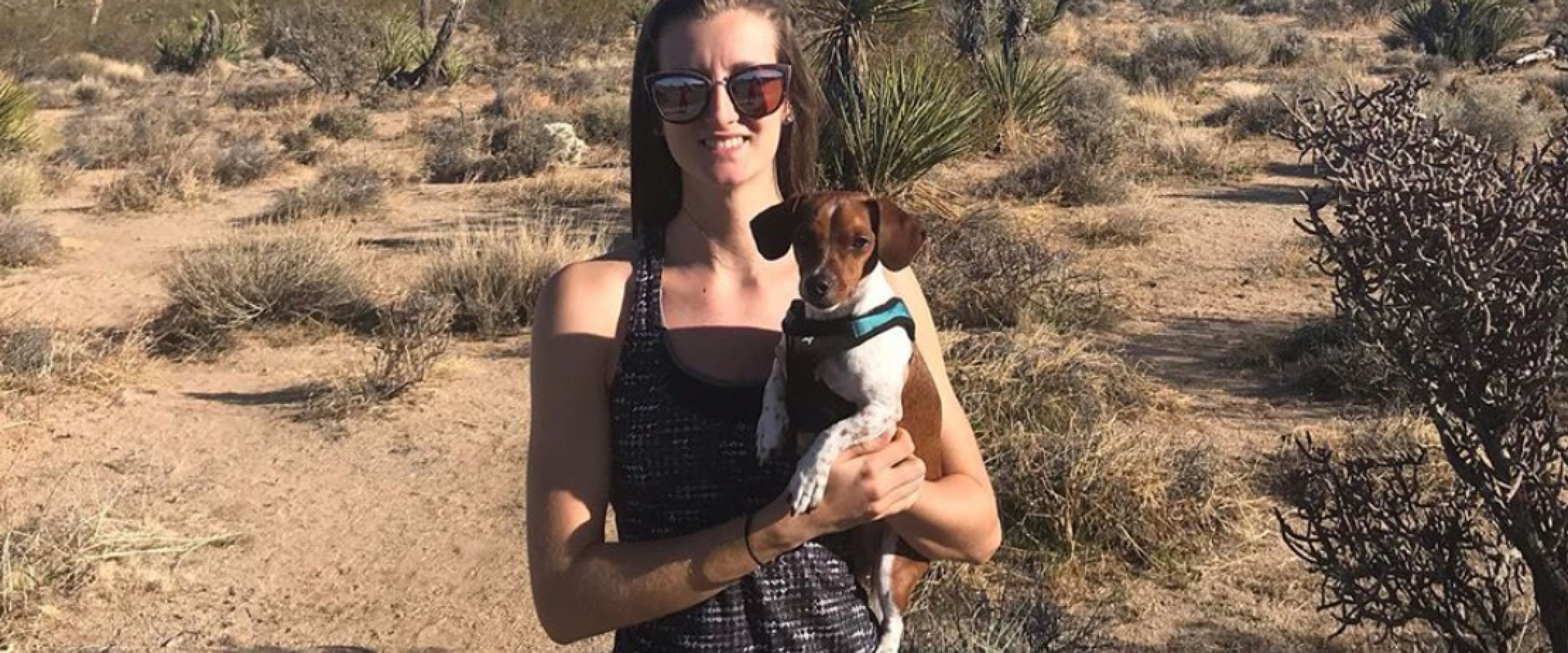 In 2017, while working in a staff position in Ohio, Hannah first learned about travel nursing through one of her peers who was taking an assignment in Hawaii with FlexCare. After learning more, Hannah decided that once she got the experience, travel nursing was something she wanted to do.
Now, a veteran FlexCare traveler for over two years and with seven assignments under her belt, this Med/Surg RN has got the travel nurse lifestyle down and recently crushed a major goal. 
Paying off Student Loans
Being financially fit involves managing debt, and Hannah knew that her student loans could be a burden if not tackled early. This task is no small feat and Hannah shared the following advice on how she was able to accomplish her goal.
"Don't be afraid to enjoy yourself, go out and seek opportunities but also be mindful of your future. Be able to take care of yourself both in the adventure and fun way but be smart about your financial decisions as well.
My top goal was always to get my student loans paid off. Traveling helped me accomplish this and it's a good feeling."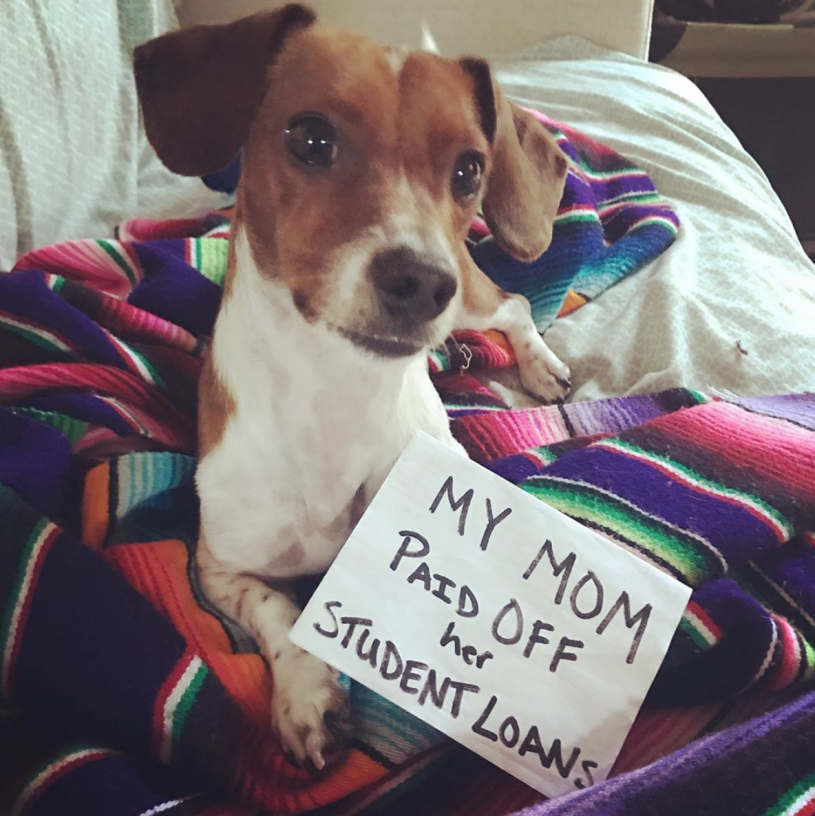 Professional and Personal Impact of Travel Nursing 
"Flexibility is a huge thing as a travel nurse. You have to be able to go in a facility and do a job effectively and efficiently. You'll want to blend in with that hospital and do what they need you to do. You want to be helpful and not a burden. That's definitely helped me. Sometimes going into new places and changing things up can be a little anxiety-inducing but that's helped me become more comfortable in different situations."
Studying Abroad Sparked Travel Interest
While in college, Hannah studied abroad through a program with Work the World, an organization that provided healthcare internships across Latin America, Asia, and Africa. During her undergraduate career, Hannah journeyed to the Philippines and worked in a hospital there.
"It was really neat to go there and live in a house full of future medical professionals in medicine, dentistry, physical therapy, nursing – it was really awesome. We'd work in a hospital during the week and on the weekends, we would be on another island in the Philippines exploring."
Advice for Future Travelers
"Go for it! When else do you have the opportunity to work and travel and see what you can? It's been amazing for me. I've seen people do it in all life stages, too. Whether it be someone who is young without a family and kids or people who do travel with kids, you see people who start traveling after their kids have moved out. I would go for it because the opportunities are incredible!"
Working with FlexCare
Hannah shared a story about a challenge that she had while on assignment. Her recruiter, Kristin McKnight, was so supportive and Hannah is forever thankful for her efforts during that time. 
"Kristin has been a great foundation in working with me and helping me try to find the things I like and the things I want in a travel assignment, so it's been great. The benefits FlexCare offers are also a plus!"
We love Hannah's enthusiasm for the travel life and look forward to helping her find many more adventures.