Travel Nursing Helps Brittany Thrive in her Career and Life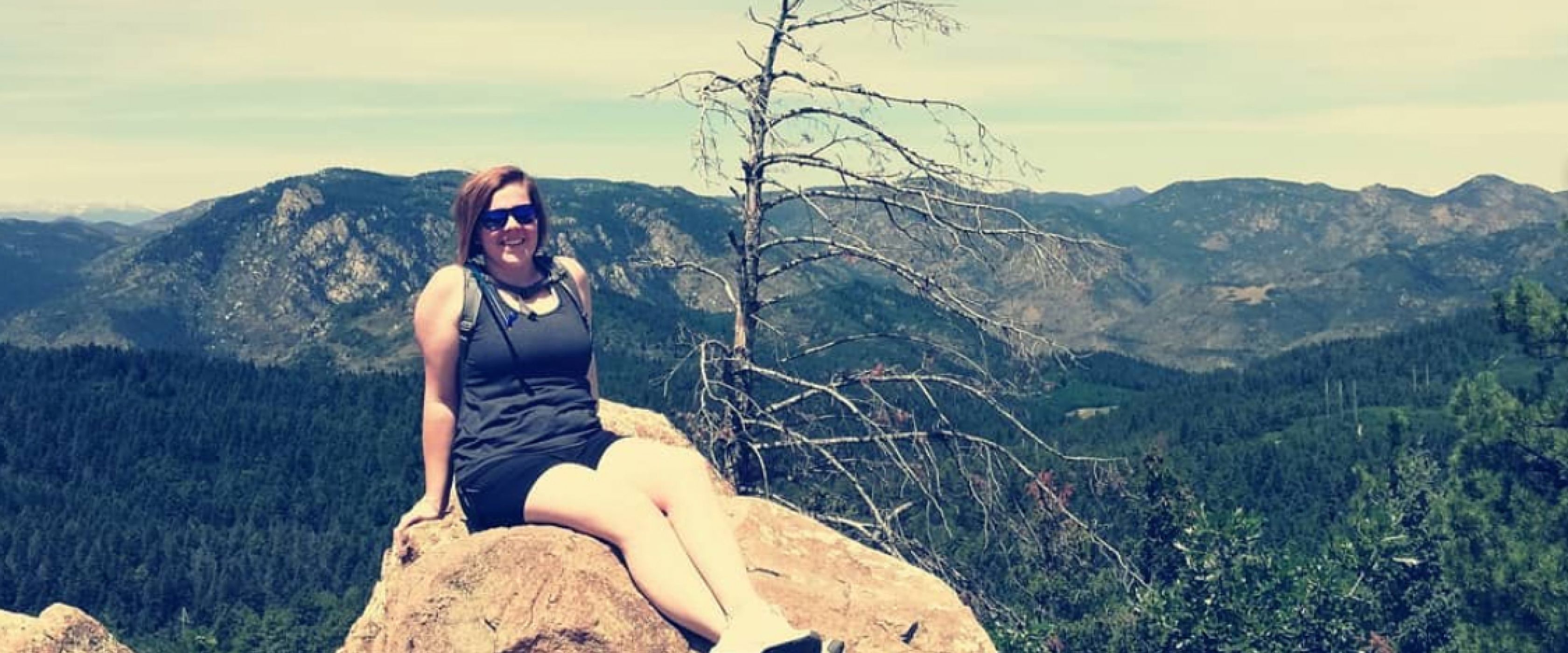 NICU RN, Brittany W., caught the travel bug at a very young age saying her mother always knew she wouldn't stay home. She shares that when she decided to become a nurse and realized that travel nursing was an opportunity, it automatically became the goal once she got enough experience.
Family Travel was Always the Plan
Brittany travels with her husband who has a construction background. "He worked really hard so I could work minimal while I was in nursing school and so I could focus on studying. He's a handyman while we're on the road. I love traveling with him, it's perfect."
The journey to Britany becoming an RN and having a travel career was a true team effort and has led them to their new life of adventure.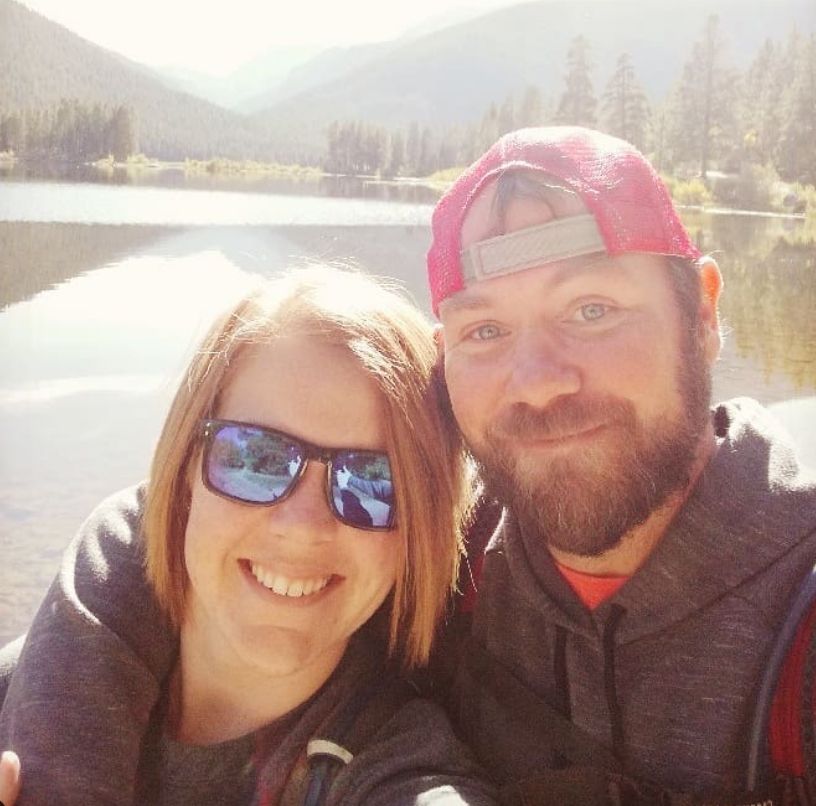 Traveling Helps with Nurse Burnout 
Brittany shared that not only is traveling the best form of education but also, as a nurse, it helps her tackle burnout. "Whether it's working with patients' families or what we have to deal with at work, I know that when I leave work as a traveler, there's always something to do. It's not like being a staff nurse and being stuck at home. There's always something to explore whether in the state, or the next state or just in the same area."
Food was another benefit of traveling for Brittany and her husband. The Kentucky native admitted that although they, of course, do the touristy things, they also enjoy being locals. One of their favorite things to do is to ask locals where they can find authentic or the closest to authentic food. "In Fargo, there's a large Scandinavian culture because there's such a high Norwegian and Scandinavian population. So, we really try to eat some of their food, like their hot dishes including casseroles." Yum!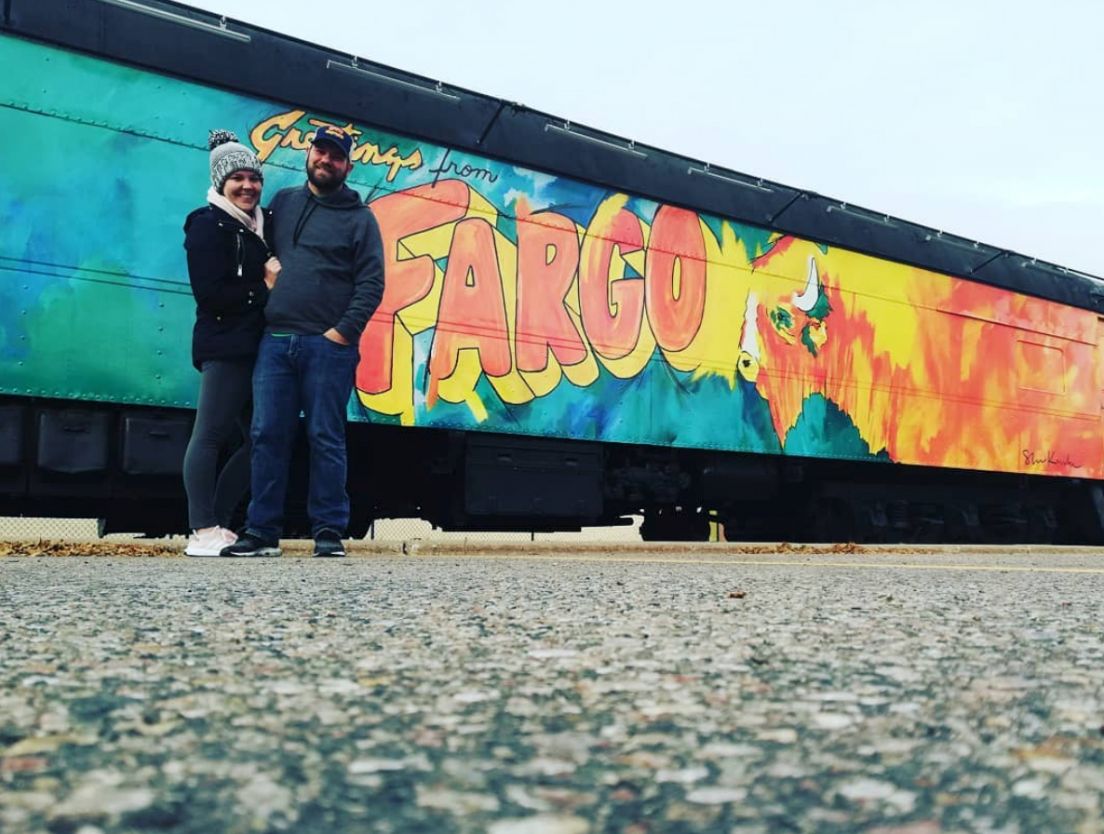 Advice to Staff RNs Interested in Traveling
"Advice? To do it! I was on the fence too and I told my husband if we keep talking about it and keep pushing it off, we're never going to do it. If you're going to do something new, it should be just a little bit terrifying. It was terrifying to think that you're going to go somewhere and not know anybody, but you're going to get there and meet so many people at work. Just do it! If you love your job, if you love to travel, you're going to love it."
FlexCare and Recruiter Shoutout
"Ian advocates for me on every front. If I have a question, he figures it out. He always goes the extra mile to figure out where we want to go next. FlexCare as a whole has been great, I haven't really had any issues. Ian always speaks on my behalf and lets me know why we do the things we do here at FlexCare."
Search Jobs