What You Need to Know About a Travel Occupational Therapy Career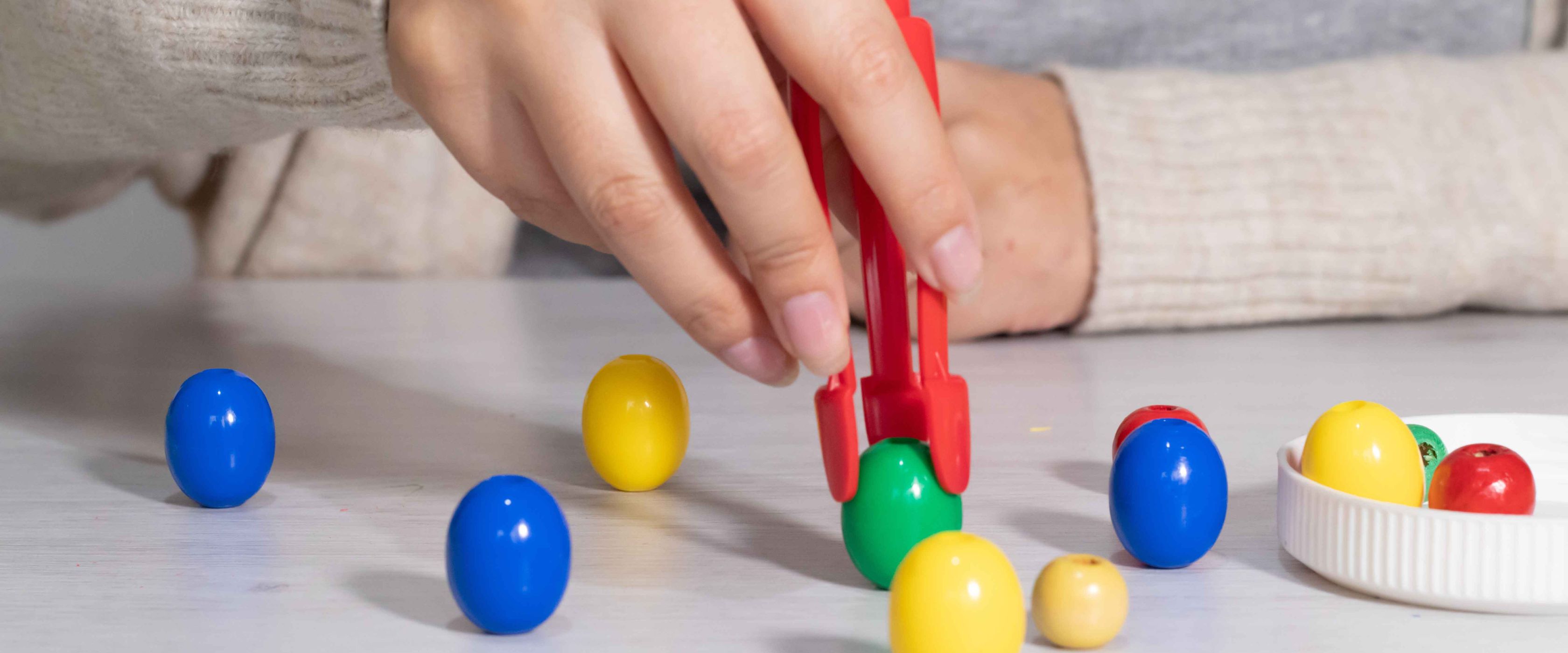 What is Occupational Therapy?
Occupational therapy is a field of healthcare that focuses on helping individuals who have difficulty performing daily activities due to injury, illness, or disability. As an occupational therapist, you can significantly impact people's lives.   
Staff occupational therapists commonly work in facilities such as hospitals, rehabilitation centers, or skilled nursing facilities. However, did you know you can take your OT career on the road?  
The roles of a traveling occupational therapist are similar to those of a traditional occupational therapist but with the added requirement of being able to work in various locations and adapt to different patient populations. Some of the critical roles of a travel OT include:  
Conducting Patient Assessments: Traveling occupational therapists are responsible for thoroughly assessing their patients' physical, cognitive, and emotional abilities. This includes observing and evaluating their abilities to perform daily tasks, such as dressing, bathing, and eating. 
Developing Treatment Plans: Based on the patient assessment, the OT develops individualized treatment plans to help improve the patient's ability to perform daily tasks. Treatment plans may include exercises, adaptive equipment, and modifications to the patient's environment to make it safer and more accessible.  
Implementing Treatment Plans: Once the OT develops the treatment plan, they work with their patient to implement it and achieve the desired outcomes. The plan may involve teaching the patient new skills or techniques, providing equipment, or modifying the environment to make it more accessible.  
Monitoring Progress: As the patient progresses through their treatment plan, the travel OT monitors and adjusts it as needed. The OT evaluates the progress, modifies the treatment plan, and works with other healthcare professionals to ensure that the patient receives comprehensive care wherever necessary.  
Educating Patients and Their Families: In addition to providing direct treatment, traveling occupational therapists also educate patients and their families on how to manage their condition and maintain their progress. The OT may teach the exercises, demonstrate adaptive equipment use, or provide tips on creating a more accessible environment.  
Education & Certifications
You need an OT degree from an accredited program to become a traveling occupational therapist. Most programs require a bachelor's degree and completion of a Master of Occupational Therapy (MOT) program. Some programs may offer a Doctor of Occupational Therapy (DOT) degree, which is becoming more common in the field.  
In addition to a degree, you will need to obtain a state license to practice occupational therapy. Each state has its own requirements, but most require passing the National Board for Certification in Occupational Therapy (NBCOT) exam.
Benefits of a Travel Occupational Therapy Career
One of the benefits of being a traveling occupational therapist is the opportunity to work in various settings. You may work in hospitals, rehabilitation centers, or skilled nursing facilities. Each environment presents unique challenges and opportunities to help patients achieve their goals.  
Another benefit of being a traveling occupational therapist is working with various patient populations. You may work with children who have developmental disabilities, adults recovering from injuries or surgeries, or elderly patients with age-related conditions, to name a few. Each patient population requires a different approach and set of skills, so working with various patients can help you develop your skills and expertise.  
The role of a traveling occupational therapist can be rewarding in many ways. You have the opportunity to make a positive impact on people's lives and help them regain their independence. As a travel OT, you also have the chance to travel and work in different environments, providing great learning and career growth opportunities. 
If you're ready to level up your occupational therapy career, connect with a FlexCare S1NGLEPOINT recruiter today!