4 Revolutionary Female Allied Health Professionals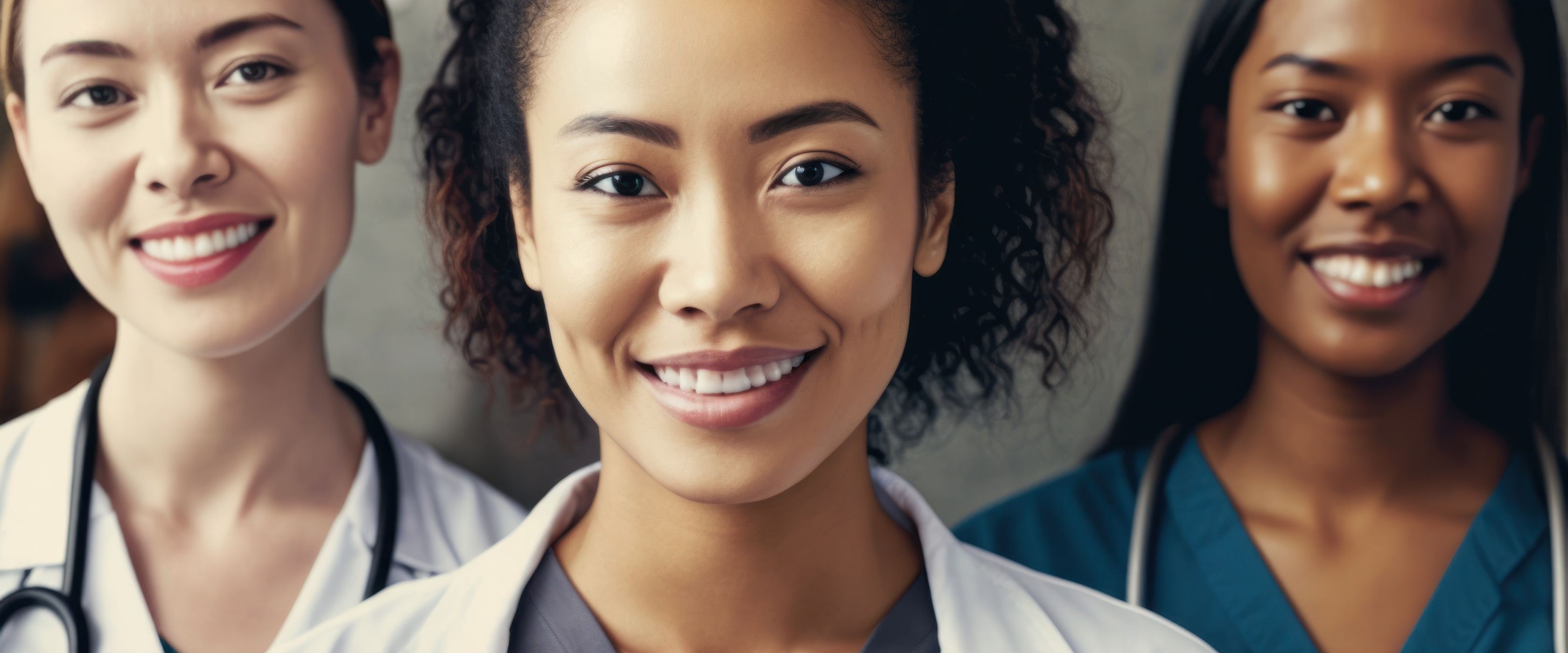 Honoring Allied Clinicians for Women's History Month
Throughout history, women have made significant contributions to the allied health field. From radiology to physical therapy, occupational therapy to speech-language pathology, and more, female allied professionals have played a vital role in advancing the profession and improving the health outcomes of countless patients.  
 
In this blog, we highlight four historic female allied health professionals, their accomplishments, and their impact on healthcare.
Eleanor Clark Slagle
The "Mother of Occupational Therapy," Eleanor Clark Slagle began directing the department of OT at Johns Hopkins University in Baltimore, MD, in 1912 and continued to open the first professional OT school. She also served as the secretary and first female president of the American Occupational Therapy Association (formerly the National Society for the Promotion of Occupational Therapy).
Throughout her career, Slagle advocated for the mentally ill and utilized habit training, enabling her patients to engage in a structured and impactful occupation. She continued her work for 20 years as the Occupational Therapy Director at the New York State Hospital Commission, which saw 70,000 patients introduced to the OT program under her leadership.
Sources: OT Centennial Encyclopedia.com
Photo: OT Centennial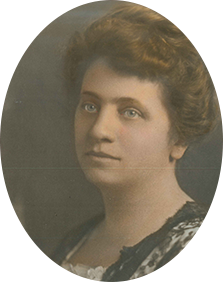 Marie Curie
Madame Marie Curie was a physicist and chemist whose pioneering research in radioactivity won her two Nobel Prizes in various scientific fields. In addition to her groundbreaking work in nuclear physics and chemistry where she and her husband discovered radium and polonium, she also developed the mobile X-ray unit, first used to diagnose injuries during World War I.   
Sources: The Nobel Prize Marie Curie
Photo: Nobel Foundation Archive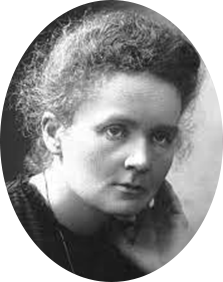 Mary McMillan
Often recalled as the "Mother of Physical Therapy," Mary McMillan underwent extensive training in Europe to learn cutting-edge physical therapy techniques. Upon her return to the United States, she used her newfound techniques to treat children with Polio. McMillan then became the first official U.S. Army Reconstruction Aide, where she treated wounded World War I soldiers.
After the war, she authored a book entitled Massage and Therapeutic Exercise and taught the first course on physical therapy at Reed College in Portland, Oregon. Her contributions to the practice also included donating half of her fortune to the Foundation for Physical Therapy Research and co-founding the American Physical Therapeutic Association.
Sources: Practice Promotions APTA
Photo: APTA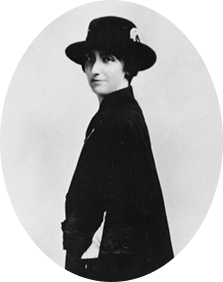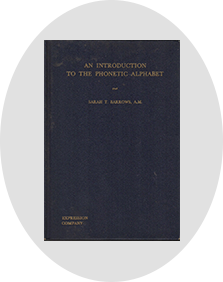 Thank You, Female Allied Clinicians!
From an increased quality of patient care to revolutionary techniques, these women serve as role models and inspirations for current and future allied health professionals. Their contributions continue to shape the healthcare industry as we know it today, and we are constantly inspired by female allied health professionals across the globe. We cannot thank them enough for their dedication to bettering healthcare, one patient at a time.   
To read more about revolutionary individuals, check out our blog post on 5 Black Healthcare Professionals that Changed the Trajectory of American Healthcare.