After Two Years, Travel Nurse and Recruiter Finally Meet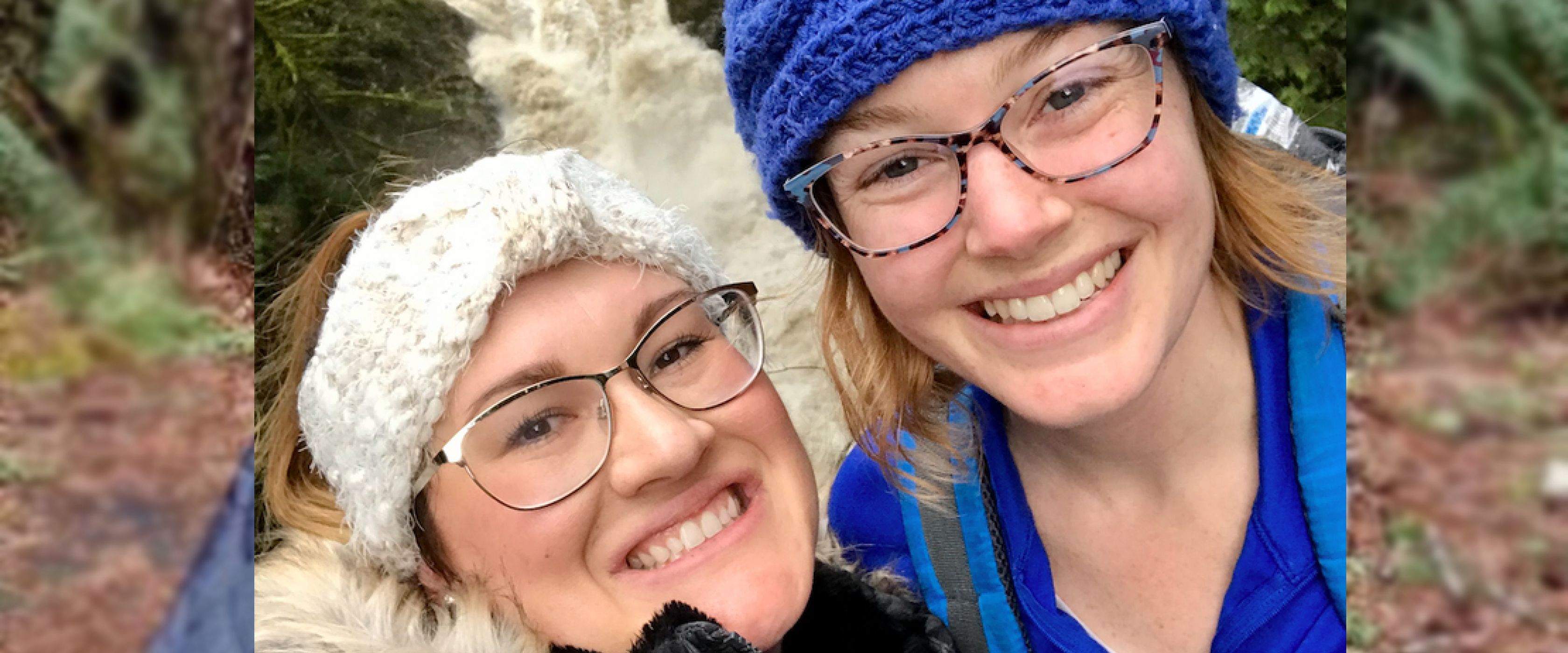 The relationship between a traveler and his or her recruiter is crucial to the success of any assignment. At FlexCare, travelers have a S1NGLEPOINT recruiter who is the one point of contact for all traveler needs. This relationship plays a huge role in a traveler's career.
This meetup is two years and five assignments in the making for Stepdown RN, Bailey, and her recruiter, Kelly.
The bond they share from working together is so strong that Bailey agreed to take time off to meet Kelly if Kelly was brave enough to step out of her comfort zone and take on a hike in Washington.  
On a brisk weekend in January, the meetup finally happened! Kelly joined Bailey on a travel nurse group hike at Twin Falls Trail. 
"Not only was today a successful meetup where I befriended some amazing people!, but after two years of texts, emails, and calls, I finally got to meet my awesome recruiter! AND got her to come on the adventure with us! It was so great to officially meet you, Kelly…"
"A huge thank you to one of my long-time travelers, Bailey, for pushing me out of my element and convincing me to go on this hike with you and your wonderful travel nurse community. It was absolutely stunning and the highlight of my trip to Seattle/Tacoma."
Here's to many great assignments and meetups in the years ahead!
Search Jobs