Become a Travel Nurse - Unleash Your Inner Wanderer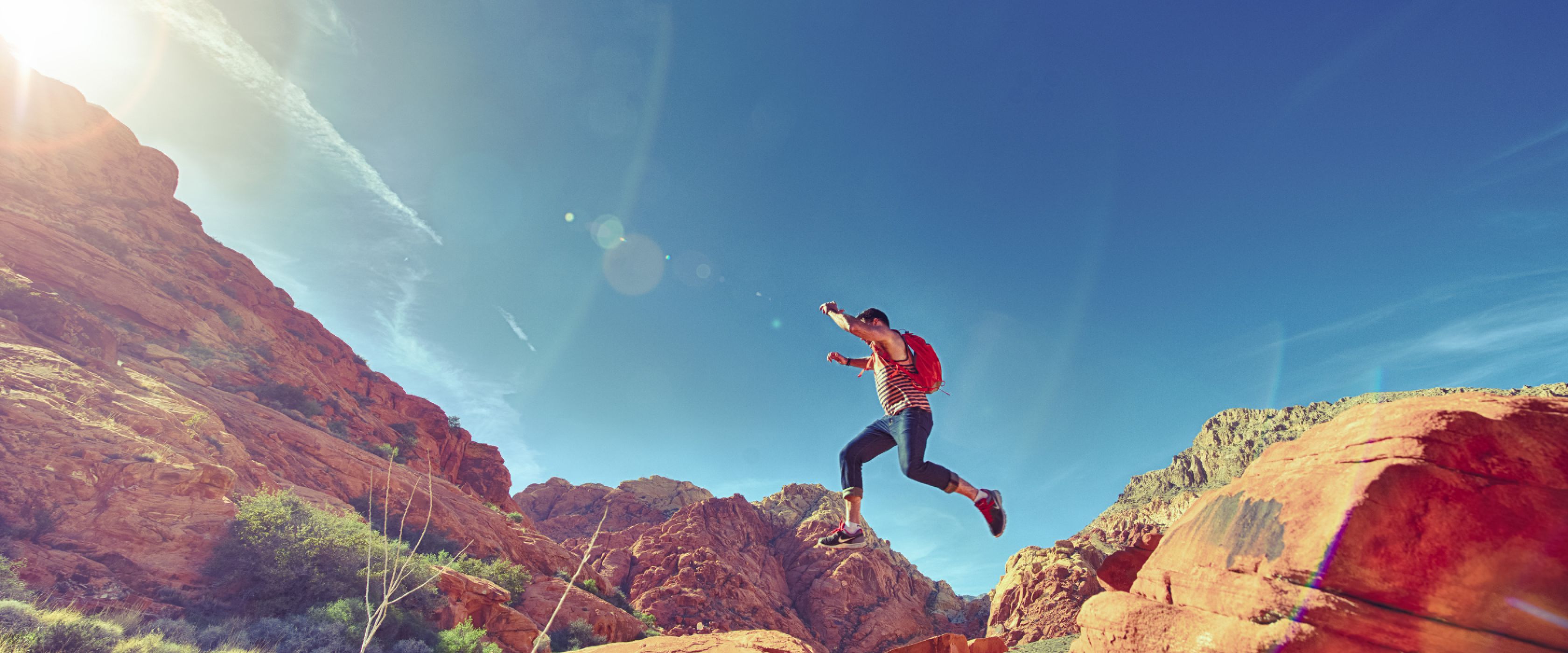 As a staff nurse, you've become accustomed to your hospital, colleagues, and location. However, if the travel bug is biting or you think you may want to move but want to try out a location or two around the country, becoming a travel nurse might be exactly what you need to break out of your norm.
With the help of a great recruiter, you can soak up the California sunshine, race though the buzz of New York City, or explore somewhere in between. You can decide where you want to work and where you'll go next. The world is your oyster!
There's a lot that goes into deciding if becoming a travel nurse is right for you, so we've compiled a short list of some of the advantages and disadvantages of becoming a traveling nurse. These are some of the first things to consider when weighing whether traveling is right for you.
Advantages
Experience new cities and rich cultures around the nation
Conduct a trial period for locations, hospitals, and potential employers
Enjoy a potentially higher salary
Learn how to live with what you can pack in your car
Disadvantages
Potential of being away from friends and family
Leaving favorite colleagues and patients behind
Moving from home to home
Living within the limits of what you can pack in your car or suitcases
Advantages and disadvantages are all subjective, so your personality comes into play – are you easy going and flexible, spunky and adventurous, or just ready for a change?
Here are a few questions to ask yourself:
Are you the adventurous type who's looking for a way to break the normal routine?
Are you mentally prepared to move to new cities multiple times throughout the year? 
Are you free of any obligations that could stop you from traveling?
Are you ready to retire from your staff position but not from the nursing profession?
Do you have one or two years of experience?
If you answered 'yes' to these questions then you're on your way! We know that there is so much more to consider when deciding to become a travel nurse, that's why we're here to support you.
Do you hear that? Your favorite city is calling your name! Remember: the world is your oyster.