Celebrating AAPI Heritage Month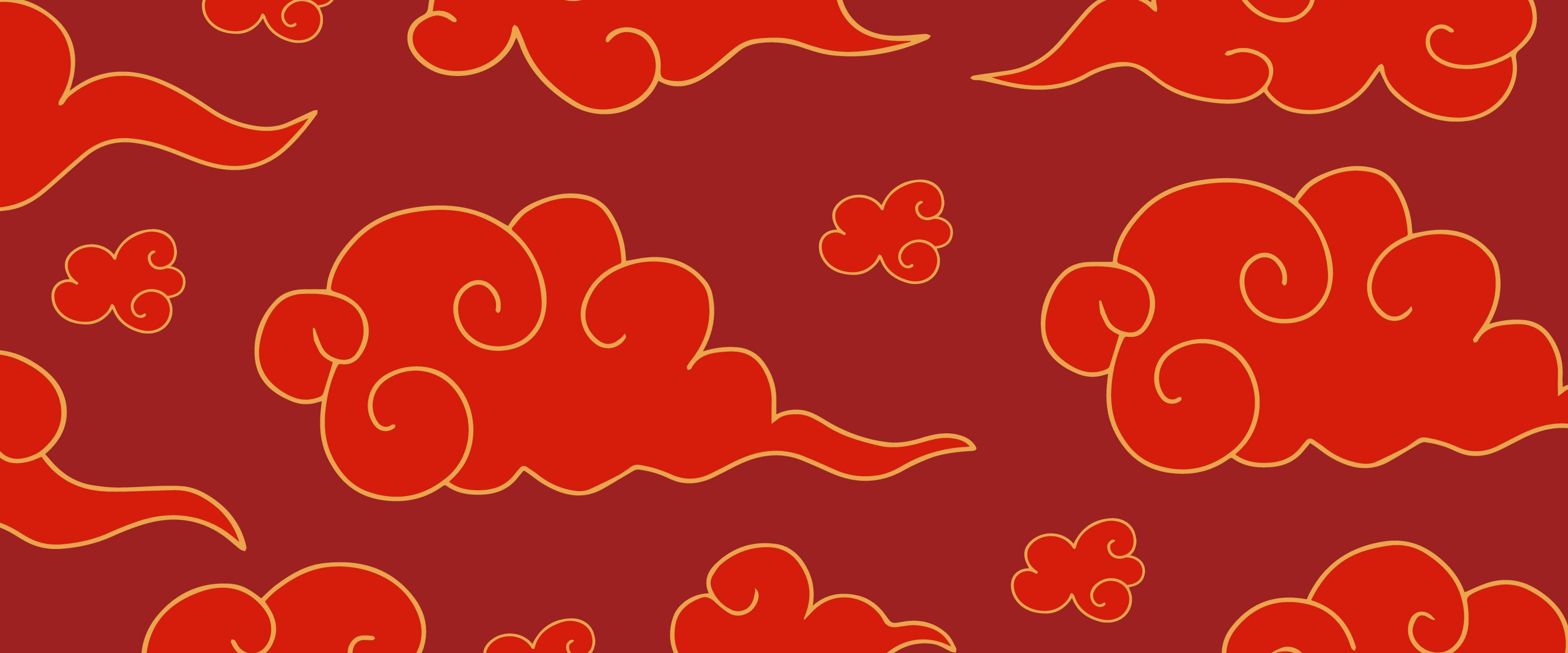 Highlighting the Contributions of AAPI Nurses to U.S. Healthcare: From Historic Milestones to Contemporary Challenges and Achievements
Asian American and Pacific Islander (AAPI) Heritage Month is celebrated annually in the United States during the month of May. This observance was established to recognize the contributions and influence of Asian Americans and Pacific Islander Americans to the history, culture, and achievements of the United States.  
History of AAPI Heritage Month
The month of May commemorates the immigration of the first Japanese to the United States on May 7, 1843. It also marks the anniversary of the transcontinental railroad's completion on May 10, 1869, where most of the workers who laid the tracks were Chinese immigrants.  
The idea for celebrating Asian American heritage began in the 1970s when Jeanie Jew, a staff member of New York Representative Frank Horton, first proposed designating a month to recognize Asian Americans and Pacific Islanders. In June 1977, Representatives Horton and Norman Mineta introduced a House resolution to proclaim the first ten days of May as Asian-Pacific Heritage Week. In 1992, May officially became Asian-Pacific American Heritage Month.  
AAPI Nurses' Contribution to Healthcare
AAPI nurses have been instrumental in promoting culturally competent care, advocating for health equity, and contributing to medical knowledge and practice. Their work often emphasizes holistic and patient-centered care, drawing on cultural values and traditions.  
AAPI nurses have been pioneers in many areas. For example, Julita Villaruel Sotejo not only developed the framework for nursing education in the Philippines but also challenged the racial inequities of nursing in America and transformed professional nursing worldwide. Furthermore, AAPI nurses have also held leadership positions in nursing organizations and academia, contributing to developing nursing education, practice, and policy.  
Recently, AAPI nurses were among the numerous healthcare professionals on the front lines of the COVID-19 pandemic, demonstrating resilience and commitment to patient care in highly challenging circumstances. It's also important to note they often must overcome barriers related to racism and discrimination, notably increased from the recent rise of Asian hate during the COVID-19 pandemic.  
Their achievements, despite adversity, are a testament to their abilities and dedication and an essential part of the broader struggle for equity and justice in healthcare and society. 
3 Iconic AAPI Healthcare Professionals Throughout History
Kay Fukuda: A naval cadet nurse, Kay Fukuda was interned at Manzanar War Relocation Center during World War II. Families had no choice but to get rid of their property just days before being forced into internment camps such as Manzanar. The living conditions were inexcusable, and detained healthcare workers, like Fukuda, were forced to care for those imprisoned. While not much more is known about Fukuda, Ansel Adams famously photographed her in 1943. Manzanar is now designated as a national historical site and serves as an example of the severe injustice faced by the AAPI community during World War II.   
Yu (Philip) Xu: Yu Xu is known for his international research, which includes over 56 research reports and peer-reviewed articles. With a focus on the transition, adaptation, and integration of international nurses into the U.S. healthcare environment, Yu Xu's career was instrumental in breaking cultural and racial barriers within healthcare.   
Mooie Eng: Born in China, Mooie Eng immigrated to the U.S. and graduated from Ohio State in 1941. She became the first Chinese RN to work for the Community Service Society (CSS) in New York. CSS was founded to take on the city's systemic poverty, and during her time, Eng enabled essential healthcare access for the Chinese American community. Notably, Eng assisted a number of World War II "war brides" whose language barriers and unfamiliarity with the U.S. healthcare system created a significant hindrance.   
These AAPI nurses are just a drop in the bucket for those who have made significant contributions to the nursing field and have served as role models for generations of healthcare professionals. Their dedication, resilience, and advocacy for better healthcare access and representation for the AAPI community have left an indelible mark on the nursing profession. As we celebrate Asian American and Pacific Islander Heritage Month, let us honor and remember these trailblazers for their remarkable achievements and the lasting impact they have had on the lives of countless individuals.  
In a constantly evolving world, it is essential to recognize the diverse backgrounds and experiences of healthcare professionals. The AAPI nurses highlighted in this blog post have demonstrated the power of perseverance, passion, and commitment to their patients and communities. As we continue to strive for a more inclusive and equitable healthcare system, let their stories inspire us all to work together for a brighter and healthier future. 
Sources:
Nurse Journal
MOCA