Embracing Juneteenth: A Journey of Cultural Understanding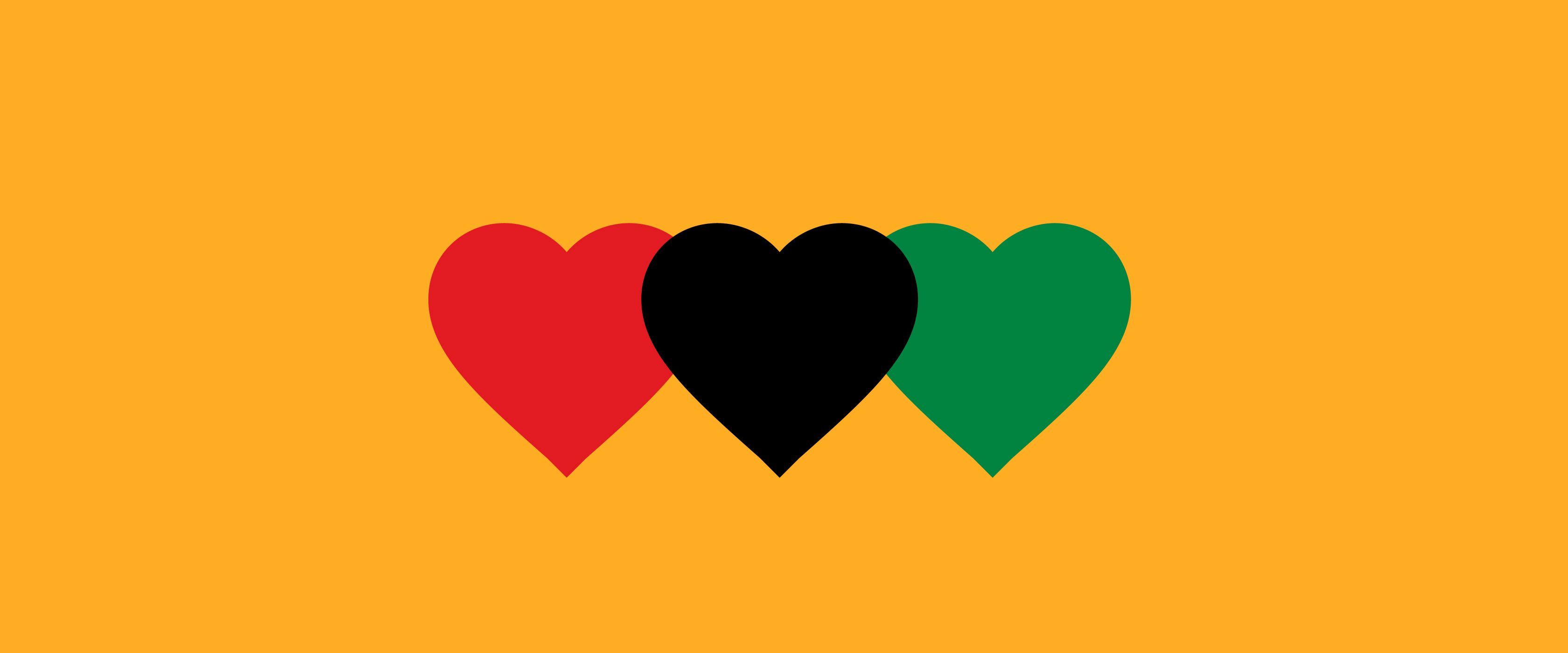 How Juneteenth Can Empower Healthcare Travelers
As travel nurses, allied clinicians, and therapists, your work takes you to every corner of our great nation, allowing you to connect with diverse cultures, backgrounds, and histories. One event you may encounter on your travels is the celebration of Juneteenth, a day of particular significance to Black communities, but one which all of us can engage with, appreciate, and learn from.  
Juneteenth commemorates the announcement of the abolition of slavery in Texas on June 19, 1865. It symbolizes the end of slavery throughout the Confederate South, a vital turning point in our nation's history. On this day, we remember the painful history of African American oppression and honor the resilience, determination, and spirit of a people who fought and continue to fight for justice and equality.
Understanding Juneteenth
Although President Lincoln issued the Emancipation Proclamation on January 1, 1863, the message took over two years to reach the last enslaved African Americans in the remote state of Texas. When Union Major General Gordon Granger arrived in Galveston, Texas, on June 19, 1865, he issued General Order No. 3, which stated: "The people of Texas are informed that, in accordance with a proclamation from the Executive of the United States, all slaves are free."  
This decree was met with a mixture of shock, disbelief, joy, and confusion as enslaved people grappled with the realities of their newfound freedom. Juneteenth has been celebrated yearly since then, marking a pivotal moment in American history.  
The Relevance of Juneteenth to Healthcare Travelers
So, why is this relevant to you as a healthcare traveler? It's simple. As healthcare professionals frequently on the move, travelers get a unique perspective on the country's rich tapestry of experiences and histories. Understanding the cultural significance of events like Juneteenth contributes to more culturally competent care, a deeper connection with patients, and a broader appreciation for the diverse communities you serve.  
Cultural competence is vital for healthcare professionals like nurses, allied health, and therapists. Understanding and respecting your patients' values, beliefs, and customs can significantly impact healthcare outcomes. Juneteenth serves as a reminder of the importance of acknowledging, understanding, and respecting our patients' diverse experiences and histories. Recognizing the significance of this day can help bridge cultural gaps, encourage open dialogue, and foster a more inclusive care environment.  
How to Honor Juneteenth
Education: Educate yourself about Juneteenth and the history it represents. Understand the struggles and triumphs of the Black community throughout history.  
Community Participation: If you're in a city that hosts Juneteenth events, consider participating. Engaging with the local community can provide a deeper understanding of their experiences and challenges.  
Patient Care: Use this understanding to enhance the care you provide to your patients. Acknowledge their history and experiences, and let it guide your interactions and care plans.  
Advocacy: Advocate for policies that aim to reduce health disparities. Your voice and your experiences can play a vital role in effecting change.  
Celebration: Celebrate the achievements and contributions of the Black community in healthcare, in your workplace, and beyond.  
The essence of Juneteenth reminds us that the path to freedom, equality, and justice has been long and arduous. As travel nurses, allied clinicians, and therapists, understanding and honoring this journey is a part of the commitment to providing care that is truly holistic, inclusive, and equitable. This Juneteenth, let's take a moment to honor this history, celebrate freedom, and renew our commitment to promoting health equity for all.