Featured FlexCare Traveler | August 2023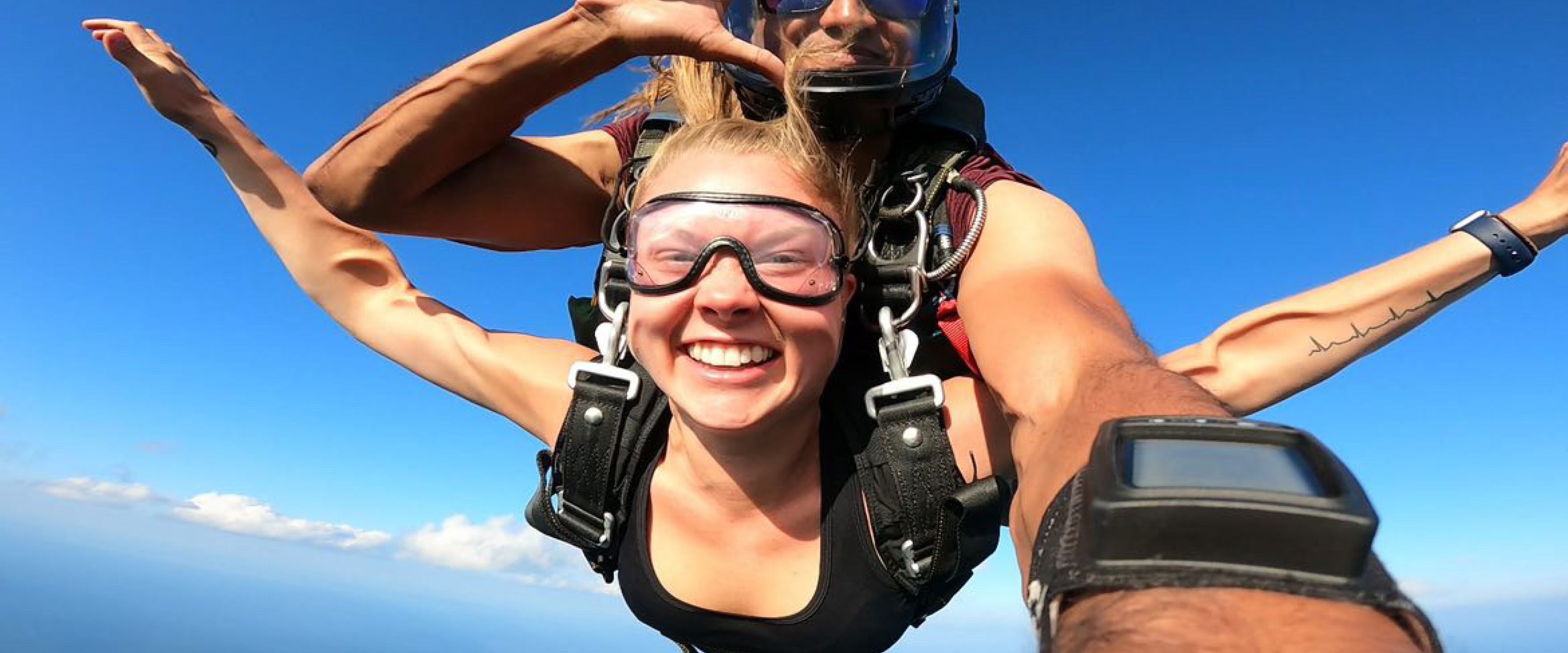 Travel Nurse, Rylee: From Coastlines to Canyons with a One-Eyed Feline
Travel nursing is a unique and vibrant blend of adventure and compassion. Rylee, a dedicated Stepdown travel nurse with FlexCare, embodies this motif perfectly. With three contracts under her belt, Rylee's journey is filled with stories of explorations, wonders, and an undying passion for her profession. From the vast coastal landscapes of the West to the historic charm of the East, Rylee's journey is a testament to the limitless possibilities that come with the life of a travel nurse.  
From Coast to Coast
Having completed her third contract with FlexCare, Rylee has become a veteran in the world of travel nursing. These contracts took her on a transformative journey from the sunny stretches of California to the historic corners of Cape Cod, Massachusetts. In doing so, she embarked on two cross-country road trips that weren't merely about covering distances but discovering the vastness and variety of the United States.    
A standout highlight? Her drive along the Pacific Coast Highway (PCH). This iconic road trip allowed Rylee to witness the breathtaking cliffs, coastal towns, and hidden beaches of the American Pacific coast. But her journey did not stop there. She also visited numerous national parks along the way, taking in the unspoiled beauty of America's natural wonders.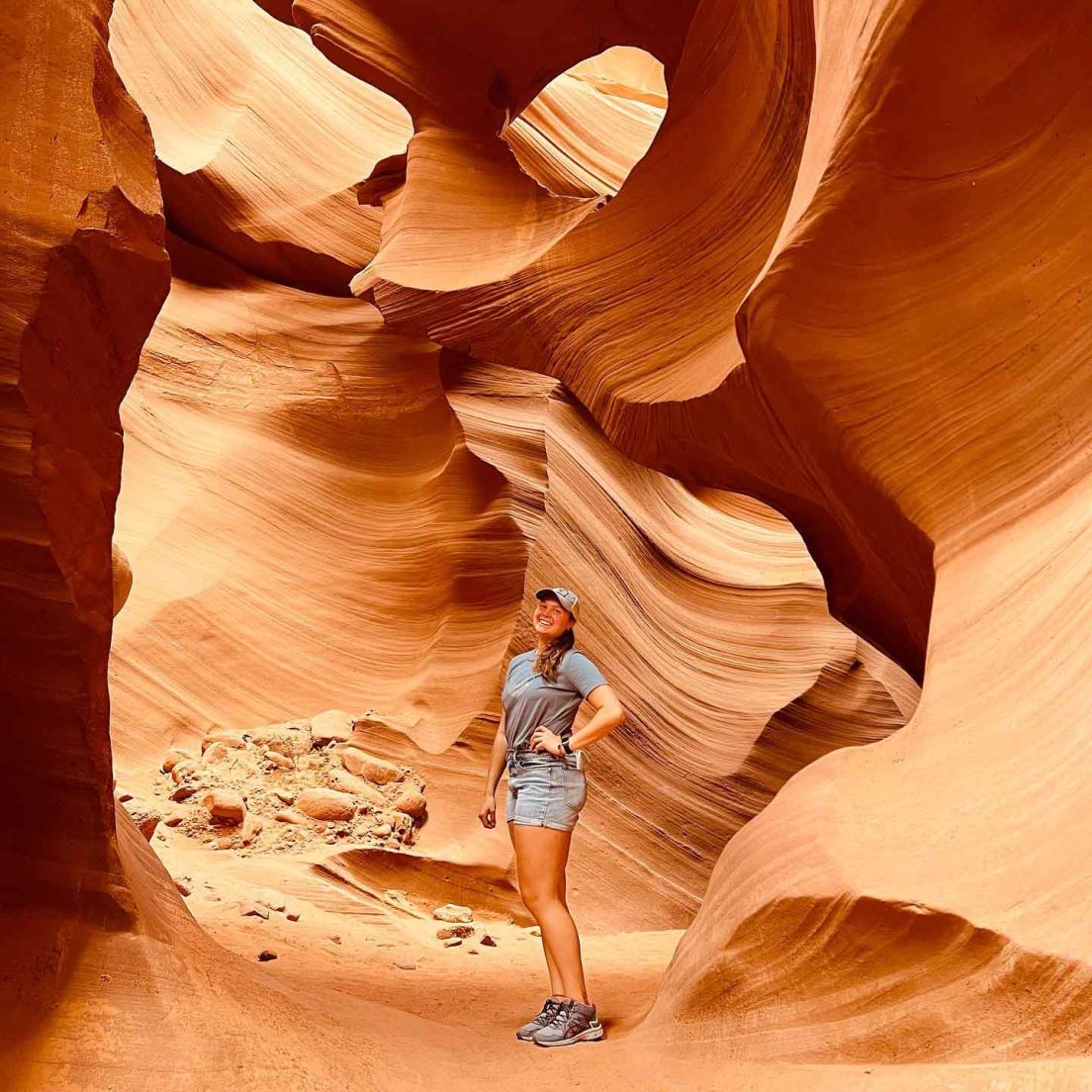 An Alaskan Adventure
If driving across the country wasn't adventure enough, Rylee even made a weekend trip to Alaska. Many of us have Alaska on our bucket list, but only a few can claim to have gone dog sledding there. This exciting escapade adds a touch of the wild and exotic to Rylee's travel tales, an experience many only dream of.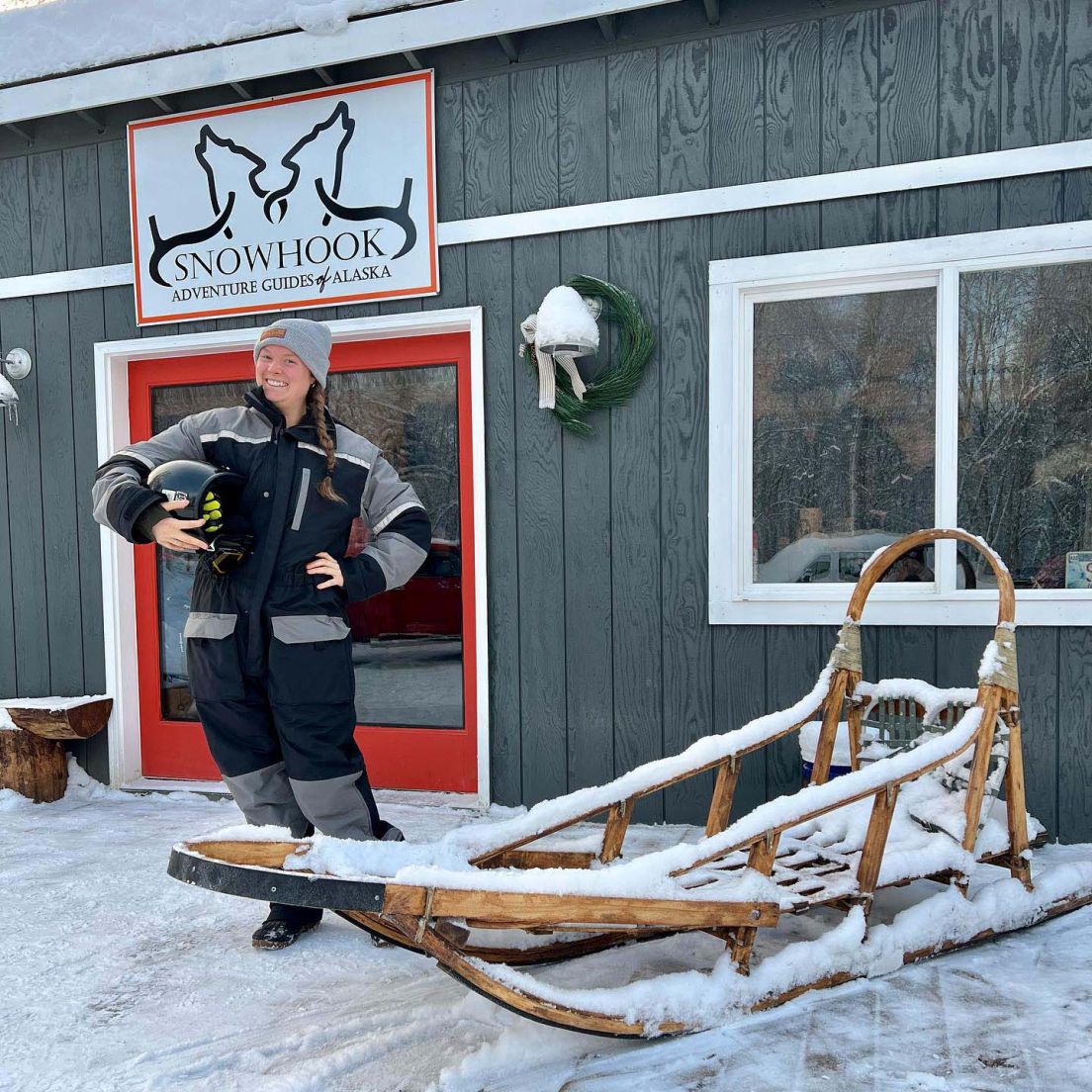 The Goal: All 50 States
With each contract and road trip, Rylee is inching closer to a monumental goal: visiting all 50 states. Currently, at 33 states and counting, her enthusiasm and zest for travel are evident.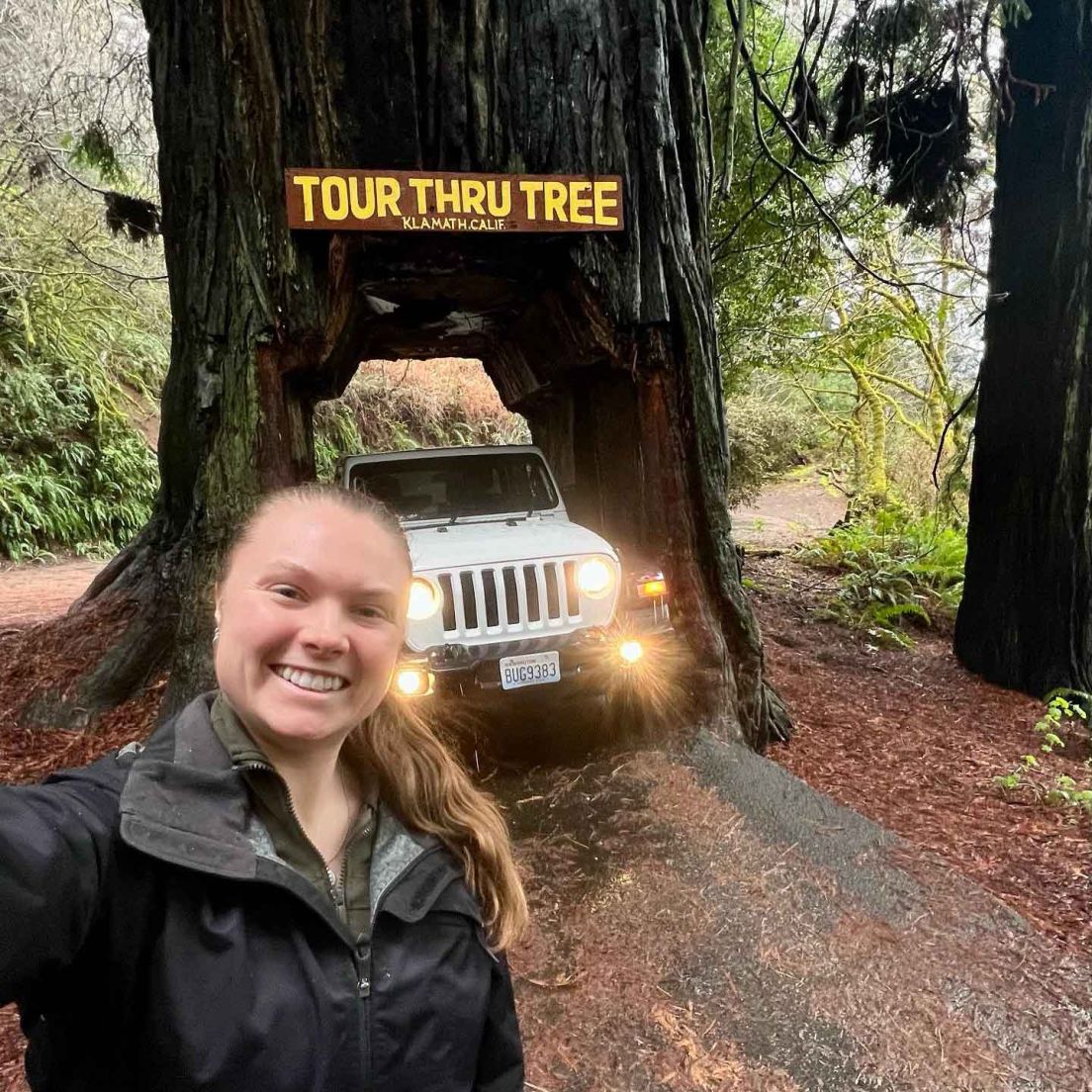 Nacho: The One-Eyed Adventure Companion
Another heartwarming facet of Rylee's travels is her one-eyed cat, Nacho. This adventurous feline has been Rylee's trusty companion throughout her journeys. From striking a pose at the Hollywood sign to witnessing the panoramic views at Bryce Canyon and New River Gorge National Park, Nacho has been an essential part of Rylee's travels. Their bond and adventures exemplify the endless possibilities and joys of traveling with pets.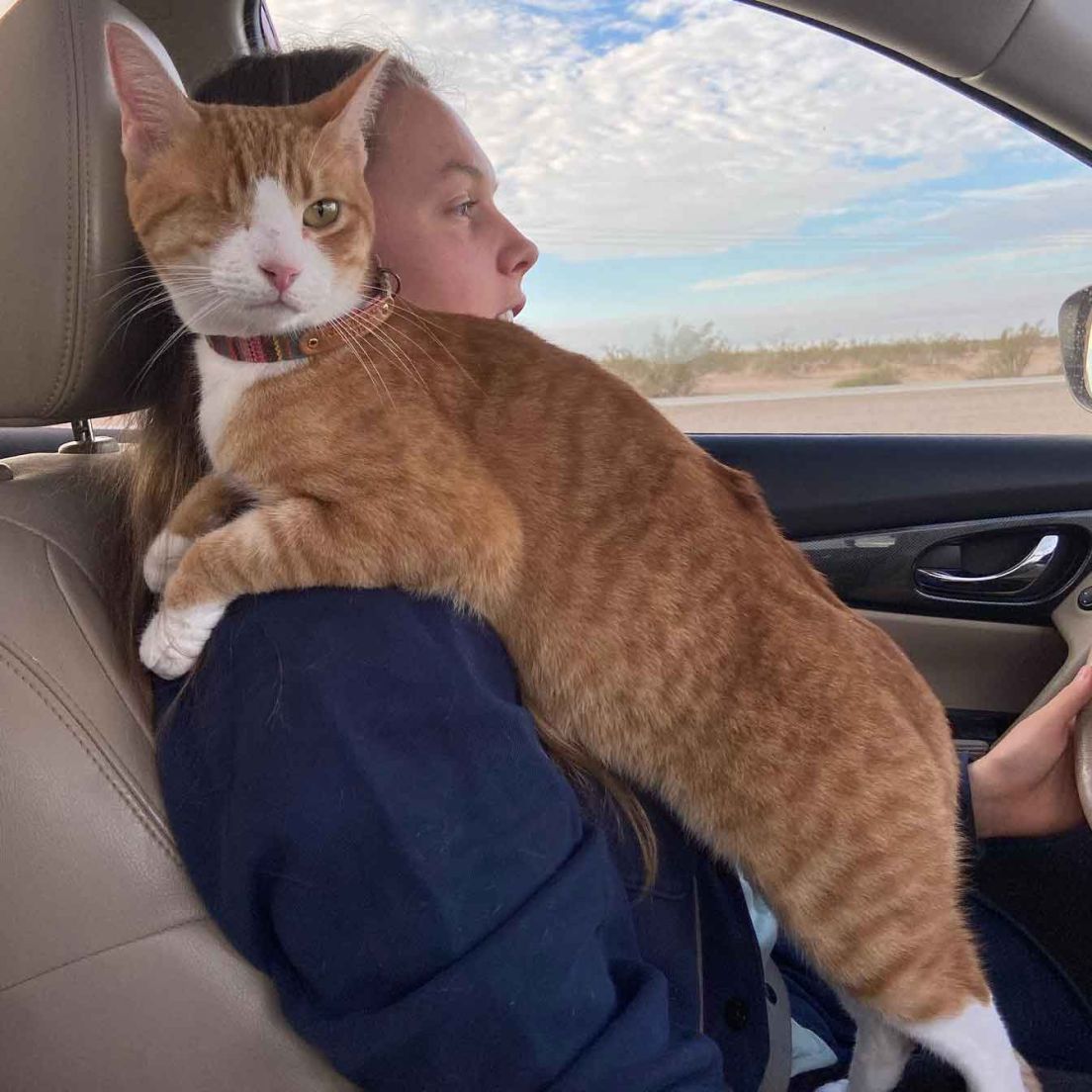 A True FlexCare Experience
While Rylee's travels paint a vibrant picture, it's essential to remember that she's a dedicated nurse at the heart of it all. Her Arizona, California, and Massachusetts assignments have allowed her to impact countless lives while continuously learning and growing in her profession.  
FlexCare travelers have the unique opportunity to blend their careers with their passion. For Rylee, it's evident that it's not just about moving from one assignment to another but genuinely experiencing the places and the people. She sums it up perfectly, expressing her gratitude for the opportunity to "do what I love both in work and travel."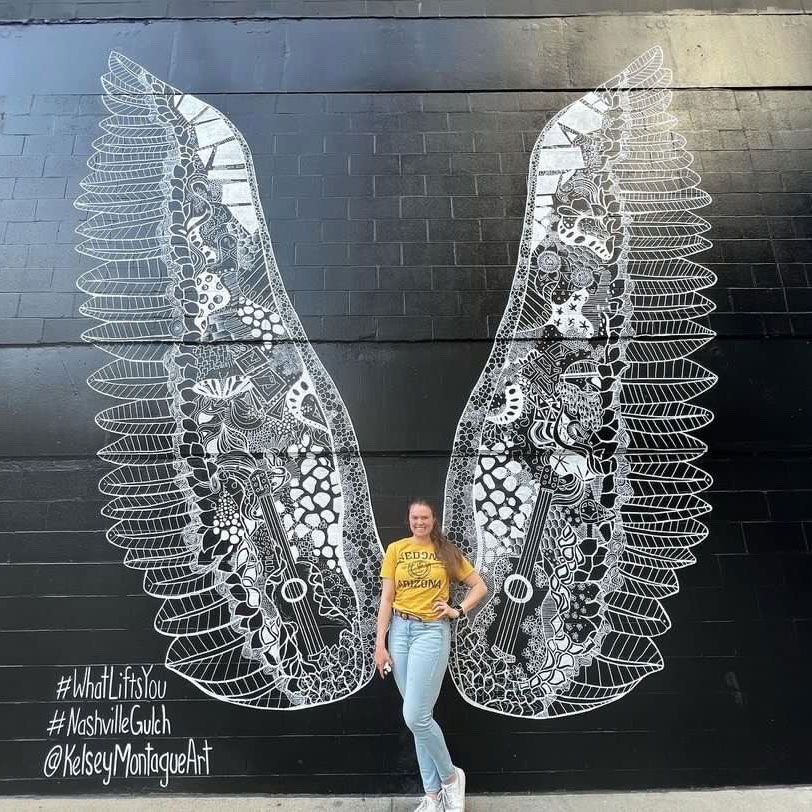 Embracing the Travel Nurse Life
Rylee's story inspires many from nurses looking to explore the world to anyone hoping to balance passion and profession. As she continues her journey with FlexCare, we're eager to hear more about her adventures, the places she'll discover, and the many more lives she'll touch.  
Whether you're considering a career in travel nursing or simply looking for some travel inspiration, remember Rylee's story and the limitless opportunities. After all, the road less traveled often leads to the most unforgettable stories.